What Happened to Ex-CIA Director William Bishop in 'The Equalizer'?
Chris Noth, better known as 'Sex In The City's Mr. Big, played in 'The Equalizer' as Bishop the Ex-CIA mentor until his character was written off.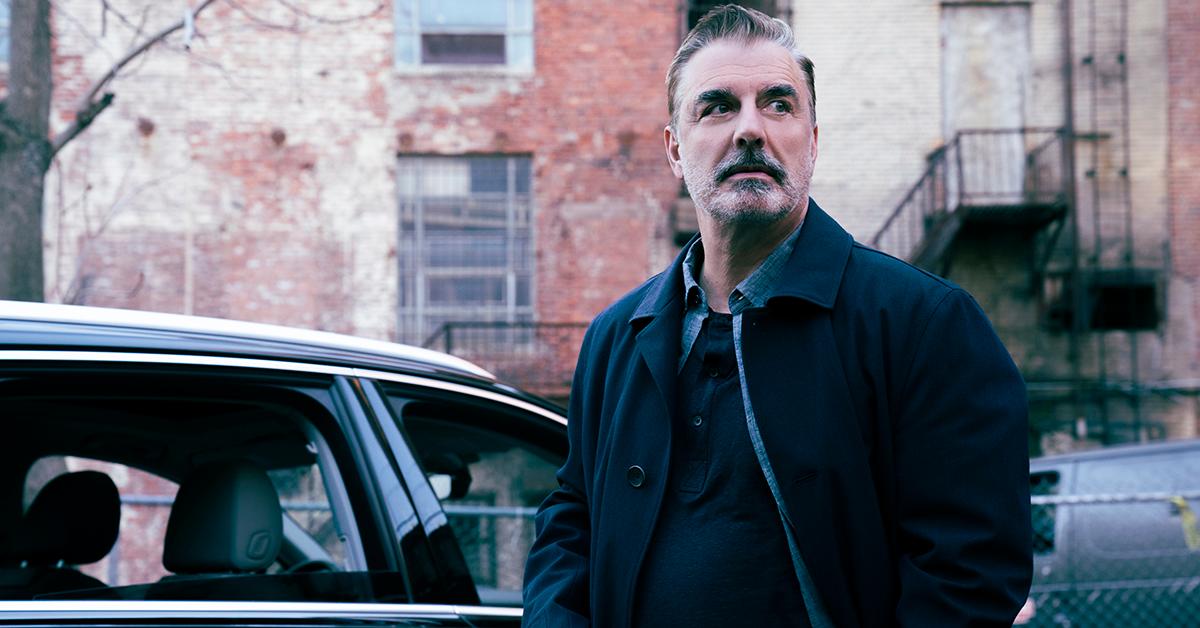 When The Equalizer premiered, Chris Noth portrayed Ex-CIA director William Bishop, who advised Queen Latifah's Robyn McCall.
He appeared in almost every episode of The Equalizer up until mid-way through the second season of the show, when it was revealed that Bishop no longer worked with the agency.
Article continues below advertisement
However, it wasn't until Season 2 Episode 14 that fans finally got confirmation that Bishop was gone for good. Suddenly, Robyn was left without her friend, confidant, and mentor.
She still has friends that help her vigilanteism, but she's lost a fatherly figure who was a source for her character's foundations as an operative.
So, what happened to Bishop on 'The Equalizer'? Is he really dead?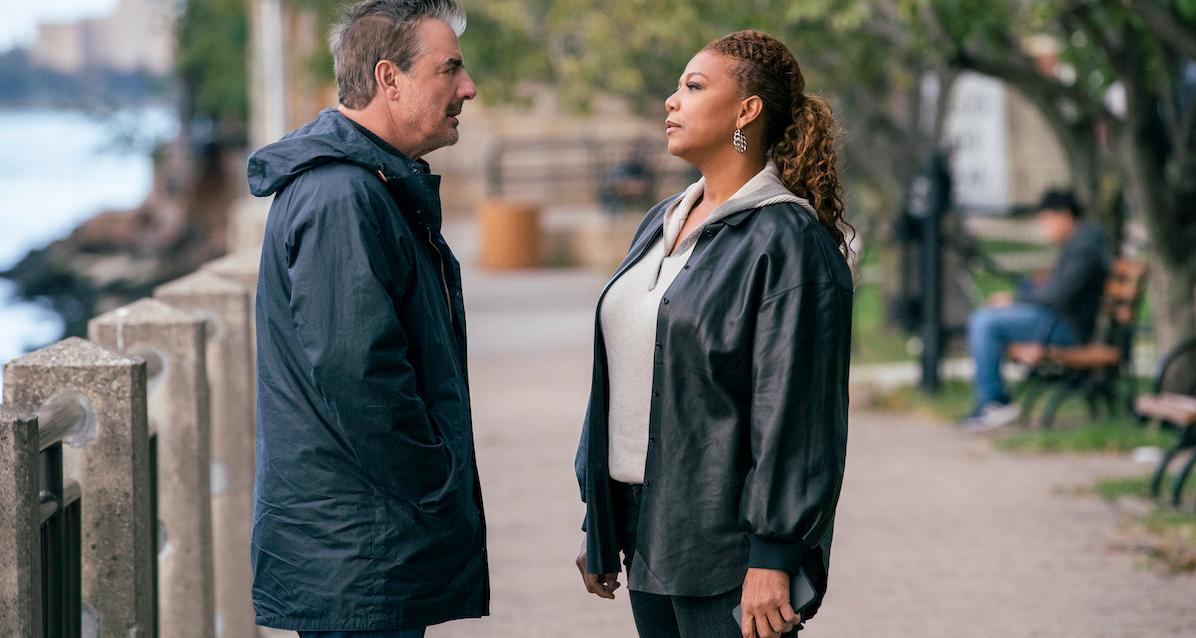 Towards the start of Season 2, fans noticed that Bishop was conspicuously absent — and his character was said to be on an operation overseas.
Having a character, especially a main character, leave so abruptly is always hard, but then it was revealed that Bishop isn't just missing — he's actually dead.
Article continues below advertisement
Bishop's character was killed in a plane crash by the man he was trying to investigate, Mason Quinn. In the past, Bishop was responsible for ensuring Quinn served a life sentence.
However, Quinn was released and became trouble again. Bishop was working to find him, but Quinn found Bishop first and shot him down with a Russian electromagnetic cannon.
Why did Chris Noth leave 'The Equalizer'?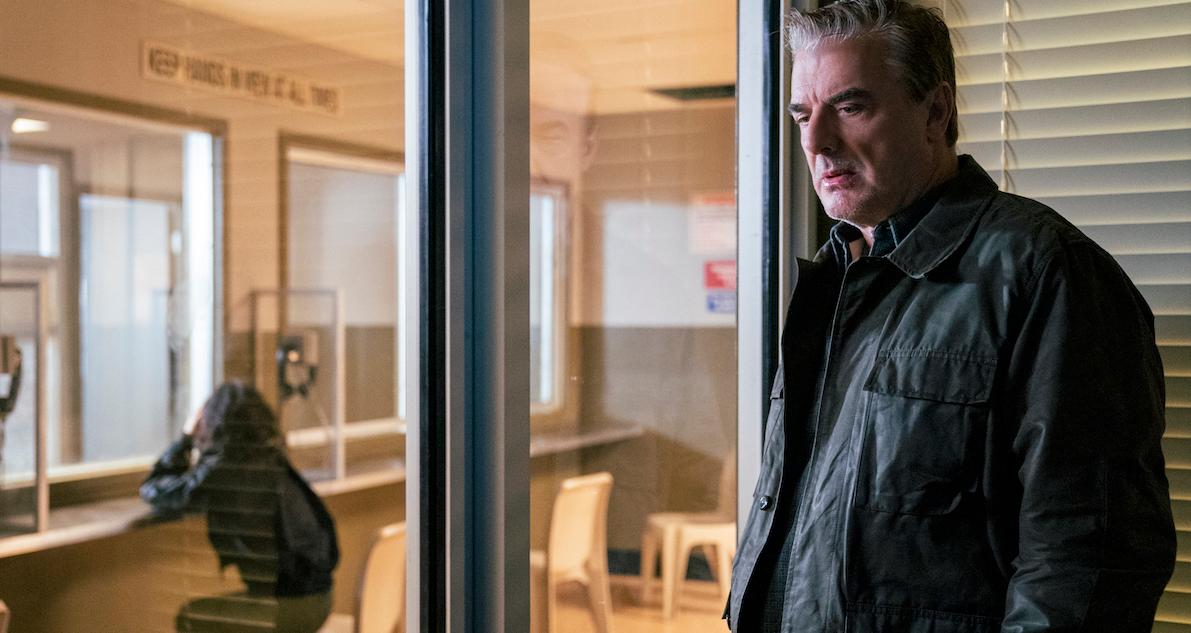 Chris Noth, who is best known for his role as Mr.Big in Sex In The City, was accused of sexual assault by two separate women in 2021.
Noth denied the allegations, releasing a statement that read, "The accusations against me made by individuals I met years, even decades, ago are categorically false. These stories could've been from 30 years ago or 30 days ago — no always means no — that is a line I did not cross. The encounters were consensual. It's difficult not to question the timing of these stories coming out. I don't know for certain why they are surfacing now, but I do know this: I did not assault these women."
Article continues below advertisement
However, the decision was made to fire Chris from The Equalizer. His co-star, Queen Latifah, spoke out following his exit.
"It's still surreal. It is such a dicey, delicate situation that requires a great deal of respect," she told Entertainment Weekly. "That's a personal thing that he's going to have to deal with."
The actor was also cut from the Sex and the City reboot, And Just Like That... However, that has not fans from supporting the CBS series and tuning in to see Queen Latifah as "The Equalizer." Earlier this year, the show was renewed for a fourth season!
Watch The Equalizer on Sundays at 8 p.m. EST on CBS.