A New Host is Taking Over For Pat Sajack, but Who Is It?
Pat Sajak is leaving 'Wheel of Fortune' after 42 years as the host. Many viewers wondered who would replace the long-running host of the show. Now we know...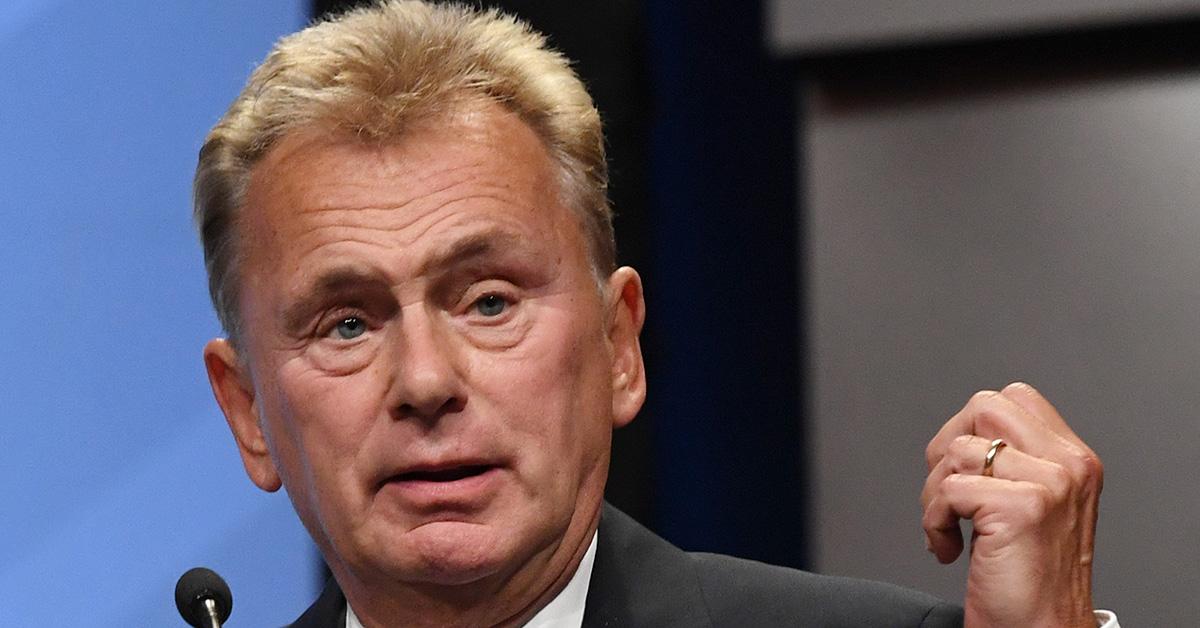 On June 12, 2023, Pat Sajak announced that he was retiring from his duties as host of Wheel of Fortune, bringing an end to his 42 years of representing the long-running game show. Speculation immediately began on who would replace the iconic host.
Now we know...
Article continues below advertisement
Who will replace Pat Sajak as host of 'Wheel of Fortune'?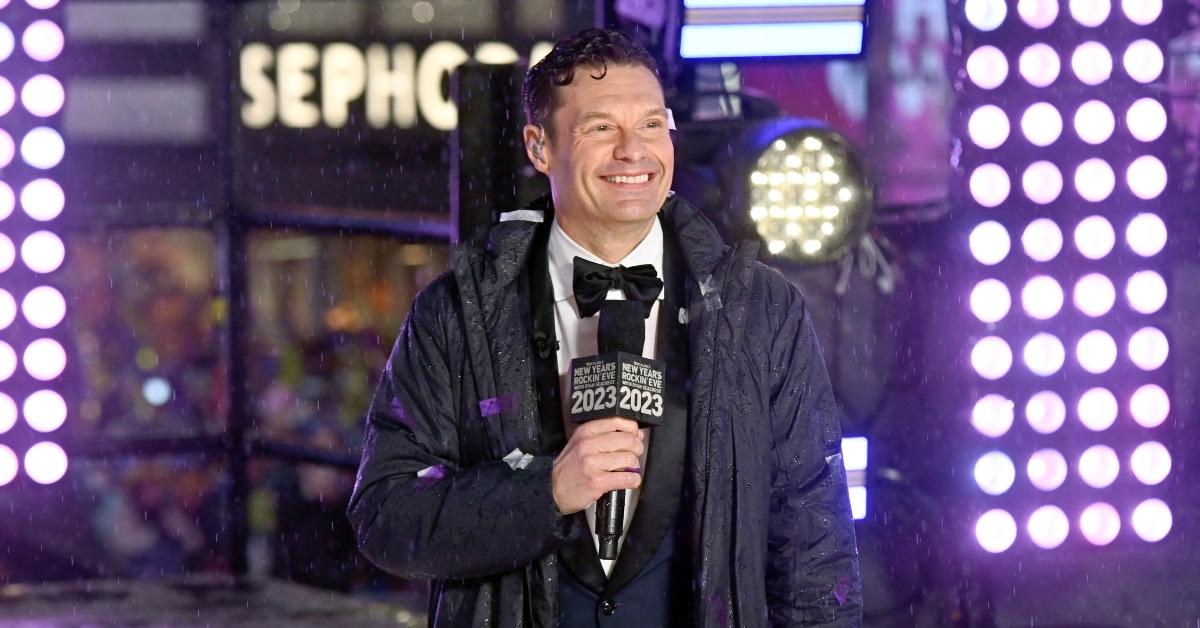 Ryan Seacrest, that host of hosts, will be adding a Wheel of Fortune host starting after Pat's retirement in 2024. The host of American Idol and every other show is the perfect fit to man the Wheel. He's got the hosting experience and a winning smile, just like Pat. Plus he brings with him legions of loyal fans.
It's hard to imagine Wheel of Fortune without Pat and Vanna. There was a time in this country when everything stopped to turn on Wheel of Fortune. We're sure Ryan will carry on as best he can.