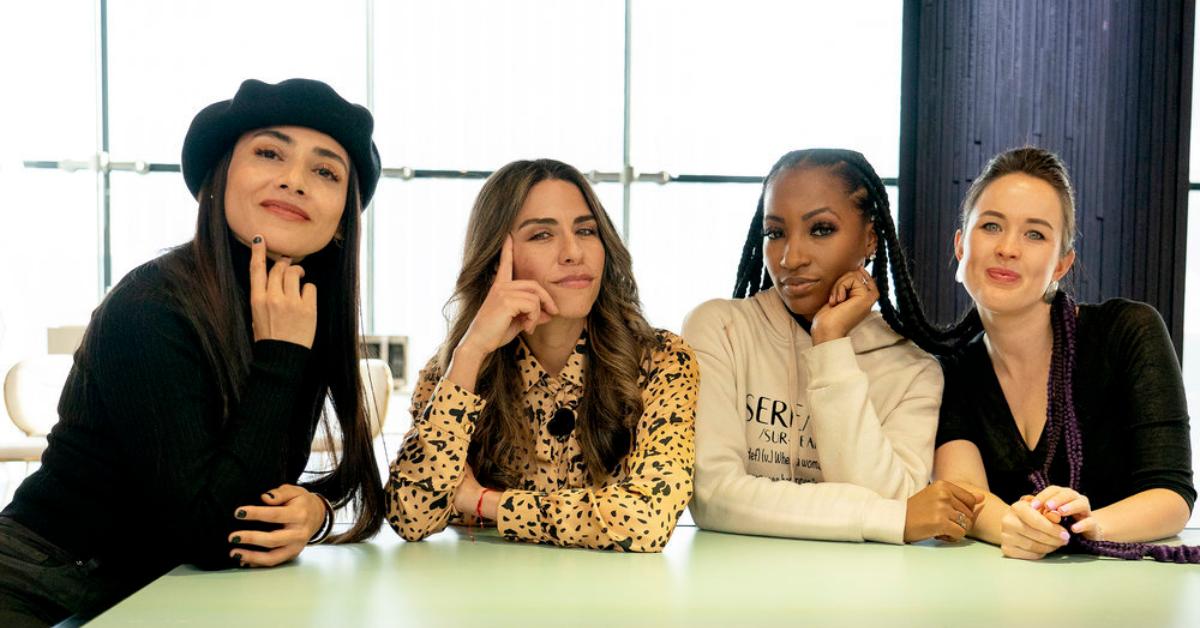 [SPOILER] Takes Home the Grand Prize in the 'Project Runway' Season 19 Finale
The penultimate episode of Bravo's Project Runway revealed which finalists advanced to the Season 19 finale, and the competition was close. For the last 13 weeks, 16 contestants have competed to impress the judges — Elaine Welteroth, Brandon Maxwell, and Nina Garcia — as well as mentor Christian Siriano, with hopes of taking home the grand prize.
Article continues below advertisement
Harlem-based Bones Jones was the final contestant to say goodbye, leaving four contestants left. While the judges initially planned to only take three finalists to New York Fashion Week, they decided they wanted to see shows from all of them. What's more, it became the first time in Project Runway history that all of the finalists were female.
The judges were joined by guest designer Tommy Hilfiger for the Season 19 finale. The final four contestants — Chasity Sereal, Coral Castillo, Kristina Kharlashkina, and Shantall Lacayo — gave it their all, and the judges had amazing things to say about each of them. But who won Season 19 of Project Runway? Read on for details.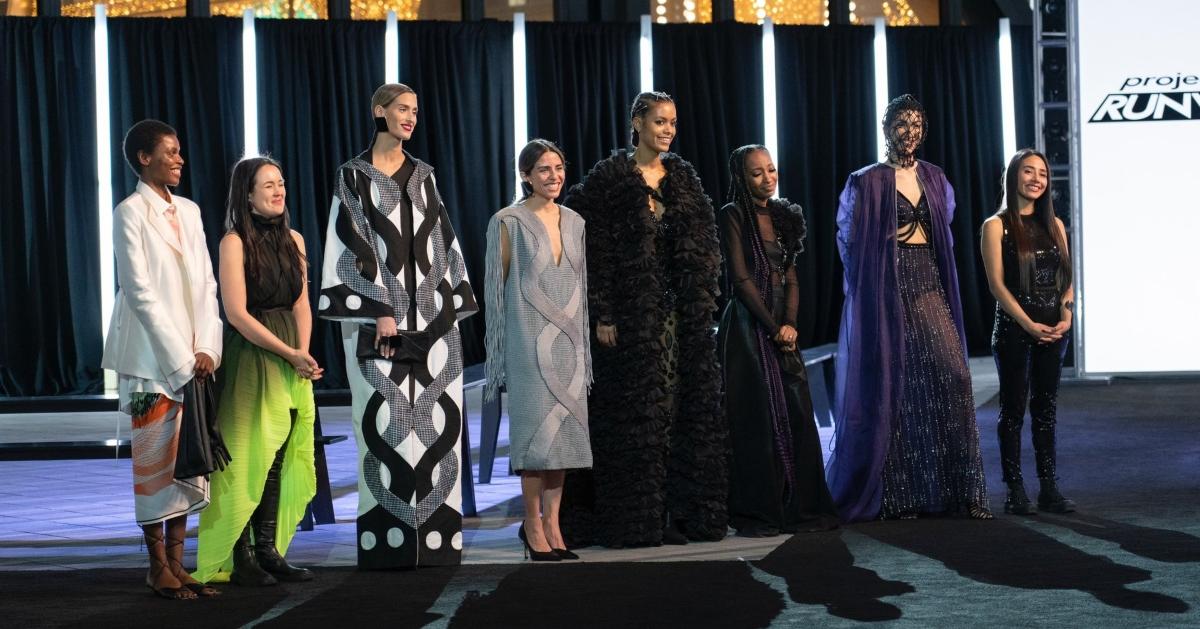 Article continues below advertisement
Who won Season 19 of 'Project Runway'?
Congratulations to Season 19 winner Shantall Lacayo, who truly found her stride in the second half of the season as she continued to win challenge after challenge. Although each of the designers showed up and showed out in the finale, it was Shantall who wowed with her sustainability-centric collection called "Herencia" ("Heritage"), which drew inspiration from the Aztec feathered-serpent deity Quetzalcoatl.
"I've dreamed about this moment for so long," Shantall said in reaction to her win. "It's not just about me winning this competition. It's about my family winning this competition. I can't believe it."
She went on to share that throughout her career, she's always received negative feedback for her looks being "too colorful, too Latin, too loud." All she's ever wanted is to be recognized for who she is as an artist, and now that day has finally come.
Article continues below advertisement
Many 'Project Runway' viewers wanted Chasity to be the winner.
As with any competition show, it's safe to say that some fans won't be happy with the results. Ahead of the Project Runway Season 19 finale, many viewers took to social media to show their support for fan favorite Chasity Sereal. Although Chasity received her fair share of criticism during the season, many fans have been rooting for her to win it in the end.
One Project Runway fan tweeted, "Chasity literally has me at home crying. I'm so happy and proud of her. I love that I get to see a Black woman like her on my TV."
And fans weren't the only ones who fell in love with the designer. In the finale, Tommy asked Chasity about her plans for the future. She told the world-renowned businessman that she plans on creating an international brand and "helping the next generation." However, Tommy had suggestions of his own.
"I think you're missing one thing — making costumes for the stars," he told Chasity. "If Beyoncé, if [Jennifer Lopez], if Ariana Grande, all of these top performers could see this, you would have orders."
How do you feel about the winner? Did the judges make the right choice or was somebody robbed?