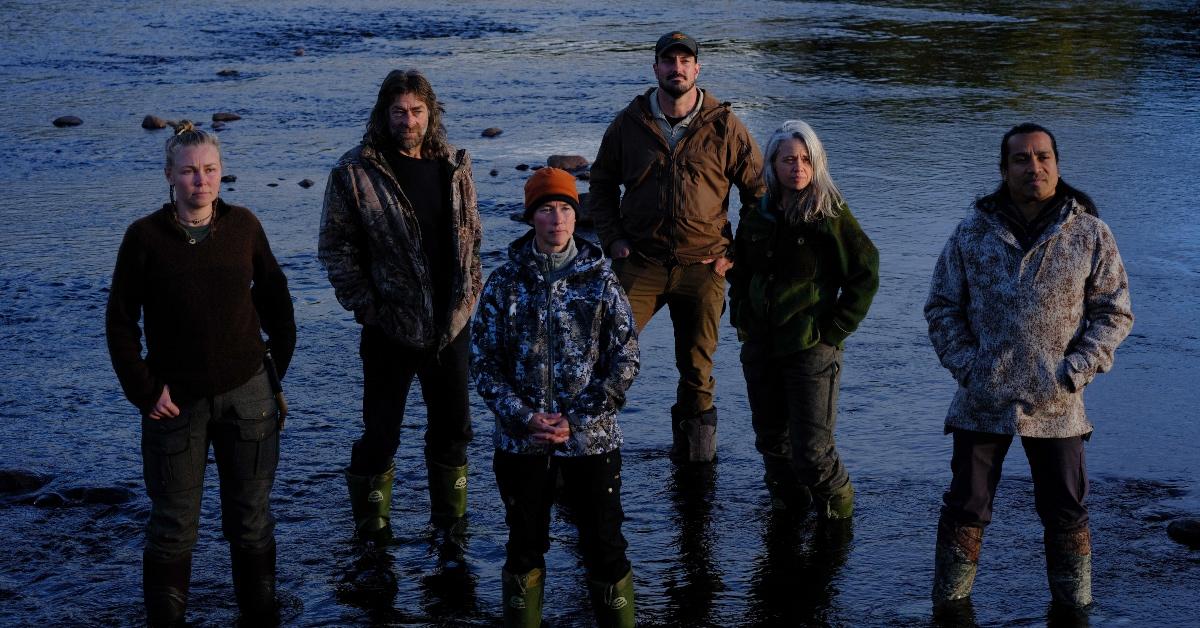 The Winner of 'Alone: Frozen' Has Made History
Spoiler alert: This article contains spoilers for Episode 8 of Alone: Frozen on HISTORY.
In HISTORY series Alone: Frozen, six previous contestants from the survival show Alone test their skills on the frosty North Atlantic coast of the Canadian wilderness. They have to battle the elements to last 50 days and win a $500,000 cash prize.
Now, the brutal season has concluded, and fans want to know: Who won Alone: Frozen?
Article continues below advertisement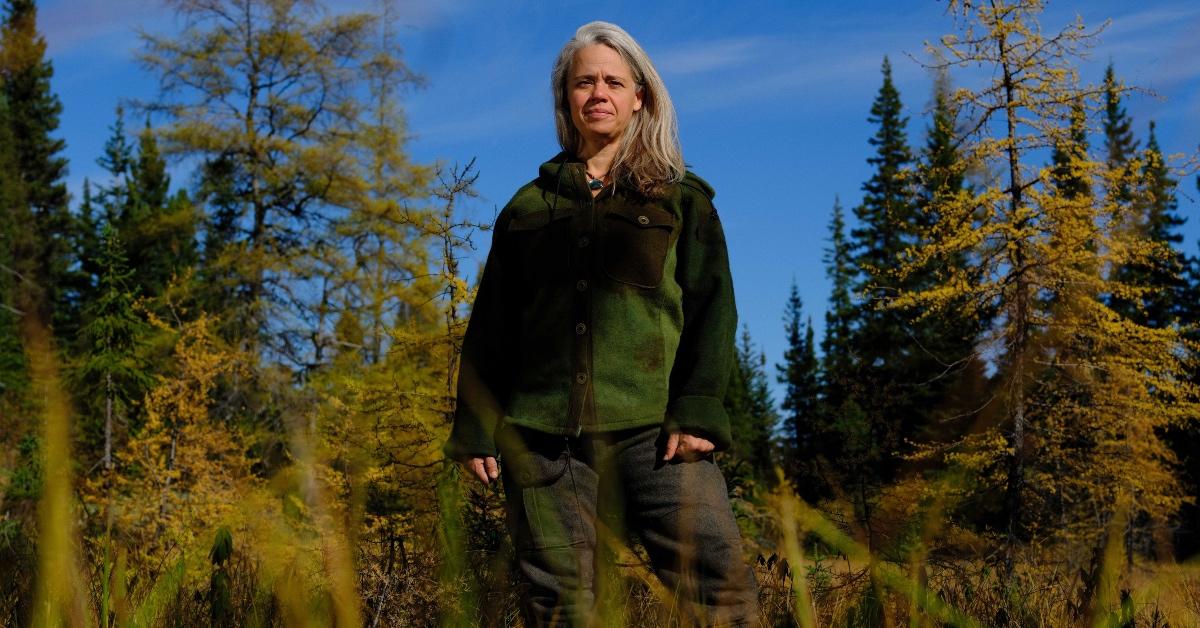 Who won 'Alone: Frozen'? The winner made 'Alone' history.
The concept of Alone: Frozen is meant to terrify any potential survivalist. Six previous contestants from Alone competed to survive the elements — and the polar bears — in the icy tundra of Labrador, Canada, just as winter swept in the cold. With only 10 supplies and their wits about them, the six competitors worked hard to keep themselves afloat.
Article continues below advertisement
However, there can only be one winner. By Episode 8 of the show, it was down to two competitors: Michelle Finn (Season 8) and Woniya Thibeault (Season 6). Michelle tapped out after 38 days, meaning Woniya is the last contestant remaining and this season's winner.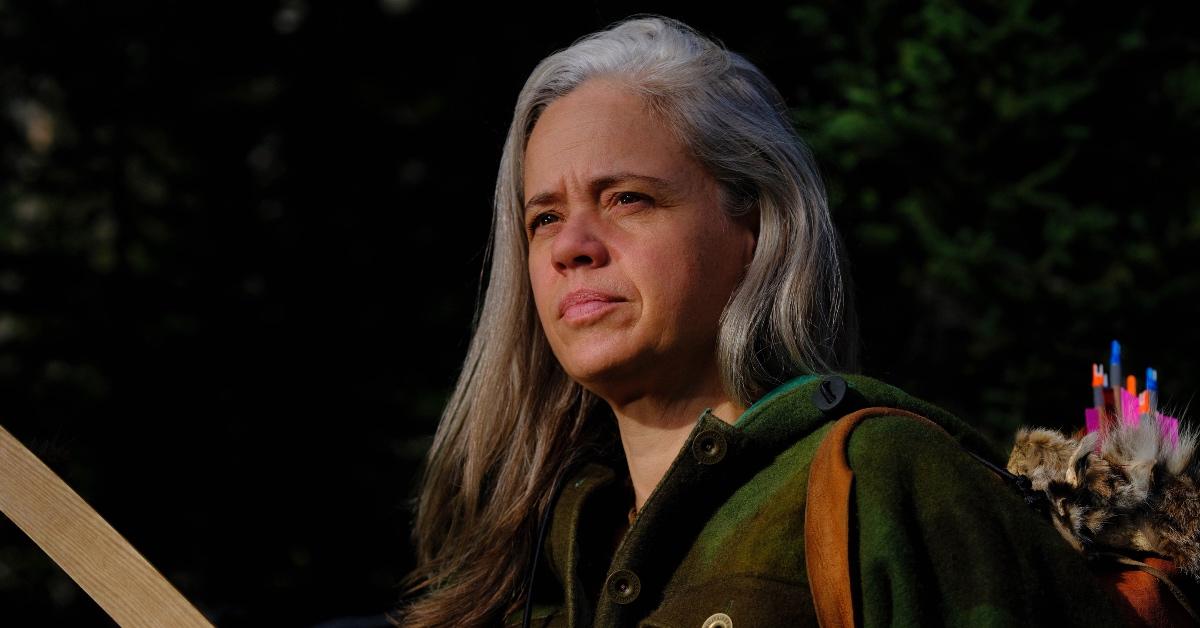 Article continues below advertisement
In order to accept the prize money, she must stay for the full 50 days. The show will have nine total episodes. Woniya has already made history as the franchise's first female winner, but she'll do it twice over if she stays the full 50 days and claims the prize money.
In Woniya's bio provided by HISTORY, she says spending a childhood in the Sierra Nevada foothills of California inspired her to become an ancestral skills teacher.
She teaches hide tanning, buckskin sewing, bow making, basketry, fiber arts, and more, which have all been extremely important skills necessary for survival in Alone and Alone: Frozen.
We'll see you at the finish line, Woniya! New episodes of Alone: Frozen air on HISTORY, Thursdays at 9 p.m. EST.