We've Got Your Season 17 'So You Think You Can Dance' Winner Right Here! (SPOILERS)
Who won 'So You Think You Can Dance' Season 17? What began with 42 dancers was whittled down to 12, then two in the finale. There can only be one.
Spoiler Alert: This article contains spoilers for the winner on Season 17 of So You Think You Can Dance.
It's hard to believe we've finally reached the Season 17 finale of So You Think You Can Dance (SYTYCD). Beyond the typical problems that would follow a show returning after a two-year pandemic-related hiatus, this season certainly saw its ups and downs (and we don't mean the dance moves).
Article continues below advertisement
Longtime Judge Nigel Lythgoe was mysteriously axed from the show, judge Matthew Morrison was asked to leave due to misconduct allegations, and tWitch, JoJo Siwa, and Leah Remini were slammed for their judging prowess (or lack thereof). Despite that very haunted beginning, Season 17 has been a thrill ride filled with incredible dancers. Speaking of which, the finale finally arrived with a bang (or a kick) and we could not be more excited about the finalists and the winner. Let's shimmy our way over to the winner's circle!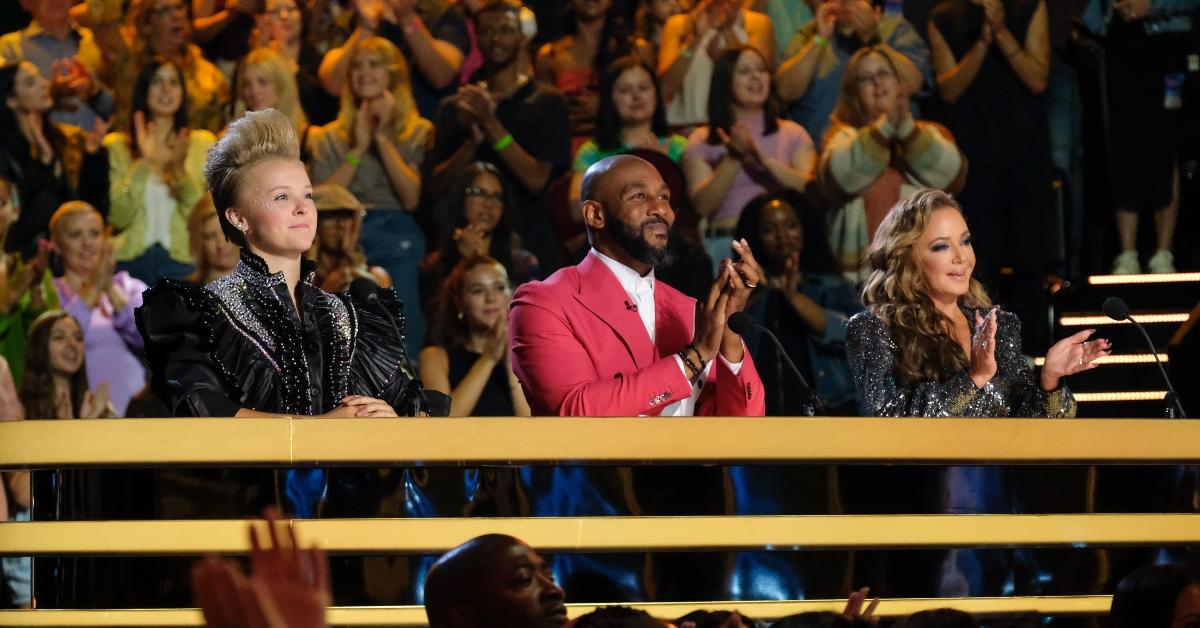 Article continues below advertisement
Who were the Season 17 finalists on 'SYTYCD'?
During the final cut, dancer Alexis Warr dipped her toes into Contemporary, Argentine Tango, and Bollywood styles of dance. At only 21 years old, the pressure is undoubtedly on for this young performer who, according to Deseret News, has been in the game since she was 6 years old. Three years ago, the Salt Lake City native was touring with Derek Hough Live!: The Tour where she used her ballet, contemporary, hip hop, jazz, tap, gymnastics, and ballroom studies. Now she's bringing all that energy to the SYTYCD finale.
Competing against Alexis is Keaton Kermode, who really wowed the judges with his Jazz performance in the final cut. He started strong and was labeled a "genius" during the audition, and things only went up from there. Perhaps his high school football career will edge him out ahead of Alexis, though Keaton has been dancing since the age of 4. He was inspired by his mother who runs a dance studio and who helped him train, per Hollywood Life. There's a lot of heart in this story. Will it be enough to win?
Article continues below advertisement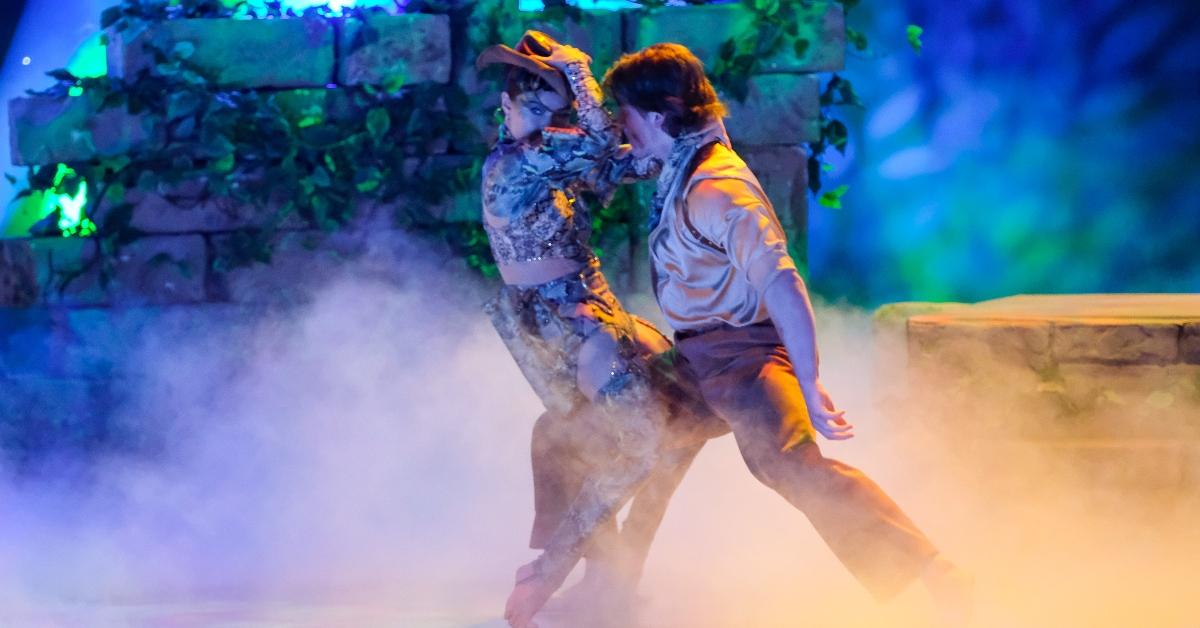 Who won 'So You Think You Can Dance' Season 17?
Leading up to the Season 17 finale, which aired Aug. 10, fans of SYTYCD were pretty pumped about the two finalists. One Twitter user predicted Alexis and Keaton making it to the end as far back as June 29, which speaks to how talented they are. As a reminder, they competed for a $100,000 cash prize and the coveted title of "Best Dancer in America."
Article continues below advertisement
"This journey has been a love letter to my mother," Alexis said about being crowned "Best Dancer in America," for Season 17 of SYTYCD. Alexis makes history as the first Latin/ballroom dancer to ever win So You Think You Can Dance. When asked about her favorite moments on the show Alexis said, "Honestly, every week has been such a blessing," she said. "There are so many things I learned about myself."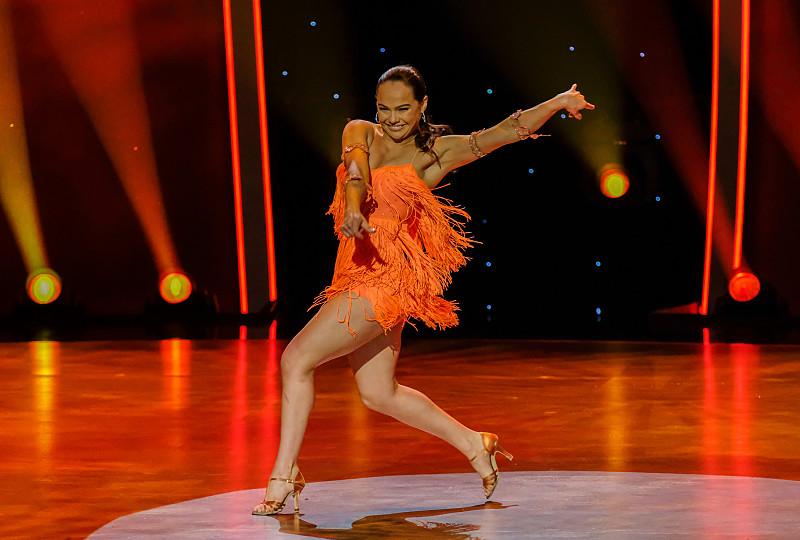 Because Alexis is a class act, she only had good things to say about Keaton. "He's been the best friend and brother a girl could ask for," she shared while looking at Keaton. The duo then joyfully embraced while we cheered on this historical moment. We can't wait for Season 18!