Looks Like Harry and Meghan Markle's Kids Are Getting That Royal Title Treatment
It was recently announced that Prince Harry and Meghan Markle's kids are getting royal titles. Why are Archie and Lilibet a prince and princess?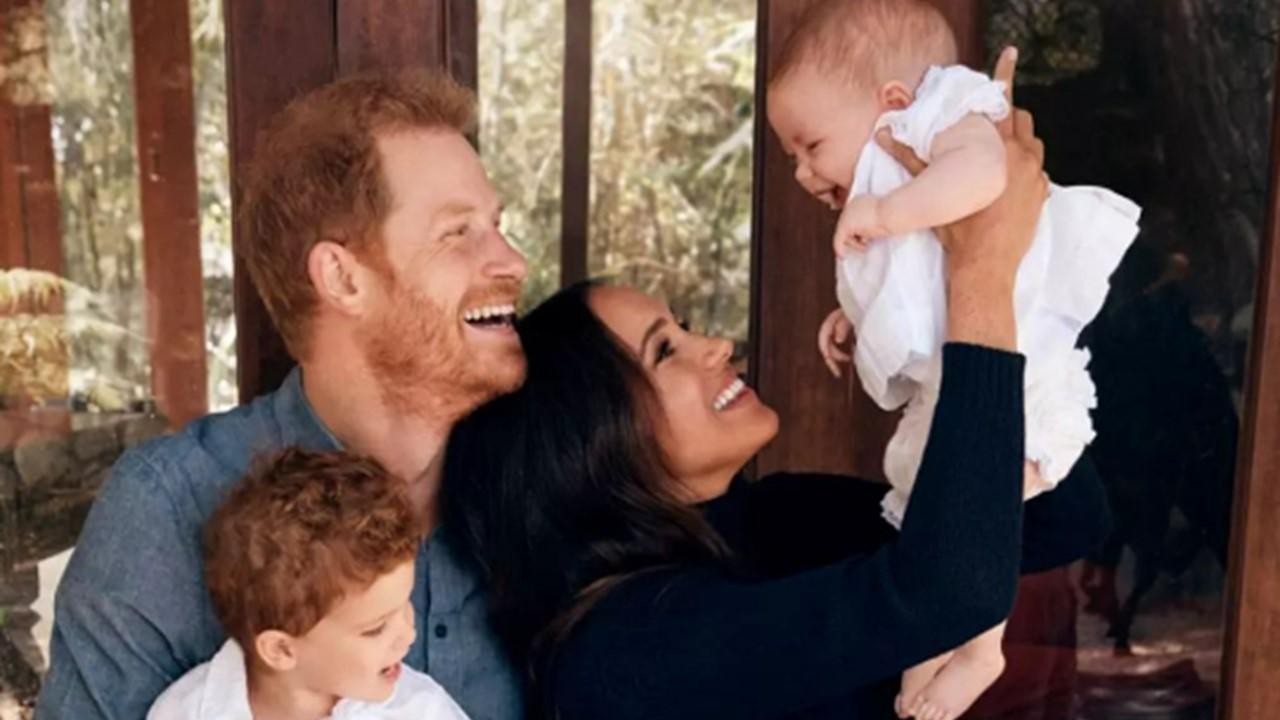 Although Harry and Meghan stepped back from their royal duties in 2020, they never renounced their royal titles. That's right, technically they are still the Duke and Duchess of Sussex. What was dropped was the use of His/Her Royal Highness because the duo is "no longer working members of the Royal Family," per a statement from Buckingham Palace.
Article continues below advertisement
Recently, some new titles dropped and they weren't bestowed upon Harry and Meghan. Their children, Archie and Lilibet, will be a prince and princess, respectively. How did these titles come about for the tiny tots? Let's get into it.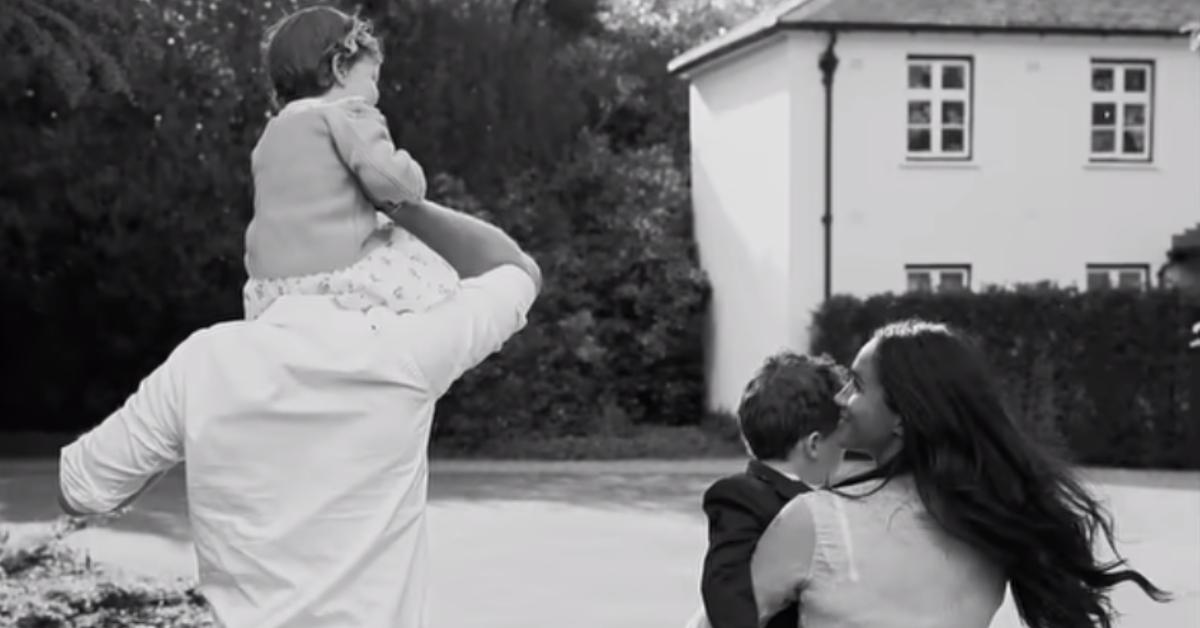 Article continues below advertisement
Why are Archie and Lilibet a prince and princess?
A spokesperson for Harry and Meghan exclusively told People that "I can confirm that Princess Lilibet was christened on Friday, March 3 by the bishop in the Episcopal Diocese of Los Angeles, the Rev John Taylor." Naturally, everyone's ears perked up at the use of the word "princess" and were curious as to how this came about.
Apparently the two titles were essentially activated by the death of Queen Elizabeth II and the succession of Charles as king. Of course these will only be used in "formal settings" and not when the couple is trying to wrangle their kids at the grocery store, for example. It would be nearly impossible to convince a prince and princess not to sneak more candy into the shopping cart. Another spokesperson added that "This matter has been settled for some time in alignment with Buckingham Palace."
Article continues below advertisement
Like all things involving the royal family, this rule isn't new.
In 1917, King George V, Queen Elizabeth's grandfather, updated the ruling on titles in a Letters Patent. In it, he stipulated that "the grandchildren of the sons of any such sovereign in the direct male line (save only the eldest living son of the eldest son of the Prince of Wales) shall have and enjoy in all occasions the style and title enjoyed by the children of dukes of these our realms," via People.
Prior to the queen's death, Archie and Lilibet were great-grandchildren of the monarch. At the time they held the titles of Master Archie Mountbatten-Windsor and Miss Lilibet Mountbatten-Windsor. Once the queen died and Charles became king, they were then of course grandchildren of the monarch and subject to the Letters Patent of 1917. As per usual, the royal family has a way of over complicating things while making them hideously boring all at the same time. What a gift!