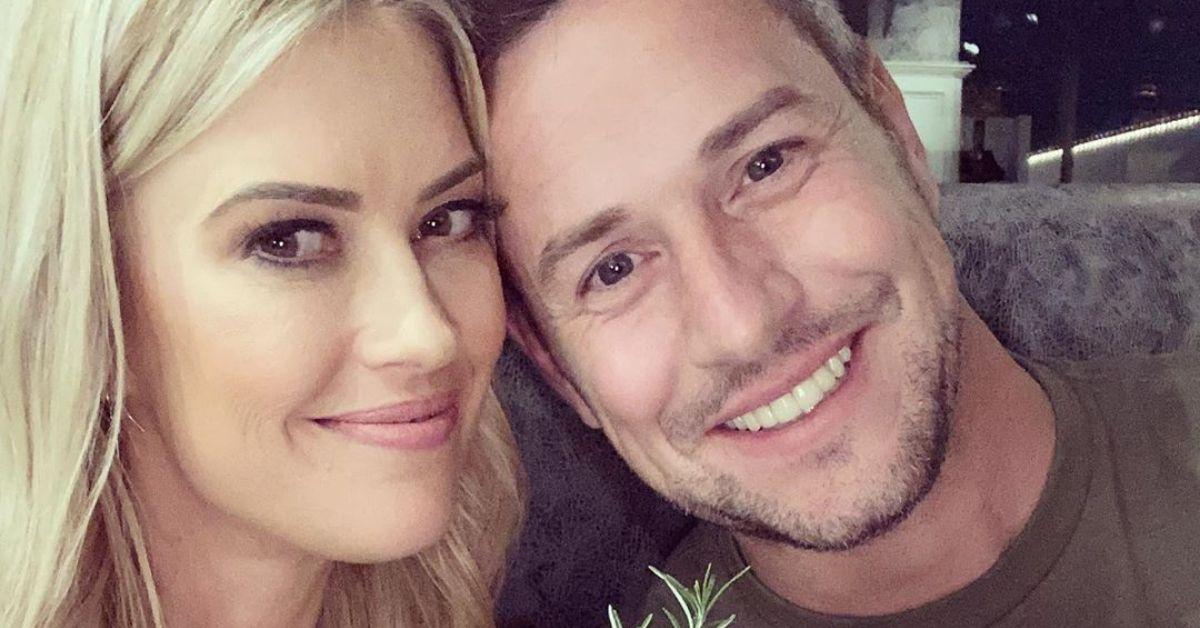 Christina Anstead Candidly Addresses Her Feelings on Being Divorced Twice
There are some celebrities that people connect with more than others. We get invested in their lives, or what little the stars share on social media and through other platforms. For Christina Anstead, she recently announced she was getting a divorce from her second husband, Ant Anstead.
Given the two only got married a short while ago, fans want to know why are Christina and Ant getting a divorce? And like most things, it's complicated.
Article continues below advertisement
Why are Christina and Ant Anstead getting a divorce?
On Sept. 19, 2020, Christina posted a photo to Instagram of herself and her husband of less than two years walking on a beach. The caption shared that the two had decided to make a difficult decision and separate.
Article continues below advertisement
"Ant and I have made the difficult decision to separate," she wrote. "We are grateful for each other and as always, our children will remain our priority. We appreciate your support and ask for privacy for us and our family as we navigate the future." She had turned off the comments on that post, so her fans were not able to ask questions, but it was clearly a shock to many.
At first, rumors started circulating that it was Christina that left Ant, but as more sources spoke about the split, it seems the two had just grown apart. More so after the birth of their son, Hudson, they appeared to become distant. They announced their split just a few weeks after he celebrated his first birthday.
Article continues below advertisement
"No one saw this coming. I'm hearing that Christina and Ant just grew apart," a source said to Life & Style. "They're very different people from totally different backgrounds, and that definitely played a factor. Friends say Ant was the first one who started having feelings about splitting."
Article continues below advertisement
On Sept. 26, 2020, Ant took to social media to clear the air, subtly, and basically said that the decision to split wasn't his. "Anyone who really knows me knows that I don't like to share private matters publicly," he posted along with a black and white photo of himself and Christina. "I have remained silent while holding on to hope. I never gave up on us. I pray Christina's decision brings her happiness."
Neither have, at this time, shared exactly what the reason or reasons were for the split, but Christina did address the assumptions.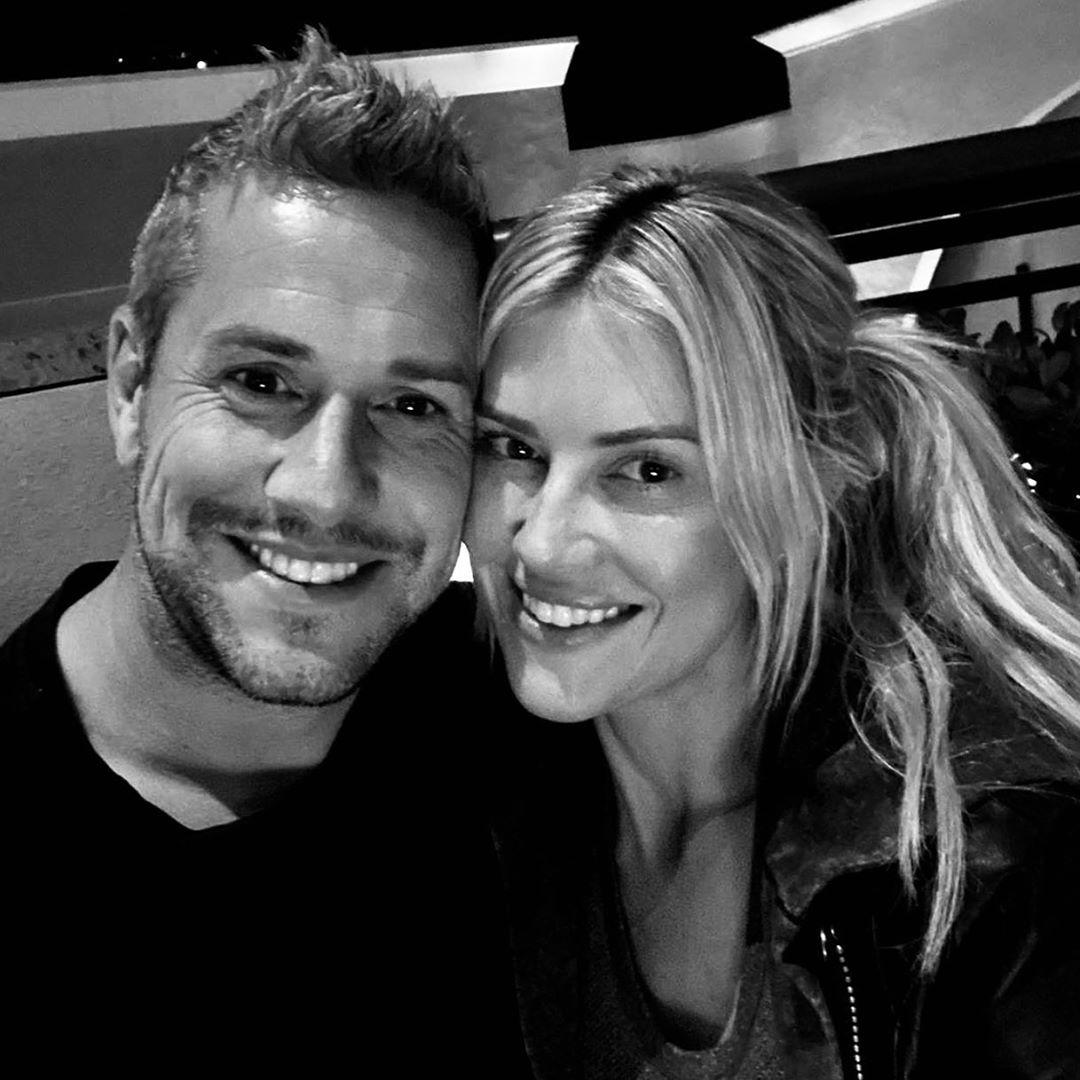 Article continues below advertisement
Christina Anstead hit back at the people judging her for having a second divorce.
Also, on the same day that Ant spoke about the divorce, on Sept. 26, 2020, Christina posted to social media about the people judging her for having another divorce on the way.
"For those of you who don't know me (or think you know me) let me reintroduce myself," she started the post. "I hate crowds, I love traveling, all things spiritual, the ocean and deep one on one conversations. I never thought about being on tv. I wanted to be a sports agent like Jerry Maguire. But I always loved looking at houses with my parents especially model homes and I always wanted to be my own boss."
Article continues below advertisement
She wrote more about how she ended up flipping houses and getting on TV and then discussed her personal life. "I never thought I would have one divorce let alone two," she wrote. "I never thought I would have 2 baby daddies - but sometimes life throws us curve balls. Instead of getting stuck in these 'setbacks' I choose to look at these challenges as opportunities to grow. So while some may judge me and throw around rumors about me, most of you support me."
"I'm messy, I'm real and I'm working on healing. I'm surrounded by extremely powerful women who help me cope, build me up and push me to be better," she added.
So, it seems she's keeping the reasons for her split close to her heart — which is probably better for her and those she loves. We may love her and the show she's made popular, but she's still a real human who is allowed tough times.