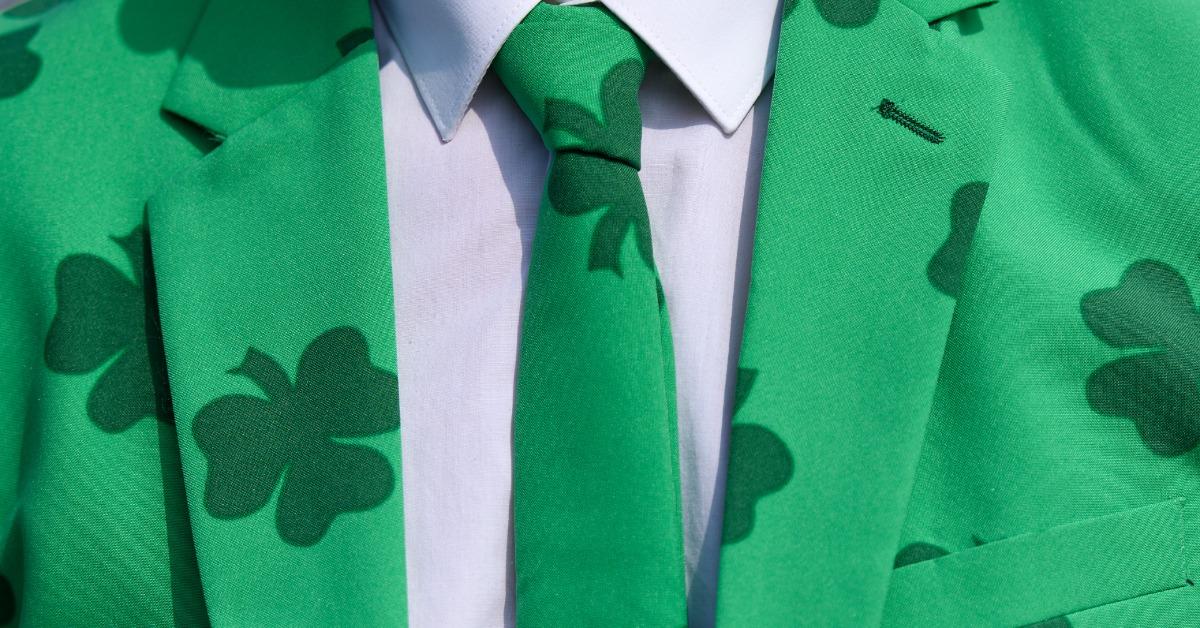 The Religious Reason Why Clovers Are a Part of St. Patrick's Day
There are a few things that are synonymous with St. Patrick's Day. The color green and corned beef and hash are staples of the Irish holiday, but in terms of representation, nothing quite embodies the celebration in a the way that the humble clover does.
Article continues below advertisement
The otherwise unassuming plant takes on a whole new life around St. Patrick's Day each year, but why is it associated with the holiday? Keep reading for a detailed breakdown on how and when clovers and St. Patrick's Day came together.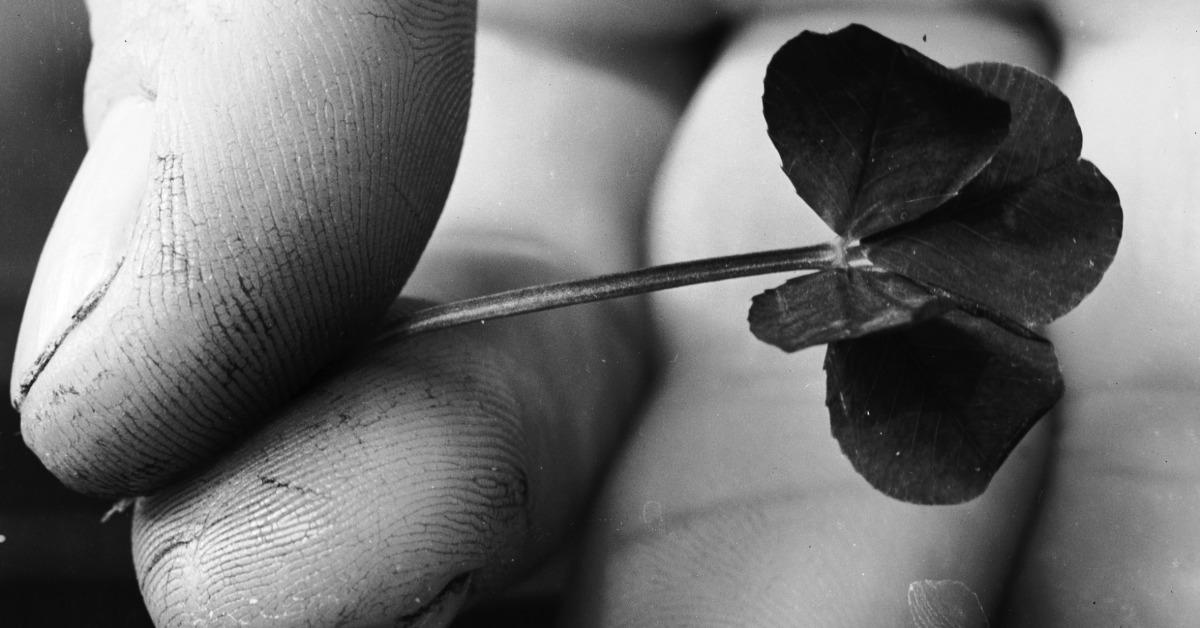 Article continues below advertisement
Here's how the simple clover became the dominant symbol of St. Patrick's Day.
Thinking about it today, there really couldn't be any other plant as wholly associated with St. Patrick's Day as clover, and that traces all the way back to the man himself. Per Time, Saint Patrick used shamrocks, aka three-leaf clovers, as a means to teach youngsters about the Holy Trinity. During the fourth century when Patrick was alive, the vast majority of Irish people were not Christian, so he used the naturally abundant clover as a missionary tactic. After that, the symbol just stuck.
It is presumed that Saint Patrick died on March 17, hence why St. Patrick's Day is celebrated on that date each year. In the 17th century, clovers rose to prominence with the holiday yet again as a festive means to decorate one's churchgoing outfit. When Irish immigrants began converging in the U.S. and were looking to celebrate St. Patrick's Day, they found that the clover wasn't as naturally abundant as it was in their homeland.
So, they substituted real clovers with the color green and images of the plant for their celebrations. This simple workaround formed the basis for all of the green and clover-covered things seen all throughout March each year today as people gear up to celebrate St. Patrick's Day.
Per Time, Hallmark began marketing postcards and greeting cards with the famed shamrock adorning them at the turn of the 20th century, solidifying their status and alignment with the holiday in pop culture to this day.