Juul Will Stop Selling Popular Mint-Flavored Pods
Why are mint Juul pods banned? Juul Labs has voluntarily decided to stop selling one of its most popular flavors after nationwide backlash.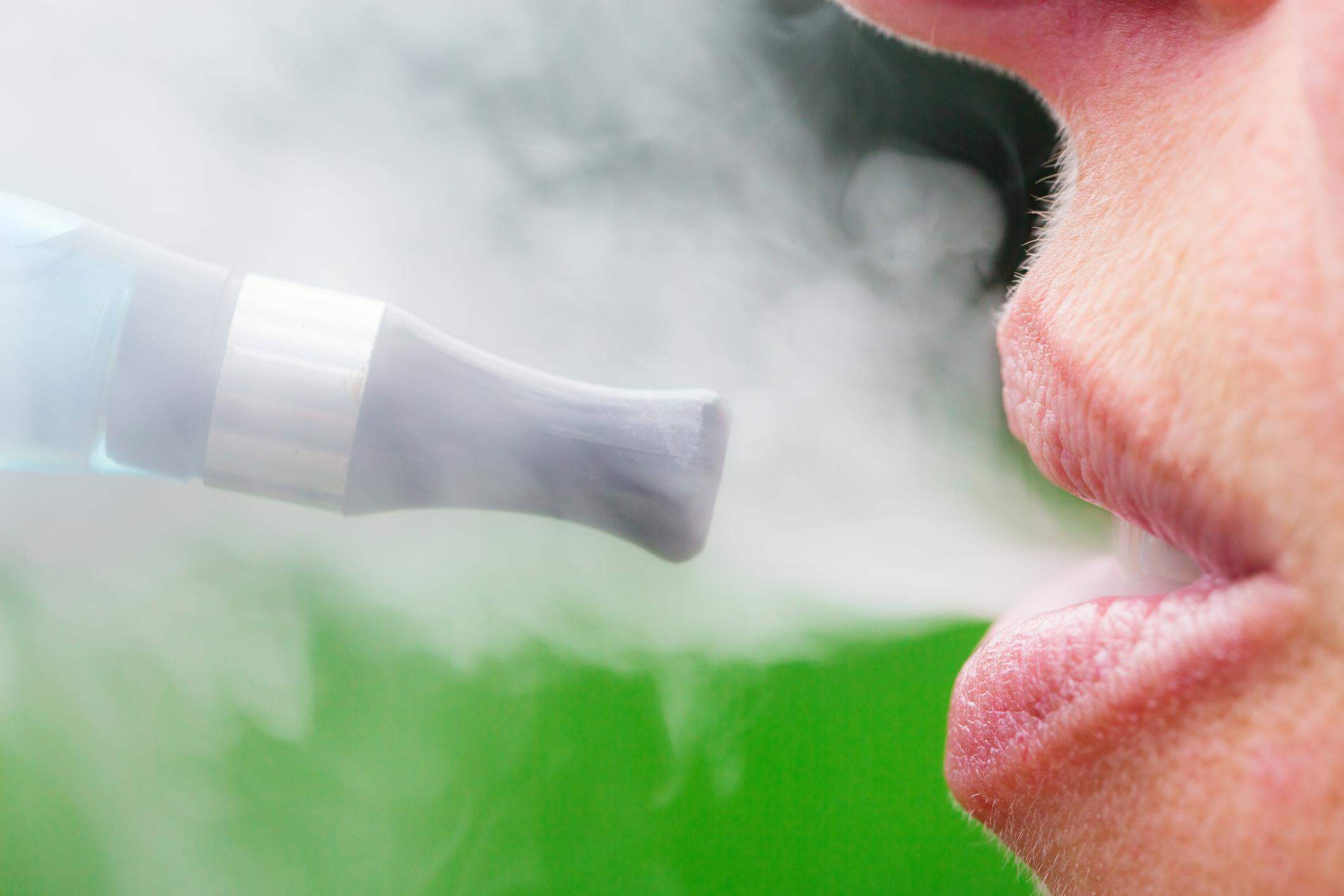 Article continues below advertisement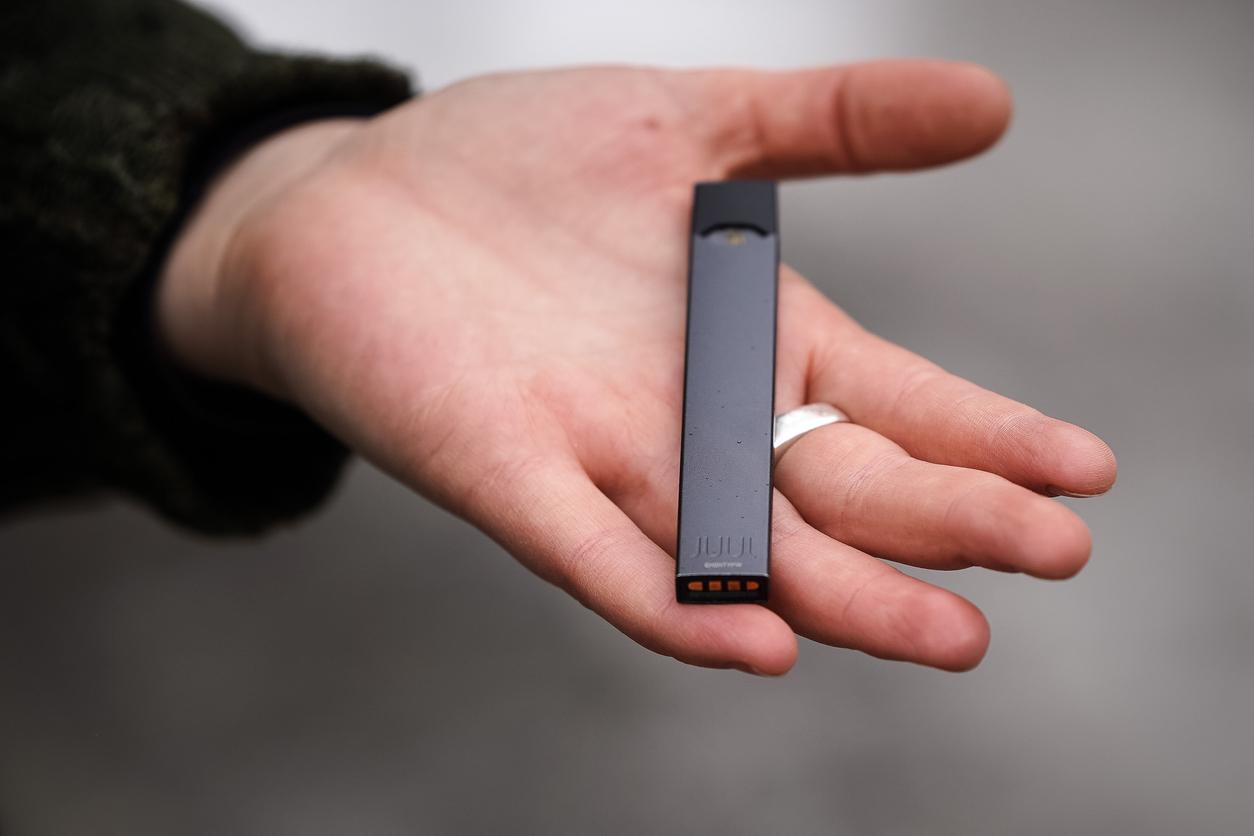 Article continues below advertisement
Why are mint Juul pods banned?
Juul Labs voluntarily decided to stop offering the best-selling mint-flavored Juul pod in response to new government research, which showed that Juul is the top brand of e-cigarettes used by high school students and that many of them prefer the mint flavor, according to WREG.
Juul Labs CEO K.C. Crosthwaite said in a statement that "These results are unacceptable" and that the company has to "earn the trust of society." That may be difficult at this point, since underage vaping has reached "epidemic levels." According to WREG, a new government survey found that "one in four high school students reported using e-cigarettes in the previous month, despite federal law banning sales to those under 18."
Article continues below advertisement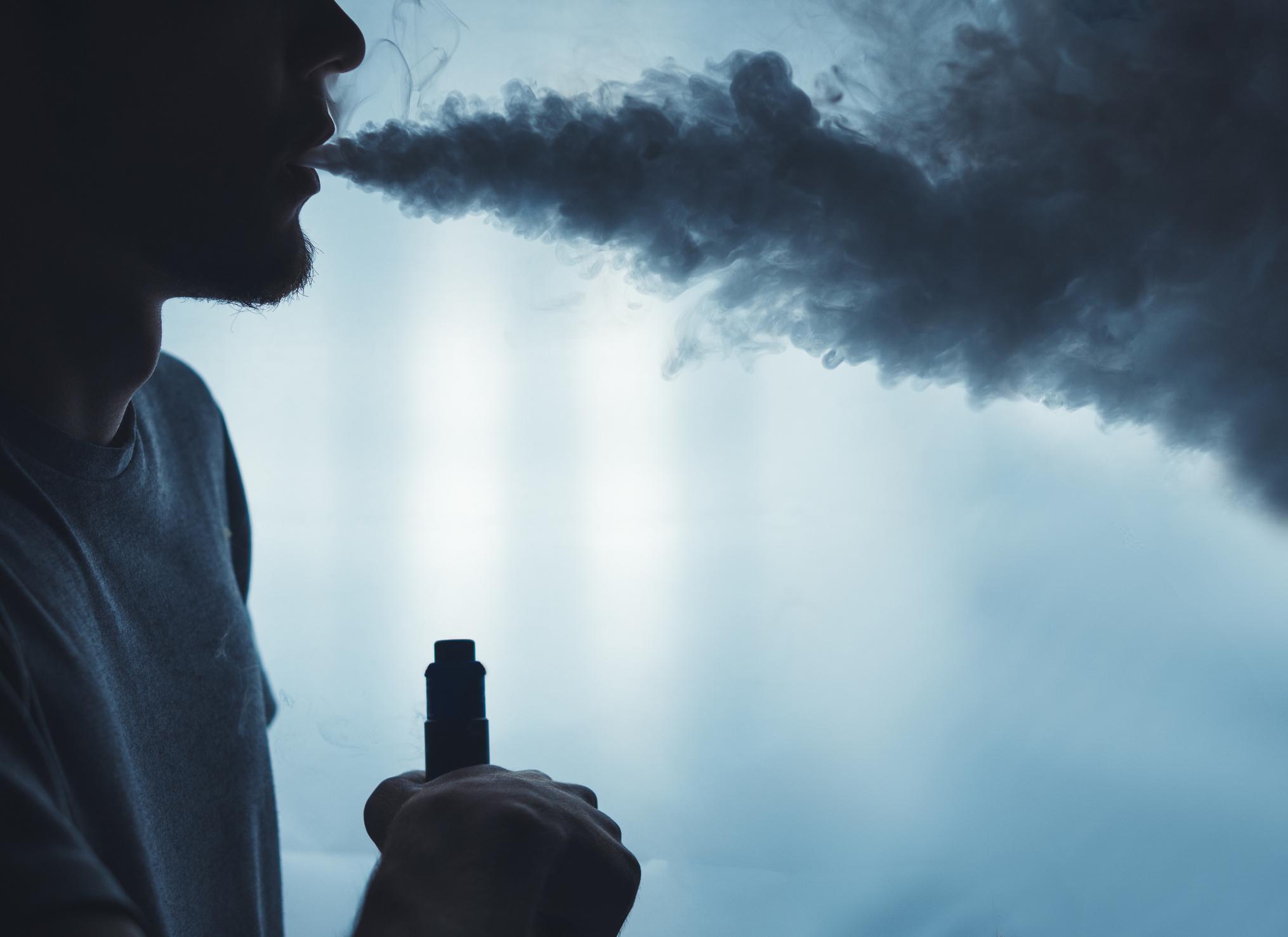 E-cigarette companies that offer flavored pods have been accused of catering to teens.
Companies like Juul that offer "fun" flavored e-cigarettes have often been accused of advertising to young kids. A CNBC report from earlier this year said that the administration is currently preparing to ban all flavored e-cigarettes — including mint and menthol — to combat the growing epidemic.
Article continues below advertisement
Juul Labs has already taken some steps to ensure that its e-cigarettes don't get into the hands of kids too young to use them legally. According to WREG, "it stopped selling popular fruit and dessert flavors in stores last year, and last month, stopped selling them online, too."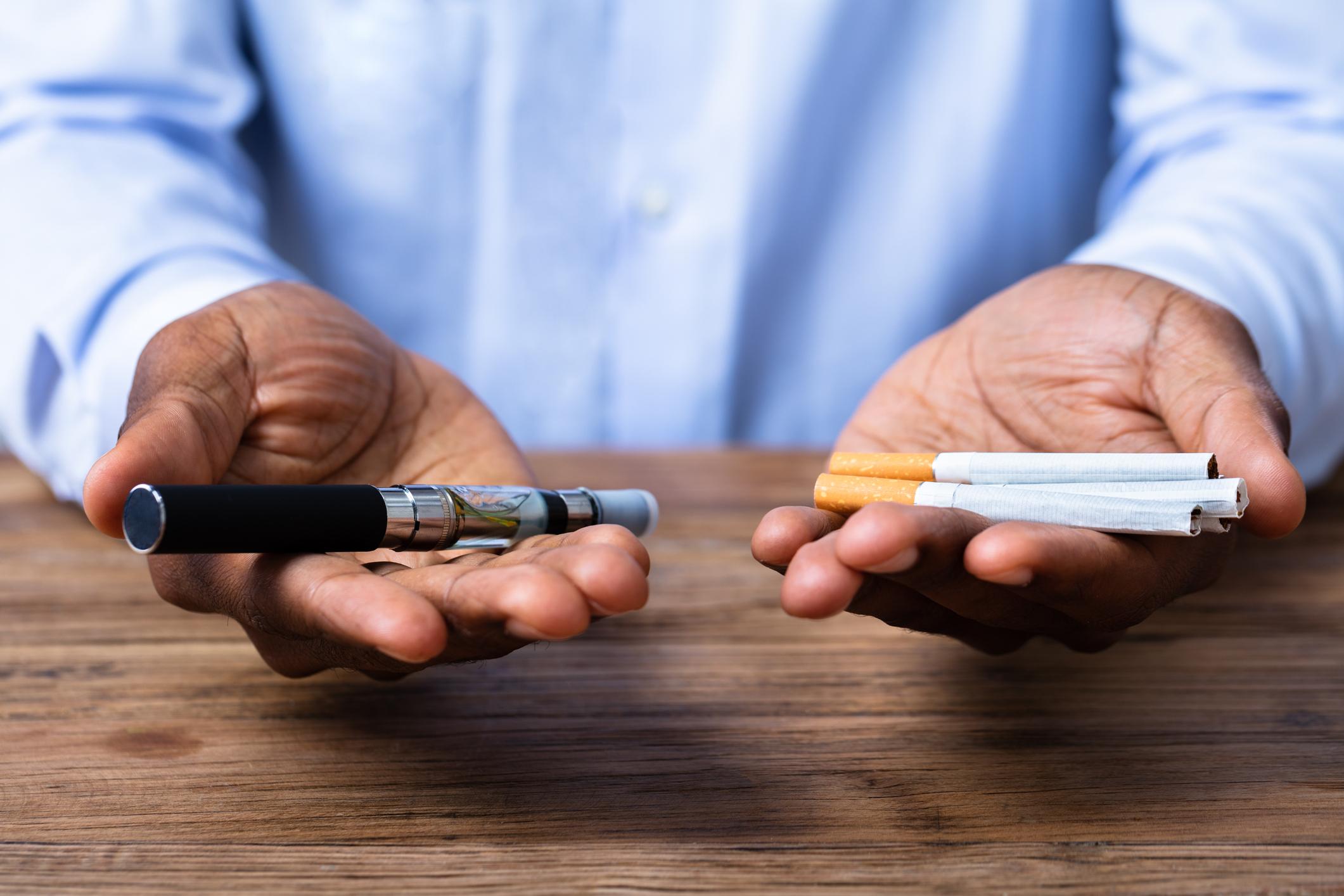 Article continues below advertisement
The company also replaced its CEO and promised to stop advertising its product. "For years," says WREG, "Juul has argued that its e-cigarettes are intended to help adult smokers switch to a less harmful nicotine product. But its early marketing campaigns were mainly on social media and featured young, stylish models. The company subsequently shuttered its Facebook and Instagram accounts."
What Juul flavors are still available?
With all these changes in place, the only flavors Juul will still sell are menthol and tobacco, although some don't believe that goes far enough. "If they really wanted to keep the kids away they would also get rid of menthol," says Meredith Berkman of Parents Against Vaping E-Cigarettes. "We hope the administration will understand that too — they should be taking menthol off the market."
Although mint has been an extremely popular flavor among teens, menthol is much less so.
Article continues below advertisement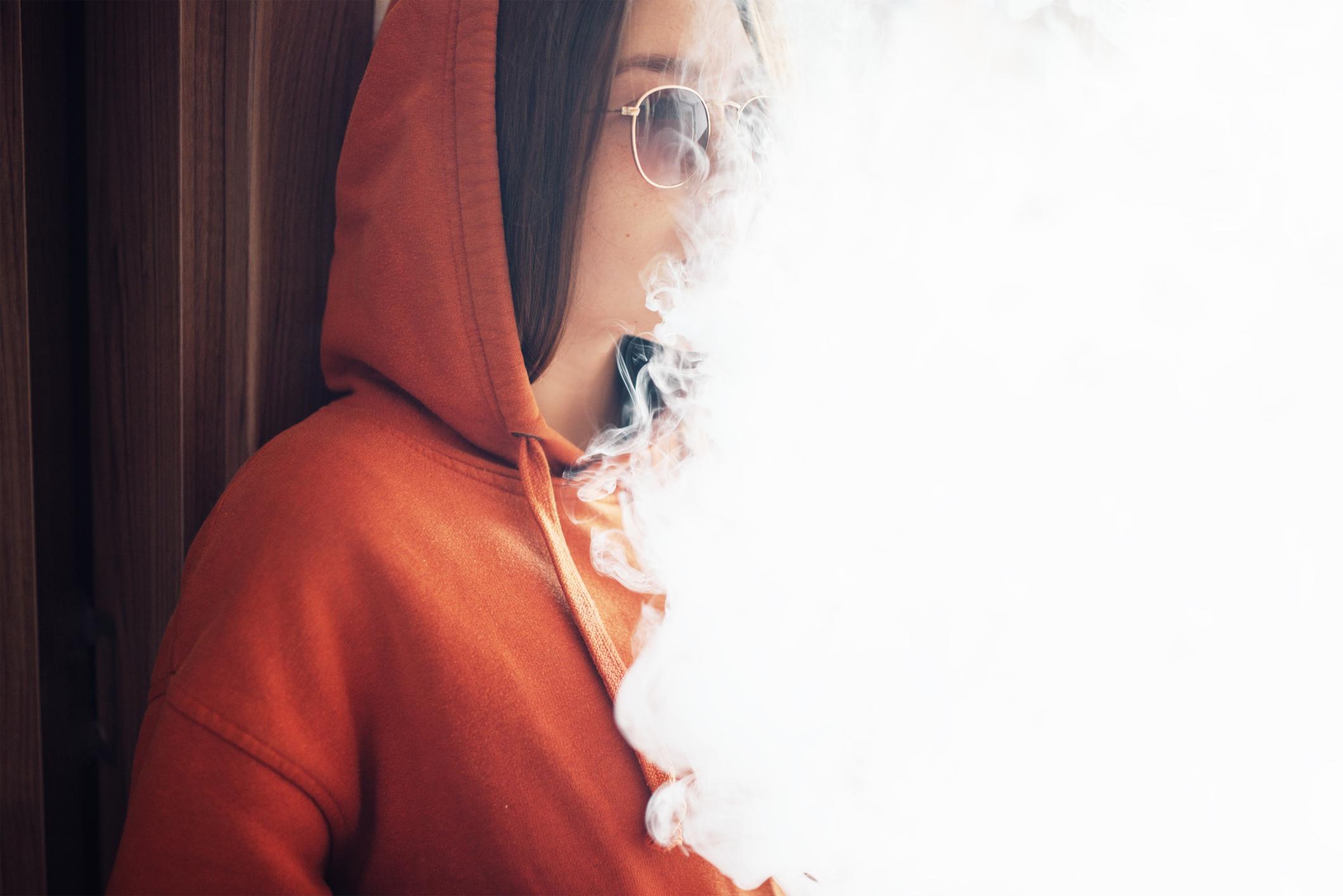 Juul Labs has said that it will support the impending federal government policy that will ban all other flavors. However, there are no details about when the e-cig flavor ban will take effect, and some are worried that means that the administration may be giving up on its plan.