Here's How You Can Restore Locked Games on Your Playstation 4
"Why are my games locked on my PS4?" Many a Sony gamer has asked this very question when attempting to play their favorite games: here's why.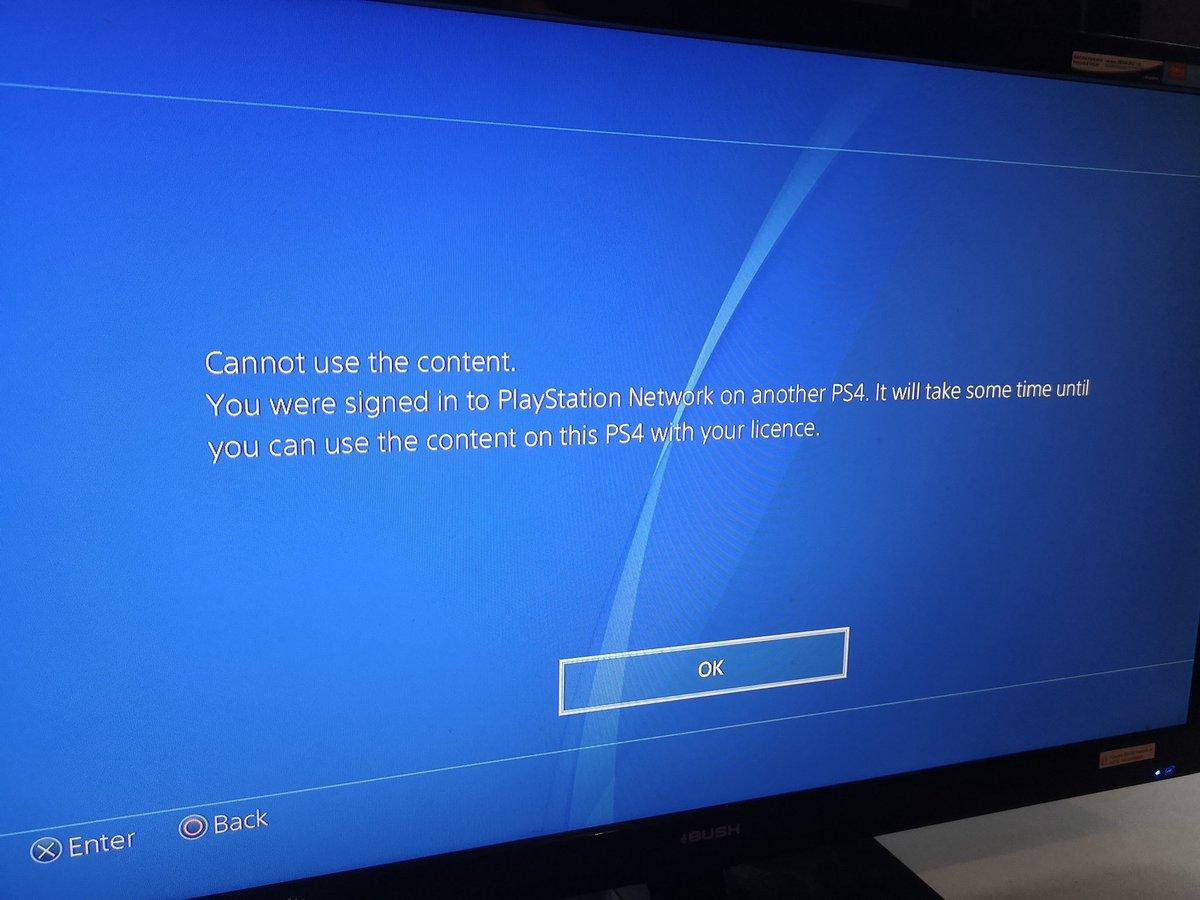 I've said it for the longest time: gaming on home consoles these days can be one of the most annoying and long-winded experiences ever. I was trying to play a few matches of Street Fighter V the other day but I was hit with a dreaded update that took about 21 minutes. Then, just to log into the game took another six minutes after title screens loading and various pop-up messages. While it was frustrating, I can only imagine the pain of people wondering: "Why are my games locked on my PS4?!"
Article continues below advertisement
You could be experiencing the dreaded side effects of PSN maintenance on your PS4.
If you don't have physical copies of your game and primarily downloaded them off the Playstation Network, you may have experienced something that many users are complaining about right now: being unable to play their downloaded PS4 games. Tons of players have lamented that lock icons appeared next to their games and any time they tried to launch them, they received a "Cannot use the content" message.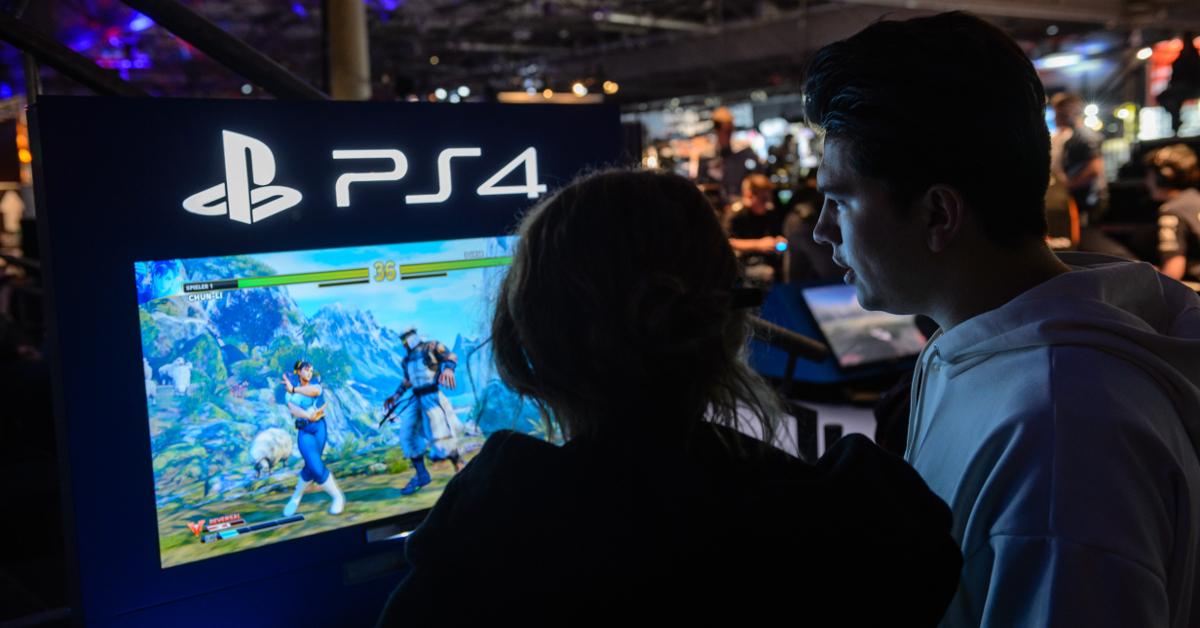 Article continues below advertisement
Attempting to select the locked game instructs players to currently switch their Playstation 4 console needs to be enabled as the "active" console that is currently playing the game (as you can share game licenses across multiple devices, just like you can share physical copies of a game disc or old-school cartridges).
The problem is that this is occurring even in instances where the PS4 is the active console.
Some players reported that the issue persists even when they make their console the "active" one, while others have said that the problem seems to have been remedied after hitting "activate" multiple times. But then again, there are also lots of other PS4 users who said that the locks disappeared on their own, so there's no way to know for sure what actually ended up solving the situation.
Article continues below advertisement
While "locking" games can certainly happen, it appears that this latest crop of game lockdowns is a direct result of some type of network issue currently occurring on PSN. No new information has been divulged regarding this outage, but from the looks of everything, it doesn't appear to be anything akin to the large scale 2011 PSN hack that saw some 77 million user accounts compromised and has been a blight on Sony's reputation ever since.
Article continues below advertisement
So why are my games locked on my PS4 otherwise?
Let's say you're having this problem and it isn't related to a network outage, what then? Again, there are several reasons for why one can be "locked" out of their games.
The first solution is to restore the licenses for your games and here's how to do that:
Log into the PSN account that the game was purchased on.
Head to Settings -> Accounts administration
Hit "Restore Licenses"
Go into your PS4 library and pick the "Purchased" option.
Click on the game you're having difficulty accessing and select the download button.
Once the title's downloaded, it'll show up on your home screen.
Article continues below advertisement
Another solution is to disable your console as the primary one and then reactivate it as the primary one yet again. Here's how you get that done:
Settings -> Account management
Hit "Activate as Primary PS4" and then disable its primary status.
Before exiting the window, re-enable it as primary.
Test the game that was padlocked to see if that fixes the issue.
Article continues below advertisement
Again, these solutions won't work if there is a network issue prohibiting you from playing the game, so there's really no helping you if that's going on.