Plumbers Always Have a Lot of Work to Do After Thanksgiving
Plumbers are usually very busy after Thanksgiving, but why is that the case? Here's everything we know.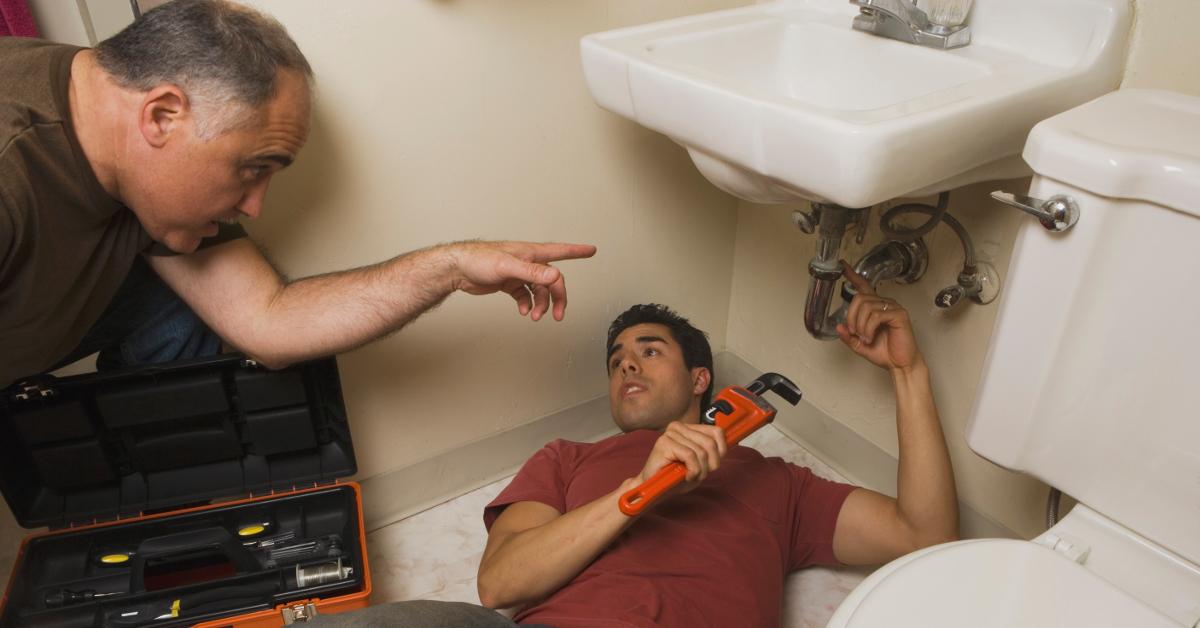 Holidays are supposed to be wonderful times of the year where we take a break after working our butts off to have some time to sit and think about the things we cherish most in life. It's a great feeling to toil after your dreams, then sit with your loved ones as you all chow down on some grub.
But oftentimes, the day after a holiday can have some serious implications. Have you ever wondered why plumbers are so busy the day after Thanksgiving?
Article continues below advertisement
Why are plumbers so busy on the day after Thanksgiving?
I know what you're thinking, but get your mind out of the gutter, no, it's not because everyone's eating a lot and dropping massive poops that clog toilets across America.
OK, maybe that has something to do with it, and if you originally thought that, you wouldn't be entirely on the wrong track.
That's because it definitely has to do with the massive quantities of food that are being produced in kitchens all across America in honor of the holiday. And while a lot of that food gets turned into massive leftover sandwiches, there's also a lot of waste that comes as a result of the feast-tacular largesse so many of us indulge in on the holiday.
Article continues below advertisement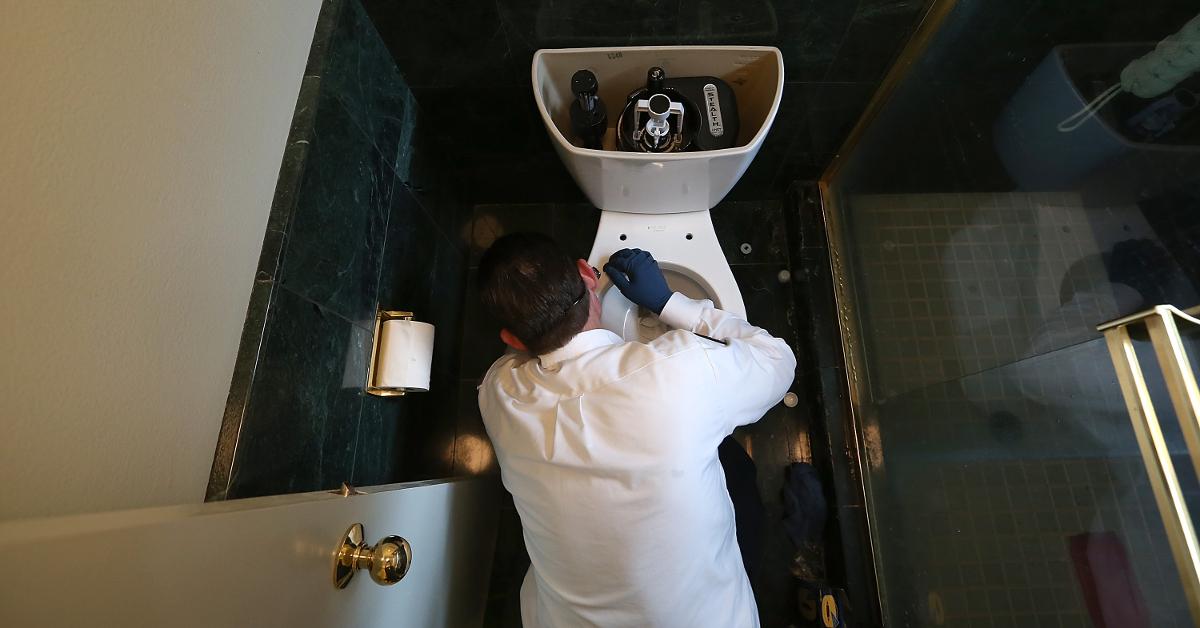 PHCP Pros gives a pretty good rundown as to why plumbers call Thanksgiving "Brown Friday," and again, it doesn't have to do with ginormous poops. Seriously, get that out of your head. No, I'm not projecting.
Article continues below advertisement
"The day after Thanksgiving is the busiest day of the year for plumbing and drain companies like Roto-Rooter," they write. "Big meal preparation and kitchen cleanup frequently overload the sink and disposal, creating extra work for plumbers who stay busy unclogging kitchen sinks, garbage disposals, toilets and sewers. Retailers call it Black Friday, but Roto-Rooter calls it 'Brown Friday' because of the volume of sewage and wastewater they deal with."
Article continues below advertisement
But massive quantities of food aren't the only reason why plumbers are so busy around Thanksgiving.
A spokesperson for Roto-Rooter, Paul Abrams, said, "Extra guests mean more flushes, showers, dishwashing and laundry, which increase the chance of a plumbing failure."
As a result, companies like Roto-Rooter are over-staffing their offices to help cover the inundation of calls they receive this time of year.
Article continues below advertisement
So what's the best course of action to prevent yourself from experiencing your own Brown Friday? Here are a few tips and tricks to keep plumbers out of your home:
Don't pour greases/oils down the drain because they are prone to solidifying in pipes.
Article continues below advertisement
Garbage disposals aren't indestructible, don't put potato peels, bones, rice, or pasta in there, you're better off just throwing that stuff in the trash. Disposals are meant to chop up small bits of food. Also, if you have a disposal, make sure it's already running before you put food down it.
Even though baby wipes say that they're flushable, they usually aren't.
Keep plungers in the bathroom.
And that's about the best way to prevent your day after Thanksgiving from becoming a bonafide Brown Friday. You'll definitely want working plumbing, especially if you're having visitors over for the holidays.