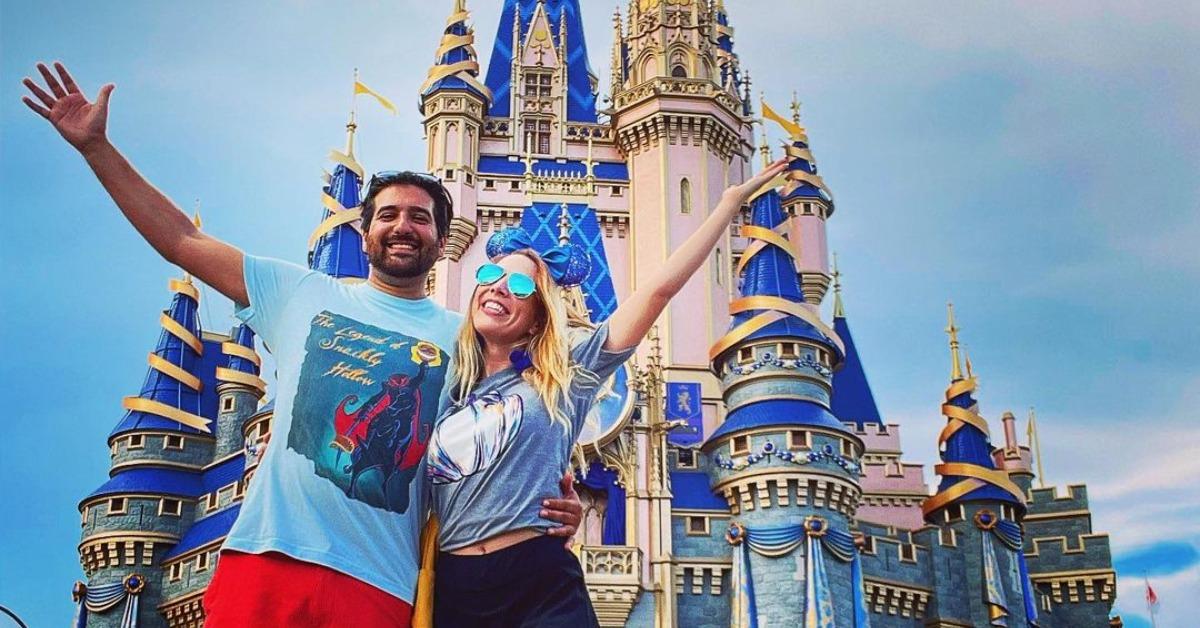 "Disney Adults" Are a Tight-Knit Community You'll Want to Be Part Of
Disneyland is the most magical place on Earth, and you no longer have to be a kid (or have one) to enjoy all that the parks have to offer. In fact, there are adults all over the world who frequent different Disney parks and take pride in being "Disney adults."
But what is a Disney adult, you ask? We spoke with Disney bloggers and even a current Walt Disney World employee who proudly refer to themselves as Disney adults — and they shed some light on the culture around the term.
Article continues below advertisement
Those who are skeptical of the lure of Disney parks for adults often call Disney adults cringey or they're quick to poke fun at them. They tend to doubt how being a Disney adult is different from being a "horse girl," whose obsession with horses is her entire identity. Or "car guys," who love cars so much that their lives revolve around them.
But Disney adults are part of a larger community of individuals who appreciate all things related to the parks. And they welcome anyone to give it a try.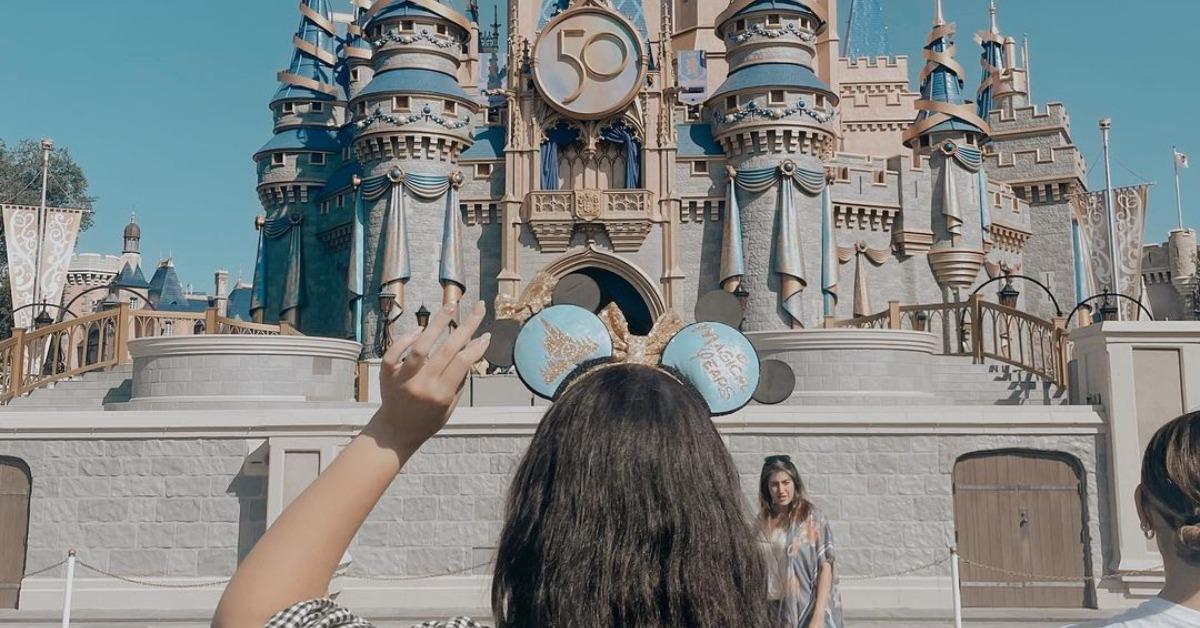 Article continues below advertisement
What are Disney adults exactly?
The simplest definition of a Disney adult is someone who enjoys Disney theme parks as much as any kid would. But according to Megan O'Kane, who prides herself as a Disney adult and even blogs about it on Instagram, the issue with the negative connotation behind Disney adults is that people just don't get it. Luckily, Megan (and probably other Disney adults) aren't too concerned with whether or not the naysayers "get" it.
"Personally, I don't 'get' the appeal of the golf course but I would never, ever make someone feel like it wasn't a worthwhile use of their time or money if it's something they enjoy," she told Distractify. "There just seems to be something about adults liking Disney that really gets people's backs up."
Article continues below advertisement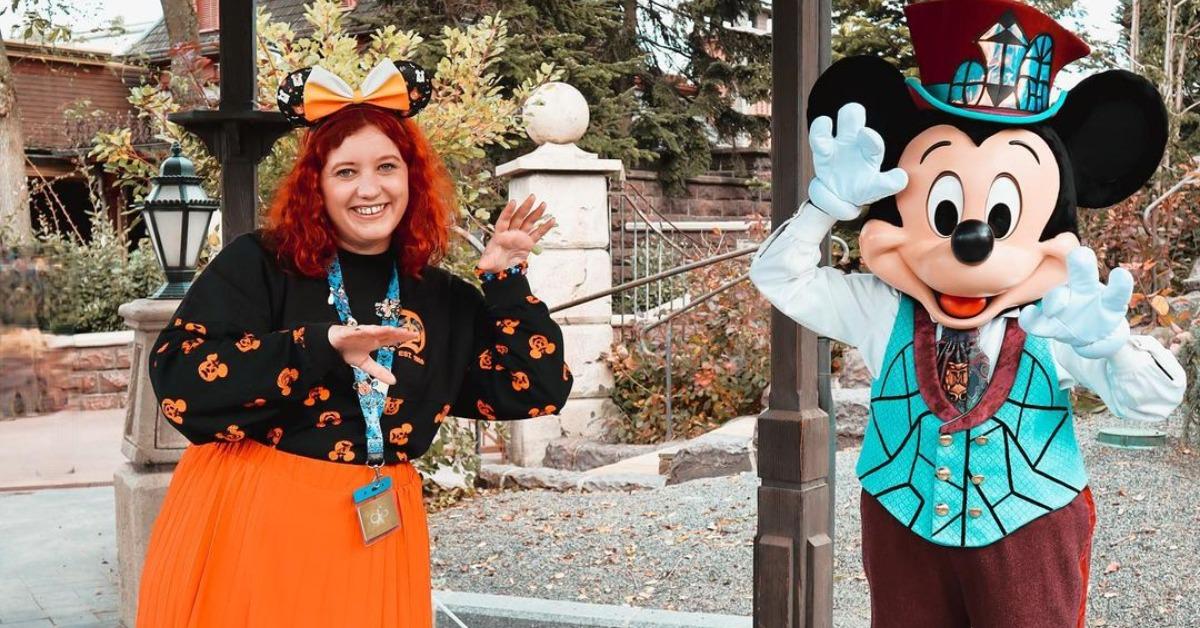 Bailey Welch, another lover of Disney parks and the general culture around it, believes that many aspects of Disney were originally designed for adults. She explained, "The original concept for Disney Springs didn't exactly cater to children."
Disney Springs is part of the Walt Disney World experience in Florida. Its attractions include dining, shopping, and live events. But there's also an adults-only nightlife aspect to Disney Springs.
Article continues below advertisement
There are two kinds of Disney adults.
Bailey also shared that she believes there are two distinct versions of the Disney adults you hear about. While the blanket term has negative undertones for those who don't understand the culture and community behind loving Disney, the different versions are important to recognize.
"There is the individual who went to the theme parks growing up. They were the family who took several Disney parks vacations several times throughout their childhood and it became something that was amazing and nostalgic for them," Bailey said.
She continued: "Secondly [is] the individual who never went to the parks but had a strong connection or used Disney as a way to cope with things throughout their childhood."
Article continues below advertisement
She explained that now, as an adult, the second version of the Disney adult has "grown-up money." They can afford to live out a childhood dream that they now find is something even more magical than they thought it would be.
And neither version of the Disney adult is wrong. They're just different types of people who have the same goal — to enjoy Disney parks as much as possible.
Article continues below advertisement
Some Disney park employees are also proud Disney adults.
We also spoke to Rob Volpe, who is not only a Disney adult, but also an employee at Walt Disney World. Also known as Piano Rob, he is a longtime piano player and singer at the park. And for him, not a week goes by that he doesn't visit for fun and without the kids in tow.
But, he explained, "There's so much to enjoy on an adult level." Not only are there bars at different Disney parks, but there's also Disney Golf, another adult-centric activity.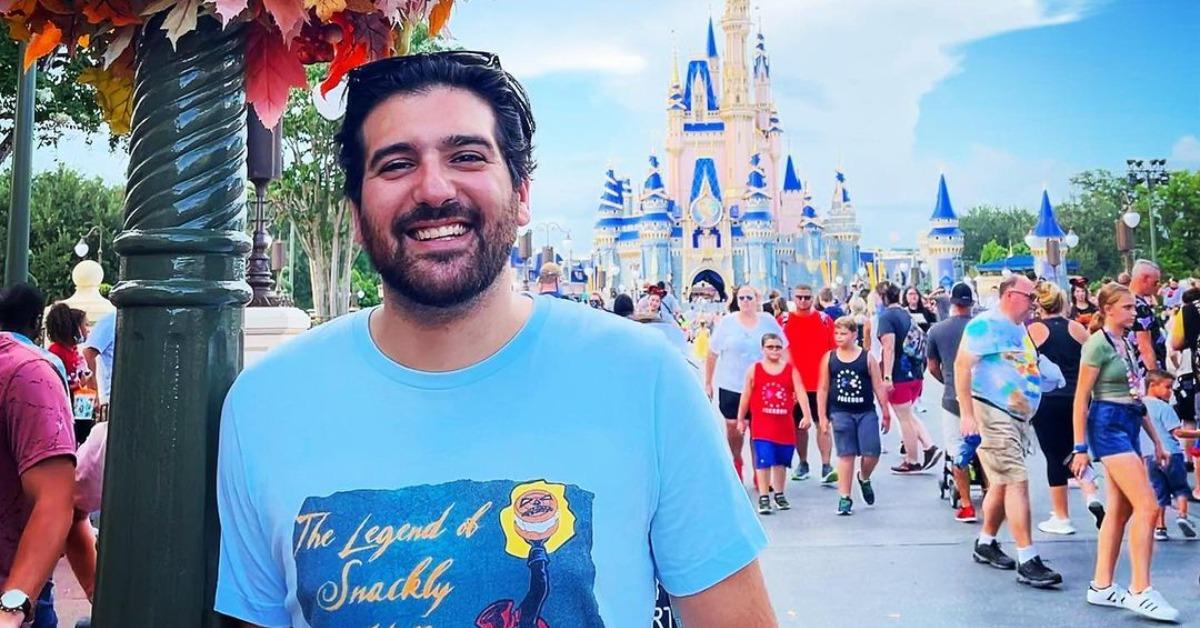 Rob might be a little biased because he does work for the company. But he also sees the value in enjoying the parks with and without the family when he's not on the clock. The biggest thing he would like people to know about Disney adults?
"Disney Adults exist," he said. "They're generally happy, easygoing people. It's not a community for everyone, but if it sounds like one for you, then don't be shy. Enjoy it."