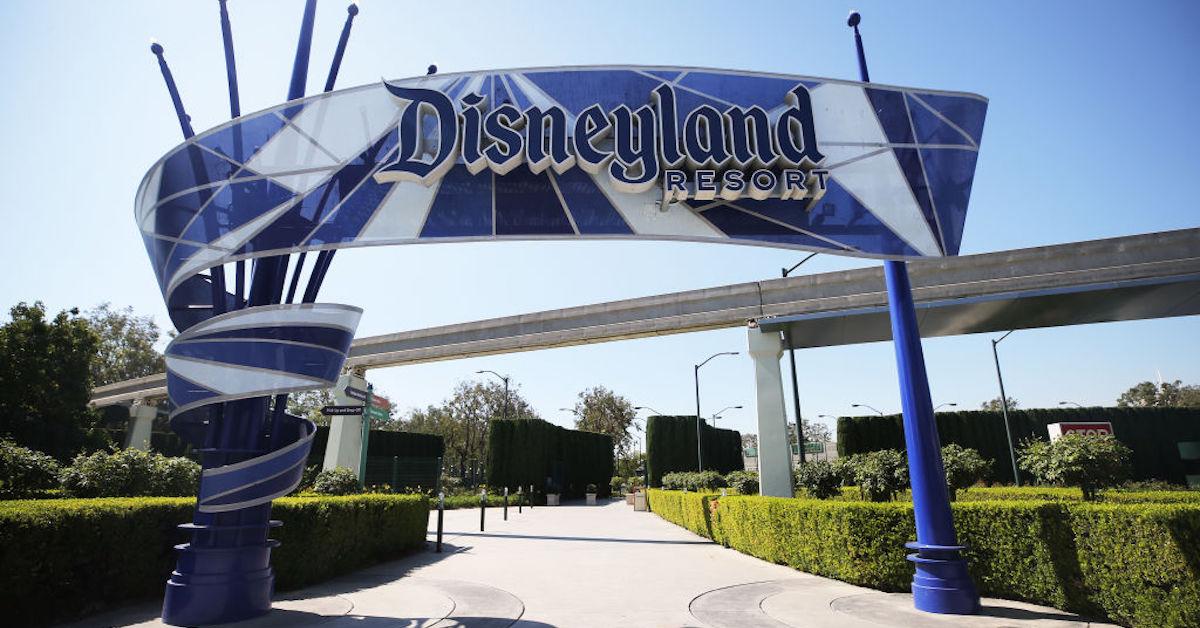 Is There Any Truth to the Rumors That Disneyland Is Leaving California?
Article continues below advertisement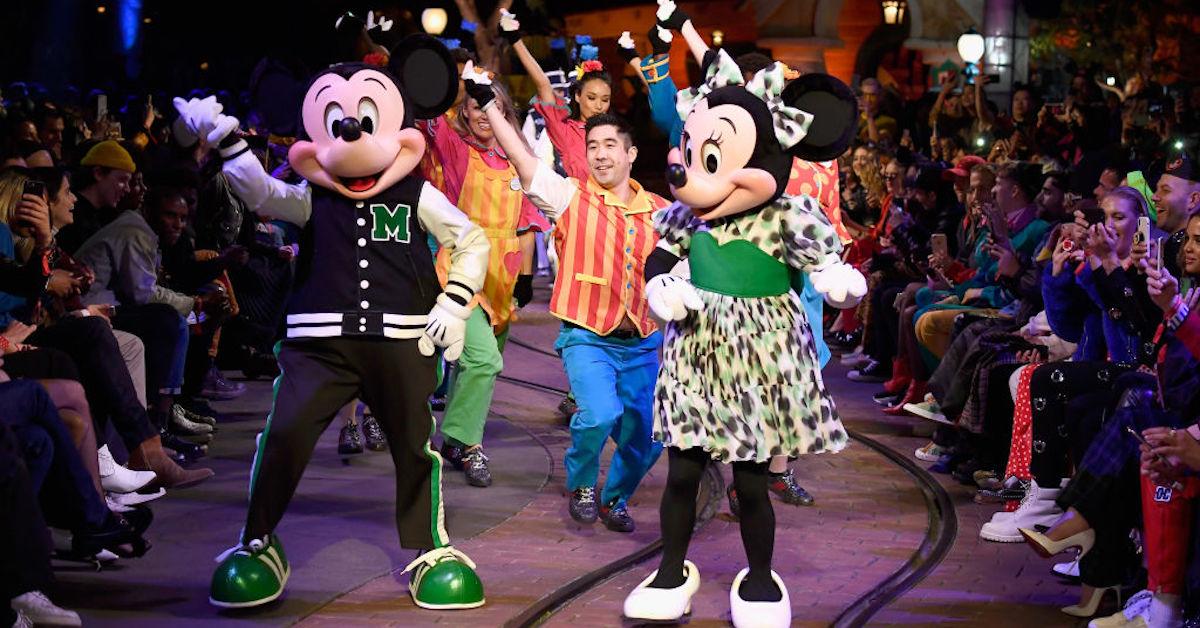 Article continues below advertisement
Is Disneyland leaving California?
No, Disneyland is not leaving California. In fact, it's a wonder that people could even believe that the theme park would pack up and just move to a different place. The rumors began when Uncle Walt's, a satirical website, published an article titled "BREAKING: Disneyland is abandoning California, moving to Texas."
The article posited that the theme park had officially "had enough" of "the high cost of living, the overreaching liberal government," and the fact that, as they put it, "the state is 'just nuts.'"
Article continues below advertisement
The website, which describes itself as delivering "magical fake news" has a policies and terms-of-use section where it admits that "all events, persons, and companies depicted herein, including Disney, Walt Disney, and The Disney Company, are fictitious, and any similarity to actual persons, living, dead or otherwise, or to actual firms, is coincidental. Really."
"The same goes for any similarities to actual facts," they state.
Article continues below advertisement
It's not completely surprising that Disneyland lovers who are tired of not being able to visit their favorite theme park are holding out hope that it will move to a state with fewer restrictions. In fact, Disneyland Resort president Ken Potrock issued a very real statement expressing his disappointment at what he calls the State of California's "arbitrary guidelines."
"We have proven that we can responsibly reopen, with science-based health and safety protocols strictly enforced at our theme park properties around the world," he wrote. "Together with our labor unions we want to get people back to work, but these State guidelines will keep us shuttered for the foreseeable future, forcing thousands more people out of work, leading to the closure of small family-owned businesses, and irreparably devastating the Anaheim/Southern California community."
Article continues below advertisement
In short, Disney is not leaving California. Californians will just have to wait a little longer for the eventual safe reopening of its theme park.
Article continues below advertisement
How about Knott's Berry Farm? Is it leaving California?
Knott's Berry Farm, everyone can rest assured, is not leaving California either. In fact, the same Uncle Walt's publication that is responsible for starting the rumor about Disneyland is also behind fabricating this bit of misinformation.
In early September, Uncle Walt's wrote, "After Disneyland announced their move to Texas on Monday, another popular Southern California theme park is abandoning the state for greener pastures."
To reiterate, Knott's Berry Farm is not leaving California and the article was labeled satire.
While the highly anticipated Knott's Scary Farm event in October had to be canceled due to "restrictions related to the pandemic," the theme park is looking forward to opening when it is safe to do so.
"We all look forward to having fun safely for the rest of this season and beyond," writes CEO Richard Zimmerman.