No Mosquitoes?! Disney World Is Even More Magical Than You Thought
It's something Disney World visitors have asked for a very long time: Why are there no mosquitoes in this wonderfully magical place?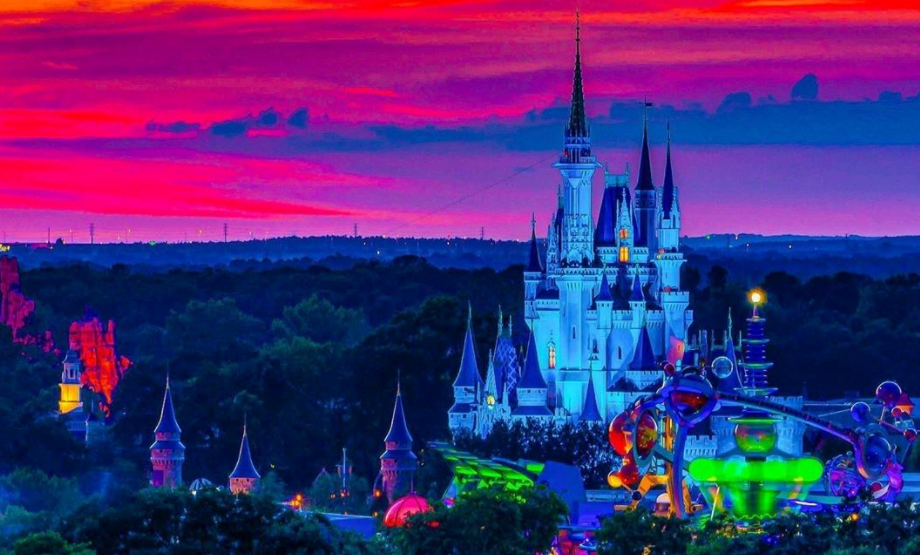 While Florida's state bird isn't exactly the mosquito, that distinction belongs to Louisiana, it's still pretty high up there on the list of skeeter-filled areas. The blood-sucking death bugs can turn any fun day into an itchy, scratchy-filled affair that makes you want to rage-quit everything and jump into a tub of calamine lotion.
Which might be why there are no mosquitoes in Disney World.
Article continues below advertisement
So, how are there no mosquitoes in Disney World?
There's nothing on Disney's site that says its "no mosquitoes allowed" policy has been lifted, which is still more than enough reason to go.
What's really impressive, however, is how The Mouse Monolith has managed to accomplish such a herculean task. When Disney World was first opened on the sprawling property acquired by the entertainment empire, it was able to get a bunch of the Orlando swampland for pennies on the dollar.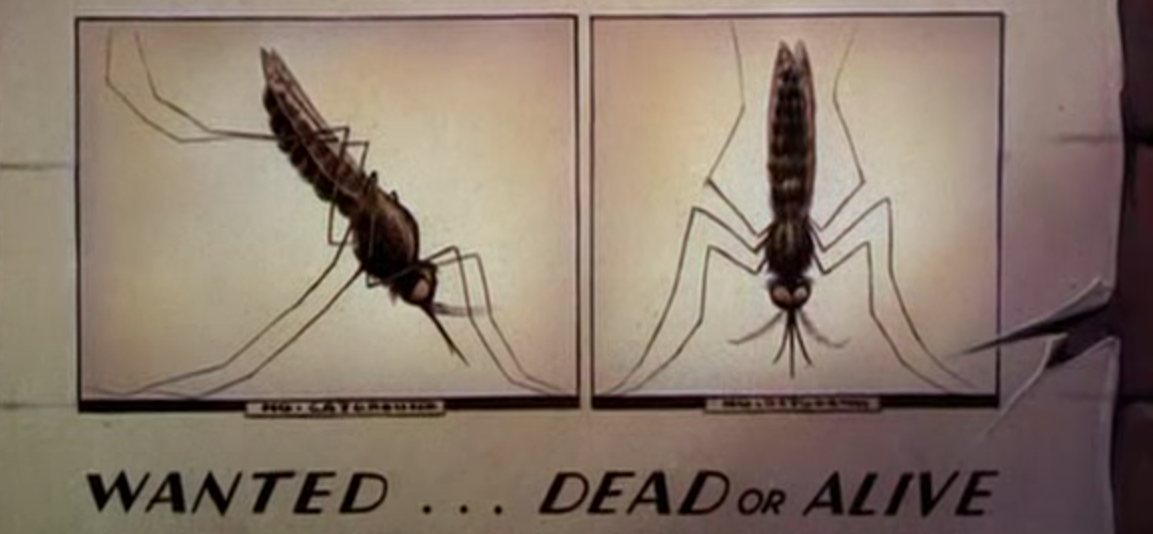 Article continues below advertisement
In order to make the muggy, marshy place habitable for guests and ensure they aren't exposed to not just the inconvenience of handling itchy bumps on their bodies while walking around in all of that thick humidity, but the diseases mosquitoes carry, Disney put in a lot of work.
People often forget that more than any other living creature, mosquitoes are responsible for the most deaths of human beings, period. They even kill more humans than... humans. Which is saying a lot.
Disney is so dedicated to ridding its park of mosquitoes that it has a Mosquito Surveillance Program that employs a dazzling array of swift techniques to keep the pests at bay.
First, they have several carbon dioxide traps set up all around the park. Once the bugs are captured, they are then frozen and their DNA is analyzed to look for weaknesses/keys at how to improve their trapping and bug-killing methodologies.
Article continues below advertisement
They also have live chicken coops located all over the park. Mosquitoes drink the blood from the chickens and can transmit diseases to the birds that are harmful to humans, like West Nile, but leave the feathered cluckers unbothered. When Disney tests the DNA of the chickies and find any evidence of the diseases, they then deploy teams to the areas where the disease-passing mosquitoes are residing and kill them all quickly.
Article continues below advertisement
Disney's been an advocate for mosquito genocide for quite some time. During World War II, the studio made an educational film called The Winged Scourge, featuring the Seven Dwarves spraying insecticide on throngs of gross insects. It was mainly created to inform people about the dangers of malaria, which was killing a bunch of U.S. soldiers fighting in the Pacific.
Article continues below advertisement
Is Disney World opening soon?
If that question wasn't already on your mind amidst all of the insanity surrounding the COVID-19 pandemic, then maybe after learning it's a mosquito-free zone, it will be. There are currently plans to reopen the massive Floridian park on July 11, with several safety restrictions in place to help curb the spread of the coronavirus. Again, it's a "phased" reopening.
Article continues below advertisement
There will also be some former services that the park has offered that will now be temporarily suspended. Like dining reservations? Well, those will be canceled, as well as behind-the-scenes tours and specialty bookings, dining plans, and FastPass+ selections.
Extra Magic Hours will be gone until further notice, but their official Travel Information page states "select third-party owned and operated restaurant reservations and experiences may not be canceled."
So the next time your children run around you in the Most Magical Place on earth after realizing you just spent $72 on Dole Whips alone, think about all of the work the folks around you have done to murder mosquitoes.
They are, after all, the worst things of all time.