Why Are Toddlers Always Sick? This Mom Has the Most Disgusting Answer
We were not prepared for what this mom showed us when she tossed out a theory about why toddlers are always sick. We nearly tossed our cookies.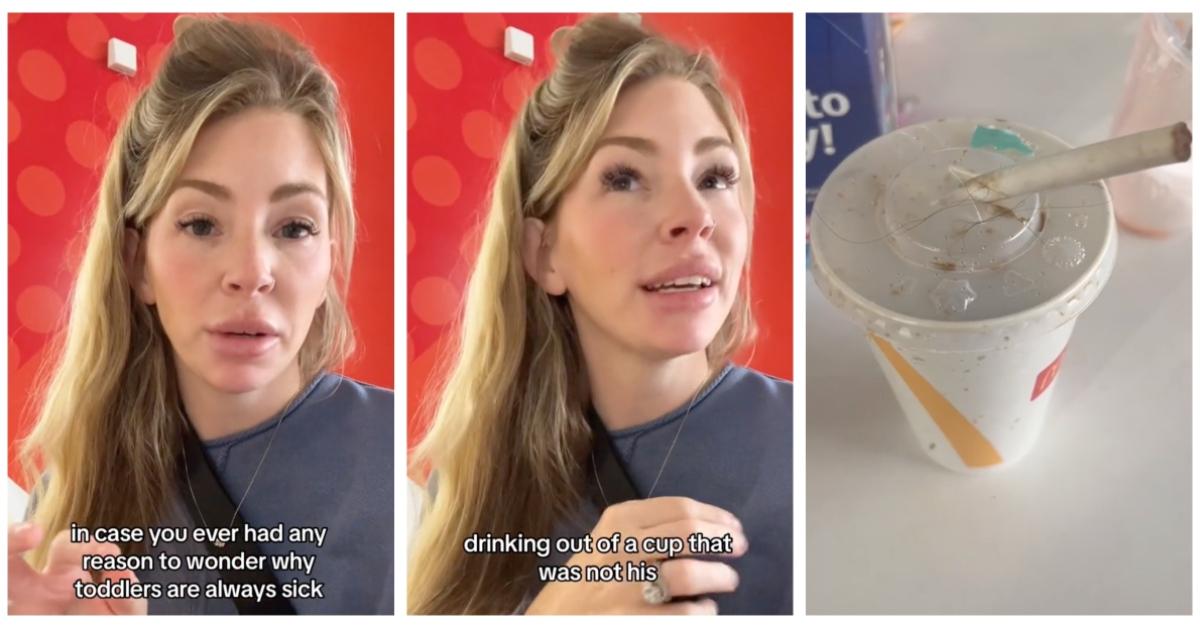 Kids say the darnedest things. They also touch the darnedest things. And by the way, they will absolutely put the darnedest things into their mouths. Obviously children don't know any better, but surely they know the difference between something that tastes good and something that is literal garbage?
Article continues below advertisement
While at a mystery play place with her kid, Terri Ann Michelle, aka @terriannmichelle on TikTok, extricated something from her child's face and hands that could best be described as waste material. It was like she was Nic Cage in National Treasure, and her son was holding the Declaration of Independence, but it was covered in horrifying debris. We hold these truths to be self-evident: This is why toddlers are always sick.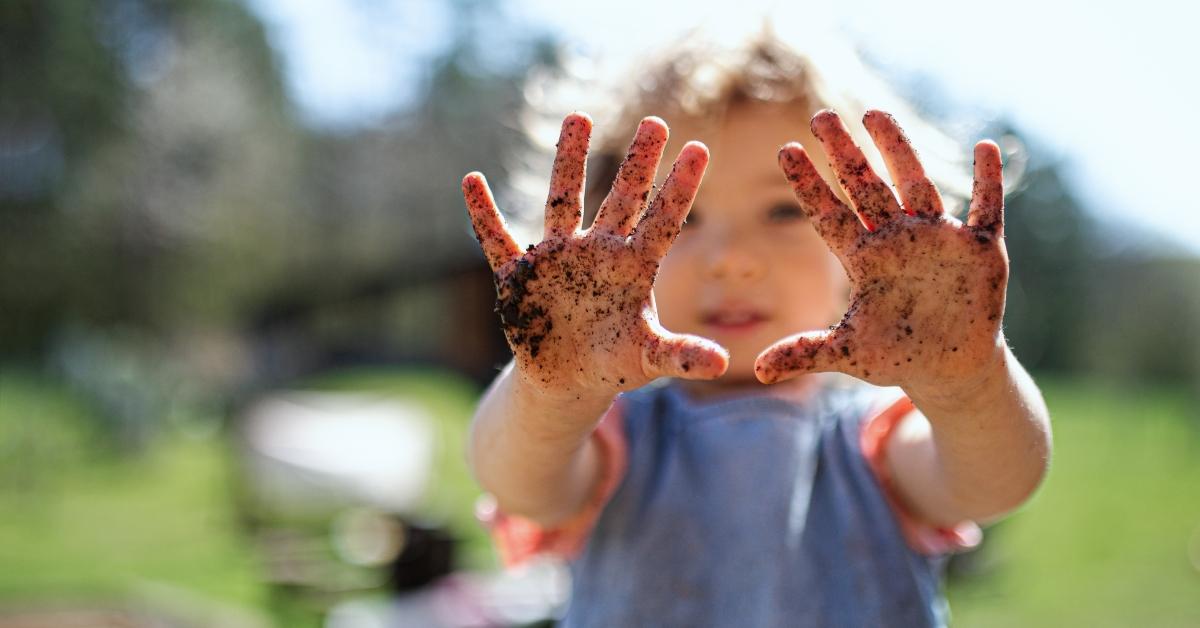 Article continues below advertisement
If you're a child reading this, get that out of your mouth!
Looking slightly traumatized and definitely nauseous, Terri attempts to answer one of life's trickiest questions. Why are toddlers always sick? Evidently there's a lot a play here. "Mine just came down from a structure at a play place, drinking out of a cup that is not his."
And while you might be thinking that's not too bad, please consider this bit of harrowing information. According to Scientific Research, "Sharing drinks in general is believed to possibly transfer bacterial and viral pathogens in saliva that cause diseases such as Strep throat, the common cold, mumps, meningitis." Guess it's time to think back on all the times I've let a friend drink from my cup!
Article continues below advertisement
It definitely got worse because the cup Terri's child was drinking from looked as if several stray cats rubbed against it, after it was retrieved from the sewer where Pennywise the clown lives. I wouldn't let IT near me.
Article continues below advertisement
How often are the play places cleaned?
The cup in question is from McDonald's, which stands to reason that Terri's kid was at a McDonald's play place. I took to Reddit to unearth some anecdotal evidence regarding how often a McDonald's play area is sanitized. The responses were predictably frightening.
In the McDonald's Employees Reddit, a brave soul asked who is responsible for cleaning the play area, or do germs die in the night? While these answers might not be true for every location, it's good to hear from the folks who have been in the plastic ball trenches.
Article continues below advertisement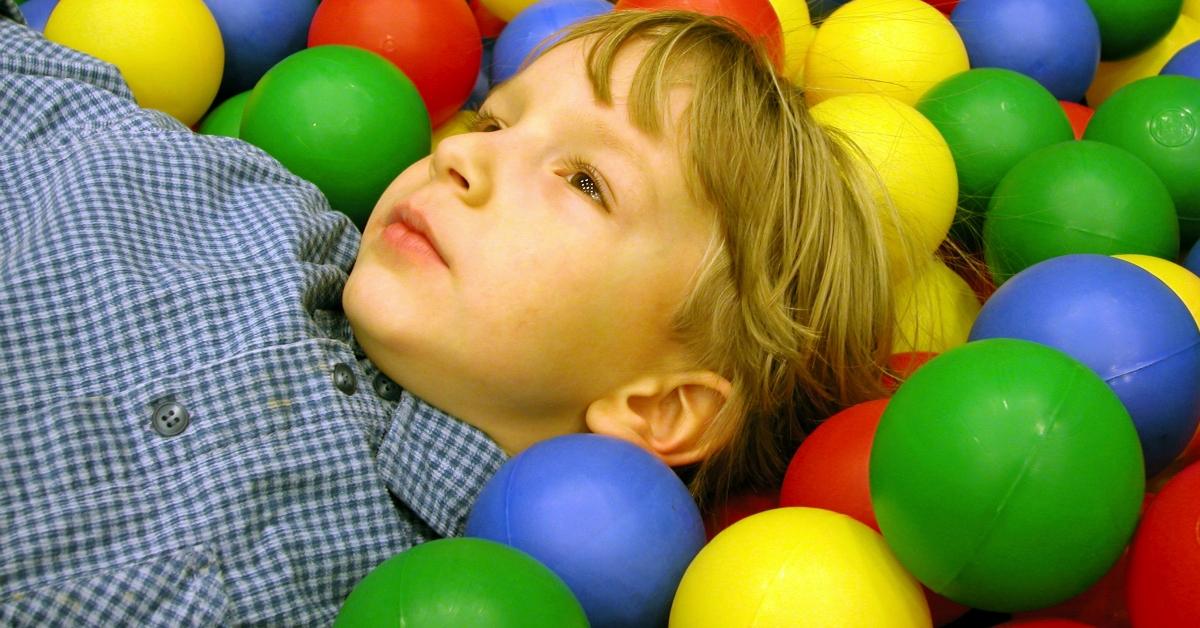 "It's cleaned by the crew member that does lobby, LOL. They clean it throughout the day and after lobby closes," said u/Strong-Capain-8571. On the other hand, some people only cleaned the play place when a mess occurred. Hello, these are kids, they traffic in mess!
"My location didn't do regular cleaning of the playplace from what I remember," replied u/Dark_Magician_Zard. "As both a crew member and later maintenance, it was my job to crawl up multiple levels of cramped plastic to clean."
Article continues below advertisement
It turns out Terri isn't the only one with a gross child.
The comments section of Terri's revolting TikTok lit up with other parents sharing their horror stories. Please save these for a Creepypasta! "My son drank water from a dirty pool, but won't drink clean water from a cup," said @galaxydoedesigns. There are so many bodies in a pool. Speaking of gross water, one TikToker chimed in to say her son urinates in his bath water then proceeds to drink that water. Um, we love a person who recycles?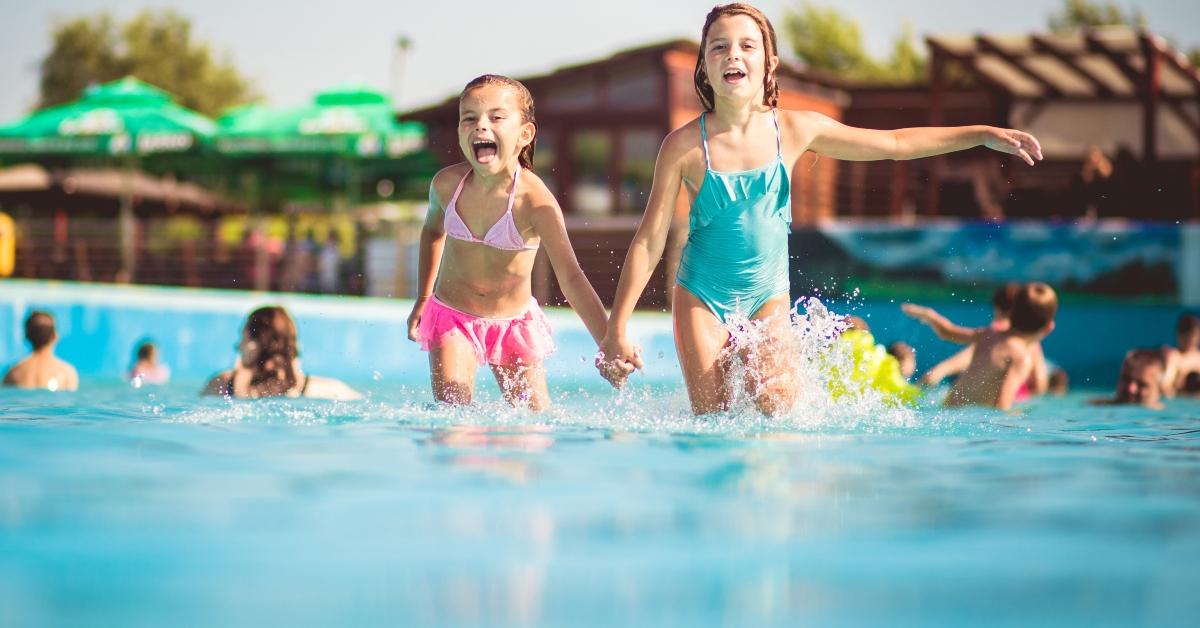 Article continues below advertisement
One woman who must have been at the hospital, the place where germs live, said her daughter licked the doors of the emergency room as they were leaving. She turned to the receptionist and said, "We'll be back shortly." I nearly lost my mind when I saw one person comment that their son licked he conveyor belt of the checkout at the grocery store.
So, how did Terri's toddler fare after cupgate? In a subsequent TikTok she provided an update. Wow, that was poetry. "It's been a week and all of my kids have the stomach flu." Ba da ba ba ba! I'm not lovin' it!