Christopher Eccleston Is Returning to 'Doctor Who,' but Why Did He Leave?
Christopher Eccleston is returning to 'Doctor Who' after more than 15 years away, but why did he leave the role in the first place?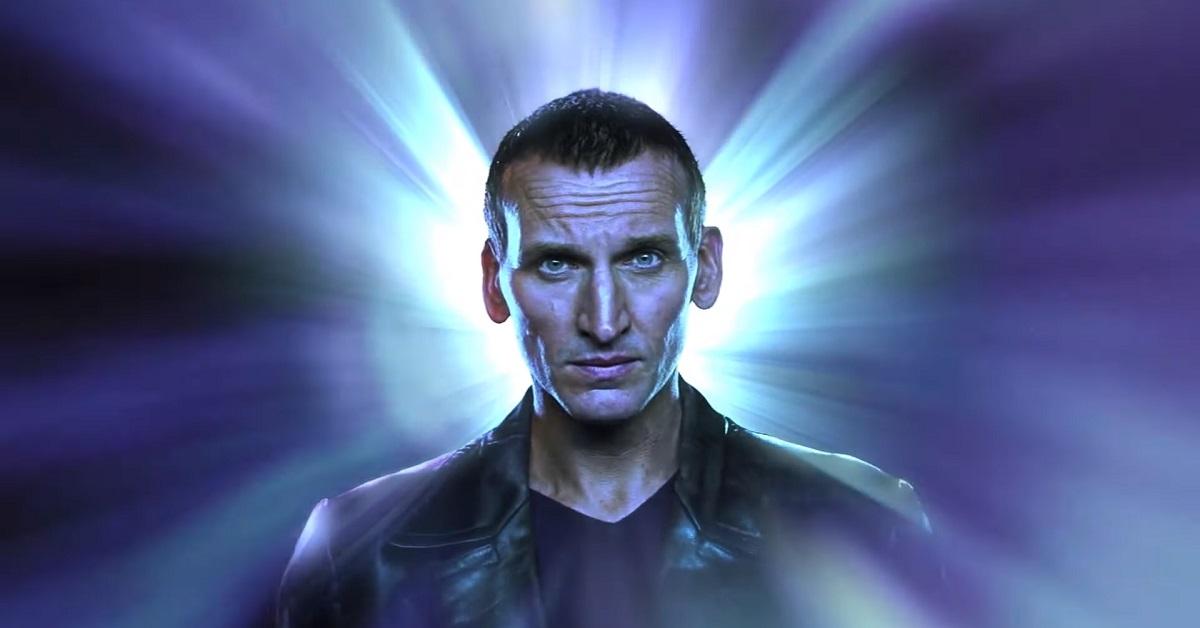 Fans of Doctor Who were thrilled when news broke that Christopher Eccleston, who played the ninth doctor more than 15 years ago, was returning to the show's universe. Christopher will be voicing a series of new Doctor Who audio adventures. The new audio stories are set to be released in May of 2021, but the news made some fans of the actor wonder why he left the role in the first place.
Article continues below advertisement
Why did Christopher Eccleston leave 'Doctor Who'?
For years, Christopher's decision to leave Doctor Who was shrouded in mystery. In 2018, though, the actor explained that he was blacklisted from the British film and TV industry following his departure from the show. "My relationship with my three immediate superiors – the showrunner, the producer and co-producer – broke down irreparably during the first block of filming and it never recovered," Christopher explained.
Article continues below advertisement
Because the relationship between Christopher and his superiors was so toxic, it became impossible for him to find work in the U.K. after he left the series. "They lost trust in me, and I lost faith and trust and belief in them," the actor continued, saying that he was uncomfortable in part because he was asked to play a lighter role. "Some of my anger about the situation came from my own insecurity," he said. "They employed somebody who was not a natural light comedian."
Christopher agreed not to say anything when he left.
As part of his agreement to leave, Christopher said that he wouldn't do anything to harm the show's reputation. Eventually, he decided to speak out in part because he realized that his supervisors had taken steps to harm his reputation. He also said that he had declined an invitation to the show's 50th anniversary special because he had been blacklisted.
Article continues below advertisement
"I personally didn't feel like the narrative was strong enough, particularly for the Ninth Doctor because I'd taken quite a lot of abuse in my own country when I left," he said when explaining why he hadn't appeared. "As the show was being celebrated I was being abused in the press and that was hard to take and very confusing. So I looked at it and I thought is this really the way I want to come back and I decided it wasn't."
Article continues below advertisement
Christopher is excited to dive back into the world.
Although he didn't part ways with the show on the best terms, Chris has said that he's excited for the chance to play the character again. "It will be exciting to revisit the Ninth Doctor's world," he said in a statement, "bringing back to life a character I love playing."
The ninth doctor was the first in the show's "modern era," and kicked off a series that is still releasing new episodes. Since Christopher left the role, it's been taken up by David Tennant, Matt Smith, and Jodie Whittaker, among others. Many previous doctors have jumped at the chance to reprise their roles in other formats, but this is the first time that Christopher has chosen to do so for understandable reasons.