A-Boogie Wit Da Hoodie's Ex, Ella Bands, Defended Him After Their Breakup
With the former duo still constantly talking about one another, that leaves the question: Why did A-Boogie and Ella even break up? Here's an analysis.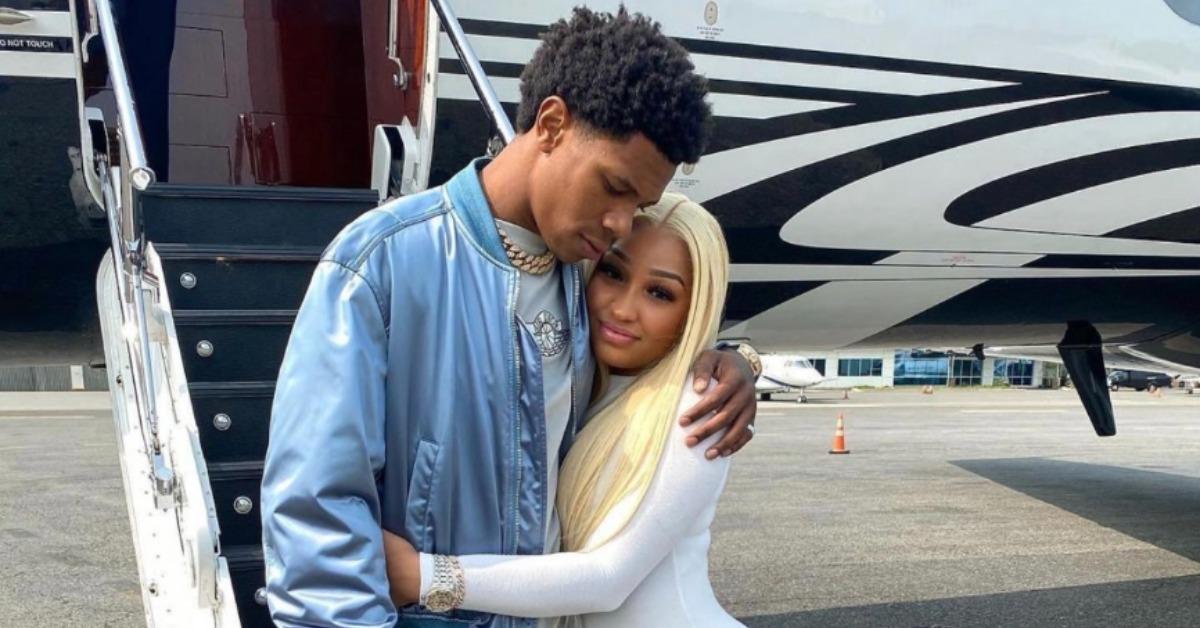 Article continues below advertisement
Letting their drama air very publicly on social media, the duo have entirely roped fans into the fallout of their relationship. So, why exactly did A-Boogie and Ella break up? Here's what we know of their online unraveling.
Article continues below advertisement
So, why did A-Boogie and Ella break up? There were rumors that he cheated on her.
In the wake of their very public fallout, both A-Boogie and Ella took to their respective Instagram accounts to post statements on their stories. The rapper decided to make his post an apology, writing, "As much as I don't wanna admit it, I don't deserve @slaybyella_. You have a beautiful long life ahead of you and I don't wanna be the reason you're not happy. Be free. Go be what you truly want to be."
After sharing that, Ella was quick to quip back at her former bf, writing, "Lmao we already talked about this in real life and it was my idea. [I don't know] why he coming on Instagram with it like he setting me free. Boy, go to hell."
Article continues below advertisement
One of the most foundational rumors within this entire ordeal is that A-Boogie cheated on Ella, causing their famed relationship to fracture. Although many attempted to substantiate those rumors on social media, Ella actually decided to chime in and clear up the confusion.
Article continues below advertisement
Ella cleared the air about their breakup on Twitter.
Taking to her personal Twitter page, Ella addressed the rumors that A-Boogie and her split over cheating. She explained that their breakup wasn't due to him cheating on her and actually offered some praise for her ex, a far departure from "Boy, go to hell," for sure.
"@ArtistHBTL is a good person. He's been good to me & I'm thankful for everything you've ever done for me. This has nothing to do with cheating, he's changed a lot for me and put in a lot of effort for us to be together. We just don't see eye to eye anymore," Ella explained to fans, implying that the breakup wasn't actually due to cheating.
Article continues below advertisement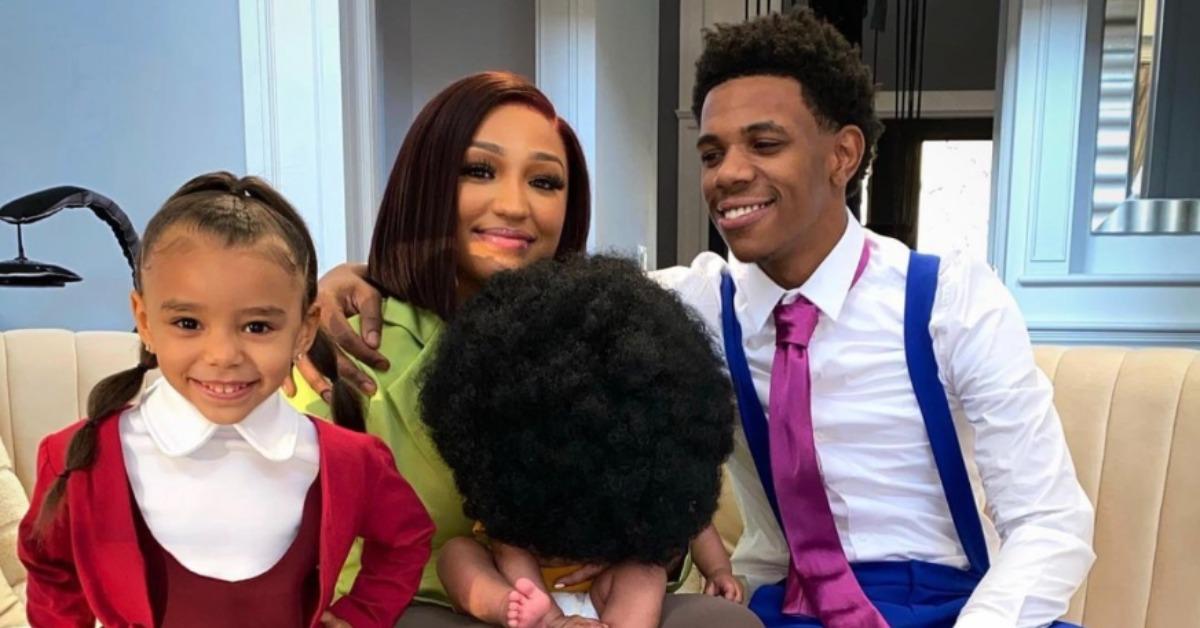 Who are A-Boogie's kids? The rapper is a proud dad.
A-Boogie and Ella actually have two children together, Melody Valentine and Artist Julius Jr. Melody, born Feb. 14, 2017, was the duo's first. Following another past breakup where Ella accused A-Boogie of cheating, the pair rekindled and gave birth to their second child, Artist Jr., in 2020, and he is now just shy of a year old.
Article continues below advertisement
A-Boogie has been known to share photos of his kids constantly online, and has even had Melody appear in the music video for his hit track "It's Crazy."
Given the known tumultuous nature of A-Boogie and Ella's relationship, only time will tell if the duo gets back together once again or if this time they're actually done for good.