Addison Rae Turns off TikTok Comments, Tweets About People Being "Mean"
Why did Addison Rae turn off her comments? The TikTok star tweeted about people being "mean" after opening up about online hate.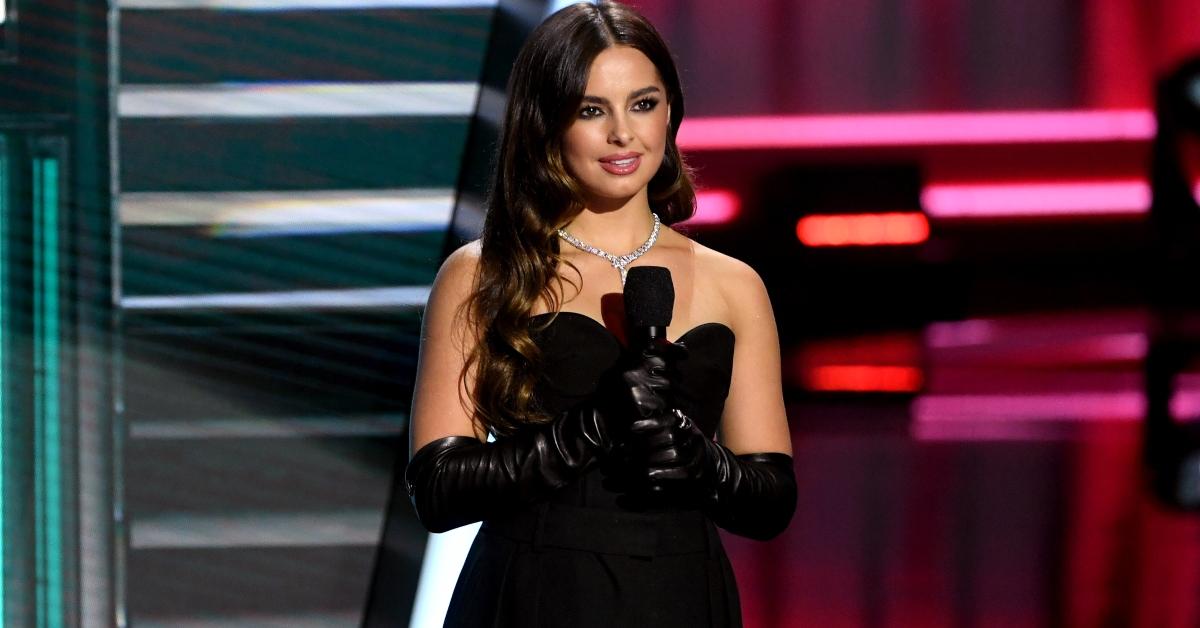 While being one of the biggest social media stars does have its perks, it also comes with a lot of online hate. TikTok star Addison Rae Easterling's career skyrocketed in the past year with the influencer becoming besties with Kourtney Kardashian, being cast in the feature film He's All That, starting her own makeup line (ITEM Beauty), and gaining numerous brand deals.
Article continues below advertisement
Though her popularity continues to reign supreme, Addison is also subjected to a lot of internet trolls. Most recently, social media users have been commenting on her relationship with fellow influencer Bryce Hall.
After posting several TikTok videos with her on-again beau, fans noted that the 20-year-old temporarily turned off her comments. Keep reading to find out more.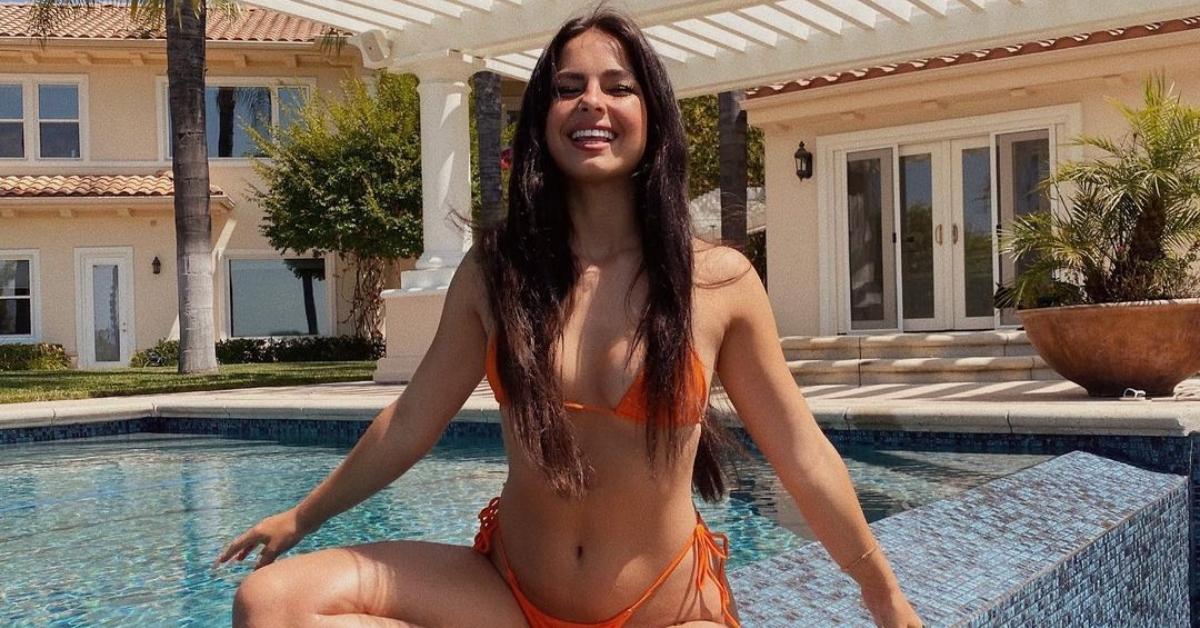 Article continues below advertisement
Why did Addison Rae turn off her comments on TikTok?
On Nov. 16, fans noticed that they were unable to comment on Addison's TikTok video with Bryce. In the clip, the couple are lip-syncing to a scene from the YA film A Fault in Our Stars.
While Addison has not directly revealed why she disabled users from commenting on that particular video, she did tweet a cryptic message referencing hate.
"Why are people so mean to people they don't actually know," she wrote, before adding, "I can't believe being hateful has become normalized."
This is not the first time the beauty entrepreneur has shared her experiences with negative comments she has received since becoming a celeb.
Article continues below advertisement
She spoke with People earlier in November 2020 about internet trolls, saying, "It's a hard thing to talk about because I always want to preach positivity. But I do know that sometimes it's not that easy. There are days when reading those comments can really pile [up]. It almost makes it more of something that you're insecure about. So it's hard sometimes when you do get down and read it."
Article continues below advertisement
Instead, Addison told the outlet that she tries to remain positive. "I just tell myself that if someone is being negative, it could be because they feel negative and they want to release that tension so they put it onto someone else," she added.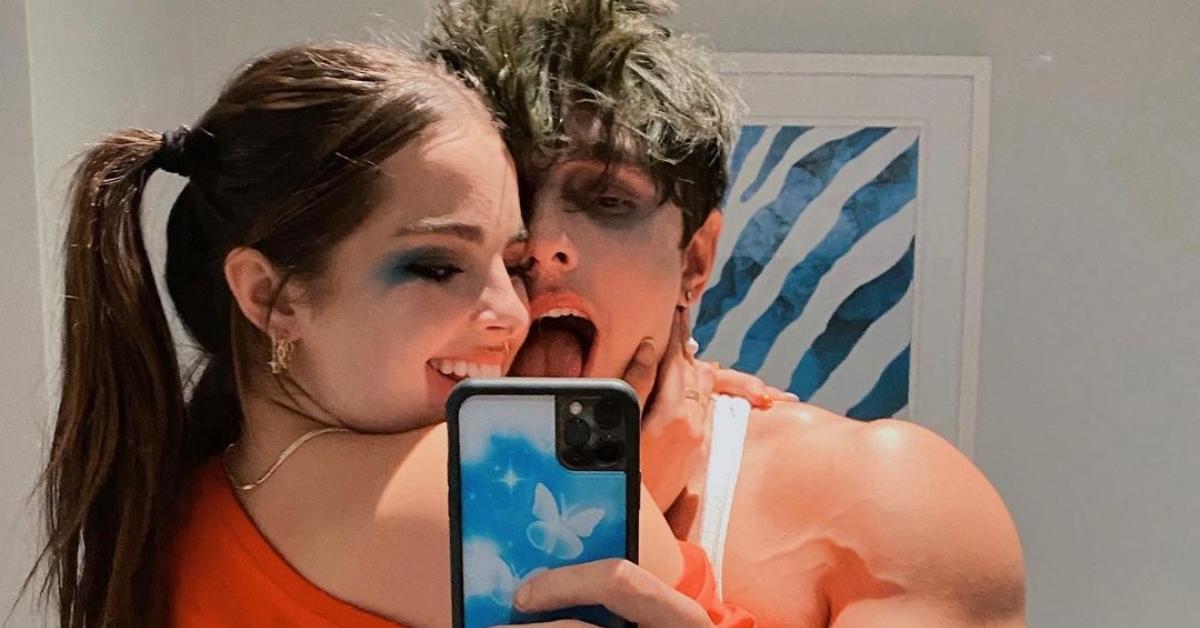 Article continues below advertisement
Addison Rae was previously criticized for her weight by internet trolls.
In April, Addison addressed social media users who criticized the young star about her weight. However, the starlet decided to use the negativity to her advantage.
"I've seen 5-10 tweets & TikToks today talking negatively about my body and weight ... it makes me feel insecure, but luckily I'm looking at it in a different light," she tweeted on April 21. "I've been very motivated to start eating better and working out everyday to become the healthiest version of myself!"
Addison continued in a follow-up tweet: "It definitely hurts to see people on my [For You Page] calling me 'a whale' and saying 'she's fat now' and I just want to encourage everyone who hears these things about themselves to love yourself! If you are healthy and happy, do NOT listen to these hurtful comments. You are perfect."