Why Did Tamara Braun's Ava Vitali Leave 'Days of Our Lives'? Here's How She Left
'Days of Our Lives' viewers are shocked by Ava Vitali's departure. Find out why and how Tamara Braun's character left the Peacock soap opera.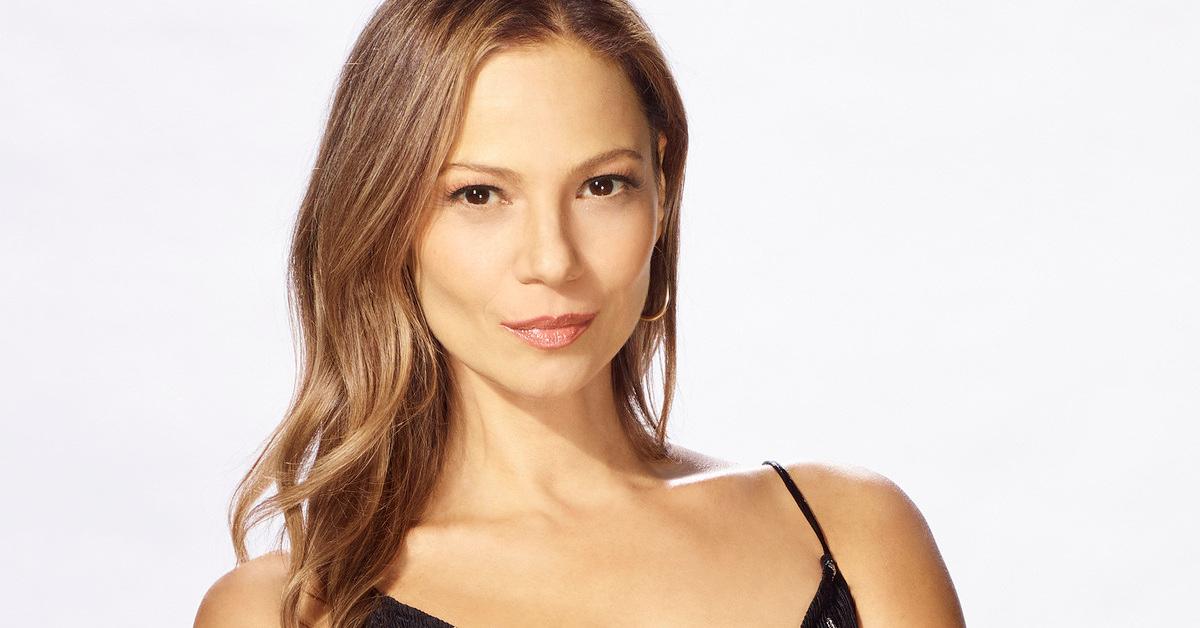 WARNING: The following contains Days of Our Lives spoilers.
The long-running soap opera Days of Our Lives has seen a few changes since it moved to NBC's streaming service Peacock. But viewers were especially floored on Dec. 20, 2022, when Tamara Braun announced that her last episode as Ava Vitali was streaming that same day! Since then, fans have been wanting to know why Ava left — and what's happening with Tamara.
Article continues below advertisement
Ava's exit was so shocking because it wasn't just another soap opera character change. Tamara had played the role for almost 15 years, with some breaks in between, and even earned a Daytime Emmy Award for her performance!
What caused this fan-favorite actress to bid farewell to Days of Our Lives, and why did Ava leave Salem? Keep reading to learn the backstory behind this huge farewell.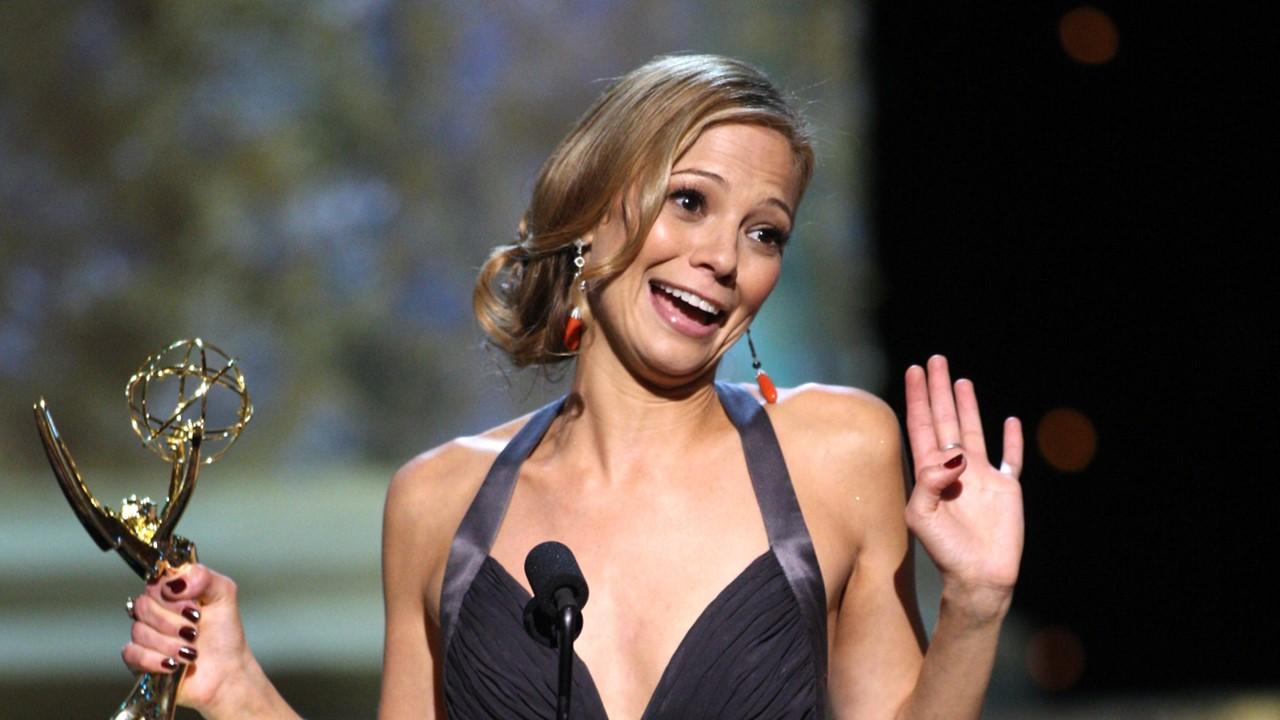 Article continues below advertisement
Why did Ava Vitali leave 'Days of Our Lives'?
Ava Vitali had come a long way since she was introduced stalking her former fiancé Steve Johnson. Throughout three different runs on the series, Tamara portrayed her as a character who didn't have many redeeming qualities but was still somehow endearing — at least, Days fans enjoyed watching her.
The character was presumed dead in 2016 after being smothered by Steve's son Joey, but like many other soap deaths, it didn't stick.
In her more recent episodes, Ava's storylines focused on Tripp Dalton, her son with Steve. Tripp and Ava's dynamic was understandably complicated, but he still felt loyalty to her since she was his mother.
During Tamara's final episode on Dec. 20, Ava spent most of her time in the hospital recovering after a recent bomb explosion. She began to hallucinate, thinking Tripp was her other son, Charlie Dale.
Article continues below advertisement
Ava was last seen being wheeled away on a gurney as she was going to be transferred from the hospital to Bayview Sanitarium. Before she was sent to the mental hospital, she had one last poignant moment with Tripp, who held his crying mother's hand and assured her that they were going to get her better.
Since the character is still alive, there's always the possibility that Ava could return yet again — but it was a relatively quiet and maudlin end for such a memorable villain.
Article continues below advertisement
Why did Tamara Braun leave 'Days of Our Lives'?
Naturally, some Days of Our Lives fans are asking why Ava Vitali left and wondering why Tamara was written out of the soap opera. While details are sparse, she explained in a comment on Instagram that "[The] storyline went that way," which seemingly confirmed that the show wrapped up Ava's storyline and she didn't ask to leave.
Longtime viewers will recall that this isn't the first time Tamara has exited Days.
Article continues below advertisement
She started playing Ava for just a few months in 2008, then returned to the character from 2015–2016 and again starting in 2020.
In between, she became the third actress to portray Days' Taylor Walker for a period in 2011 before being released from the series during another creative overhaul, according to SoapCentral.
Tamara won a Daytime Emmy for Outstanding Supporting Actress in a Drama Series for her work as Ava in 2009 and was nominated a second time in 2021.
What's next for Tamara? While nothing has been announced yet, rumors are swirling that she could be headed back to General Hospital, where she portrayed Carly Corinthos from 2001–2005 and Kim Nero from 2017–2020. It wouldn't be surprising to see her on another soap very soon given her popularity among viewers and how she has been able to transition effortlessly between characters for decades.
Days of Our Lives is now streaming on Peacock.