Peacock's 'Baking It' Was Filmed in This Popular City Known for Production Projects
Where is 'Baking It' filmed? It appears that the special was filmed in a popular production city.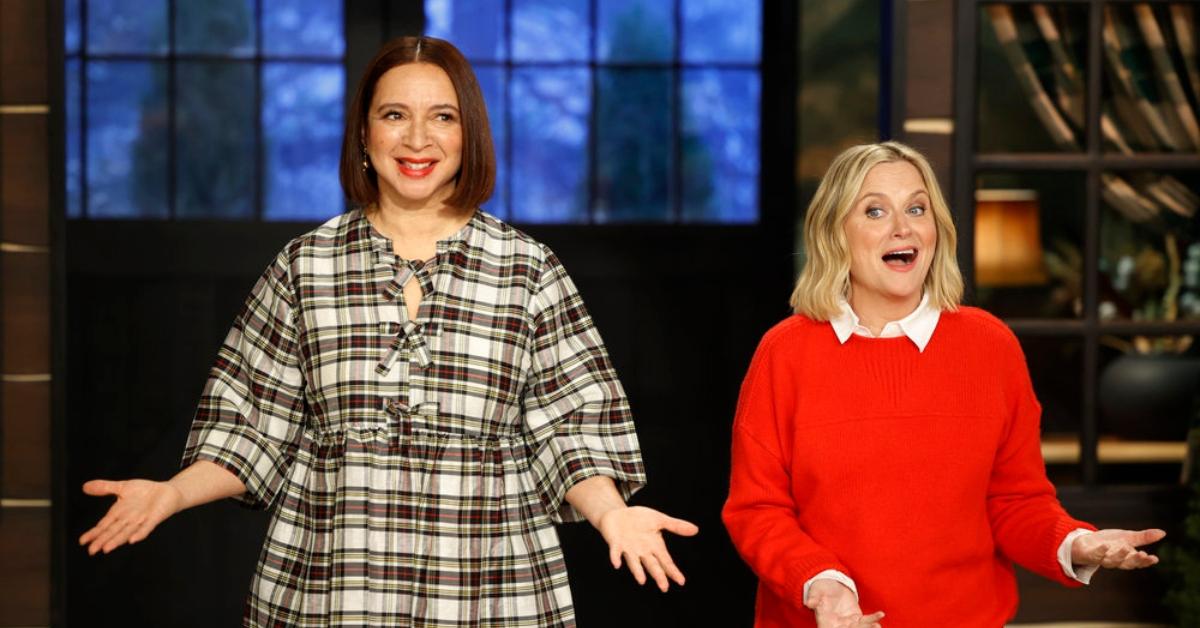 Calling all foodies! Netflix and Discovery Plus have long reigned supreme in the world of TV shows about food. Yet, it appears that Peacock is putting their hat into the ring with Baking It.
Baking It is a reality TV competition series that tests the skills of talented bakers during the holiday season. Eight teams of two bakers must compete against each other, creating a series of decadent desserts that coincide with a specific theme.
Article continues below advertisement
Their tasty treats are critiqued by a panel. Hosts Maya Rudolph and Andy Samberg — with the latter being replaced by creator Amy Poehler in the second season — provide hilarious commentary along the way.
While it's customary for most cooking shows to be filmed at a studio, some shows take a different approach — think Holiday Baking Championship, which was filmed at a luxury resort. So, where is Baking It filmed?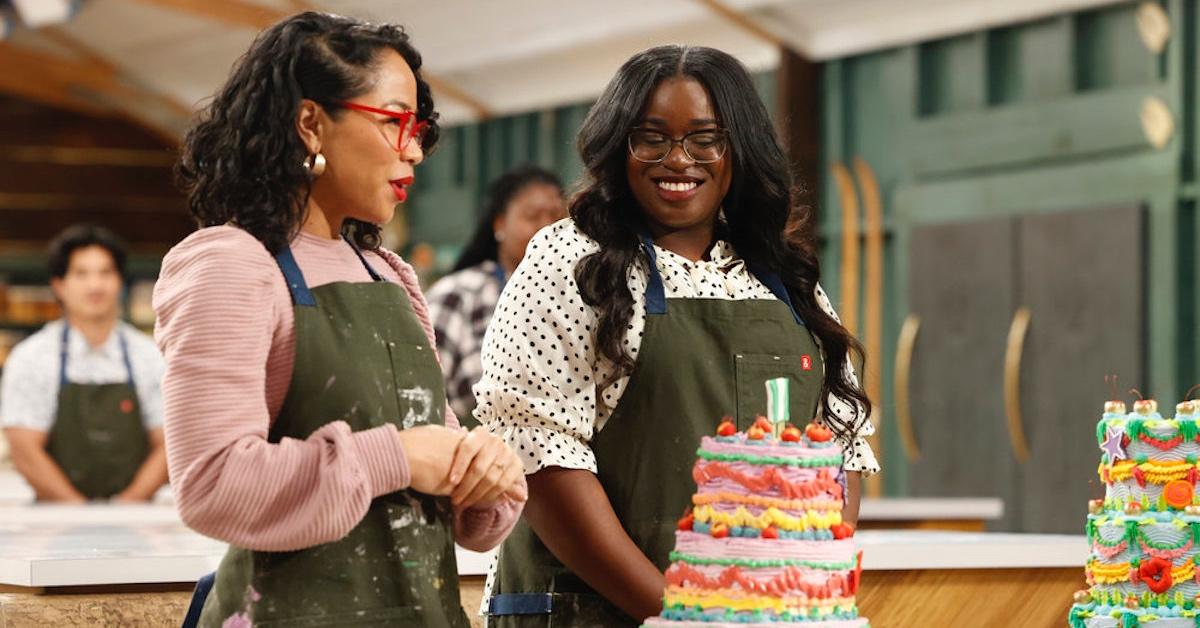 Article continues below advertisement
'Baking It' was filmed at Universal Studios in Los Angeles.
According to TheCinemaholic, the mystery around NBC's Baking It filming location has been revealed. The outlet shares that the baking competition series was filmed in Los Angeles at Universal Studios.
Specifically, Baking It's set is the result of one of the soundstages being transformed into a cabin with a large kitchen. The stage is reportedly located at 100 Universal City Plaza.
Article continues below advertisement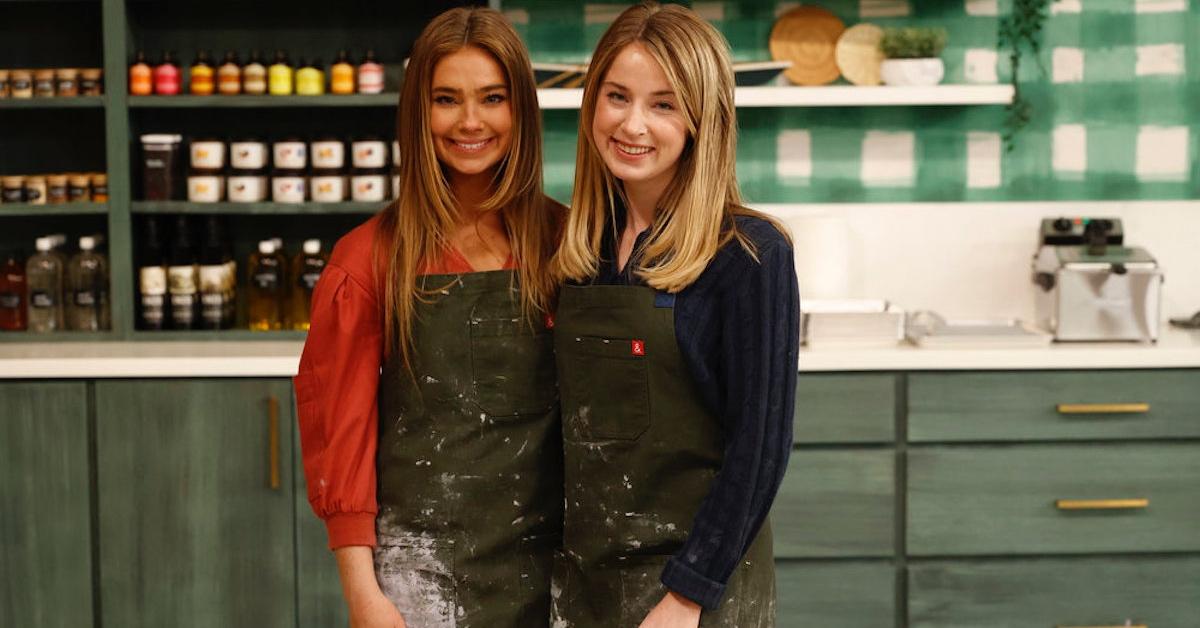 Additionally, TheCinemaholic shares that Universal Studios is spread across 400 acres of land with over 30 soundstages, rehearsal spaces, a large backlot, dressing rooms and more.
Article continues below advertisement
Interestingly, many hit TV shows and movies have been shot at Universal Studios including Good Girls, Transformers, Westworld, and more.
As for food-related programs, Universal Studios has also welcomed filming for The Final Table, Family Food Fight, and Fast Foodies.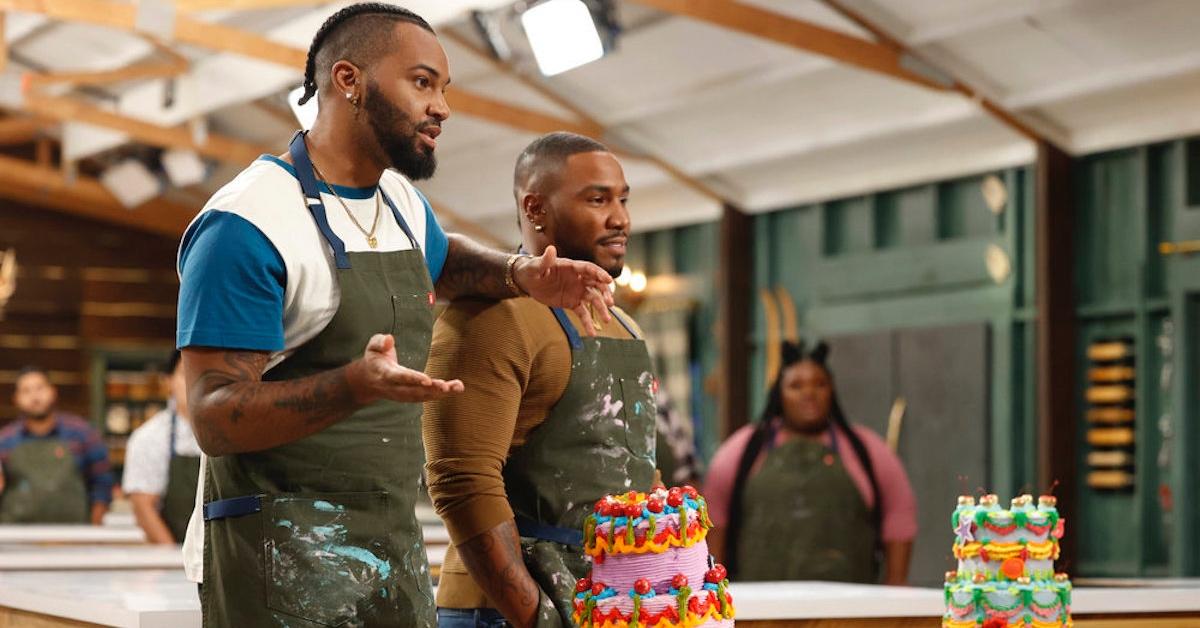 Article continues below advertisement
'Baking It' is officially two seasons in!
Folks who are interested in seeing what Baking It is about are in luck! After Season 1 of the delicious TV series made its way to air in December 2021, Season 2 is officially upon us!
Season 2, Episode 1 was released on Dec. 12, 2022. According to Collider, new episodes will hit the platform on a weekly basis.
So with that said, now is a great time to catch up on the first episode so you can be on track for remaining episodes.
Catch new episodes of Baking It Mondays on Peacock. The Baking It Holiday Special airs Dec. 12, 2022 at 10 p.m. EST on NBC.