Barry Sanders Retired From the NFL After a Shocking Realization During a Game
Barry Sanders left the NFL before he could reach a monumental goal and break an astonishing record. So, what drove the football player to retire?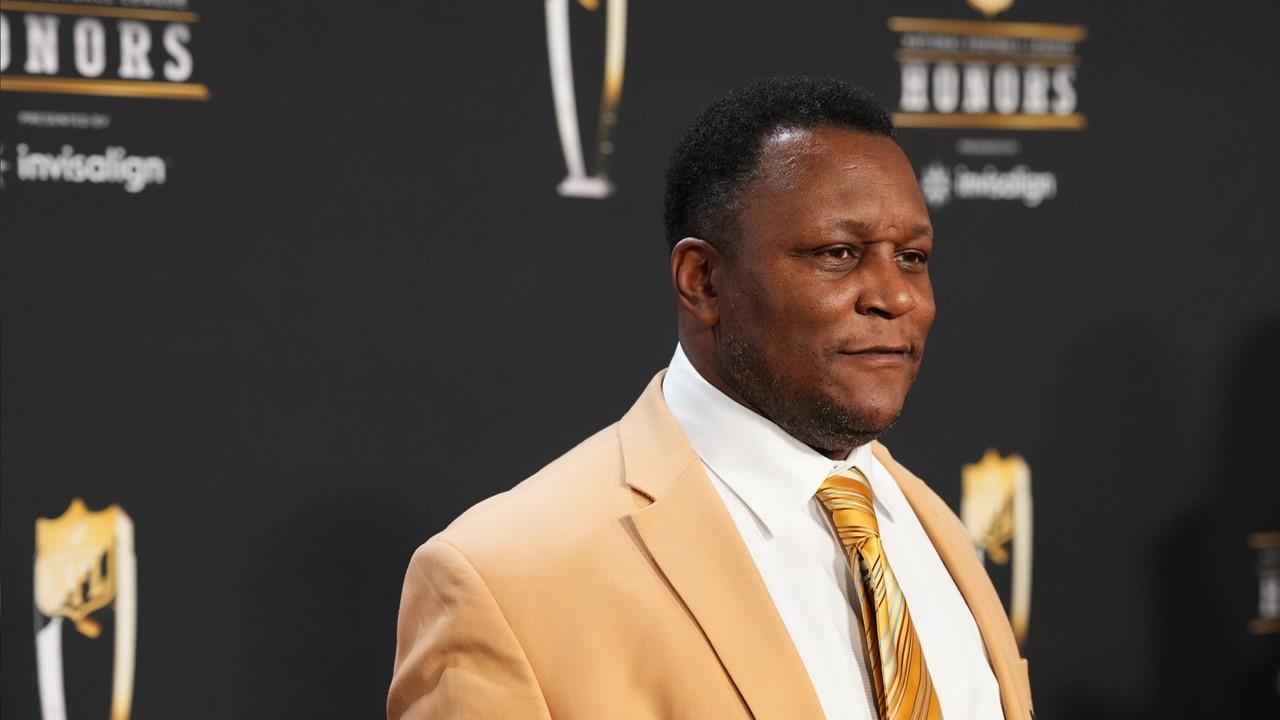 The Gist:
Barry Sanders abruptly retired from the NFL.
He had qualms with the Detroit Lions management team.
He never broke Walter Payton's record.
Article continues below advertisement
For 10 seasons, Barry Sanders dominated the NFL while playing for the Detroit Lions. During that time, he amassed a devoted fan base until he totally ditched the competitive scene.
Immediately, Barry showed great promise. He won NFL Offensive Rookie of the Year after being drafted to the team in 1989. By 1994, he won NFL Offensive Player of the Year Award. As he continued to rack up awards, he climbed to the top of athleticism. Eventually, he was given a spot in the coveted Pro Football Hall of Fame. Fans always wonder why Barry retired when he did at just 31 years old, despite his success.
Article continues below advertisement
Why did Barry Sanders retire?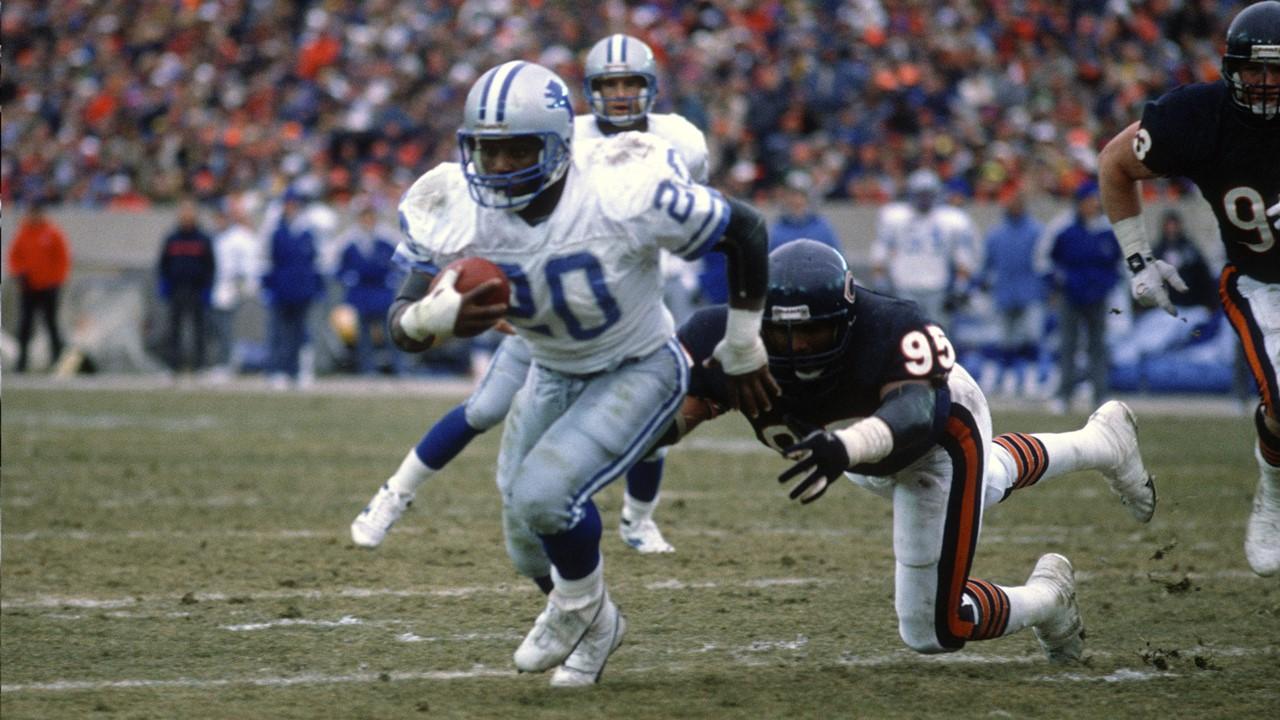 Why did Barry Sanders retire?
In 1999, Barry shocked the world by handing in his letter of resignation. More accurately, he sent a fax to a local paper, The Wichita Eagle. It contained the announcement that he would be stepping away from football. Prior to this, there wasn't much of an indication that fans would never see him on the field again.
Article continues below advertisement
Unlike many athletes, Barry didn't hold any sort of retirement press conference to clue the world in on his mindset. "My desire to exist the game is greater than my desire to remain in it," he cryptically wrote in his press release.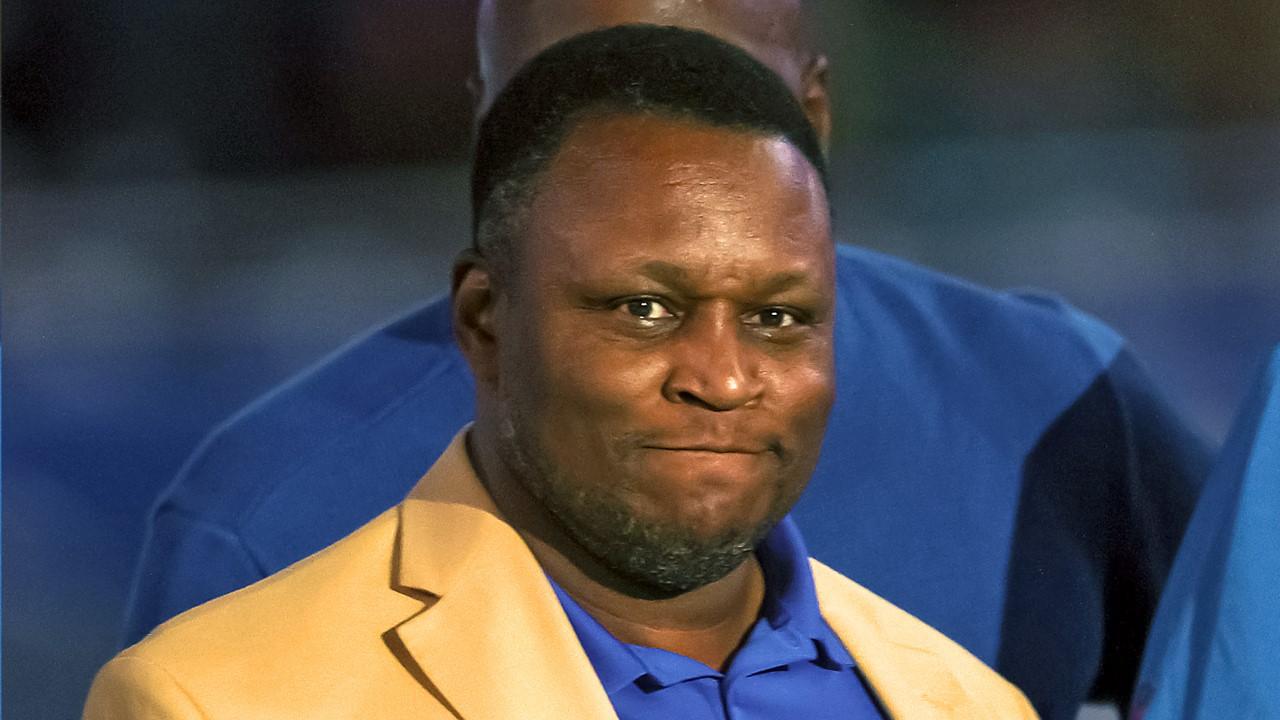 Article continues below advertisement
"Management had let quality players slip away. We'd been losing for years," Sanders later wrote in his book, Now You See Him. "Now we were right back where we were when I arrived." Barry was basically confessing that part of the issue was with the Detroit Lions themselves.
He also described in his book the moment he knew his time in the NFL was over. During a game against the Baltimore Ravens, the Lions were losing by 9 points, but that specific game was just one of many terrible ones for that season. "I was crying because I knew it was over," he said of the moment.
Article continues below advertisement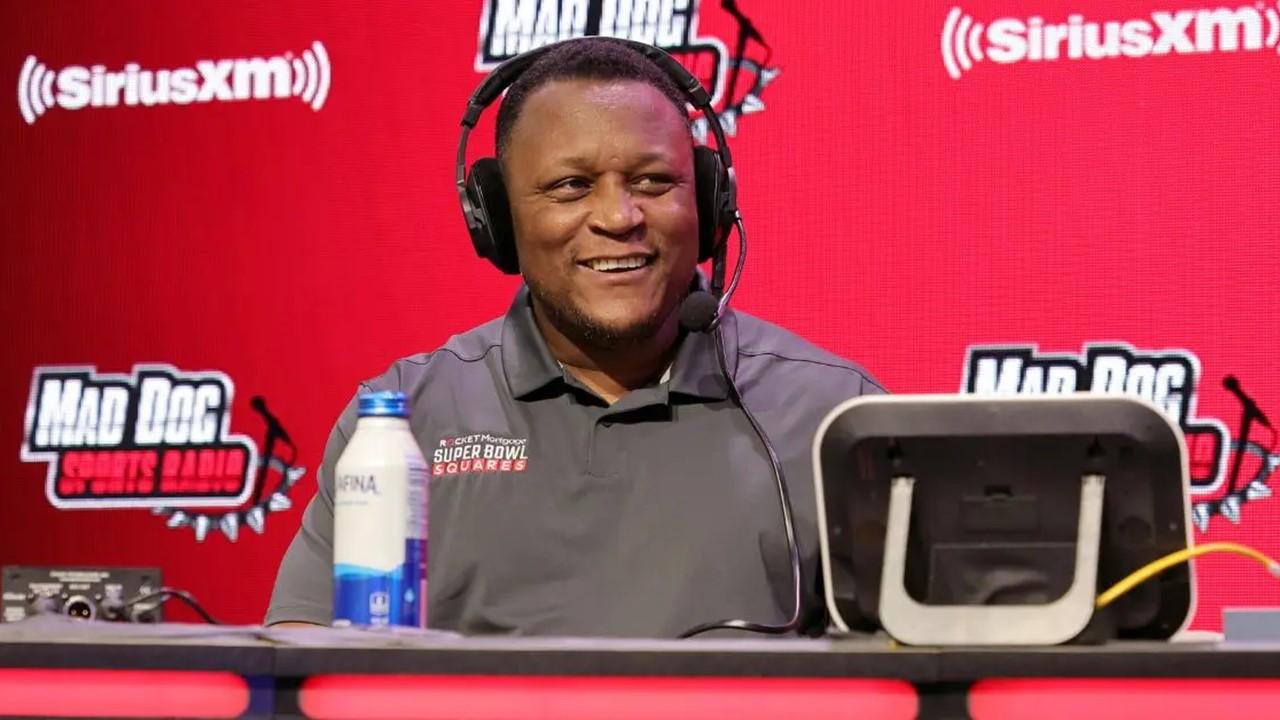 "It also ran out in my career. I decided they could go on without me," he said, looking back on the moment when the clock ran down on the game and it was a sure loss.
Article continues below advertisement
Barry also elaborated on the communication issues with the team's management. According to his book, the team's behind-the-scenes leaders didn't really care about winning games. That understanding truly hurt Barry and he said it "slammed me harder than any linebacker had ever hit me in my entire career."
Did Barry Sanders beat Walter Payton's record?
Although he was only 31 years old at the time he retired, Barry was on the verge of beating Walter Payton's all-time NFL rushing record, according to ESPN. Barry ended his career with 15,269 yards, putting him in third place as of writing.
Unfortunately, though, that means he never beat Walter's record.
Article continues below advertisement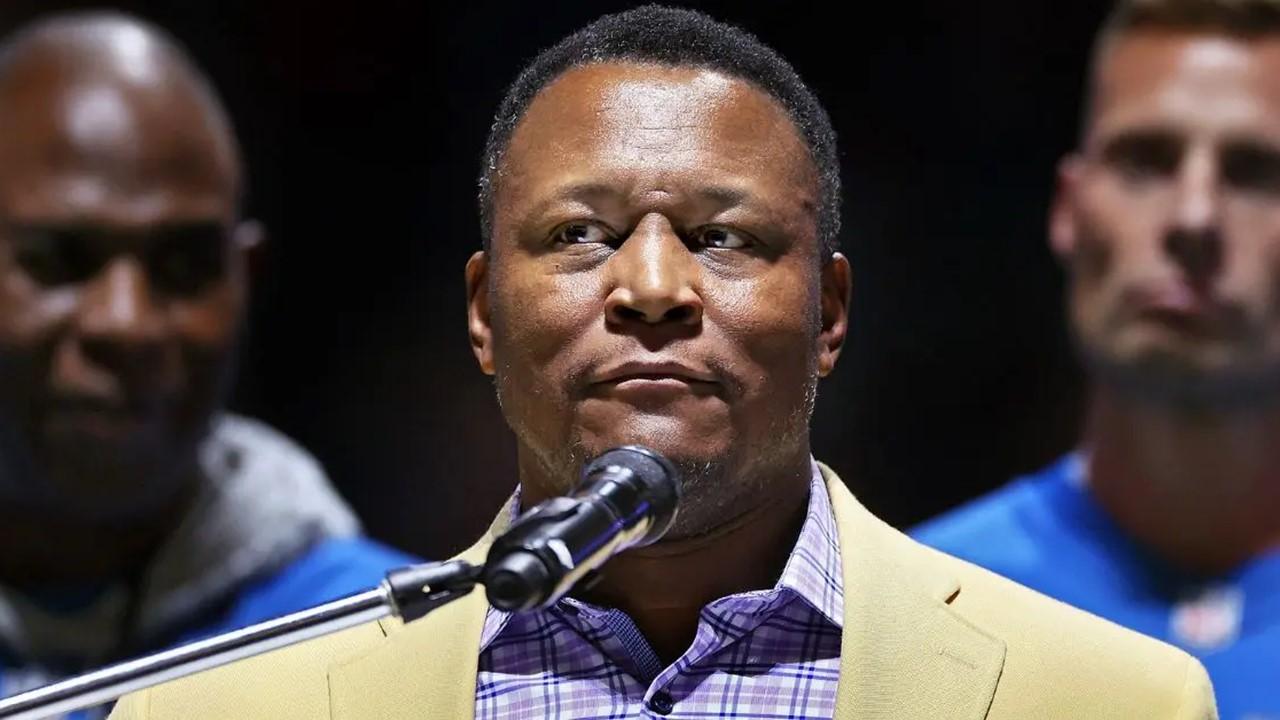 "I had already achieved a level of success that gave me much satisfaction and pride. I didn't need to pass Walter to prove that to myself," Barry explained in the book. While fans were surprised that Barry would leave the NFL before reaching that achievement, it turns out it didn't matter much to the football player himself.
Even without beating the record, Barry retired with very few regrets. In fact, his performance on the field was something he was proud of. The only thing he regretted was not leaving a final statement to his fellow teammates wishing them good luck.