Becca Serrano's Time on 'Bachelor in Paradise' Came to an End Pretty Fast
Becca Serrano joined 'Bachelor in Paradise,' but left the show almost immediately. Many fans want to know why she decided to leave. Details ahead.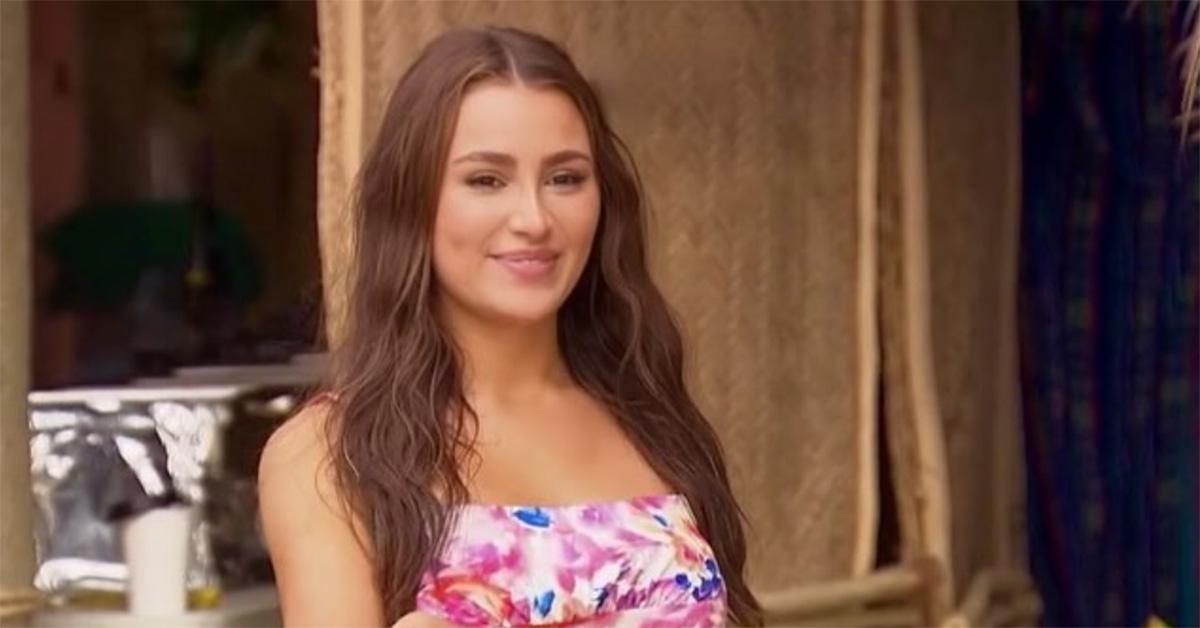 The Gist:
Becca Serrano decided to leave Bachelor in Paradise just hours after joining the show.
Becca said that she had doubts about her connection with Brayden Bowers.
She didn't get a lot of time in the episode to explain why she had doubts.
Article continues below advertisement
Because of the nature of Bachelor in Paradise, people come and leave at a pretty regular clip. Some people manage to hang on for the whole season, but others wind up leaving the show for one reason or another over the course of a season.
Becca Serrano's experience on Bachelor in Paradise was almost as brief as her time on The Bachelor. This time, though, she at least got to leave on her own accord. Following her quick departure from the show, many want to understand why she made the decision to leave. Here's what we know.
Article continues below advertisement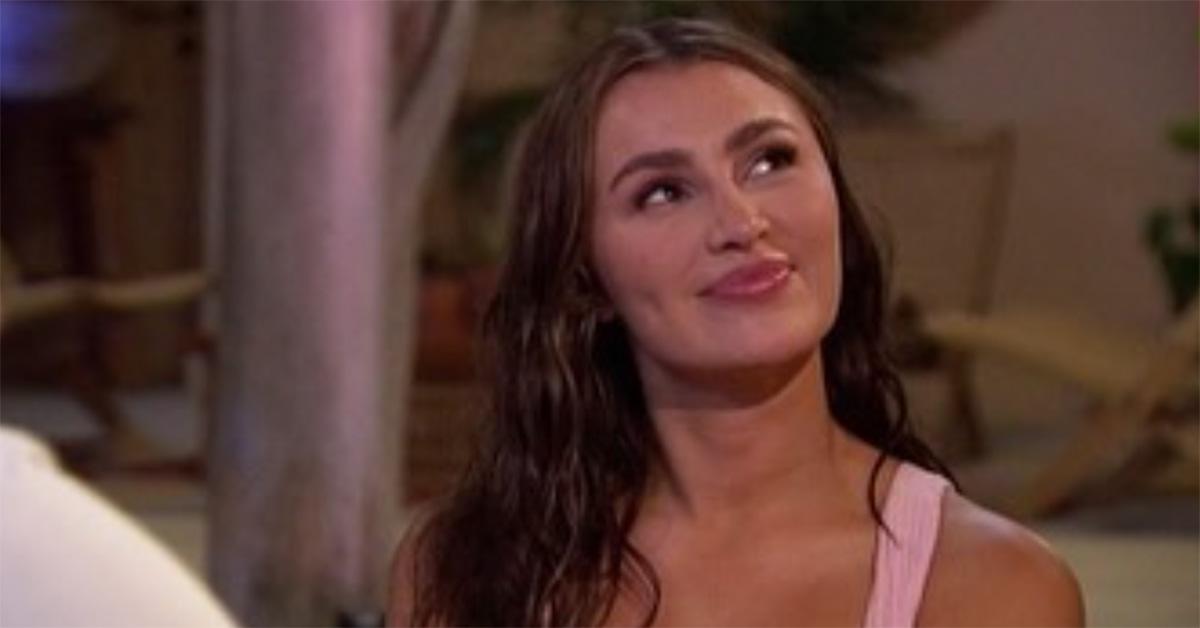 Why did Becca leave 'Bachelor in Paradise'?
Becca's arrival on Bachelor in Paradise caused a shakeup in the ongoing relationship between Brayden Bowers and Rachel Recchia. She seemed to form a connection with Brayden relatively quickly and told host Jesse Palmer early in the day that things went really well.
"Honestly, I couldn't have asked for a better first date, for literally just coming in," Becca said during the Nov. 9, 2023, episode of the show. "So I'm pretty happy about that."
Article continues below advertisement
Brayden confirmed separately that Becca would definitely be the one receiving his rose during that evening's ceremony. However, he never got that chance. When they all gathered for the ceremony, Becca was absent and Jesse had to track her down.
Once he tracked Becca down, she said, "I feel like there was lots of doubt about my relationship with Brayden, and I'm kind of listening to that I want to see if what we have is real, but I just am afraid that, what if it's not?"
Jesse gave Becca the choice to join the ceremony or leave Paradise, and while she didn't answer, she went up the stairs away from the beach, making her decision clear.
"I found Becca, I was able to talk to her, and she wasn't sure if she wanted to take part in the rose ceremony. And, unfortunately, she decided to leave Paradise forever," Jesse explained to the rest of the cast following Becca's confusing departure.
Article continues below advertisement
Brayden was just as confused as everyone else and ultimately awarded his rose to Olivia even though they didn't have any sort of romantic connection. Becca hasn't provided any additional clarity as to what happened on the beach. She and Brayden don't follow one another on Instagram, which seems to suggest that they didn't reconcile off-camera.
Becca's departure was one of the most perplexing in the show's history, and she didn't really get much time to explain exactly what her thought process was. For now, all we can do is stew in the uncertainty until she provides an explanation.