'Black Ink Crew's Ceaser Emanuel Talks About Gentrification Impacting His Business (EXCLUSIVE)
'Black Ink Crew' star Ceaser Emanuel sat down with 'Distractify' to talk about growing his tattoo empire and how gentrification played a role.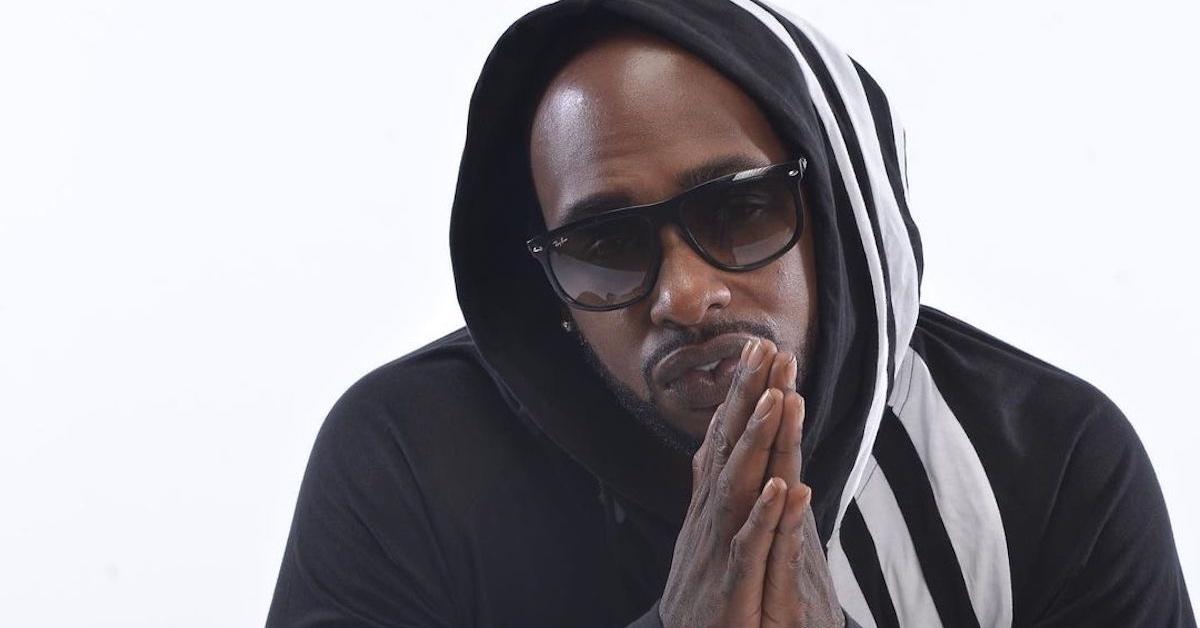 New York City is the place where natives learn the art of the hustle and outsiders move to make their dreams come true. For viewers of Black Ink Crew, it's a known fact that owning and operating a tattoo shop is easier said than done. While Ceaser Emanuel has done a good job of keeping the ball rolling, he has encountered many trials and tribulations on- and off-screen.
Article continues below advertisement
One of those tests has come in the form of gentrification. It's no secret that the cost of living has skyrocketed throughout the NYC area, and the same goes for businesses. Unfortunately, that has caused many business owners, like Ceaser, to close up shop. So, why did Black Ink 113 close?
If you're interested in learning how Black Ink was affected by gentrification in Harlem, keep reading to get the scoop that Ceaser shared exclusively with Distractify.
Why did Black Ink 113 close? VH1 star Ceaser Emanuel says gentrification was the main reason.
In the trailer for Season 9 of Black Ink Crew, we watched as the doors of Black Ink on 113th St. in Harlem closed for good. Throughout the trailer and the first few episodes, it was initially believed that the 113th St. location had become another casualty of the coronavirus pandemic.
Article continues below advertisement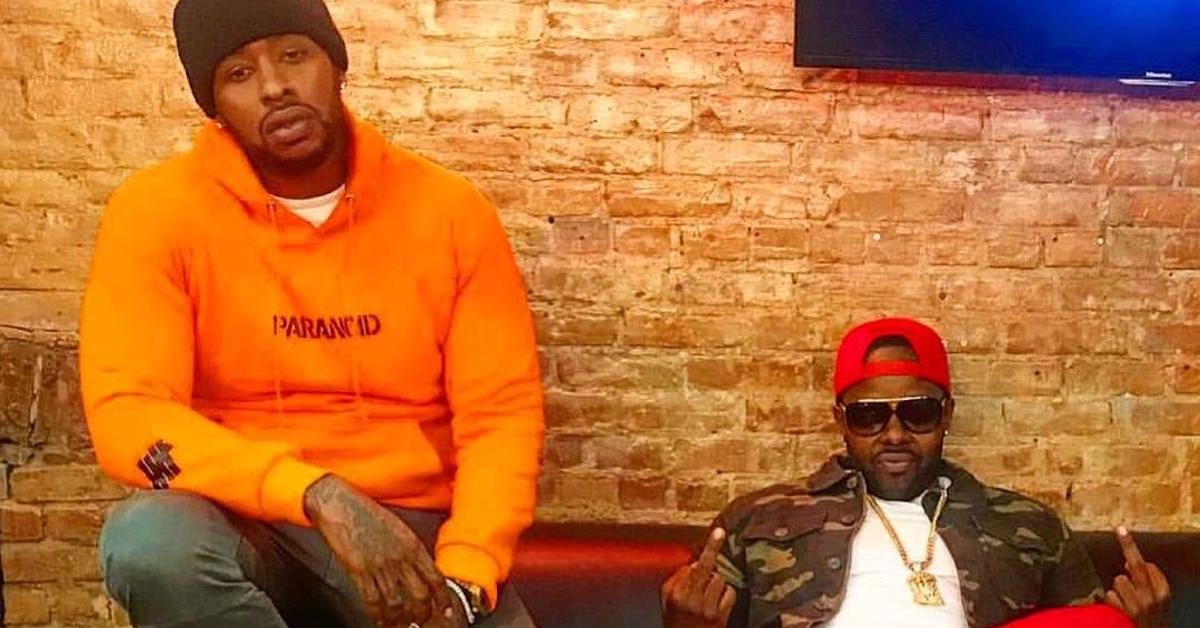 However, COVID-19 was not the direct cause for Ceaser's decision to permanently close 113th — it was actually due to gentrification. Many NYC residents and business owners know all about the gentrification struggle, which involves buying out urban areas and allowing wealthier people and new businesses to move into the community.
Article continues below advertisement
And while Ceaser has been doing very well for himself in the tattooing industry, gentrification has impeded the process of building his empire throughout NYC.
"One thing a lot of people don't know is that I'm a victim of gentrification," Ceaser shared exclusively with Distractify. "That was the reason why 113th got closed down. That whole neighborhood is basically gentrified and the landlords can now put whatever tax they want on rent."
Article continues below advertisement
But Ceaser hasn't allowed gentrification to bring him down. He decided to look at the situation from a different angle and made the process work in his favor.
"Anywhere that I feel should have a Black presence, I put a Black Ink there," Ceaser told us. "We took gentrification as a curse and them trying to move us out. We can do the exact opposite. Why can't we move into their neighborhoods? Why can't we open businesses in their neighborhoods just like they did to us?"
'Black Ink Crew' star Ceaser Emanuel talks about making changes within the communities.
One of the things people love about NYC is the ability to experience a plethora of different cultures and family-owned businesses. It's true that gentrification has taken away the true essence of some neighborhoods within the five boroughs, but that doesn't mean that business owners have to suffer.
Article continues below advertisement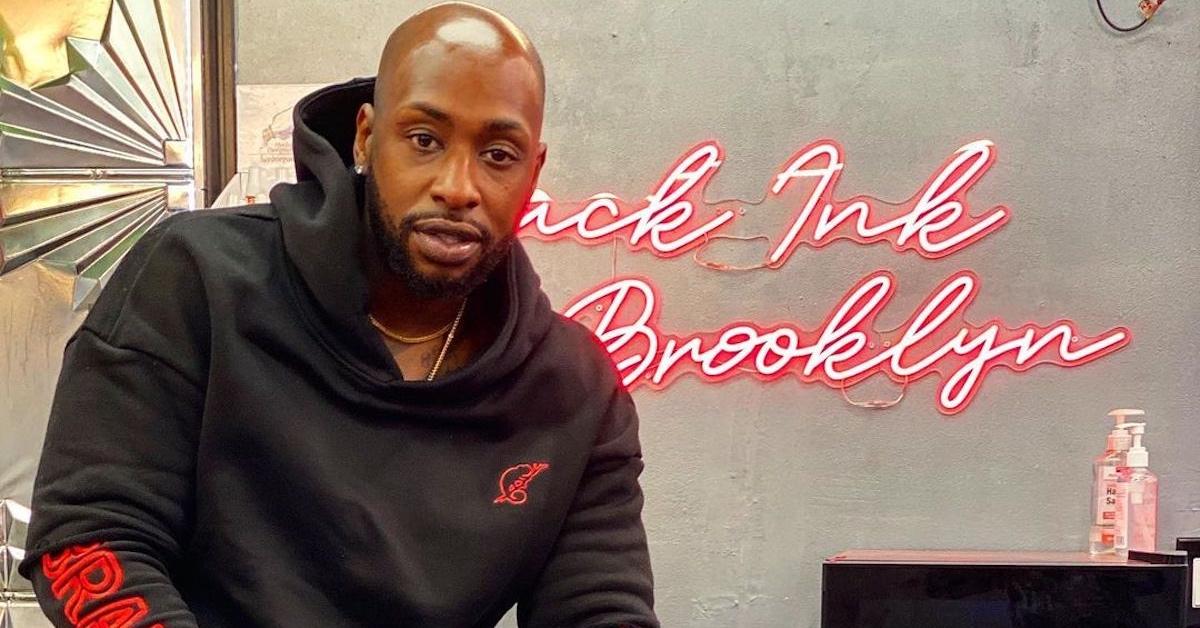 Caeser explained that while the hood has gone through many changes, business owners can still take back control and have their shops remain staples of the community.
Article continues below advertisement
"If you look at the hood now, we don't own anything," Caesar told us. "The Chinese stores, the bodegas, nothing. It's to the point that everybody makes money off of us except us. Nah, it has to be a turnaround. And I feel like that's one of the biggest changes we have to make as a community. We have to expand not only as African American people but as entrepreneurs."
Aside from gentrification rearing its ugly head, Ceaser continues to take Black Ink to the next level. Although 113th is no longer in operation, Caeser has decided to make Black Ink Brooklyn the brand's flagship location.
Things continue to look up for the tattoo aficionado and with plans on expanding the Black Ink brand across the country, Ceaser is prepared to make his dreams a reality.
Black Ink Crew airs Mondays at 8 p.m. EST on VH1.