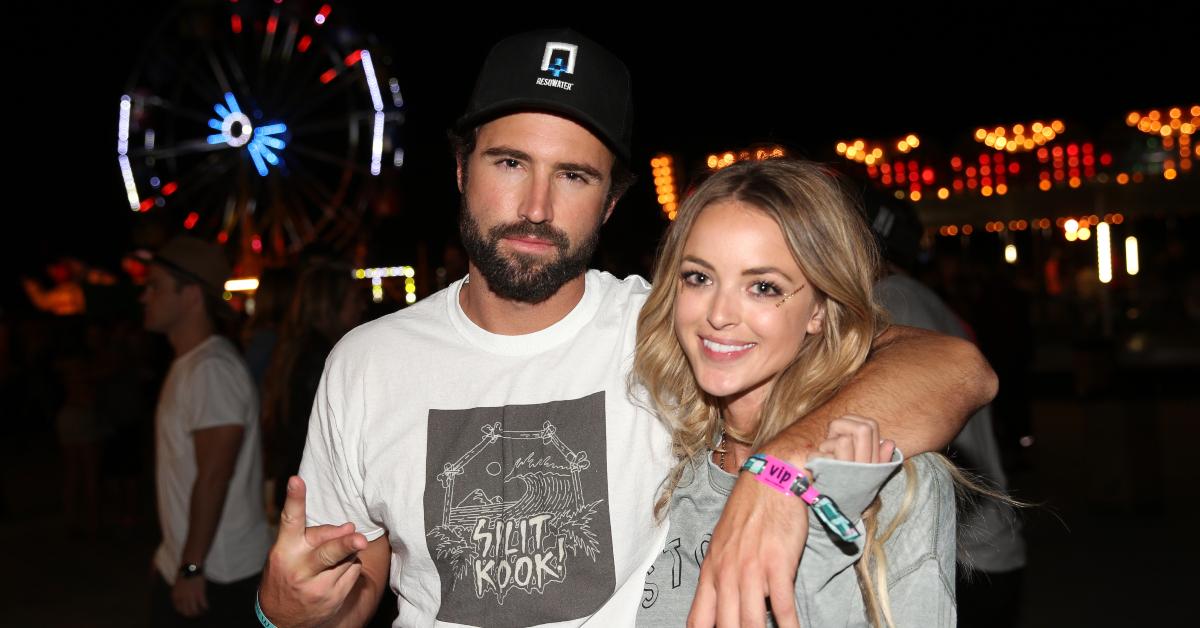 The Reason Kaitlynn Carter and Brody Jenner Broke up Has Nothing to Do With Miley Cyrus
The Hills is responsible for some of the most talked-about relationships in the history of reality television. In addition to Heidi and Spencer, who are now married and trying for a second baby, fans will always have a special place in their hearts for Brody Jenner and Kaitlynn Carter's longstanding romance.
Article continues below advertisement
Although the two announced their split in August of 2019, they remain friends, and in Season 2 of The Hills: New Beginnings, Brody and Kaitlynn had some drama over him finding out that she was pregnant with Kristopher Brock from someone else. After all the time they spent together, he believed Kaitlynn should have told him. But how long were Kaitlynn and Brody together? Read on to find out where their relationship stands today.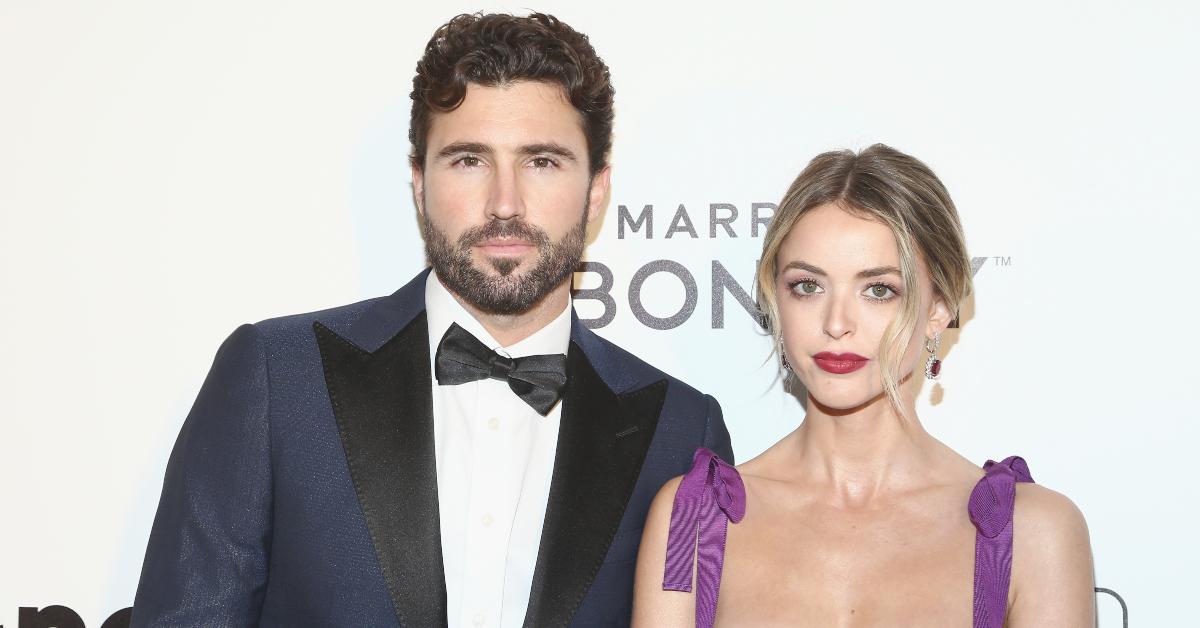 Article continues below advertisement
How long were Kaitlynn Carter and Brody Jenner together?
Although Brody had his fair share of flings during his time on The Hills, viewers assumed that he and Kaitlynn had a pretty good chance of making it to the altar, and their reunion on Season 2 of The Hills led fans to wonder if they were going to rekindle their romance. But instead, Kaitlynn spent the season hiding her pregnancy, and Brody and Audrina had a bit of a thing. Brody and Kaitlynn were together for five years before their split. But why did Kaitlynn and Brody break up, anyway?
Why did Kaitlynn Carter and Brody Jenner break up?
Although the couple did not disclose their exact reasons for calling it quits, according to Kaitlynn and Brody, their breakup was both mutual and amicable. At the time of their split, a source suggested that reality television "magnified a lot of things in their marriage," causing the two to ultimately bring their relationship to an end.
Article continues below advertisement
Kaitlynn and Brody's reps maintained that the couple still "love and respect one another" and ultimately decided that their breakup was the "best decision for their relationship moving forward."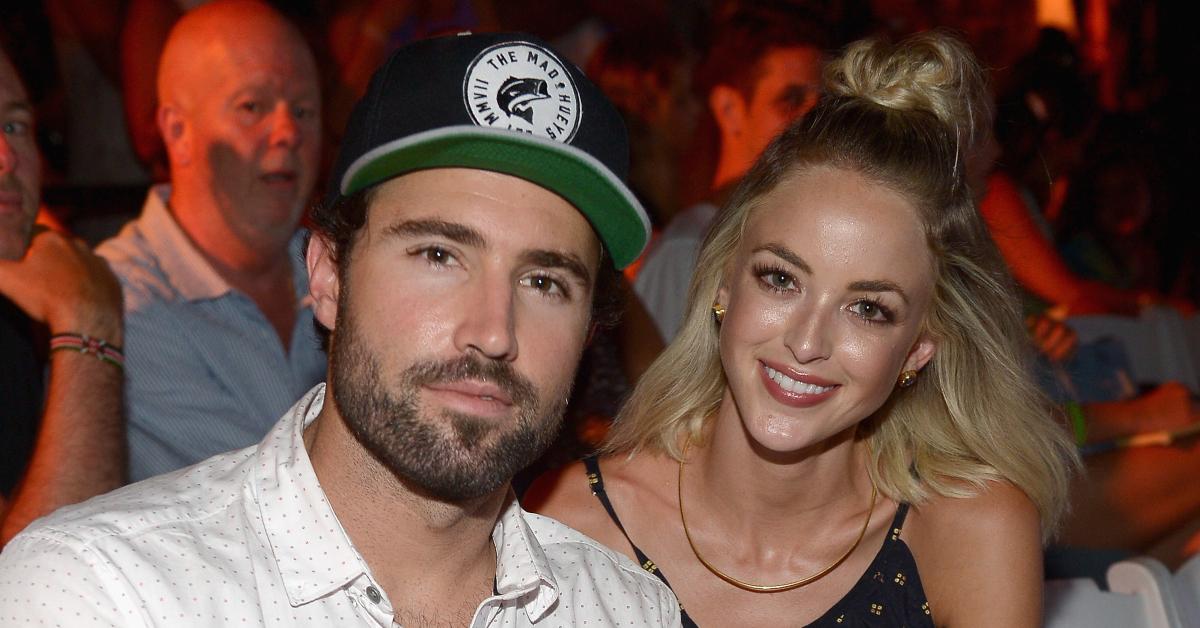 Article continues below advertisement
But shortly after news of their split surfaced online, Kaitlynn was spotted with Miley Cyrus and sparked rumors of infidelity. Later, Kaitlynn denied the speculations and insisted that she and Brody had simply grown apart.
"He became my best friend, and together we had all the fun the world had to offer. Eventually though, after years of constant 'excitement,' we found we'd done as much growing apart as we'd done growing up," she wrote in a personal essay for Elle. "I began to spend a lot of time traveling on my own or with friends, quietly mourning what I knew in my heart would soon be the end of my marriage."
Article continues below advertisement
On an episode of The Hills: New Beginnings, Kaitlynn and Brody finally sit down and talk about the controversy and where their relationship stands today. But were they ever actually married?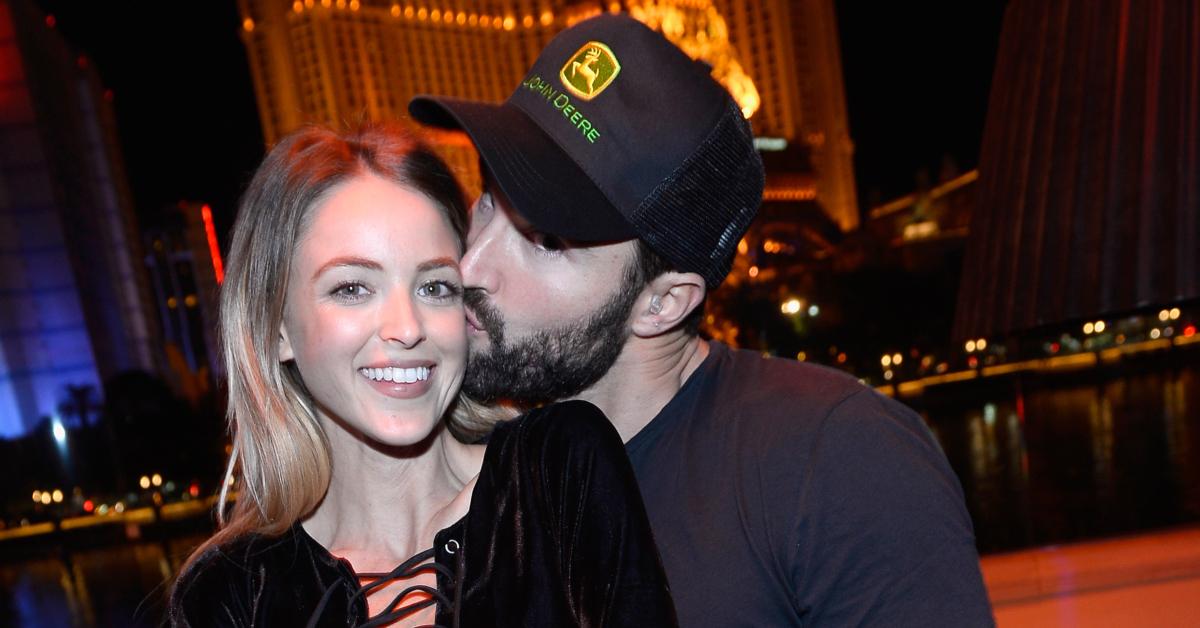 Were Kaitlynn and Brody actually married?
While details of their divorce and the legality of their marriage are unclear, reports confirm that Kaitlynn and Brody previously tied the knot in Bali, Indonesia. The two were married in an intimate beachfront ceremony in front of 100 of their closest friends and family only a year before their split, but there is no indication that the two were ever legally married in the U.S.
Catch the Season 2 finale of The Hills: New Beginnings on Wednesday, Aug. 4 at 10 p.m. EST on MTV.