Busta Rhymes Was Initially Part of Leaders of the New School Before Going Solo
A tribute to Busta Rhymes during the BET Awards left some wondering why the prominent rapper decided to leave Leaders of the New School.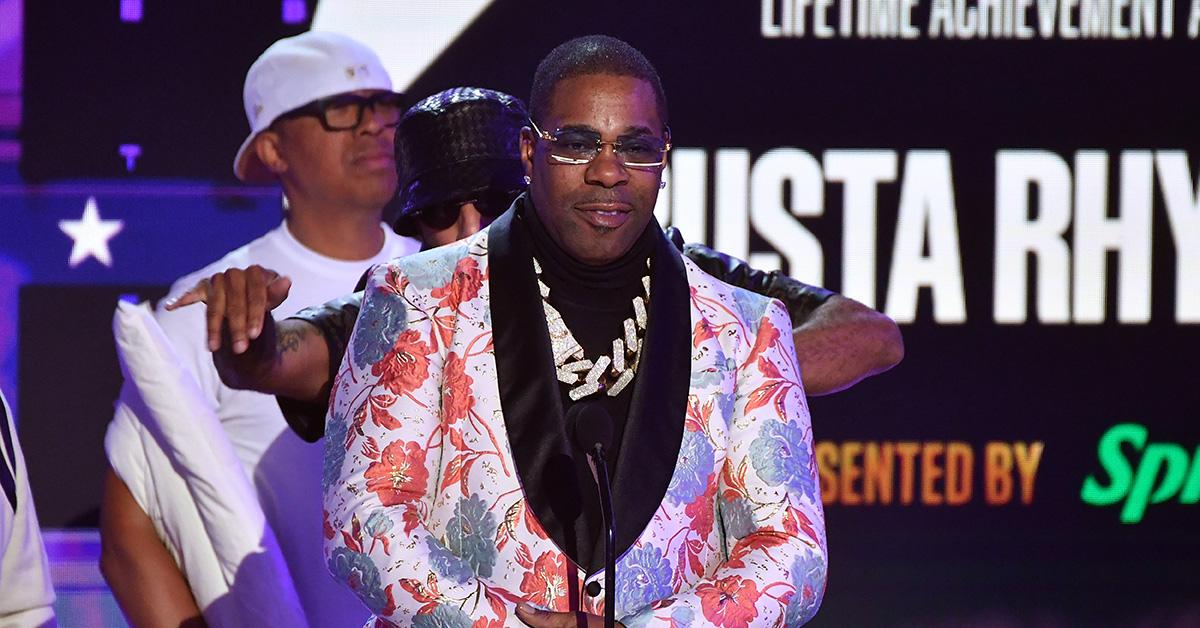 During the 2023 BET Awards, hip hop got a prominent spotlight thanks to a performance celebrating the genre's 50th anniversary, and a special tribute to legendary rapper Busta Rhymes. As part of that tribute, many fans of Busta Rhymes learned more about his long history in the world of rap, including his time as a member of the rap group Leaders of the New School.
Article continues below advertisement
Busta Rhymes is most famous as a solo act, which naturally led many to wonder when and why he left Leaders of the New School. Keep reading for all the details.
Why did Busta Rhymes leave Leaders of the New School?
Leaders of the New School first formed in the mid-1980s, and was composed of four members: Charlie Brown, Busta Rhymes (born Trevor Smith Jr.), Dinco D (born James Jackson), and Monitor Milo (born Sheldon Scott).
Leaders of the New School made their first appearance on a compilation album, and eventually joined a rap collective called Native Tongues with other groups like De La Soul, Jungle Brothers, A Tribe Called Quest, and Black Sheep.
Article continues below advertisement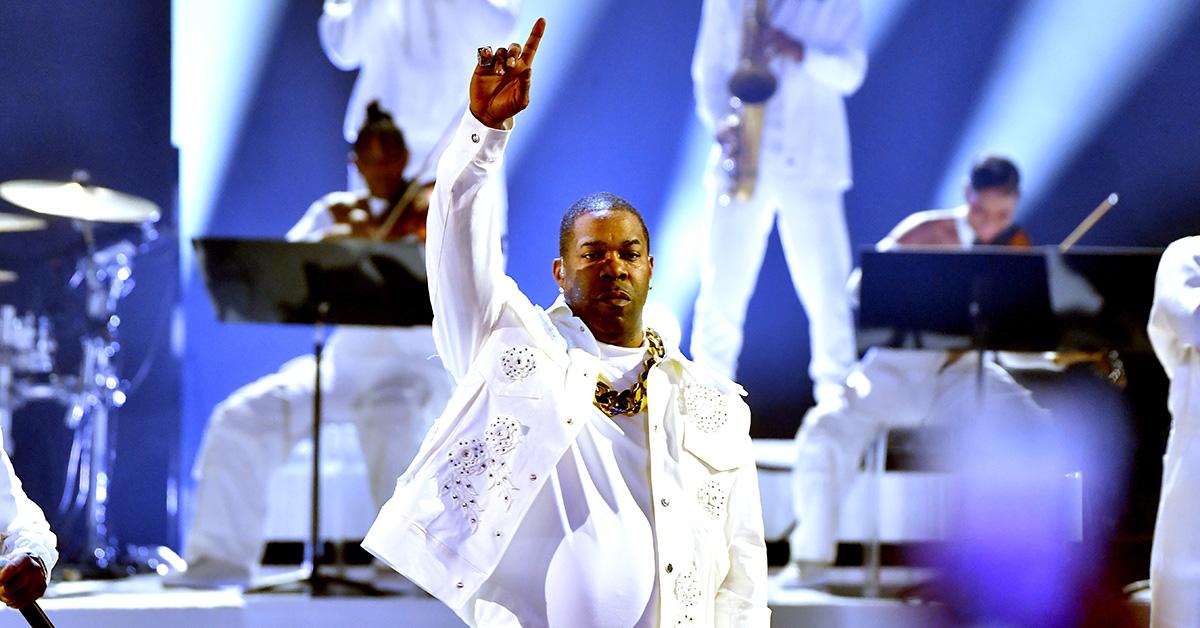 Leaders of the New School's profile continued to rise after they appeared on A Tribe Called Quest's hit single "Scenario," and also joined them to perform the song live. The group's debut album was released in 1991, the same years as "Scenario," and they were praised for their light-hearted, old-fashioned delivery. The group released a second album two years later, which featured several songs that became fan favorites.
Article continues below advertisement
As the group rose in prominence, more and more attention was paid to Busta Rhymes, and less to the group as a whole. The whole thing splintered for good in 1994, partially due to a disastrous appearance on Yo! MTV Raps. While on the show, the group argued with one another, and Charlie Brown was visibly upset over what he described as Busta Rhymes's show-stealing.
Charlie eventually walked off the set altogether, and the group split up shortly thereafter. Busta released his debut album in 1996, and the group was featured on one song on the album. It would be the last time they all collaborated together. Busta's success in the years since speaks for itself, but the other three members of the group never found much success as solo acts.
Article continues below advertisement
Busta Rhymes was nervous about going solo.
After the group split up, Busta said that he was nervous about beginning a solo career, even though many agreed he had been the standout member of the group. During his speech at the BET Awards, he explained what that time was like.
"I was scared when Leaders of the New School broke up because I ain't never wanted to be a solo MC," he said. "I didn't like the responsibility of making a full song. I'm good with getting to the 16 bars, busting everybody's a-- and getting up out of there."
"Everything that Busta Rhymes embodies as far as going to get it and not taking no for an answer comes from being a Caribbean raised in a Jamaican home and the same determination as the group when we wanted to go on," he added. "We wanted it so bad, we did everything to get on."