Caroline Wozniacki Has Returned From Retirement, but Why Did She Retire in the First Place?
Caroline Wozniacki has returned to tennis, leading many to wonder why the pro decided to retire, and what ultimately brought her back.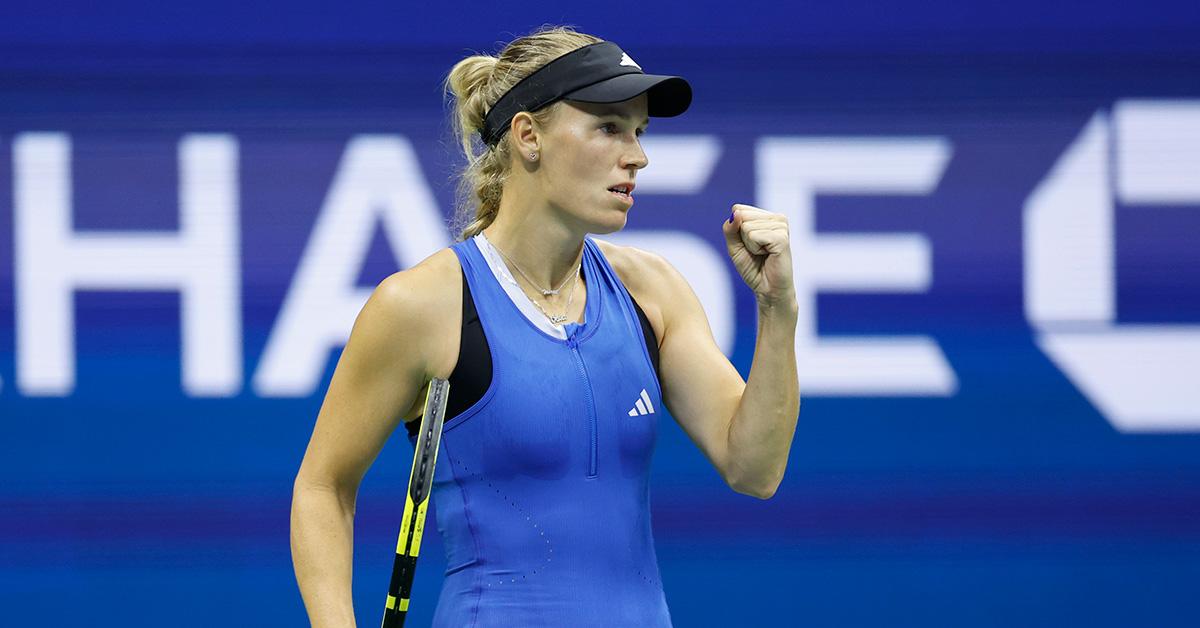 It's not every day that a former world No. 1 decides to step away from a sport while they're still in their 20s, but that's exactly what Caroline Wozniacki did when she announced that she would be retiring in 2020. Now, three years after that retirement, Caroline is back and competing in the US Open, which has naturally led many people to wonder why she left in the first place.
Article continues below advertisement
Caroline announced that she would be coming back in June and spent much of that announcement talking about the future, but she had a pretty good reason for stepping away from tennis when she did.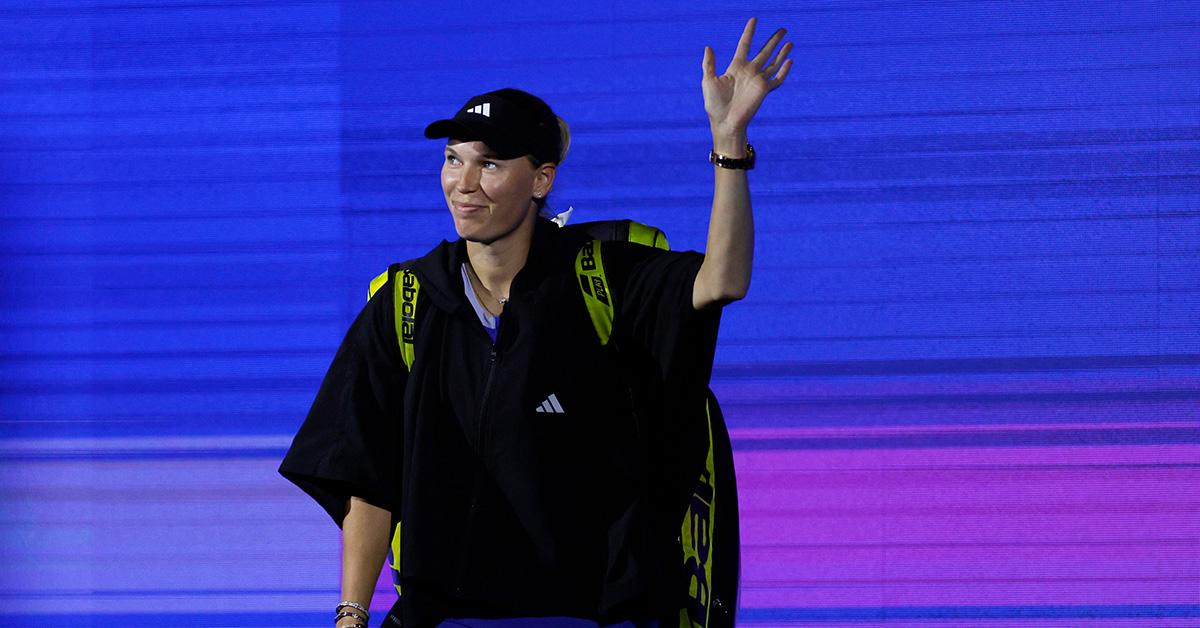 Article continues below advertisement
Why did Caroline Wozniacki retire?
Caroline, who had been ranked the world's best player in 2010 when she was just 18 years old, announced in 2019 that she had been diagnosed with rheumatoid arthritis. The autoimmune disease was what made her retirement seem inevitable, as she struggled to simultaneously manage the disease and keep herself in the kind of shape required to compete at the highest levels of the sport.
The Danish player, who was born to Polish parents, also used her time away from the sport to have children, and is now a mother of a two-year-old daughter and a son, James, who was born in October 2022. Since announcing her retirement, Caroline had continued to be present for Grand Slam events and was competing in some doubles tournaments and working as a broadcaster for US television.
Article continues below advertisement
Caroline says that she has more to prove.
In spite of her diagnosis, Caroline wrote in an essay for Vogue that she felt she had more to prove in tennis.
"I still have goals I want to accomplish. I want to show my kids that you can pursue your dreams no matter your age or role. We decided as a family it's time. I'm coming back to play, and I can't wait!" she wrote in the essay.
She also added that, at 32, she realized she had to act now if she wanted to compete at the highest levels again.
Article continues below advertisement
"How long will I be able to play at my highest level — a year, two years, three years?" she wrote. "I don't know. But I know that five years from now, when the kids are in school, it will be too late. I'm not going to make any bold predictions — but if I didn't believe in myself, I wouldn't be doing this: I'm too competitive to just show up and not feel like I'm going to be one of the best players out there."
Caroline played her final match before retiring for the first time in January of 2020 at the Australian Open, where she had won the entire tournament two years earlier. She is a two-time finalist at the US Open, although she has yet to actually win the tournament. Now that she's returned to the sport, it's anyone's guess how far she'll be able to advance in the tournament.