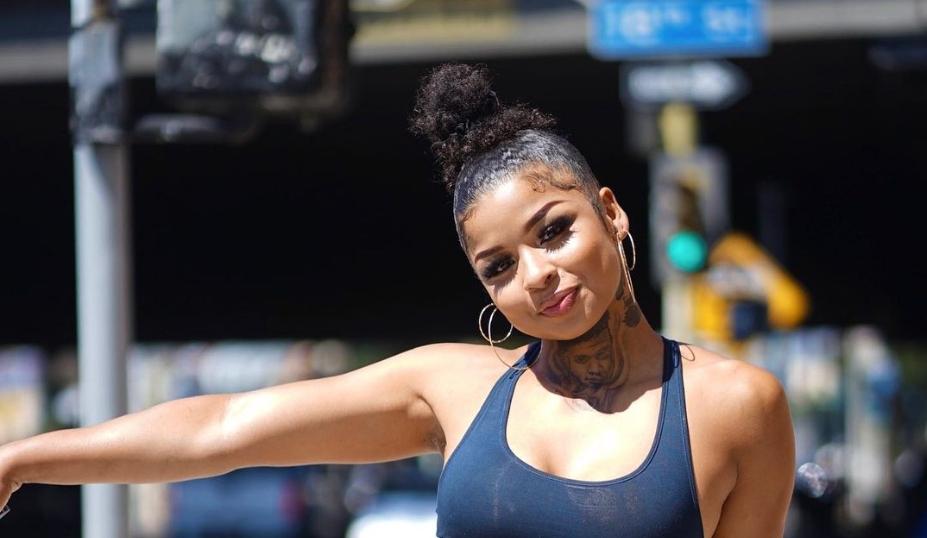 Singer-Rapper ChriseanRock Is Back in Jail — What Happened?
In the land of the on-again, off-again relationships, the permanently broken-up couple is king. Hopefully social media star/singer-rapper ChriseanRock and her boyfriend (we think), rapper Blueface, will reach this conclusion at some point. For now, the world might continue to be greeted by leaked videos of the couple's mostly cantankerous relationship. Once again, their issues have taken to the streets (literally) and ChriseanRock found herself behind bars.
So, why is ChriseanRock in jail? Let's get into it.
Article continues below advertisement
Why is ChriseanRock in jail?
According to TMZ, the TikTok star was arrested outside of the Whiskey Row bar in Scottsdale, Ariz., on Sunday, Aug. 21. A bystander filmed ChriseanRock and Blueface engaged in a heated altercation which escalated to a physical fight. In the video, ChriseanRock and Blueface are talking on the patio of the bar when she suddenly stands up and punches him twice in the face.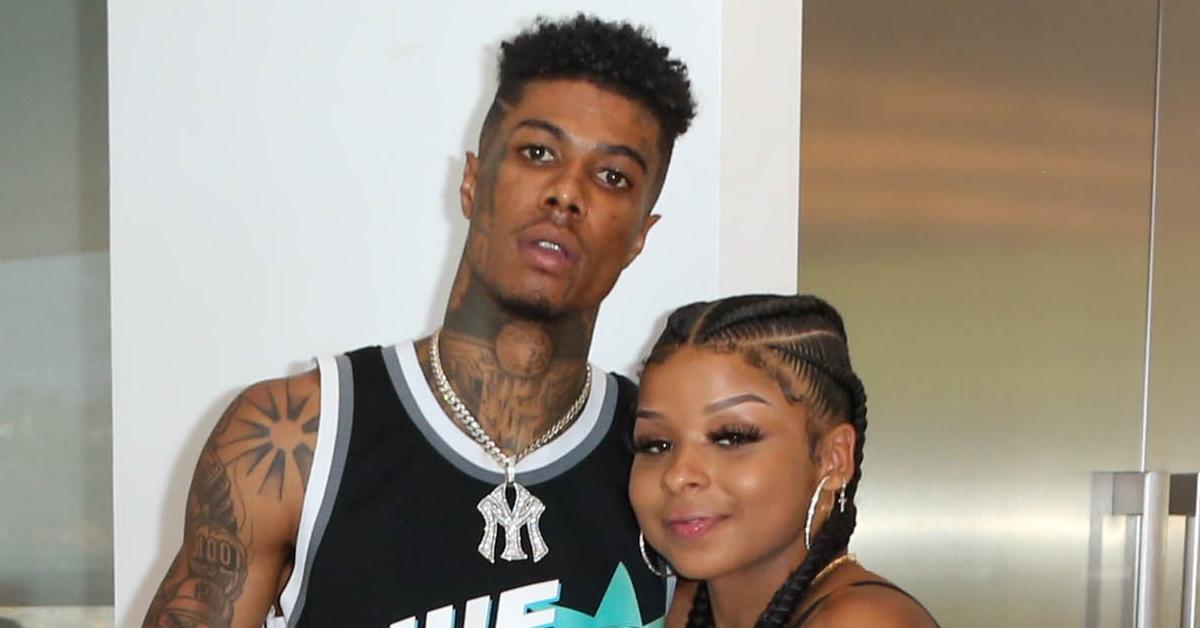 Article continues below advertisement
Police told TMZ that ChriseanRock was arrested for "misdemeanor charges of criminal trespass and disorderly conduct," after she evidently bypassed security and forced her way into the bar. Blueface posted several Instagram stories about the incident, and tried to clarify the circumstances surrounding ChriseanRock's arrest.
In his Instagram stories, Blueface says that ChriseanRock stole his cell phone in the street and then ran into Whiskey Row, which was technically closed. He says he told a friend of his to go get his phone, at which point ChriseanRock allegedly attempted to hit said friend a couple of times. Naturally that person gave up the chase. Blueface says he then entered the closed bar and was told by staff he and ChriseanRock couldn't be in there for obvious reasons.
Article continues below advertisement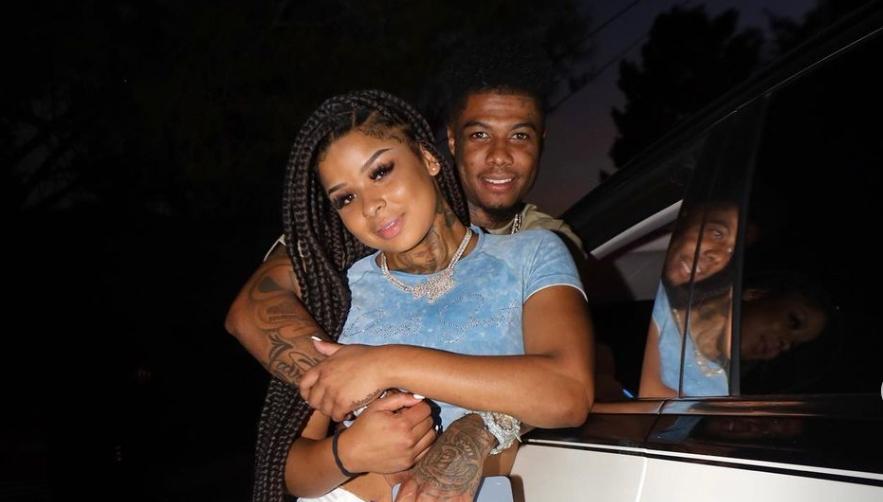 Blueface then went on to say in his Instagram stories that she was hiding under barstools and acting strangely, clearly upset about something she saw on his phone.
This is apparently what led to the eventual altercation that went down on the empty patio of Whiskey Row. Despite punching Blueface two times in the face and allegedly attempting to hit his friend, she was not arrested for assault.
Article continues below advertisement
ChriseanRock has had a difficult life.
While there is certainly no excuse for this type of behavior, having a little context certainly never hurts. ChriseanRock grew up in Baltimore, Md., one of 12 children in an abusive household. Her saving grace was running track. "This is where I release all my anxiety," she told Baltimore's WBFF in July 2020. At the time she was 20 years old and was running track at Santa Monica College in Los Angeles, Calif.
ChriseanRock moved frequently around Baltimore City because her father was incarcerated for 11 years of her childhood. During that time, she and her siblings were raised by their mother who had to work often. Sadly, Chrisean's mother fell prey to addiction, which added more stress and pain to an already difficult situation.
Article continues below advertisement
In an incredibly moving part of the interview, Chrisean recalls her mother braiding her hair when she was little. She starts to cry and touches the back of her heard, repeating herself. "She used to braid my hair and walk me to school, and things like that," Chrisean shares. Those are the good times, before her mother can no longer get out of bed.
When Chrisean's father eventually came home, she would often witness him beat her mother. They quickly went from living in an apartment to staying with friends, to technically being homeless. Finding track as well as a coach and teammates who loved and supported Chrisean is what changed her life, so much so that she went on Fox's Ultimate Tag in June 2020 where she won $10,000. "Since I didn't have the childhood I should have had, now I can have the future I deserve," she told the outlet. Hopefully that will still come true.
If you or someone you know is experiencing domestic violence, call the National Domestic Violence Hotline at 1-800-799-7233.