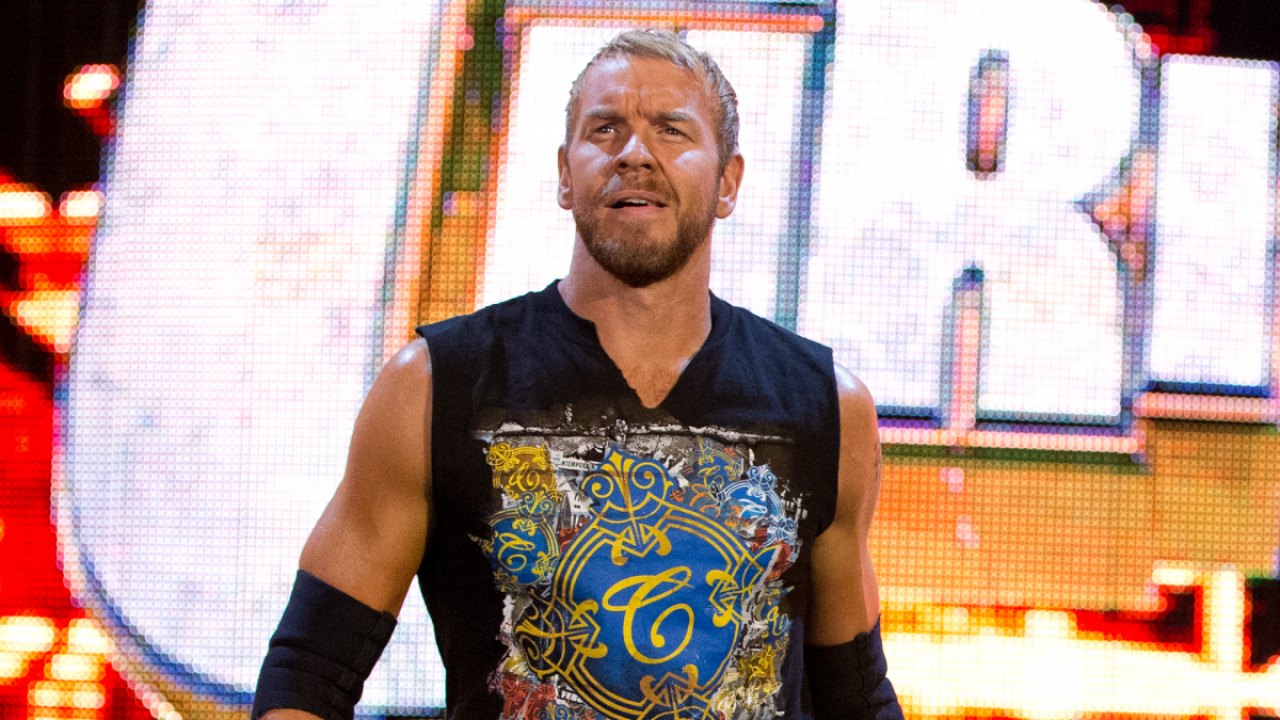 Here's Why WWE World Champion Christian Retired in the 2000s
WWE personality and former tag team partner to Edge Christian departed the organization in the 2000s, but it's unclear why to many fans. Here's what we know about his decision to retire.
Every so often, it seems our favorite wrestling personalities end cup leaving the ring. Such is the case with many, in fact, though it isn't always clear as to why they choose to do so. It may still be a bit of a mystery to some, for example, why former World Champion Christian decided to leave WWE back in the mid-2000s.
One day, he suddenly departed the organization, much to fans' surprise. And now, years later, he's resurfaced during a recent WWE match.
Article continues below advertisement
It's an intriguing story, to say the least, but there's nothing nefarious about it. If you're curious about the story behind what happened to Christian despite being an extremely popular part of the WWE (with an equally popular partner), we've got everything you need to know here. Get ready for a blast to the past during wrestling's heyday as we explore why Christian ended up leaving the WWE so long ago.
Now you can regale your friends with your knowledge of the event at the very least.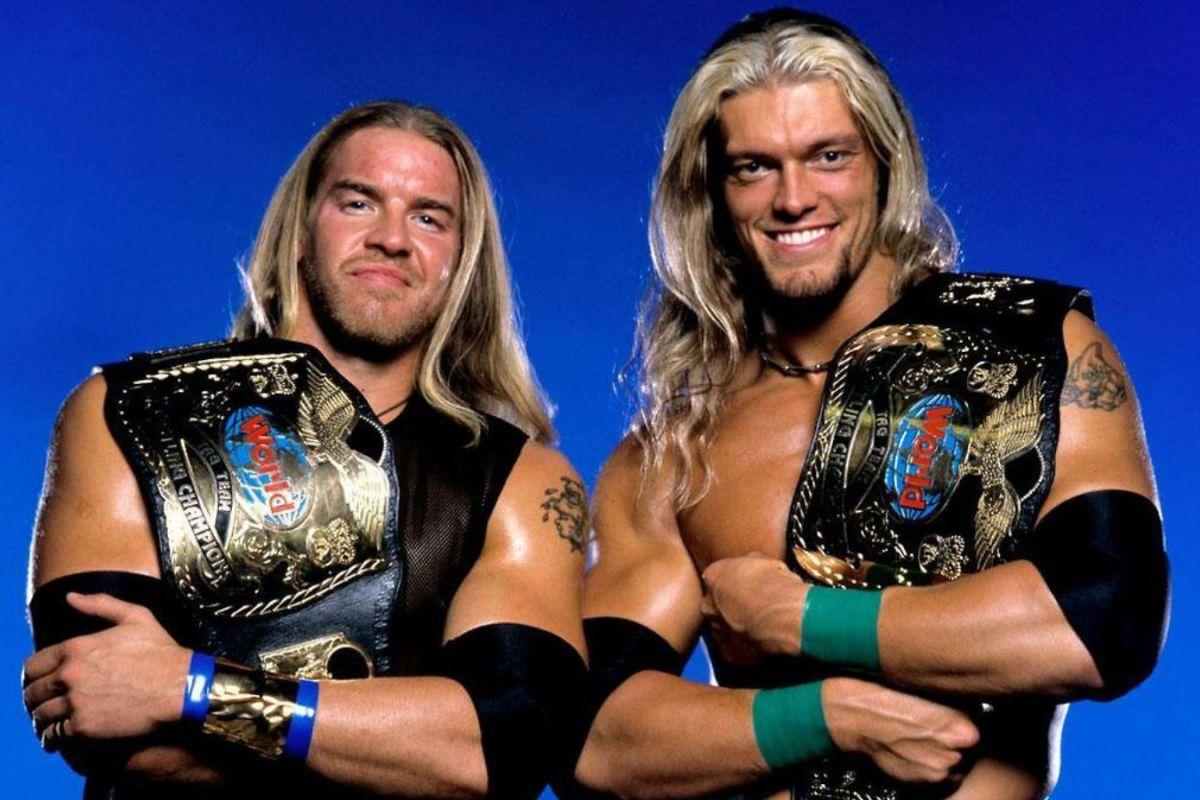 Article continues below advertisement
Why did Christian leave the WWE unexpectedly?
Christian is an extremely popular wrestler who spent about 7 years as part of the WWE under Vince McMahon's direction before leaving the company. He debuted in 1998, and worked alongside Edge and Gangrel to make "The Brood."
In 1999, Edge and Christian became a tag team pair to be reckoned with, and their success lasted all the way through 2001. When Edge won King of the Ring in 2001, their union was destined to be torn apart, with Edge moving to SmackDown.
Article continues below advertisement
Edge found success on his own as part of the SmackDown Six, leaving Christian to fare on his own as part of the RAW lineup. He ended up changing his character completely and almost always was relegated to positions that didn't find him advancing. Having gone the opposite way of Edge's popularity, he ended up not signing his new contract with WWE in 2005 despite being offered a new one.
He moved over to TNA shortly after that and ended up finding success after experiencing burnout for some time.
What happened during Christian's surprise WWE comeback?
Christian made a bit of a surprise return to WWE on June 15, 2020, where he was matched up with Randy Orton in a non-sanctioned match. Ric Flair was featured during the match and tried to do his best to talk Christian out of returning, eventually serving up some pain to Christian and then walking away.
Article continues below advertisement
Randy Orton ended up delivering a match-ending blow to the head to Christian and ended the match in a pin. It wasn't much of a comeback, but at least fans got something to see – even if Christian's comeback wasn't permanent.
In the end, it seems Christian just wasn't cut out for solo success in the WWE, but at least he's found success in his own right. Here's hoping his talents are one day better recognized by the higher-ups at the wrestling organization.