Christine Romans Left 'Early Start' After 24 Years on CNN for a "New Start"
Christine Romans announced that she would be leaving 'Early Start' after 24 years on CNN. Here's what we know about her departure.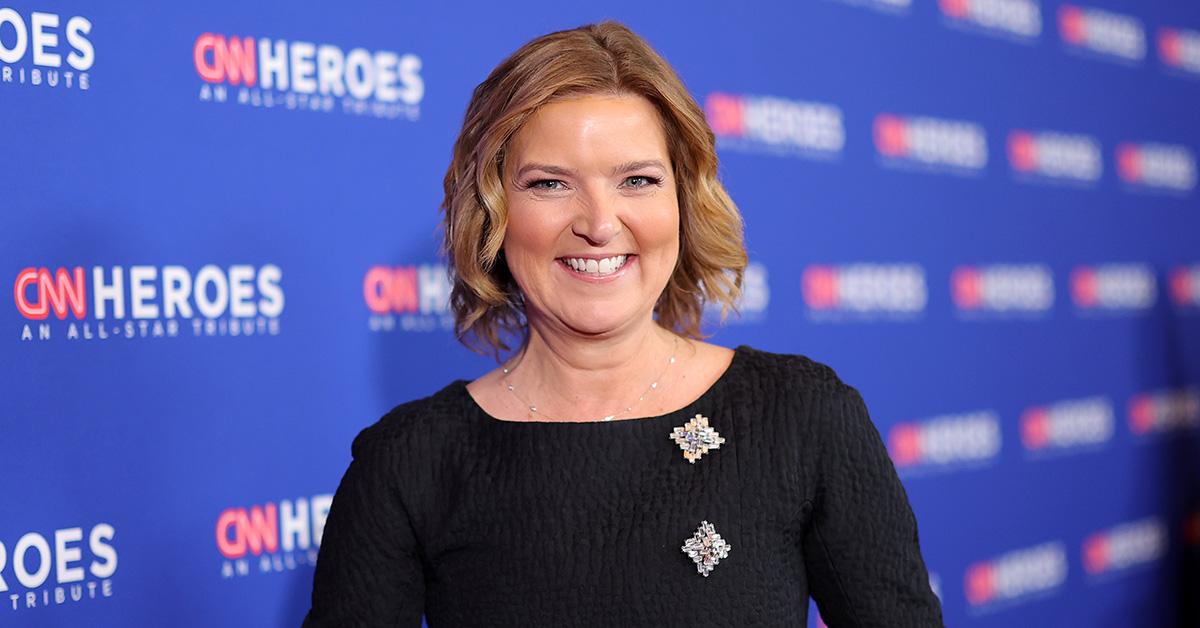 If you're an early riser who watches lots of CNN, you're probably pretty familiar with Christine Romans and the show she anchors, Early Start. The show, which airs from 4 a.m. to 6 a.m., has featured Christine in some capacity since 2014. On July 28, 2023, Christine announced that she would be leaving the show, and CNN more generally.
Article continues below advertisement
Following the news that Christine would be leaving the network, many wanted to learn more about why she had decided to leave CNN after 24 years with the network. Here's what we know.
Why did Christine Romans leave 'Early Start'?
Christine announced that she would be leaving Early Start during the show on July 28.
"It has been a pleasure waking up early for you for so many years to get your morning started," Christine said. "I love CNN dearly. I have loved by 24 year run here, 24 years right? But I have decided I am ready for a new chapter. I am full gratitude for my CNN family. It is a family. Everybody here are my friends. And I am excited for the challenges ahead."
Article continues below advertisement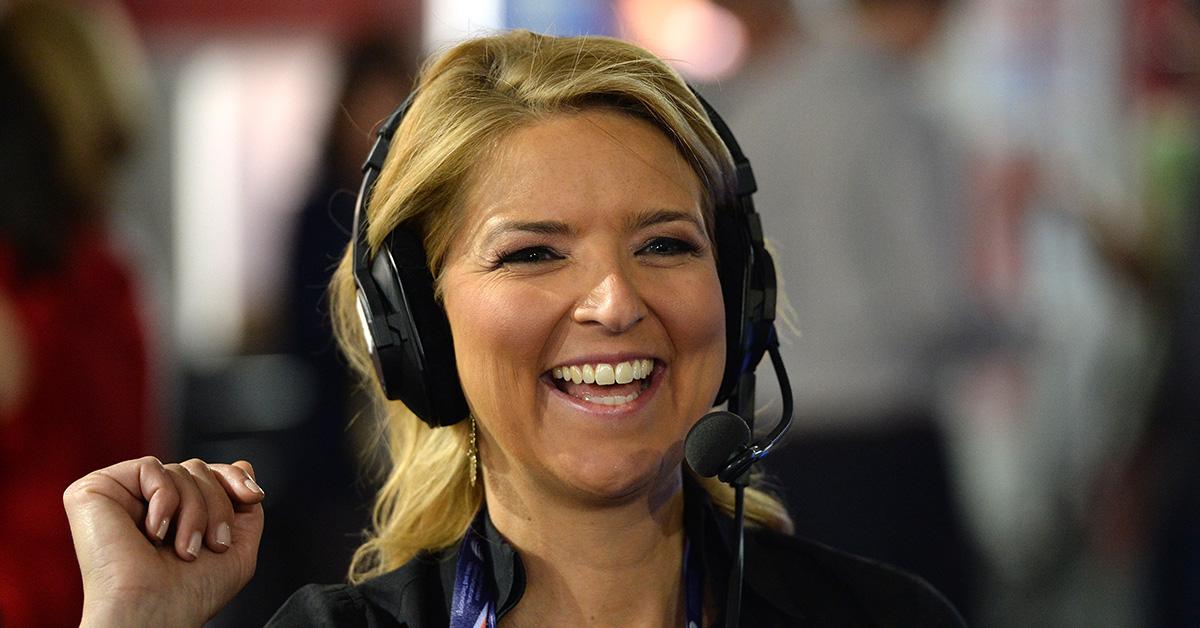 Christine left whatever that next chapter might be intentionally vague. She added that she would still be watching Early Start, but wouldn't have to set an alarm for 2:30 a.m. to get ready for it anymore.
In addition to serving as an anchor on Early Start, Christine has also served as CNN's chief business correspondent. She won an Emmy for her work on Outsourcing America, which focused on globalization and its ramifications on the American economy.
Article continues below advertisement
Christine joined CNN from Reuters in 1999, and served as an anchor in addition to reporting from the New York Stock Exchange. Christine has also reported as a correspondent on a number of crucial stories, including Hurricane Katrina, the Arab Spring, and the rise of ISIS.
CNN hasn't announced who will be taking Christine's place on Early Start, leaving the show's future lineup uncertain.
Tributes poured in for Christine following the news.
Given the longstanding nature of her tenure with CNN, Christine's former and current colleagues posted online wishing her well as she embarks on whatever is next for her.
"Bravo to my friend and former co-anchor Christine Romans on an amazing run at CNN. Learned so much from you and can't wait to see your next adventure!" Laura Jarrett, a former co-host of Early Start wrote on Twitter.
Article continues below advertisement
"Congrats on a great 24 years at CNN, @ChristineRomans! You will be greatly missed. Christine is one of the best at making economic/markets news FUN and accessible to all. The world looks forward to your next chapter," another person added.
Christine was clearly beloved by both her colleagues and the viewers who got used to her over her extended tenure with the network. Wherever she goes next, there will certainly be plenty of people both in the media and who watch the news who are excited to what Christine does next in her journalism career.