'Bring It!' Fans Think Crystianna Didn't Really Leave the Dancing Dolls
Why did Crystianna Summers leave Dancing Dolls... again? Get the latest details on what happened to the 'Bring It!' dancer.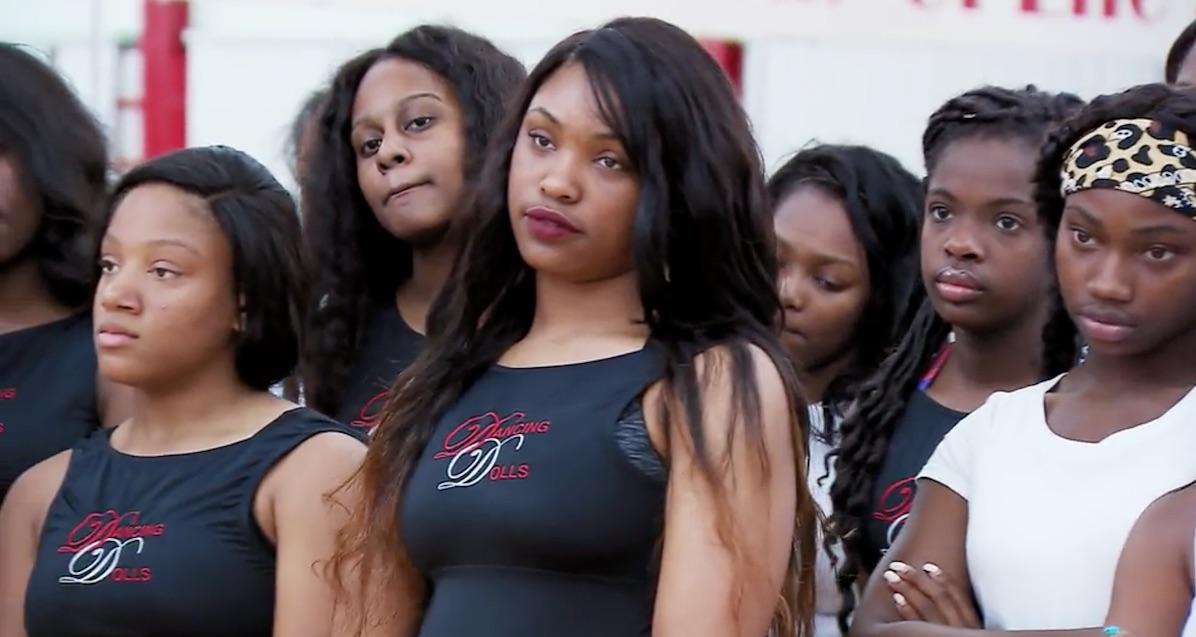 In 2017, Crystianna Summers and her aunt, Rittany, were at the center of all the drama on Bring It! after the duo decided to cut ties with dance pro Dianna Williams and the Dancing Dolls to join a rival team.
Article continues below advertisement
However, that split was short-lived and Coach D welcomed Crystianna back with open arms. Now, viewers of the Lifetime reality series are reeling after Coach D announced Crystianna would be leaving Dancing Dolls (again) for the remainder of the season.
So, what happened between Crystianna and the Dancing Dolls? 
Everything seemed to be going well for Crystianna. Former captain Camryn stepped down two months before leaving for college, which meant it was time for Crystianna to step up and lead the Dancing Dolls along with fellow dancer Makya.
Article continues below advertisement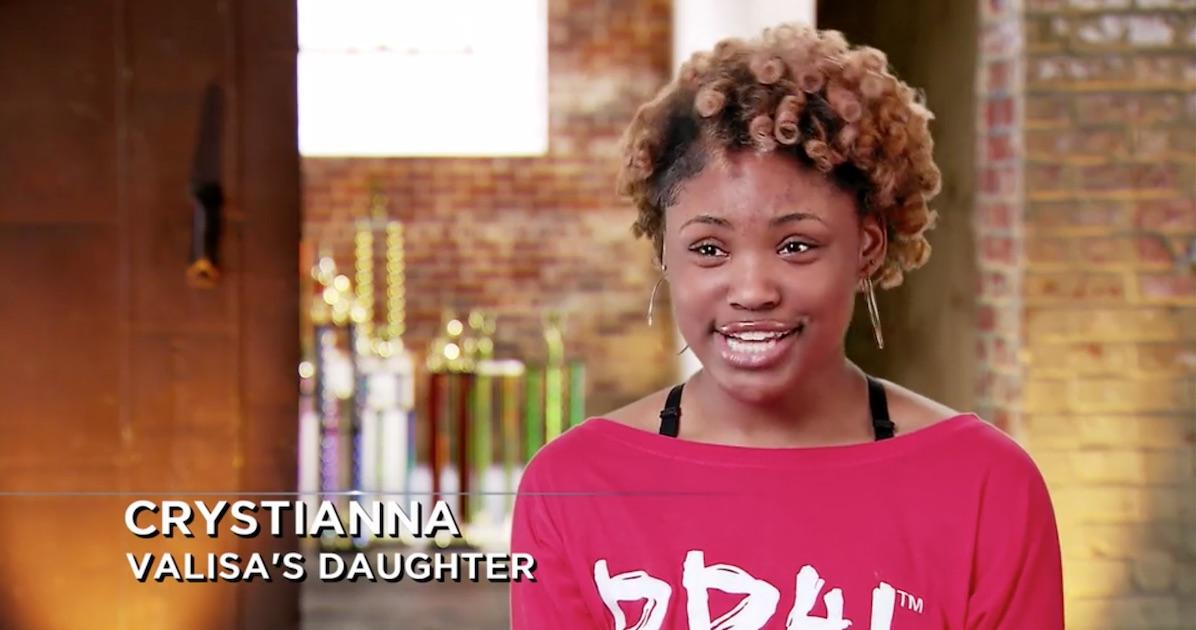 "I am so excited to be captain this year," Crystianna said at the time. "This is my year, my time to shine." But two days before competition, Coach D broke the news to the dancers that Crystianna would not be returning.
Article continues below advertisement
"Crystianna, her mother has decided to put her on a plane and she has gone to do an appearance at another location in Michigan and she is not coming," Coach D told the group. "It's funny because me and Mimi were just talking earlier today about loyalty, responsibility, and sacrifice. I can't explain it. I am upset. This is a slap in the face to me as a coach, to pick you as a captain of this team and for you to just blow us off and to not show up."
Technically, the Dancing Dolls are allowed to make paid apppearances, but only if they do not interfere with practice or competition — something Crystianna and her mother, Valisa, clearly did not care about.
As Coach D put it, "Never in Dancing Dolls history have we ever had a captain abandon the team, especially the night before the competition, but this is it." And in case you were wondering, the Dancing Dolls took first place, even without Crystianna.
Article continues below advertisement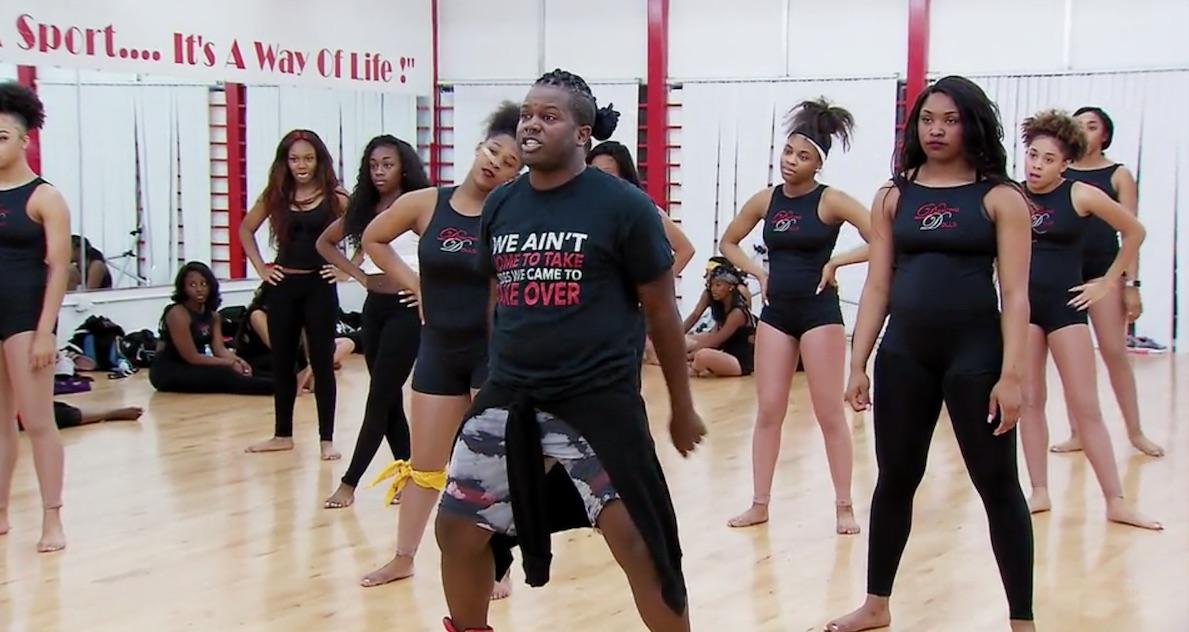 As expected, fans were disappointed about Crystianna's "betrayal."
"It's just NOT the same without Captain Crystianna," one viewer tweeted. Another wrote, "Man I can't wait to see how Dianna confront Crystianna and her mom for what they did. I always been team Crystianna but even I am shocked by her missing a competition knowing she leading it. She would be demoted for a stunt like that."
Article continues below advertisement
Crystianna still reps the Dancing Dolls on social media... 
Suspiciously, Crystianna still calls herself the captain of the Dancing Dolls in her Instagram bio, prompting some to believe this is all a reality TV stunt, and Crystianna will make her return before the end of the season.
"It's a storyline bubu. She never did her team dirty AT ALL but since all the fan favorites are leaving and Crystianna will be the only one left the show is trying to make her look bad and we don't stop watching when she leaves," one fan theorized. Another agreed, adding, "I don't like the Crystianna storyline they're using... Leave her alone for f--ks sake."
Only time will tell if Crystianna reclaims her place as captain of the Dancing Dolls during Season 5.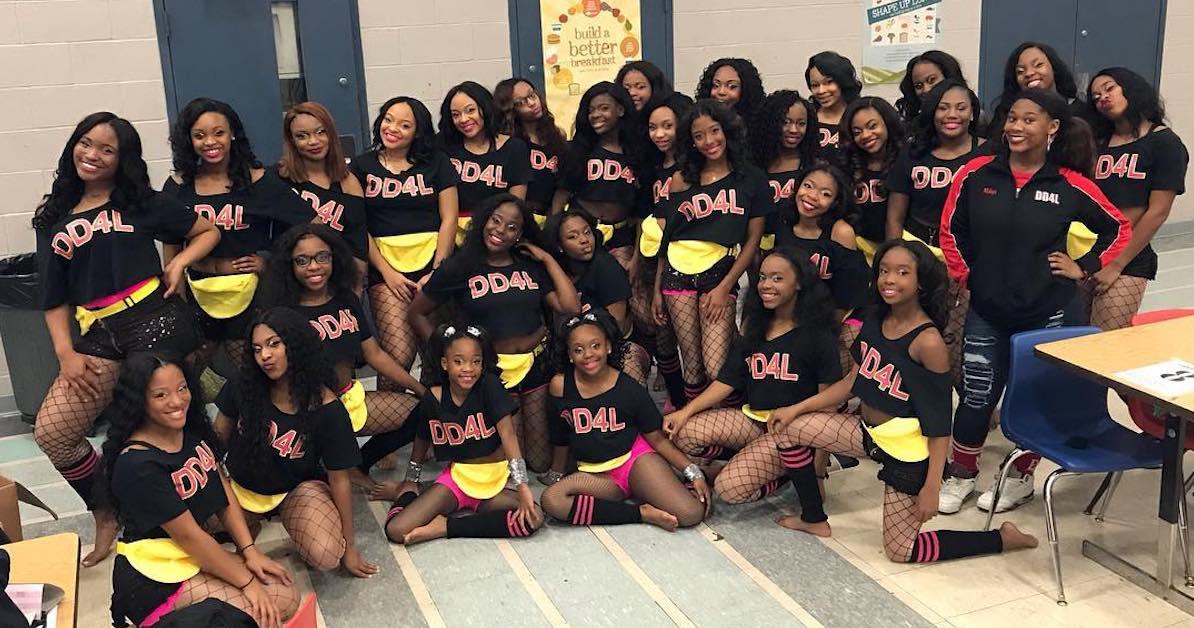 Article continues below advertisement
What happened to Crystianna's aunt, Rittany? 
All this blame on Crystianna's mom has many wondering where her aunt, Rittany, who was a staple on the Bring It!, is today. Last season, Coach D allowed Crystianna to come back to the Dancing Dolls, but Rittany was not allowed due to her role in Crystianna joining their rival dance team.
Rittany was helping raise Crystianna following her dad's death in 2015, but her mom was also involved — just behind the scenes. "Her mom wasn't in jail, she was the one driving Crystianna to practice and at all the competitions too," one fan explained amid rumors that Valisa was behind bars. "Her past record scared the producers from letting her on the show. She had to threaten to pull Crystianna for them to put her on this season."
This would explain so much. Watch Bring It! Thursdays at 9 p.m. on Lifetime.