Mike Hill and Cynthia Bailey Are Allegedly Divorcing After Two Years of Marriage
News recently broke that Cynthia Bailey and Mike Hill are getting divorced, and many now want to know why they decided to split up.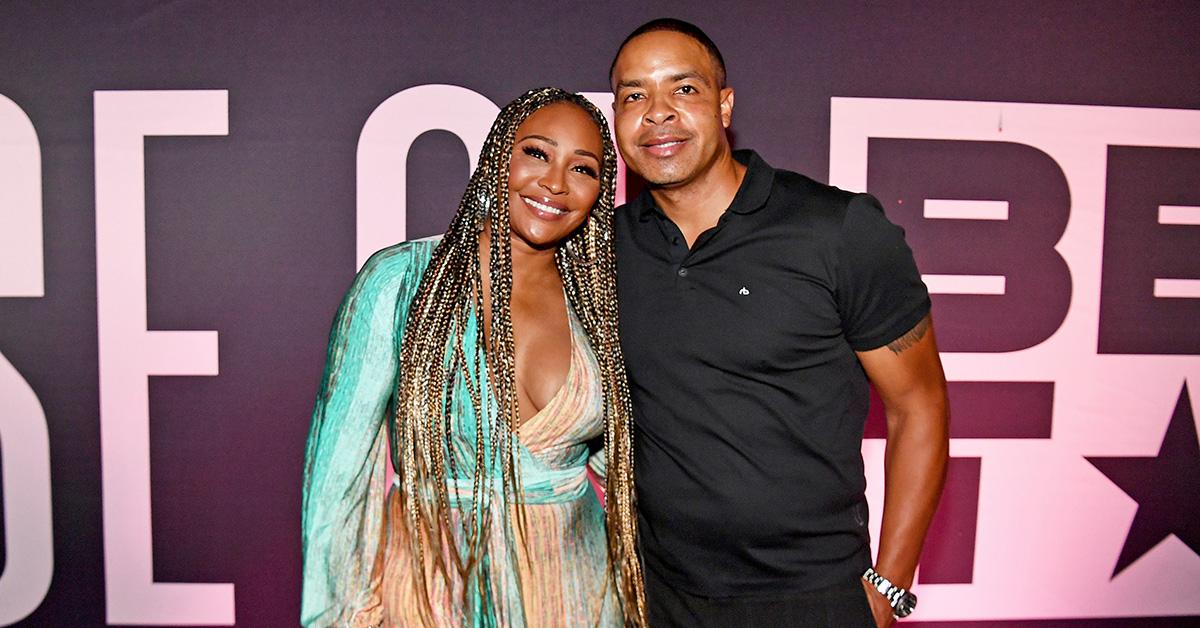 News recently broke that former Real Housewives of Atlanta star Cynthia Bailey and Fox Sports commentator Mike Hill are getting a divorce, leading many to wonder why the two have decided to separate. The couple was married just two years ago, but sources suggest that they've already been living separately from one another for some time.
Article continues below advertisement
Why did Cynthia Bailey and Mike Hill get divorced?
According to a source speaking with theJasmineBRAND, their relationship ended because they simply couldn't make it work. "They really do love each other and it wasn't anything scandalous or anyone at fault … it just didn't work out," the source explained.
Fans had long suspected that Cynthia and Mike were no longer together, as they've been absent from one another's social media and neither of them seemed to have celebrated their most recent anniversary.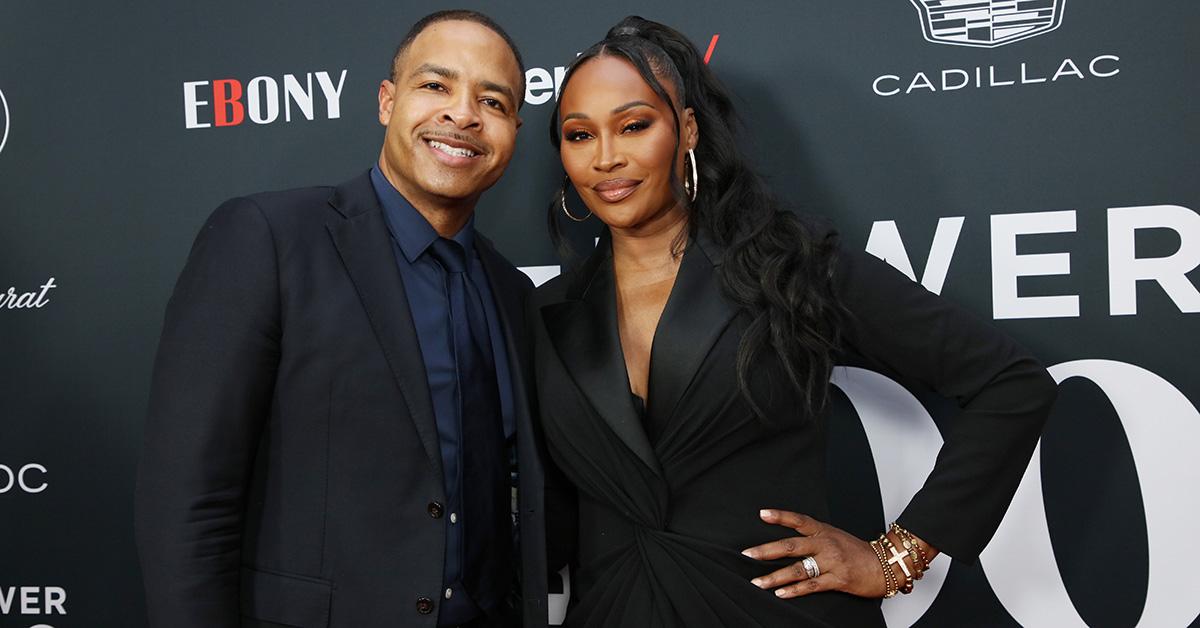 Article continues below advertisement
Cynthia also removed the name Hill from her Instagram bio, and Mike was recently seen with another woman without his wedding ring. Their relationship seems to have ended, but it seems like there's no ill will between them. They've simply decided to move on with their lives and leave their relationship in the past.
Cynthia and Mike first met on Steve Harvey's show.
Cynthia and Mike first met during an episode of The Steve Harvey Show in 2018. The two were married almost exactly two years ago on October 10, 2020. They had a lavish ceremony in Georgia and invited more than 200 guests. This was Cynthia's second marriage and Mike's third. Cynthia had previously been married to fashion designer Peter Thomas from 2010 to 2017, and she also has a 22-year-old daughter from her relationship with Leon Robinson.
Article continues below advertisement
Shortly after their wedding, Cynthia announced that she would be leaving Real Housewives after 11 seasons. Her goal in leaving was to protect her marriage, which she said that she really wanted to work on this time around.
"After going through my divorce with my ex [Peter Thomas], I'm very protective of my second marriage because, you know, I really want it to work, and I want to do everything that I can to protect it and to protect Mike," Cynthia said in an interview with Page Six in 2021.
Article continues below advertisement
Neither party has publicly addressed their divorce thus far, but it seems likely that they will at some point. They may have been trying to protect their marriage from the public eye, but both Cynthia and Mike are public figures, and they had to expect that news of their divorce would garner quite a bit of interest from the public.
Unfortunately, Mike and Cynthia's dreams of a successful marriage don't seem to have worked out for either of them. They can be thankful, though, that their divorce seems to be a relatively amicable one. Divorce can be a painful process no matter how much you may like each other, but hopefully Mike and Cynthia will be able to go through it and come out on the other side still friends.