Drew Carey Moved On From 'Whose Line Is It Anyway' to an Even Bigger Game Show
Why did Drew Carey leave 'Whose Line Is It Anyway'? Learn why the comedian isn't the host of The CW's current version of the improv comedy show.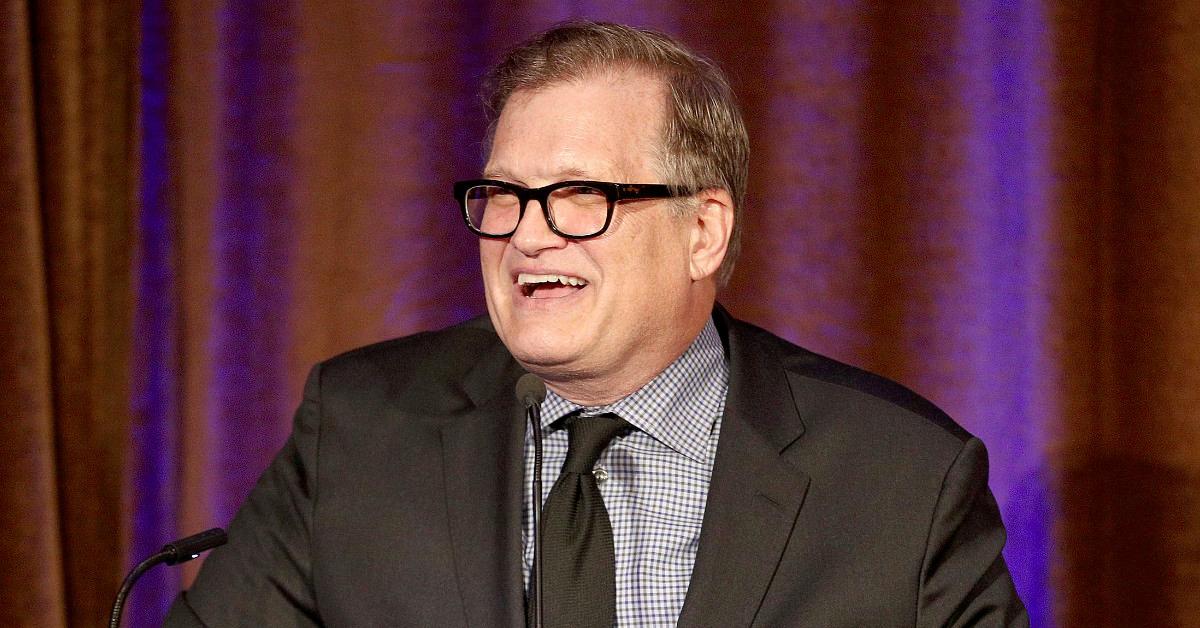 Some fans are wondering why Drew Carey left Whose Line Is It Anyway?, but it's more like Whose Line left Drew. The first American run of the improvised game show ran from 1998 to 2007 on ABC and ABC Family, and by the time The CW revived Whose Line for another run in 2013, Drew had already moved onto another beloved game show, as host of The Price Is Right.
Article continues below advertisement
And so Whose Line producers recruited Aisha Tyler to host the CW version. "Aisha's dynamic is incredible as well," Whose Line performer Wayne Brady told The Hollywood Reporter in 2013. "Drew had his own thing and Drew's one of my best buddies and he had a different take on being the host. He has this great everyguy energy and people feel they know him and they could sit down and have a beer with him. Aisha is Miss Incredibly Sexy Comic Chick, like an Amazon of comedy. The vibe is great with her."
Drew hosted other improv series with performers from 'Whose Line.'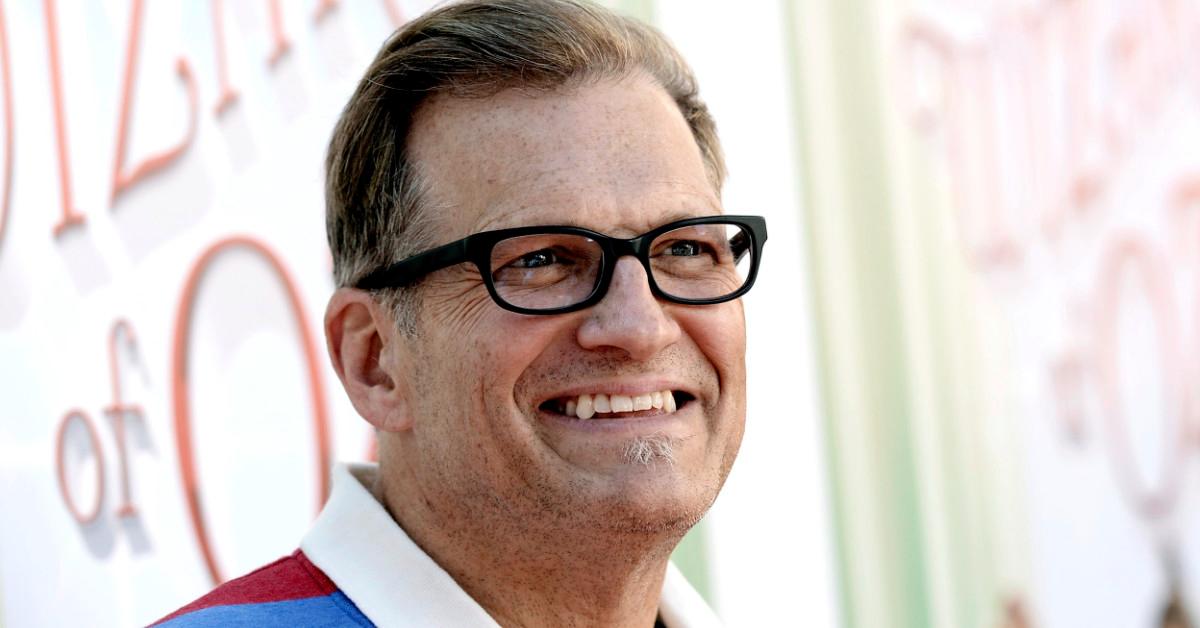 After taping the ABC version of Whose Line Is It Anyway?, Drew hosted two other improv TV shows. The first, Drew Carey's Green Screen Show, aired one season on The WB and Comedy Central between 2004 and 2005. The show, which was billed as "a fun and lively marriage of improv and animation," featured many Whose Line stars, including Brad Sherwood, Colin Mocherie, Greg Proops, and Chip Esten.
Article continues below advertisement
The next one, Drew Carey's Improv-A-Ganza, aired one season on GSN in 2011. That show, filmed before a live audience at the MGM Grand Hotel and Casino in Las Vegas, boasted the same actors, as well as fellow Whose Line alums Ryan Stiles, Kathy Kinney, and Sean Masterson.
He started hosting 'The Price Is Right' in 2007.
In 2007, Drew took over as host of The Price Is Right, following Bob Barker, who had hosted the CBS daytime game show for nearly 35 years.
Drew took to the job immediately. "It's like meeting the right girl," he told the Associated Press in 2007. "This is a really good fit. I'm really comfortable here, and it seems like I should have been doing this a long time ago."
Article continues below advertisement
He knew he had big shoes to fill, taking the job after Bob's reign, but he didn't shy away from the opportunity. "You can't replace Bob Barker," he explained to the AP. "I don't compare myself to anybody. ... It's only about what you're doing and supposed to do, and I feel like I'm supposed to be doing this."
Drew has hosted The Price Is Right ever since, emceeing more than 2,240 episodes, according to his IMDb profile.