Former 'Price Is Right' Host Bob Barker Is Probably Way Older Than You Thought
'The Price Is Right' fans grew up watching Bob Barker, but since he's out of the spotlight, is he still living today? Get the details on his current age and health.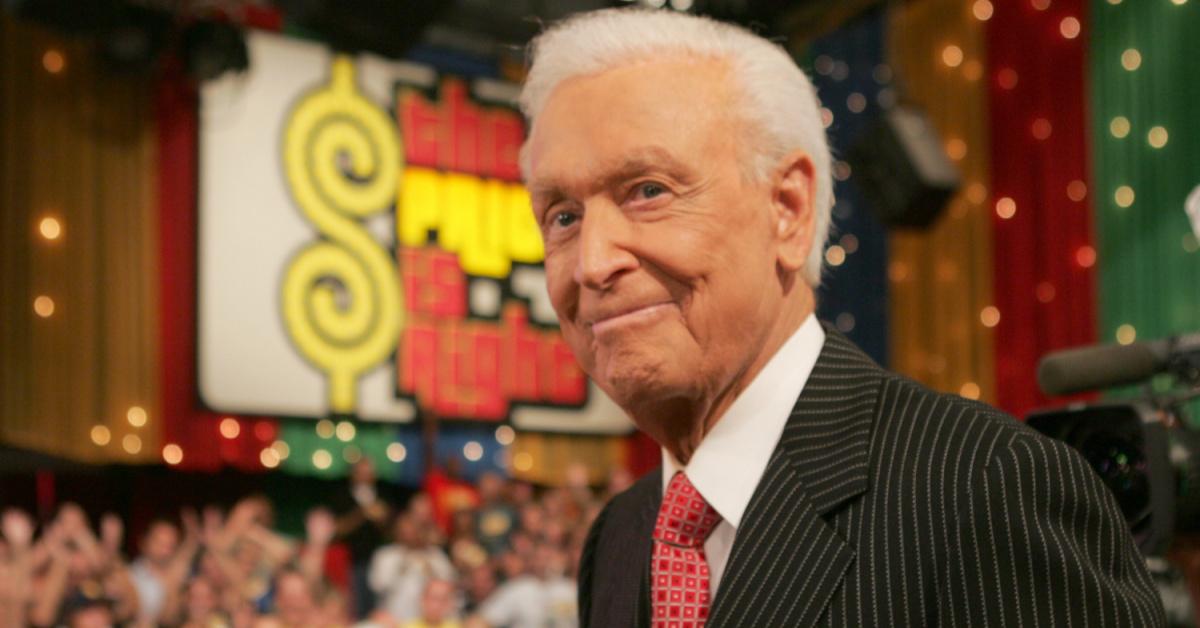 When you think of The Price Is Right, it only makes sense that you'd immediately think of Bob Barker. He retired from the popular game show in 2007 after 35 years as host, and while he has made a few guest appearances since then, it's been quite some time since viewers have gotten to see the beloved TV personality in action.
Article continues below advertisement
While audiences love Drew Carey's work hosting the show (including the primetime spinoff The Price Is Right at Night), they understandably also wonder about what Bob is up to these days. Here's what we know!
Is Bob Barker still living today?
Yes, Bob Barker is still alive. However, he's a lot older than you may have thought. Dec. 12, 2022, marked his 99th birthday!
Article continues below advertisement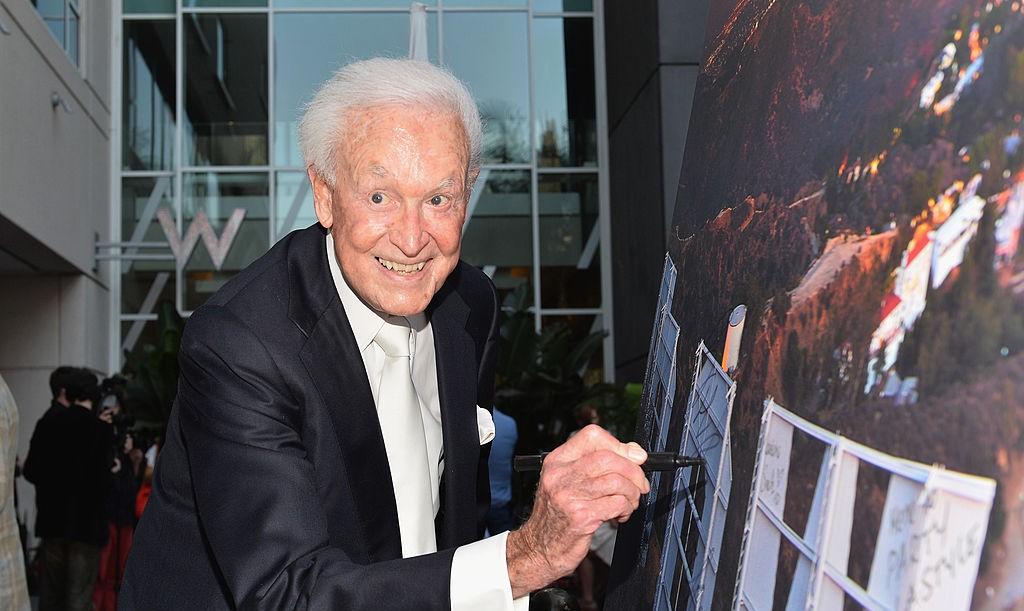 While 99 is quite an impressive age, Bob has had many health issues over the years, so it's remarkable that he's still doing so well. Over the years, he's had a partially blocked left carotid artery, a stroke, prostate surgery, skin cancer, and stitches, head, and knee injuries after falls in his home.
Article continues below advertisement
He especially had a rough year in 2018, when he was hospitalized twice toward the end of the year for severe back pain. This caused him to have a low-key 95th birthday celebration at the time.
"He's just resting, and he'll probably have some family come by," his rep told USA Today in 2018. "He's still recuperating from his back. He's improving. He's 95 today so it's a bit of a slow process."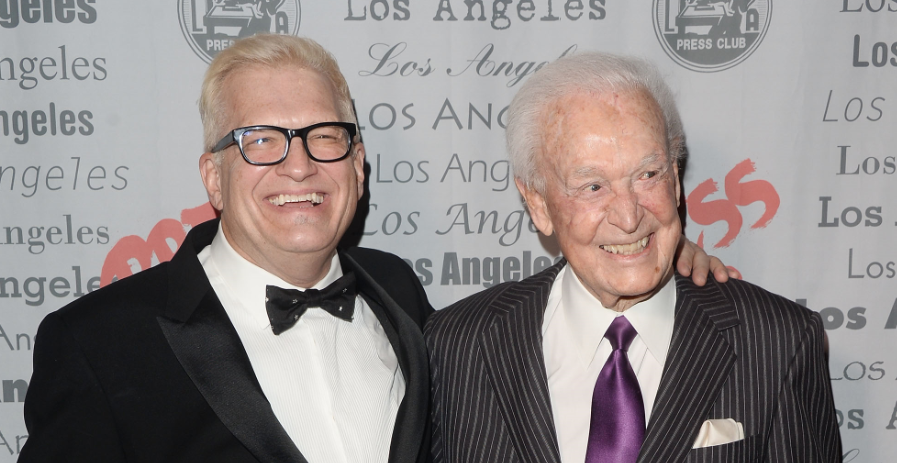 Article continues below advertisement
Ahead of his 99th birthday, Nancy Burnet (his partner of nearly 40 years) told Fox News Digital that Bob's health is very good for his age. "He takes one prescription medication and that's for his thyroid," she said. "He does not take anything for blood pressure, cholesterol, the umpteen other things that most people take as they grow older," Nancy continued. "He's in very good health for his age and his humor is still in good shape. He's had a very charmed life."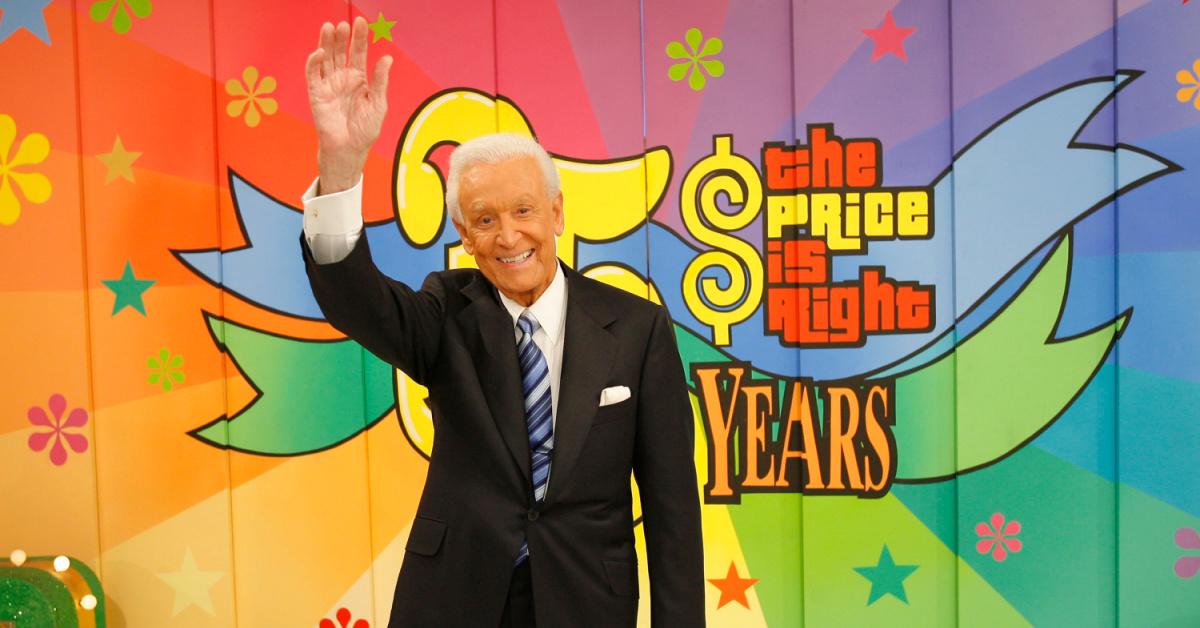 Bob still holds the show dear and spoke to People in August 2021 about celebrating 50 years of the show.
"I'm often asked what I loved most about my years with Price, and the first thing that pops to mind is ... the money, of course!" Bob joked. "All kidding aside, there was much to love. I had the pleasure of working with a dedicated and talented cast and crew for 35 great years. Particularly close to my heart was the ability our vast popularity gave me to remind our entire audience daily about the importance of spaying and neutering your pets."