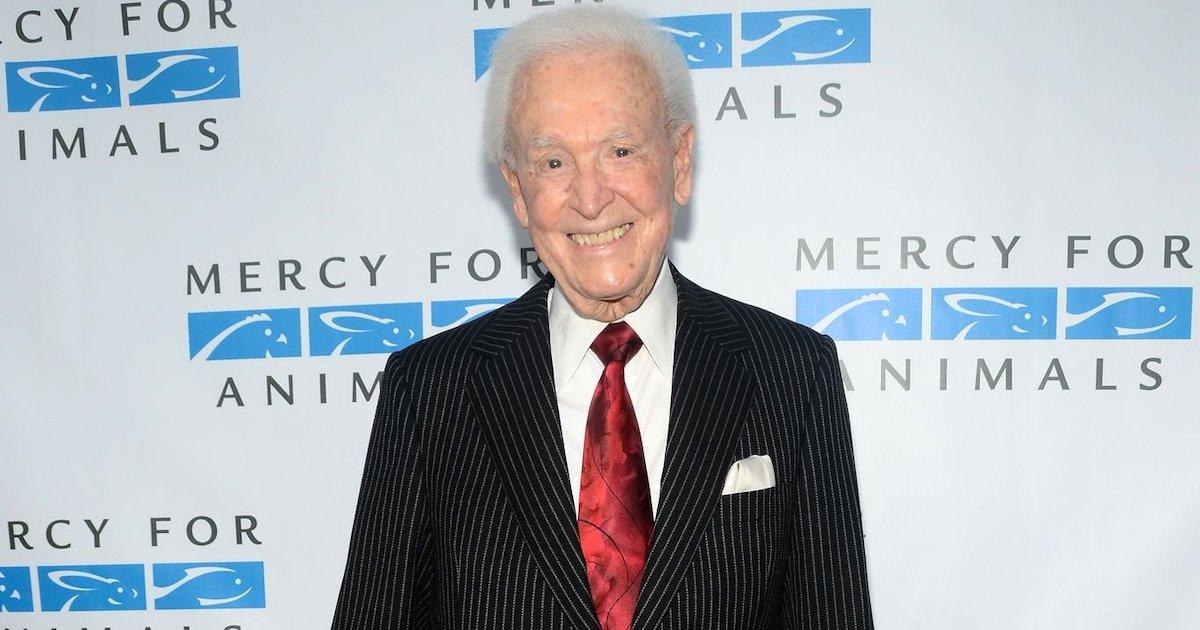 Bob Barker Is a Retired Game Show Host From 'The Price is Right' — What's His Net Worth Today?
Major game shows like The Price Is Right on CBS continue to be as popular and beloved as they are for one obvious reason: They always have the right hosts in place.
Article continues below advertisement
Bob Barker is the man most famous for that position, having hosted the classic game show from 1972 until 2007. Although he's retired now, fans are still curious to know about what he's up to today. Where does Bob's net worth stand in 2022?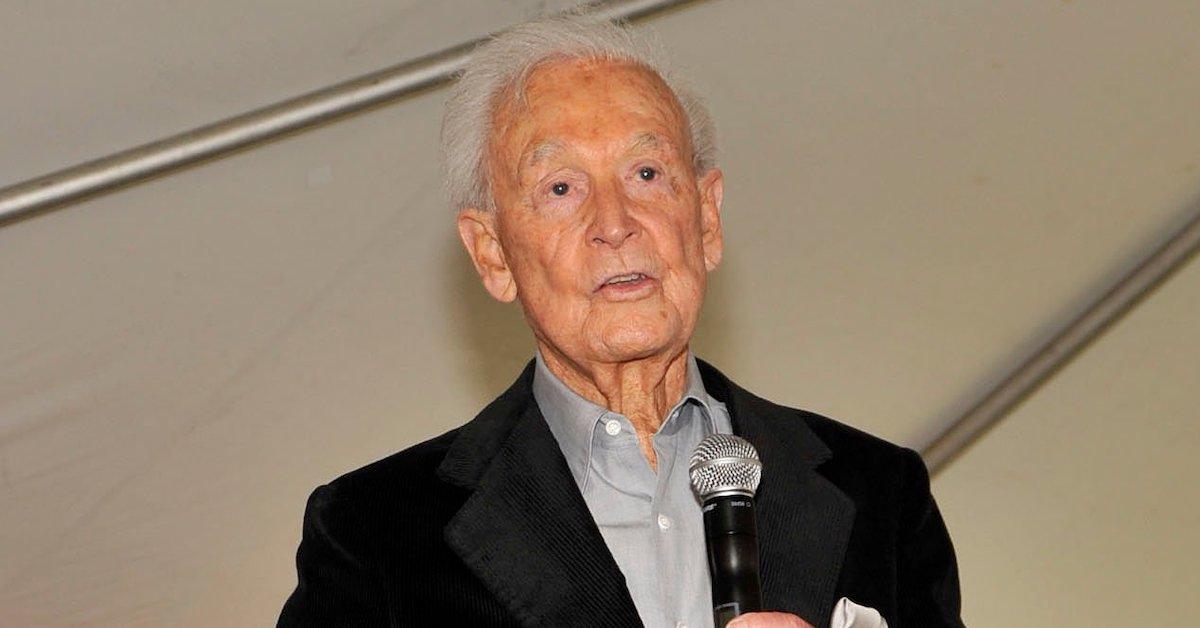 Article continues below advertisement
What is Bob Barker's net worth in 2022?
Bob is doing incredibly well for himself in the financial department. According to Celebrity Net Worth, he has a net worth of $70 million as it stands today. The outlet also reports that he earned an annual salary of $10 million for the last decade of his tenure on The Price Is Right.
Bob Barker is the retired game show host from The Price Is Right.
Birthname: Robert William Barker
Birthday: December 12, 1923
Birthplace: Darrington, Washington, U.S.
Education: Drury University
Spouse: Dorothy Jo Gideon​​ (m. 1945; died 1981)
Article continues below advertisement
To this day, The Price Is Right is considered one of the most iconic game shows of all time, constantly being compared to competitors like Jeopardy! and Wheel of Fortune. The Price Is Right is always considered special in its own way for allowing four contestants to challenge each other in the attempt to win major prizes like cars and furniture.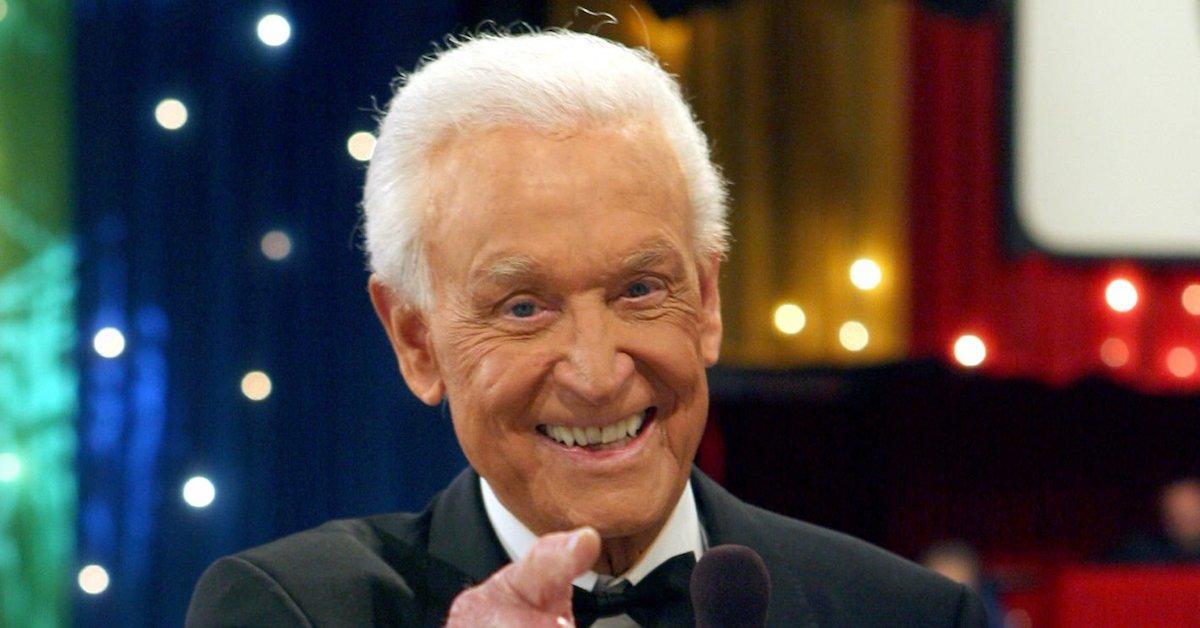 Article continues below advertisement
What was Bob Barker's life before reaching his $70 million net worth?
Bob was born in Washington back in 1923. He grew up in a household with his parents; his father made a living as an electrical highline foreman while his mother was a teacher. When it came time to focus on school and extracurriculars, Bob was fully wrapped up in the sport of basketball. In fact, he even received a basketball scholarship to attend a college in Missouri called Drury University.
World War II changed his life in a major way — he had to pull out of school and serve in the war. At the time, he became a fighter pilot for the U.S. Navy. Prior to the war ending, he continually worked on a seagoing squadron before he was free to head back to school and graduate with his degree. Bob's focus area in school was economics, but he also had other interests lined up while he was still a student.
Article continues below advertisement
Before graduating, he worked at a radio station called KTTS FM. Being involved in current events was always important to Bob, who ended up snagging a position as a news editor and announcer for another station called WWPG 1340 AM after that.
Bob's experience as a young adult prepared him to seek out his own show in the city of Burbank, The Bob Barker Show, which successfully played for six years.
This endeavor led him down the path of hosting a TV show called Truth or Consequences in 1956. His position as the host of Truth or Consequences was secure until he moved on to host a different show on NBC called Simon Says.
Finally, he landed the hosting position on The Price is Right. Bob's journey towards the $70 million net worth is quite inspiring.