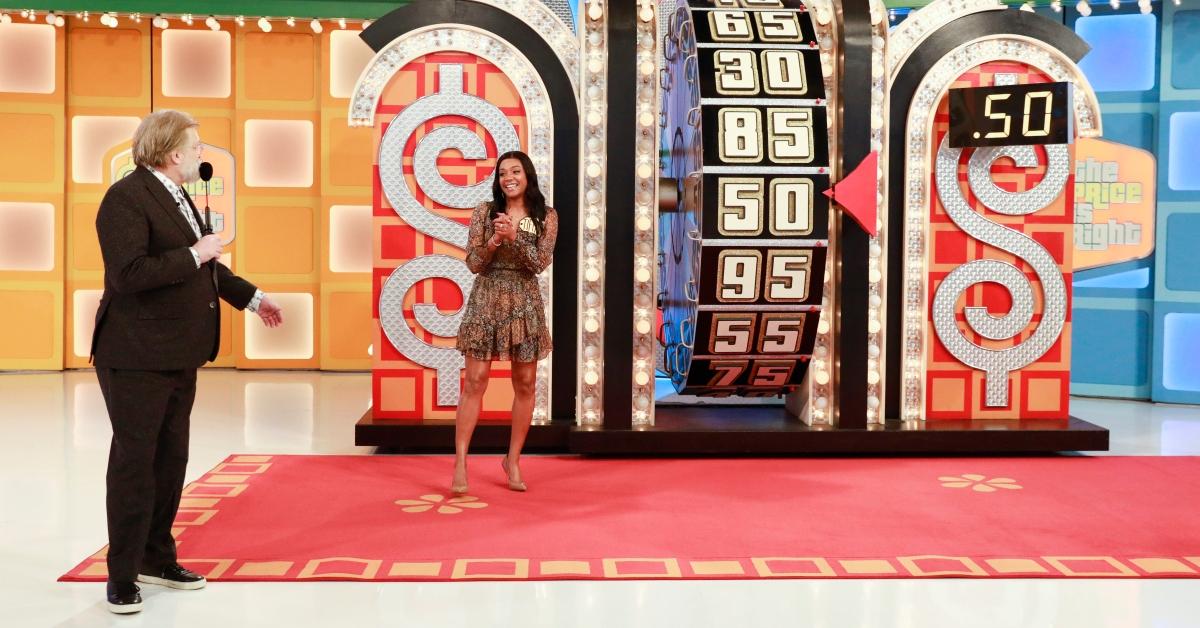 'The Price Is Right' Has Been on for 50 Years and More Than 9,000 Episodes
Did you know that the longest-running game show in TV history is The Price Is Right? The show boasts more than 9,000 episodes, beating out both Wheel of Fortune and Jeopardy! The show has been on for so long and become such a part of our lives, that many grown fans have nostalgic memories of mornings at grandma's house or sick days from school when they'd hear THAT iconic line...
"Come on down, you're the next contestant on The Price Is Right!"
Article continues below advertisement
How long has 'The Price Is Right' been on TV?
You may be surprised to find out that Bob Barker wasn't the first host of The Price Is Right. The game show actually made its debut in 1956 with host Bill Cullen. It initially aired on NBC and ran for nine years. In September 1972, the show was revamped for CBS and brought back into our homes with Bob Barker as the host.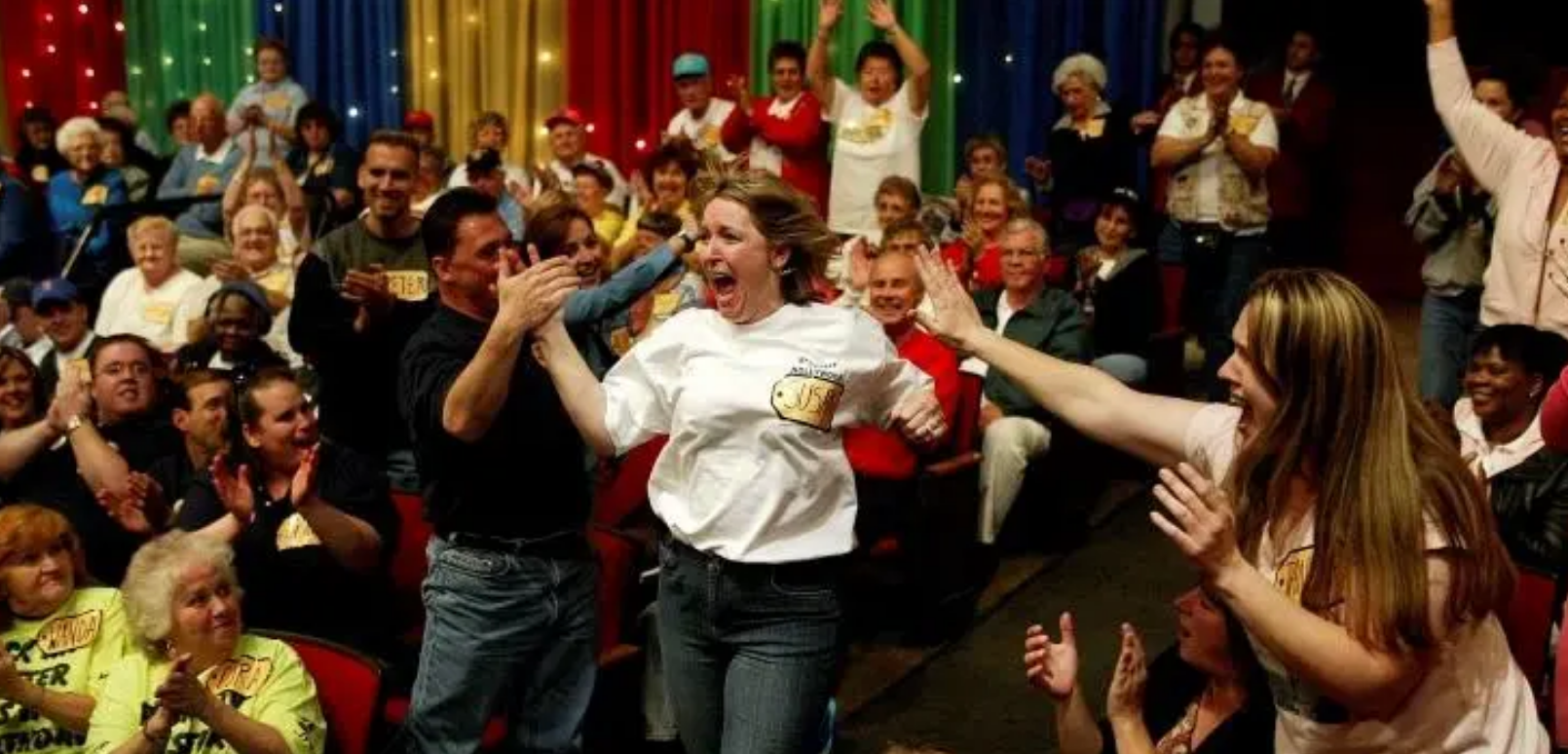 Article continues below advertisement
The version we've all come to know (the version that Bob Barker started), has been running on CBS ever since — for an impressive 50 years. For 35 of those years, it was Bob who was asked contestants guess the price of their favorite household products. The icon retired from hosting the show in 2007, and comedian Drew Carey has stood in his place since then.
In September 2021, CBS celebrated the 50th season of the show with a Price Is Right 50th Anniversary Special, which looked back at the show's biggest winners and featured never-before-seen outtakes and a salute to Bob Barker.
Ahead of the special, Bob himself congratulated the show's success in an interview with Deadline. "The show has the most enthusiastic and fun audience that one could ever ask for," he said. "They truly were and are the heart and soul of the show. It was an incredibly memorable ride. Congratulations to The Price is Right on 50 historic years. Here's to 50 more!"
Article continues below advertisement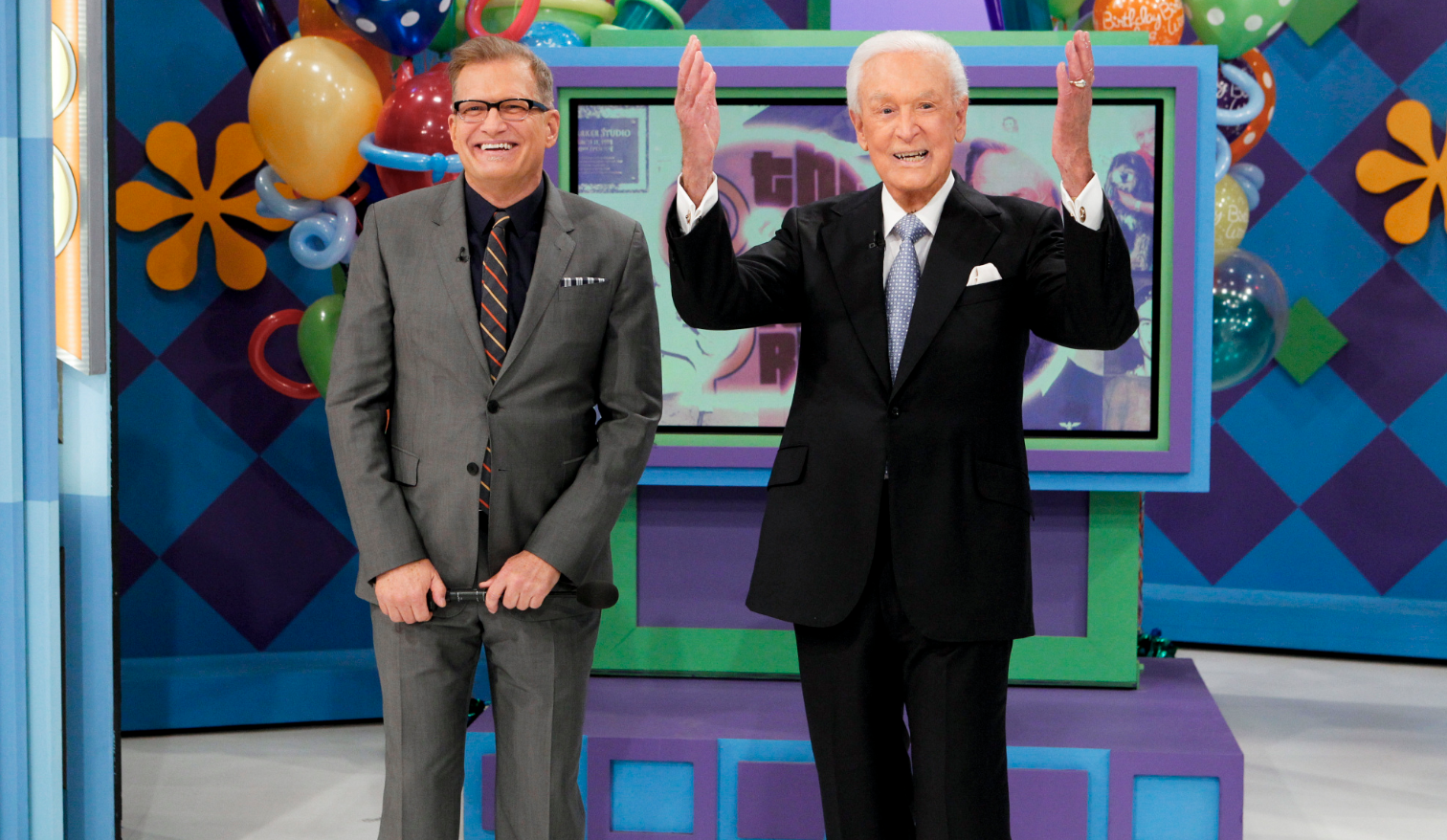 Current host Drew Carey has said that the job is a dream. "I never thought my safe space would be on a sound stage, wearing a mic, cameras on me constantly, and with millions of people watching," he told Deadline. "But that's what The Price Is Right is for me. I love it."
You can watch The Price Is Right weekdays at 11 a.m. EST on CBS. You can also catch special episodes of The Price Is Right at Night featuring celebrities playing for charity as well as deserving civilian contestants. The Jan. 12 episode features first responders competing to win luxury cars, vacations, and more!