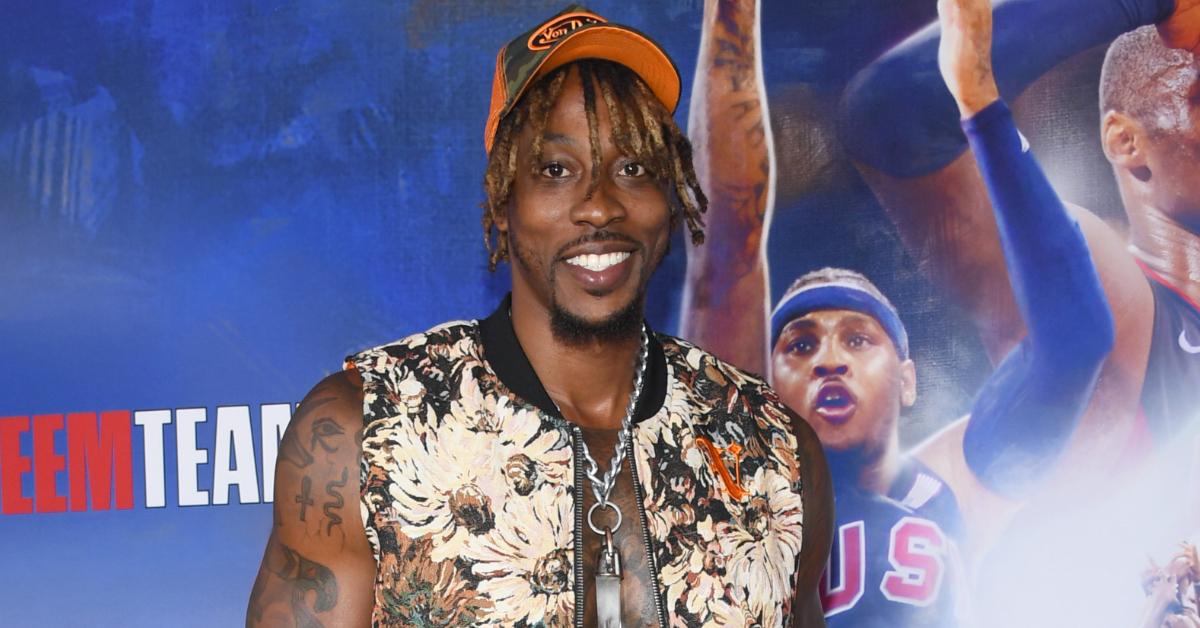 Why Dwight Howard Ditched the NBA for the Taiwanese Basketball Scene
Wait, why did Dwight Howard go to Taiwan? The former NBA superstar took his talents overseas in 2022, and fans are curious to know why.
During his two-decade career in the NBA, superstar center Dwight "Superman" Howard collected various awards and accomplishments. His power in the league earned him multiple All-Star appearances and even an NBA championship in 2020. Oh, and he's an Olympic gold medalist.
Article continues below advertisement
However, following his third stint with the Los Angeles Lakers in the 2021-22 NBA regular season, he moved overseas and took his talents to Asia. Wait, why? Here's what we know about Dwight Howard's decision to go to Taiwan.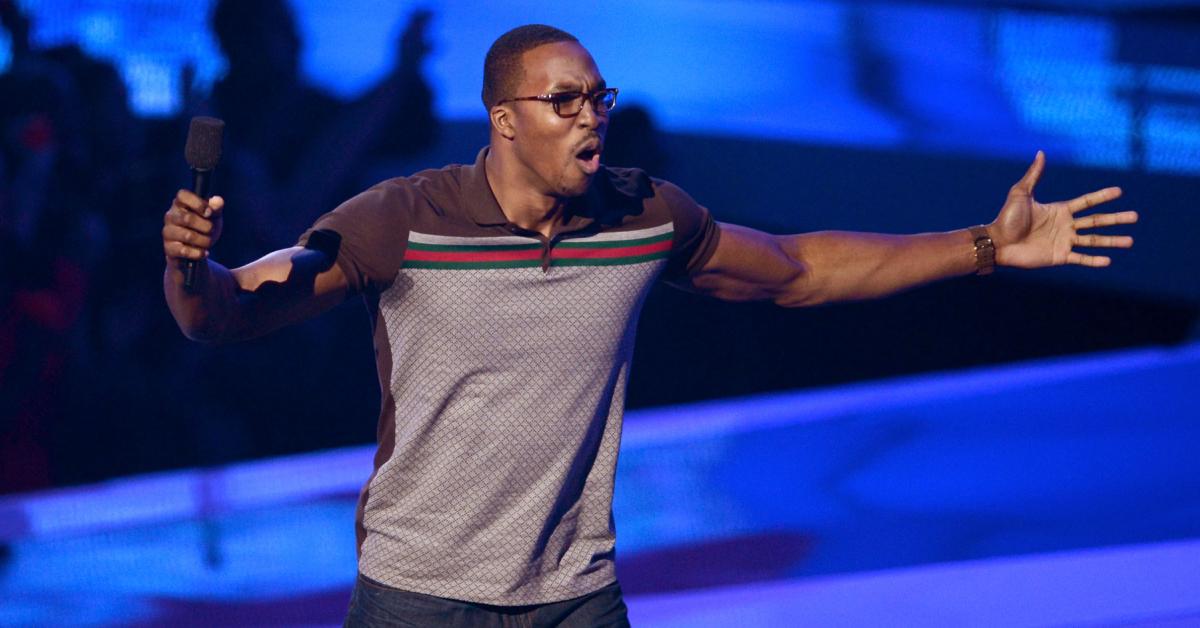 Article continues below advertisement
Why did Dwight Howard go to Taiwan?
After the three-time Defensive Player of the Year couldn't find a team that would sign him for the 2022-23 season, he realized that his NBA career might've been over. So, like many other players, Dwight turned to international basketball and signed with the Taoyuan Leopards of the T1 League in Taiwan on Nov. 7, 2022.
"I am so so excited, and I can't wait to touch down in Taiwan and start playing," he said as part of a social media post by the team. "I'm coming with open arms, with big hugs, and big smiles."
Article continues below advertisement
What team does Dwight Howard play for now?
As of now, Dwight Howard is part of the Taoyuan Leopards — but will it stay that way? On Apr. 23, 2023, Focus Taiwan reported that the former NBA superstar's contract would expire sometime in May 2023. The Leopards can negotiate a new deal, but the club's CEO, Johnny Chang, said Dwight is "keen to test the market."
Article continues below advertisement
"It's been unfortunate that I haven't had a call from the NBA about playing with a team, but that's why I think it's great that I'm [in Taiwan]," he said during a January 2023 appearance on NBA Today. "I'm able to hone in on my skills even more, work on things to really bring more life to my game."
He continued, "If I was to get that call, I'm pretty sure that an NBA team would not be disappointed with the effort and energy and tenacity that I could bring — and the leadership that I could bring. Until that day, I'm gonna continue to be the best teammate, the best leader I could be for [the Leopards], and push myself to the max every single minute."
Article continues below advertisement
But as of recently, it seems Dwight is planning to stay in Taiwan; on May 16, 2023, he called out underperforming NBA players and told them to join him in Taiwan. He was obviously trolling, but the group consisted of Kevin Durant, James Harden, Chris Paul, and Julius Randle (all four were eliminated in the second round of the 2022-23 playoffs).
What is Dwight Howard's salary in Taiwan?
In November 2022, Taiwan News reported Dwight Howard's annual salary in Taiwan exceeds $1 million.
The T1 League typically caps the pay of foreign players to $200,000, but it approved an exception for its 2023 Most Valuable Import. Now, if Dwight decides to stay with the Leopards, it's likely he'll request a higher salary.