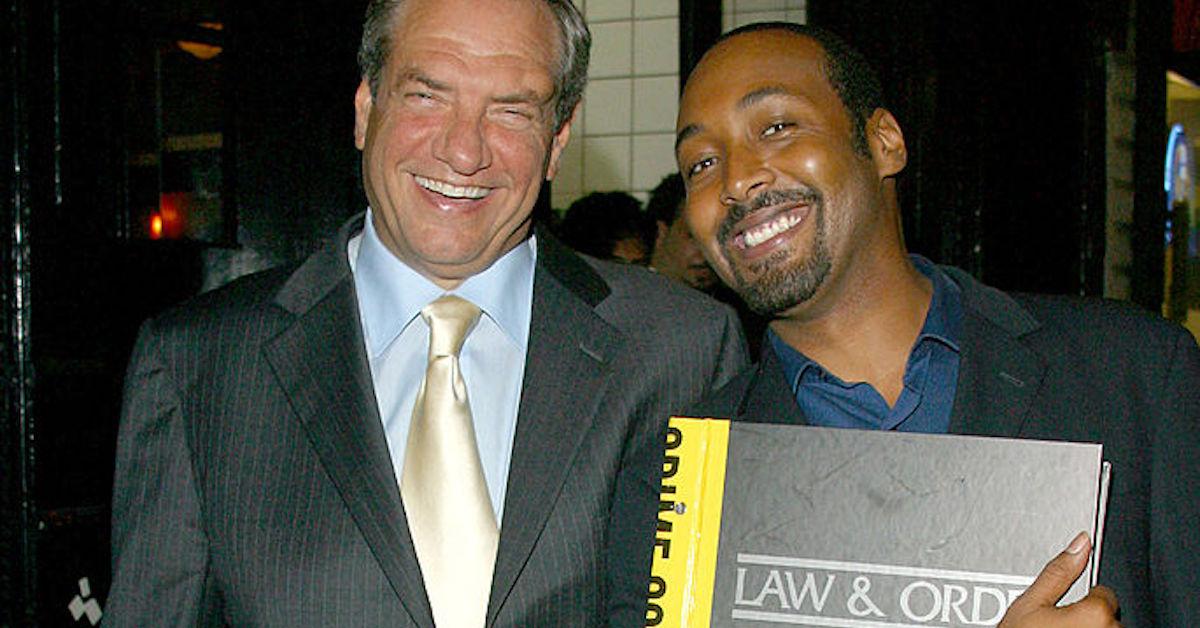 'Law & Order's Jesse L. Martin Has Kept Busy Since His Days as Detective Ed Green
Actor Jesse L. Martin played Detective Ed Green for almost a decade on Law & Order and was one of only five characters to appear in all four New York City-based series. However, like many before and after his time, Ed Green was written off the show before a lot of fans were ready for him to leave.
Article continues below advertisement
Law & Order is no stranger to cast rotations, and they have often come as quite the surprise for unsuspecting viewers. But while Jesse L. Martin's departure was buzzed about for months before it happened, audiences still weren't clear about why the actor was parting ways from the show.
So, why did Detective Ed Green leave Law & Order?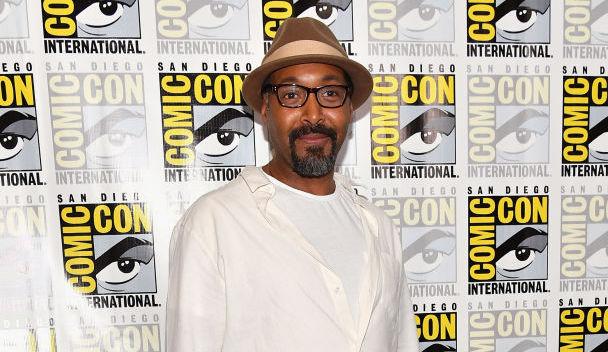 Article continues below advertisement
Why did Ed Green leave 'Law & Order'?
In 1999, 30-year-old Jesse L. Martin landed a role in Dick Wolf's iconic crime drama, Law & Order. Jesse went on to star as Detective Ed Green for nine years before handing over his badge and retiring from the show.
Article continues below advertisement
Jesse first rose to prominence in his acting career as a theater actor and his first brush with fame came when he was the first actor to play the role of gay computer wiz Tom Collins in the award-winning musical Rent.
In 1998, right before his stint on Law & Order, he even opened the West End production of Rent and was one of only four of the original cast members to do so.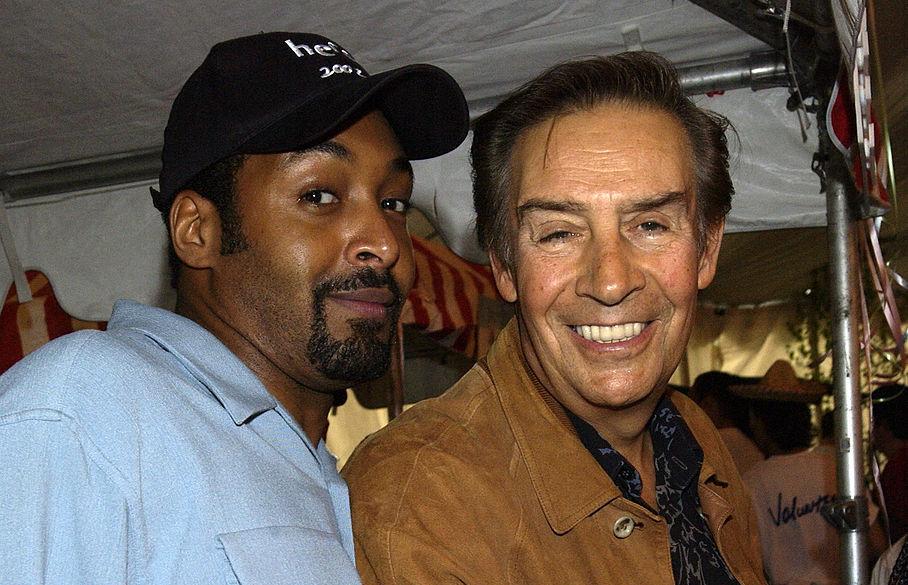 Article continues below advertisement
In fact, the only time that Jesse had to take some time off Law & Order during his nine-year tenure was in 2004 when he left to film the movie version of Rent. Jesse was replaced by The Sopranos' Michael Imperioli for a handful of episodes.
While Jesse didn't have any theater work lined up immediately after leaving the show, the actor explained, "It was pretty much time for me [to leave the show]. I need to get back on stage before I get too scared to do it again."
Article continues below advertisement
With the demanding schedule of shooting for Law & Order, it would have been too difficult for Jesse to keep any other acting obligations, which led to his tough decision to leave. But he enjoyed every minute on Law & Order, and of his many years on the show, the veteran actor said, "I feel like I went to actor boot camp and I'm coming out a colonel."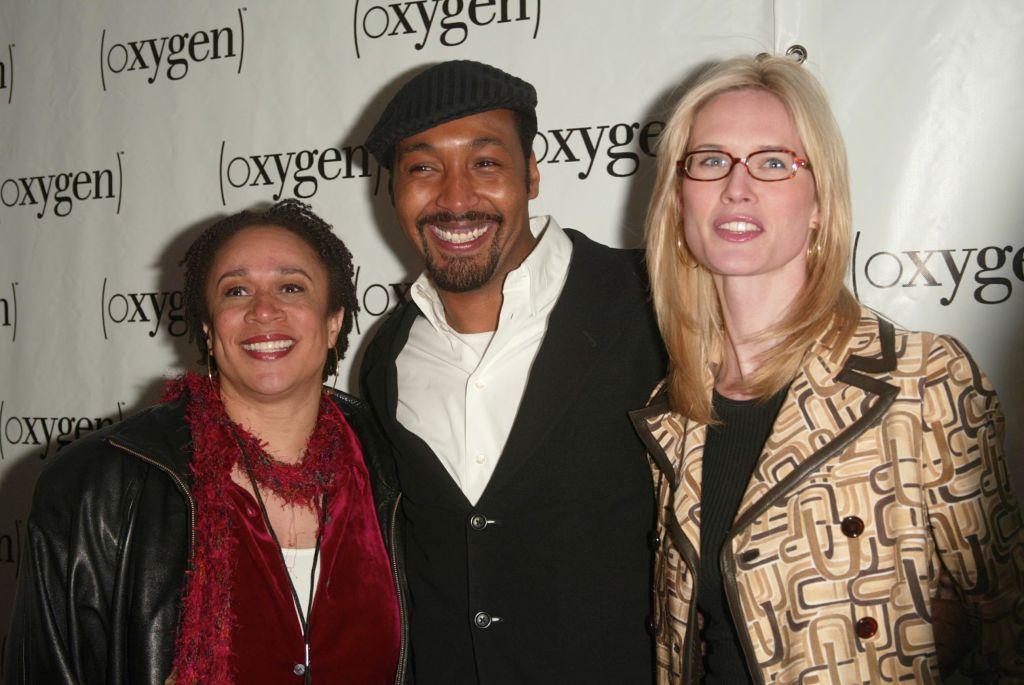 Article continues below advertisement
Right after leaving Law & Order, Jesse returned to the stage for two large plays: New York's "Shakespeare in the Park" productions of The Merchant of Venice and The Winter's Tale. He then reprised his role as Gratiano in The Merchant of Venice when it later transferred to Broadway.
In 2012, Jesse took part in a reading benefit of Romeo & Juliet, alongside actors like Meryl Streep, Kevin Kline, and Law & Order: SVU's own Raul Esparza.
Jesse's projects after being on Law & Order have been extremely varied. Right after being on the show, he was slated to star in the Marvin Gaye biopic Sexual Healing, but several issues have caused that movie to be stuck in post-production even still today.
He's also starred in 2008's Paul and Vandy, 2012's Puncture alongside Chris Evans, and the CW's The Flash.