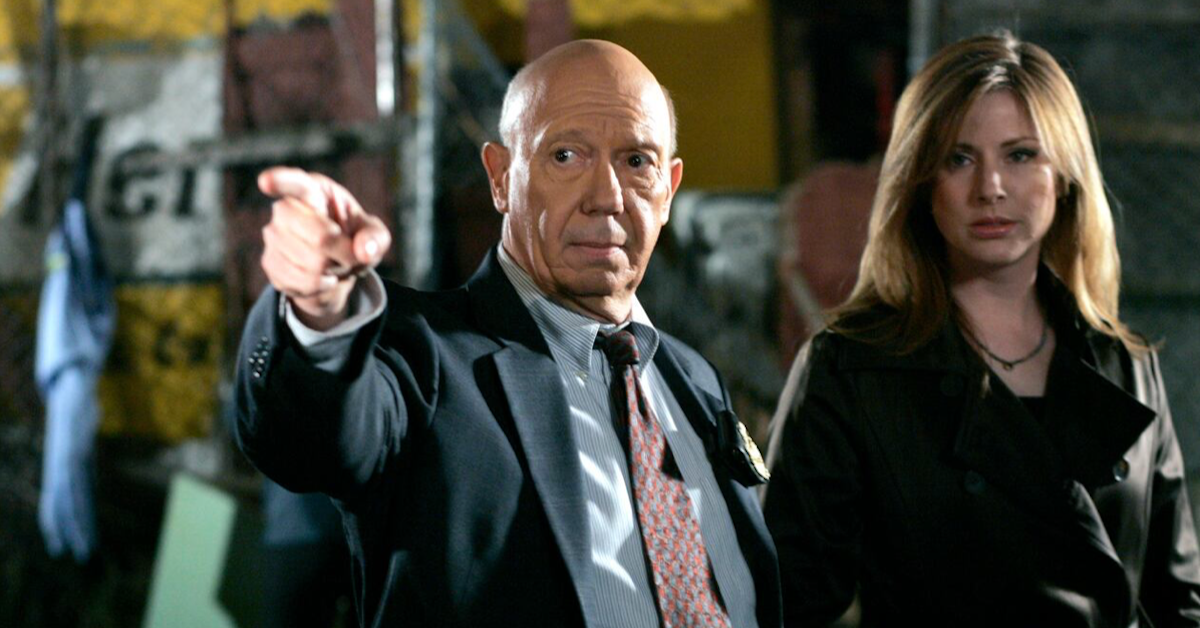 Captain Cragen Left 'SVU' Because of the NYPD's Mandatory Retirement Age
It's always a shock when a beloved cast member leaves a show, and as the fans of Law & Order: Special Victims Unit know all too well, the squad is often saying goodbye to important members of the team. While the show is still going strong since its debut in 1999, not all of its major characters remained on air throughout its historic run.
Article continues below advertisement
One such departure is of police Captain Don Cragen who left the franchise after 15 consecutive seasons on the show. Known for his dark humor and sarcasm, Cragen had a long career with the NYPD, but just why did the decorated captain leave the force, even when the series showed no sign of stopping?
Keep scrolling to learn everything you need to know about what happened to Cragen on SVU.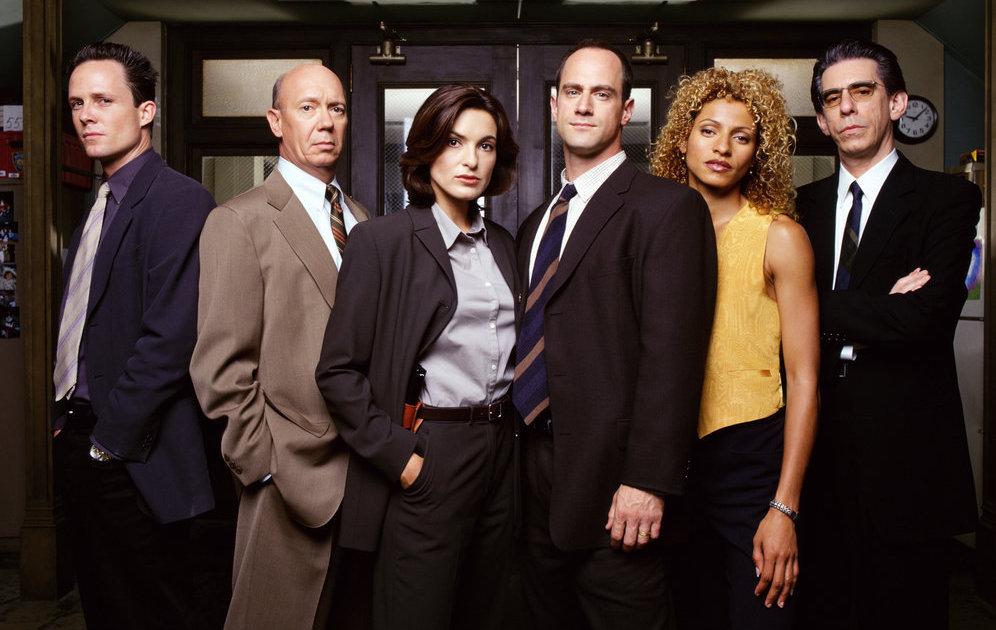 Article continues below advertisement
What happened to Captain Cragen on 'SVU'?
Although fans of SVU are used to cast shakeups, it's always sad when a member of the squad has to leave. Captain Don Cragen was SVU's longest serving captain, and in his long career, he successfully managed a team of police officers doing a dark and often dangerous job. But despite his many years of successful service, Captain Cragen's time at the precinct came to an end in Episode 21 of Season 16.
Unlike many other longtime actors on the show who left due to bitter co-star feuds or salary issues (looking at you, Christopher Meloni), actor Dann Florek was actually ready to retire from his role as Captain Cragen in an effort to keep the show as realistic as possible.
What many fans may not know is that the NYPD has a mandatory retirement age of 63 years old, as per its official pension rules surrounding retirement.
Article continues below advertisement
While SVU is known to push the boundaries of their storylines that tip into melodrama, it does take great efforts to stick to reality when it comes to the procedural aspects of the show. So when actor Dann Florek turned 62 in 2013, fictional character Don Cragen also had to make his retirement plans.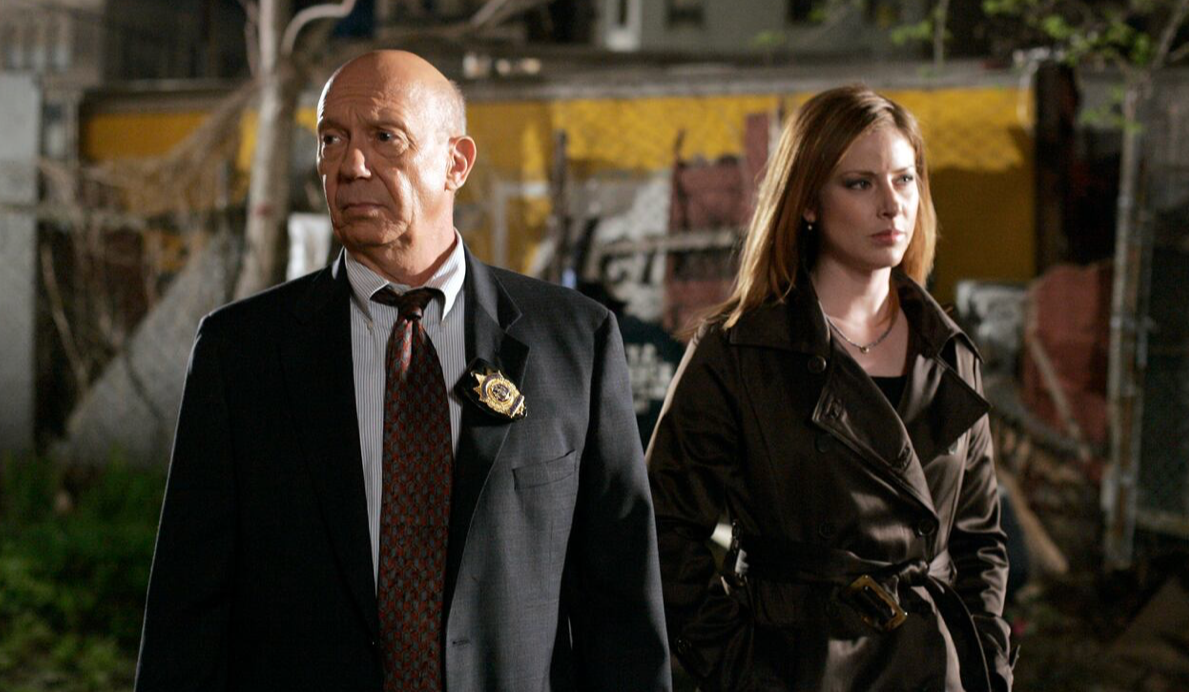 Article continues below advertisement
As then-showrunner Warren Leight said, "In the real world, which we try very hard to simulate, NYPD has mandatory retirement before your 63rd birthday … The reason NYPD does it is because you can't have 65-year-old guys running after guys. It is a hard and fast rule."
This was also the reason that much-loved detective Munch (Richard Belzer) left the show just a few months before the captain, although the show made sure to space out their departures so fans weren't too shocked by the changes.
Also, because fans had to deal with Christopher Meloni's rather abrupt departure from the show, Warren wanted to make sure "to have a little more emotional continuity," when it came to the character's departure. "Clearly, the Meloni exit was not handled expertly by Chris or NBC or Dick [Wolf]," Warren said, so saying farewell to Cragen and Munch was much more emotional.
Season 22 of Law and Order: Special Victims Unit premieres Nov. 12 at 9 p.m. ET on NBC.