Emma Chamberlain Has Taken to Instagram to Explain Her Choice to Delete TikTok
Emma Chamberlain has deleted her TikTok account, and if you're wondering why she did that, she has taken to Instagram to explain her decision.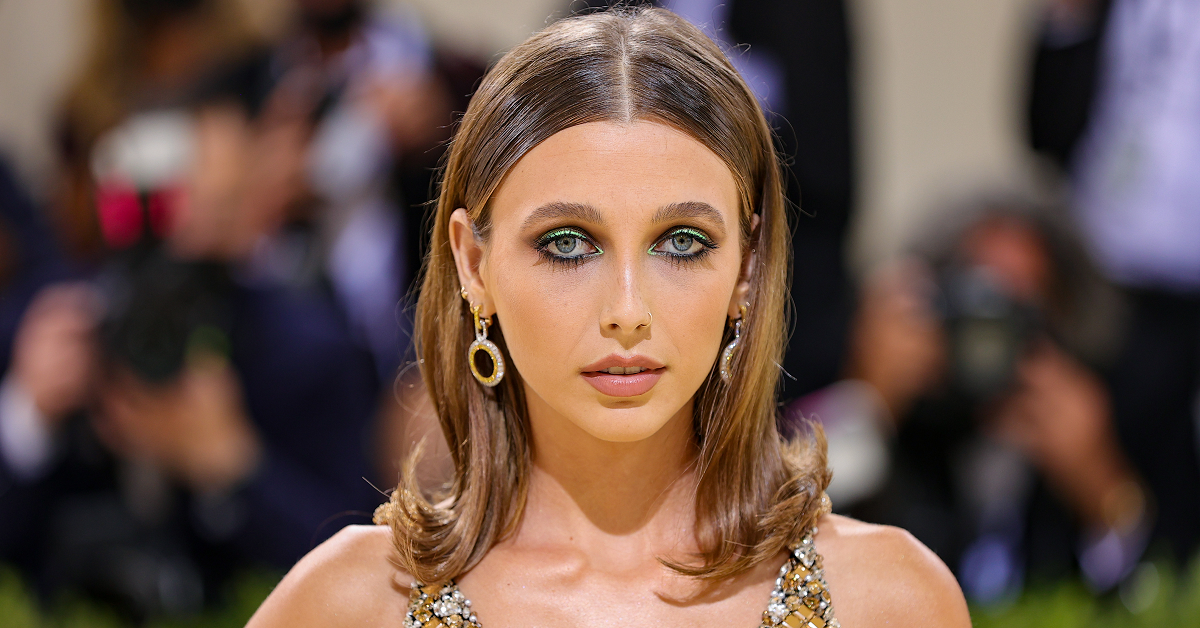 Even though she had a following of more than 10 million on TikTok, popular influencer Emma Chamberlain has decided to delete her account. Naturally, that decision raised many eyebrows from Emma's followers and fans who were totally perplexed by the decision. Now, Emma has taken to Instagram to explain her decision to leave the platform, and whether she's planning to return.
Article continues below advertisement
Why did Emma Chamberlain delete TikTok?
Emma first emerged as an influencer in 2017 and initially used platforms like YouTube and Instagram to connect with her fans. Since then, she's expanded her reach to places like TikTok, although now her account has disappeared.
In her podcast, Emma explained that she had deleted her TikTok account in order to focus more on the things that mattered most to her.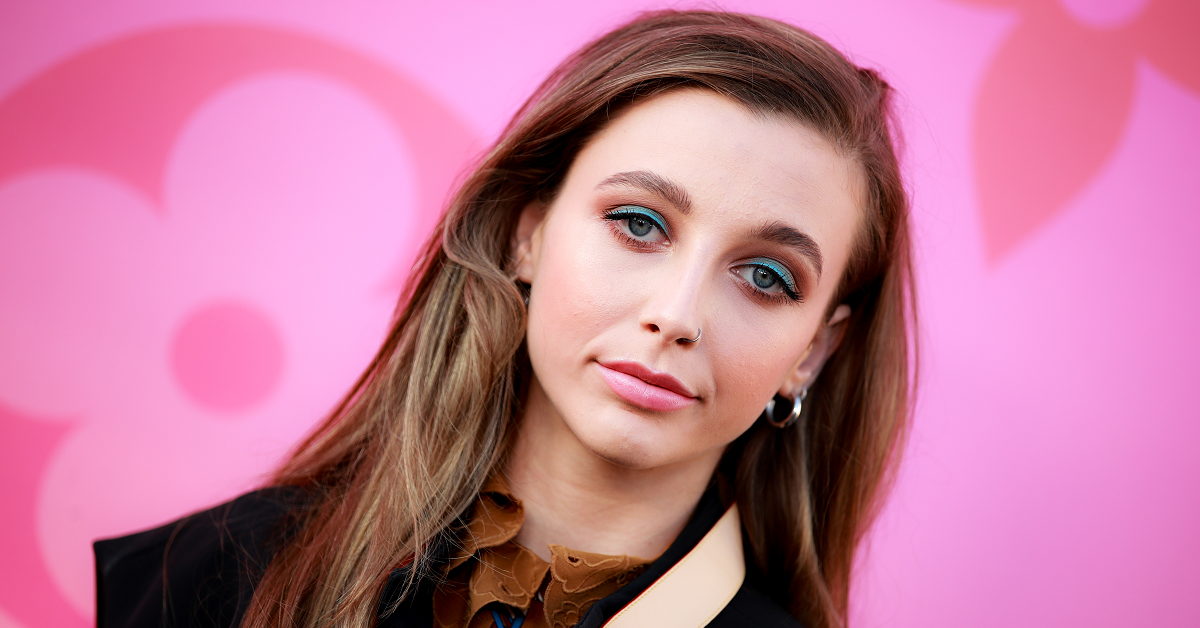 Article continues below advertisement
In a post on Instagram, Emma showed a video of herself deleting the account, and captioned the video "Good riddance." On her podcast Anything Goes, Emma said that TikTok had led her to lead a much less active lifestyle.
"I didn't realize how bad the problem was until I cut TikTok out of my life," she said. She also offered some concrete examples of how her life had changed since she removed her account.
"As dumb as it may sound, it has been genuinely a life-changing experience. It's crazy how much I have realized," she explained. "It seemed like TikTok kept me entertained in the bed to the point where I would stay in bed so much longer. Within the first few days of deleting TikTok, I stopped laying in bed so much because I would get so bored. It forced me to get and I felt like I was doing more chores."
Article continues below advertisement
Is Emma planning to return to TikTok?
Given how happy Emma seems to be now that she's gotten TikTok out of her life, it seems unlikely that she'll be making a return to the app anytime soon.
She's even started titling episodes of her podcast things like "Two weeks with no TikTok," which include vivid descriptions of all the ways that her life has improved since she left the platform.
Article continues below advertisement
"After using it every day for over a year, Emma finally deleted TikTok off her phone," the episode description reads. "While it may not seem like a big deal, it's made a massive impact on her life. This episode she's talking about all the ways eliminating distractions in our life can make it so much better. How removing things like a social media app that we waste our time on, or relationships that drain our energy, can give us the physical and mental space to do the things we really enjoy."
While TikTok provides plenty of joy for many users, there are those who feel like they are better off without it. Emma is clearly among them, and felt that, even though TikTok was entertaining, it was not improving her life overall. It can sometimes be hard to make those changes, and it's good that Emma is cutting out habits that make her life worse.