Why Did Gary Owen Get Divorced? His Marriage With Kenya Duke Ended in a Cheating Scandal
Popular comedian Gary Owen ended up getting divorced by his ex-wife Kenya Duke back in 2021. No official reason was given, but there was a scandal.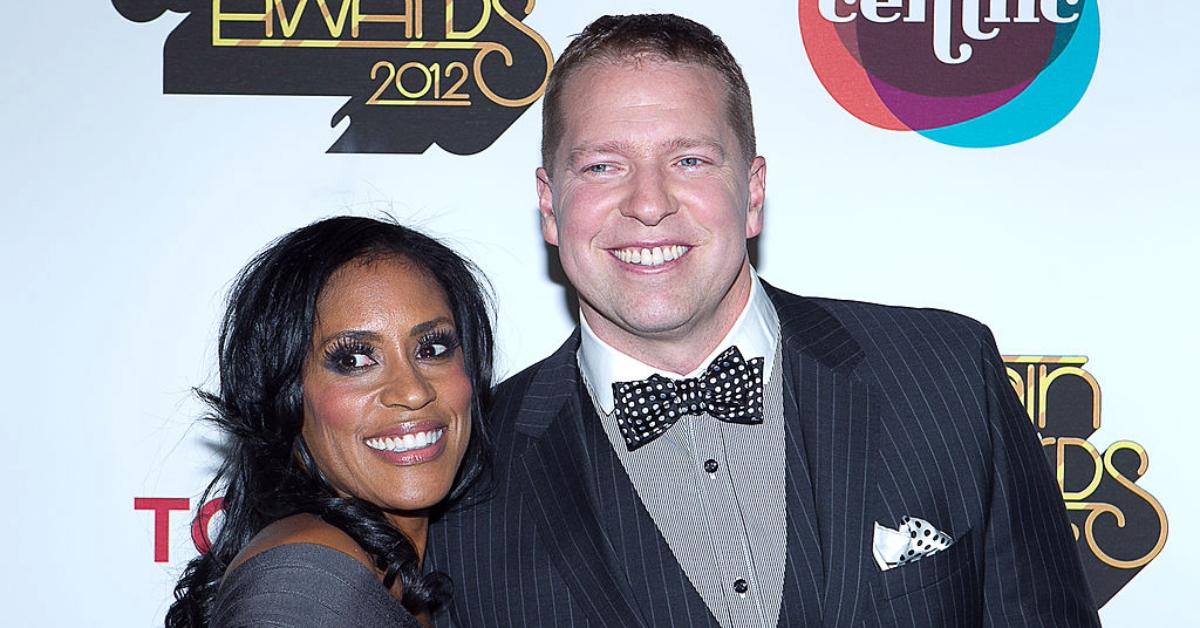 The Gist:
Comedian Gary Owen and his ex-wife Kenya Duke got a divorce in 2021.
Kenya accused Gary of having a mistress during their marriage.
They are both pursuing careers in the entertainment industry, specifically in podcasts.
Article continues below advertisement
When it comes to comedian Gary Owen, he's had a very successful career in the spotlight. But, behind the scenes, he's undergone a major life change in the past few years.
Specifically, he went through a divorce from Kendra Duke, his wife of many years. Here is everything we know about their public relationship and why it might have gone downhill.
Article continues below advertisement
Why did Gary Owen get a divorce?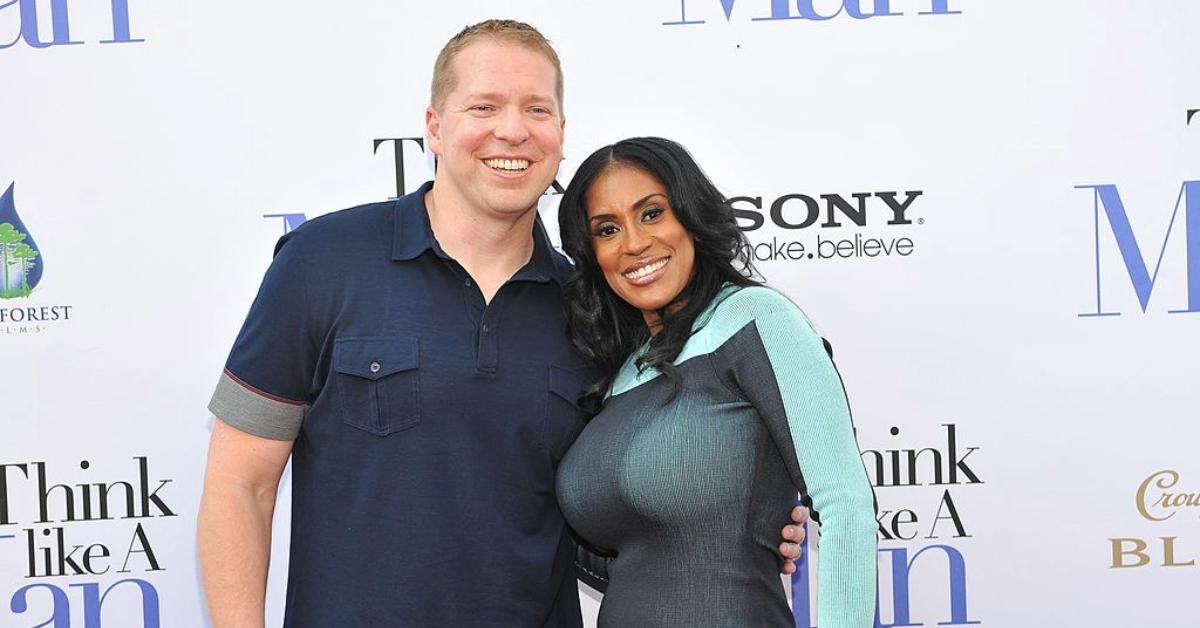 Gary was in a long-term relationship with Kenya Duke that lasted for several years. The two got married back in 2003 and welcomed two children together in addition to caring for Kenya's son from a previous relationship.
Article continues below advertisement
The world was shocked when it was announced in 2021 that the couple was getting a divorce and Kenya was the one who specifically filed it. As far as a reason, the only thing said was that it was the result of irreconcilable differences.
Kenya Duke accused Gary on stepping out of their relationship.
Article continues below advertisement
After the news of their divorce went public, Kenya proceeded to make some claims against Gary on social media. While she has since deleted the original comments, several news outlets were able to cover it, including BET.
In July 2021, she addressed who she claimed to be Gary's mistress during their relationship, but whether or not that was actually true was never answered.
"He doesn't financially support his wife. Although he has sent me zero money (from a company I help build) I am still paying his bills. You can have him, but you don't have the money. NOPE!!! Lawyer up, you have now become a big part of this divorce," she wrote.
While Gary did not specifically address the mistress claims, he did admit that there was a giant obstacle in their divorce in an interview on The Wendy Williams Show.
Article continues below advertisement
"We got a lotta legal stuff we gotta go through. But I will say, there's a big twist in my divorce that a lot of people don't know about. It's a doozy, but I can't speak on it yet. But it's big. It changed the whole dynamic of the divorce," he explained on the show.
Article continues below advertisement
What are Gary and Kenya up to now? They are both pursuing the same thing.
As far as Gary, he's doing what he's known for: comedy standup events all across the country. He is also the host of the Get Some with Gary Owen podcast.
Article continues below advertisement
Speaking of podcasts, Kenya has a podcast of her own called the Truly Kenya podcast. This is one of the first projects she's done that doesn't involve Gary in some way.
"For so many years, I took care of my marriage, my children, everyone. It's finally time to do something for myself that's authentically me. A part of me definitely died, for sure. But I've been reborn," she told Essence.