Why Did Ghislaine Maxwell Come Back to the U.S.? Here's One Lawyer's Theory
Ghislaine Maxwell, who was arrested back in early July for her ties to Jeffrey Epstein, was living in the U.S. when she got caught. Many wonder why didn't just flee the country.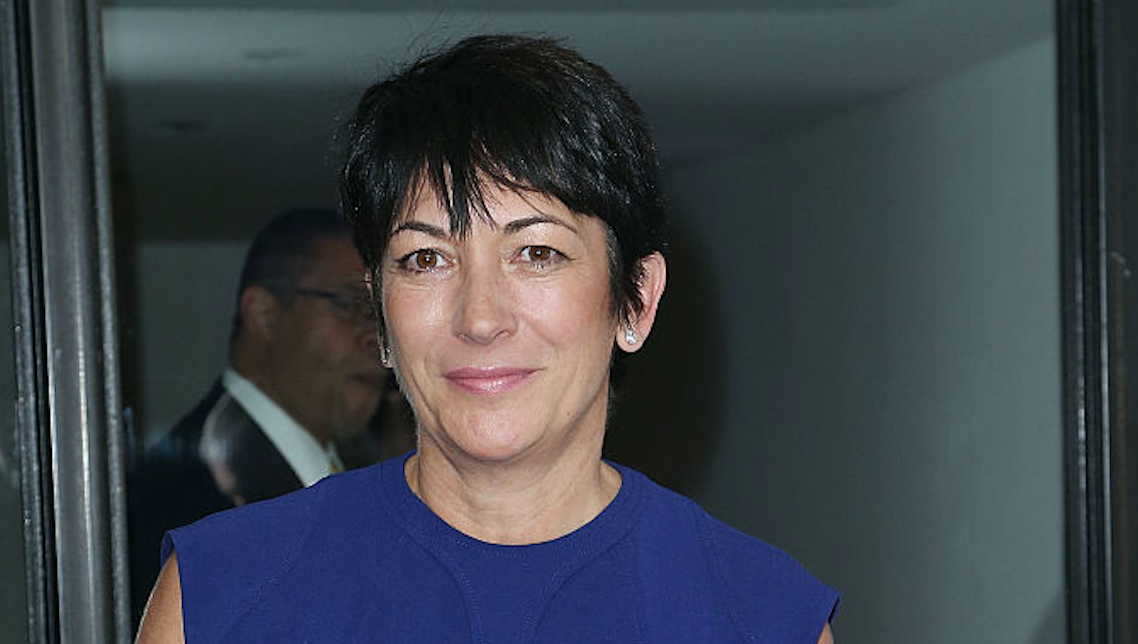 It appears that Ghislaine Maxwell's name is trending again, thanks to Donald Trump, who stated that he "wished her well" during a White House press briefing. It's not surprising Trump has sympathy for Maxwell, considering he and Melania Trump used to associate themselves with both Jeffrey Epstein and Maxwell. Maxwell, who was arrested earlier in July for baiting minors for sexual predator Jeffrey Epstein (along with sexually abusing them herself), was found in her semi-newly-purchased home in Bradford, N.H.
Article continues below advertisement
The former socialite had been hiding out for years before she was caught, which makes people wonder why she would return to the States at all.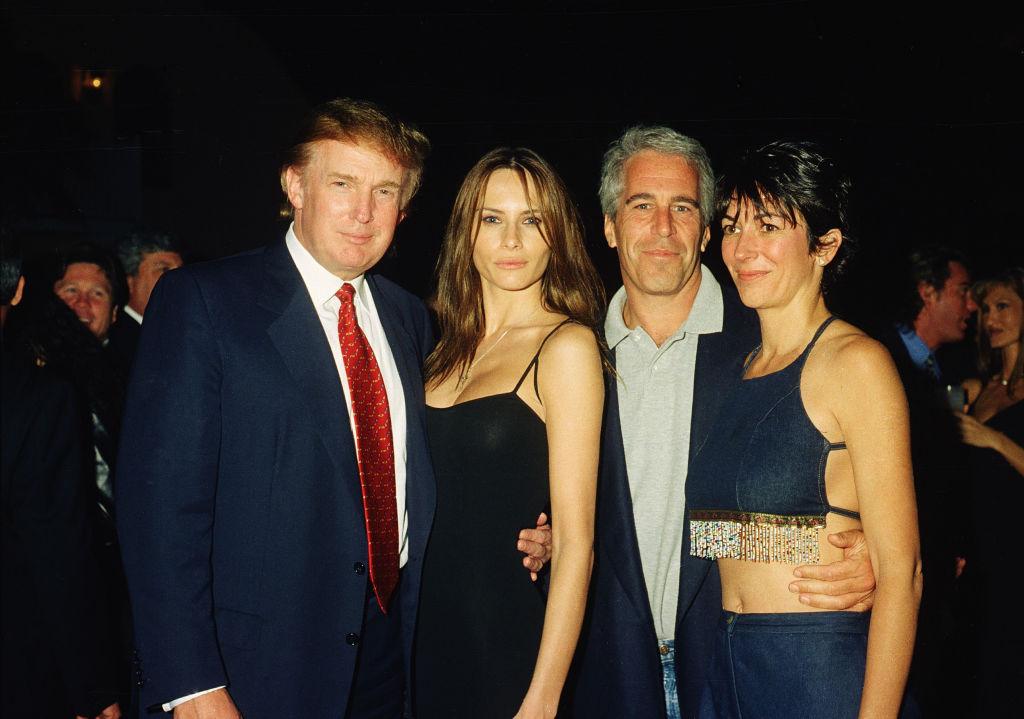 Article continues below advertisement
Why did Ghislaine Maxwell come back to the U.S.?
It seems like Maxwell returned to the U.S. after being abroad because it was going to be hard for her to keep hiding. Eventually, she'd get caught. A few days after Epstein died (back in August 2019), lawyer David Boies stated that they'd find Maxwell one way or another. "Maxwell is not gonna be able to hide. There's no place in the civilized world where she can go and not be found. And unlike Espstein, she does not have the massive resources that would be required to carve out a new life in some obscure place where she cannot be extradited from," he said, per Vanity Fair.
When Epstein was arrested in 2019, Maxwell fled the country and kept a super low profile. Per The Guardian, authorities claimed "it appears that she made intentional efforts to avoid detection," which included "moving locations at least twice, switching her primary phone number (which she registered under the name 'G Max') and email address, and ordering packages for delivery with a different person listed on the shipping label."
Article continues below advertisement
Nobody actually knew where she was (it sounds like she hopped around from country to country to avoid getting caught), finally tabloids published in late June showed she was in Paris and living in a luxury apartment. According to The Guardian, travel records show that Maxwell has been on "at least 15 international flight sin the last three years" to places like the UK, Japan, and Qatar.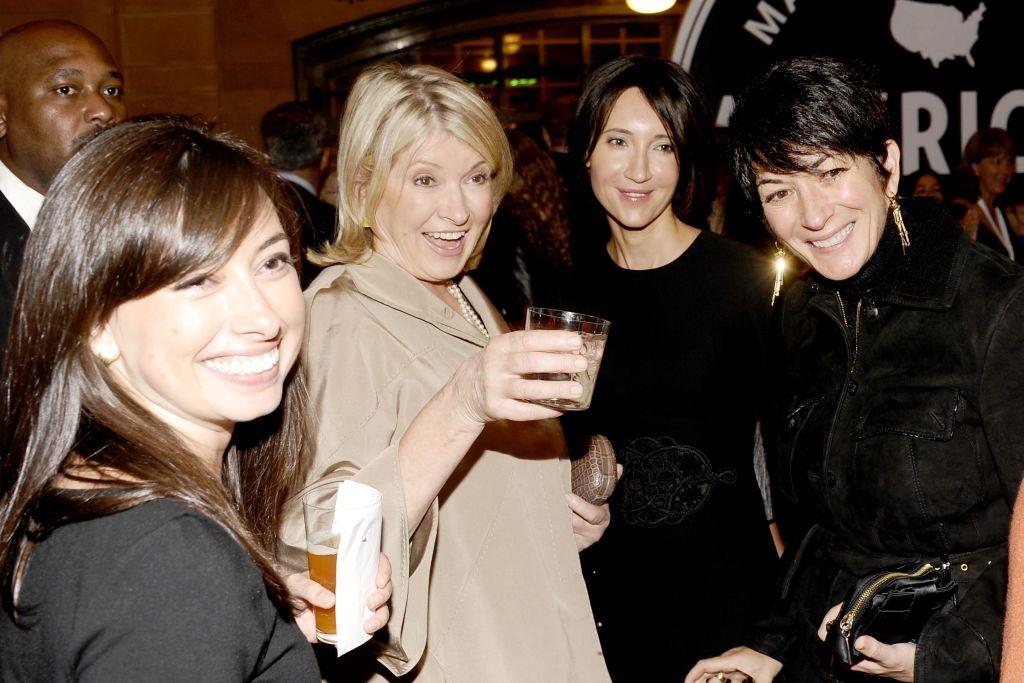 Article continues below advertisement
Maxwell wasn't caught in Paris, though. It looks like she returned back to the U.S. to live in a N.H. home (which she purchased with cash and through an anonymous LLC) back in December 2019. That's where the FBI caught her. BBC reports that Maxwell tried to escape the property when the FBI showed up.
"Through a window, the agents saw the defendant ignore the direction to open the door and, instead, try to flee to another room in the house, quickly shutting a door behind her. Agents were ultimately forced to breach the door in order to enter the house to arrest the defendant," federal prosecutors stated.
Article continues below advertisement
Will Ghislaine Maxwell be able to escape again?
The FBI is certain that Maxwell has enough resources to try to flee the country again, so the federal judge in New York denied bail. Considering her history of hiding out in various countries and being hard to locate, Maxwell is a huge flight risk.
If you need support, The National Sexual Assault Hotline is available 24/7 at 1-800-656-4673. You will be connected with a trained staff member in your area. Or visit RAINN.org to chat online with a support specialist at any time.