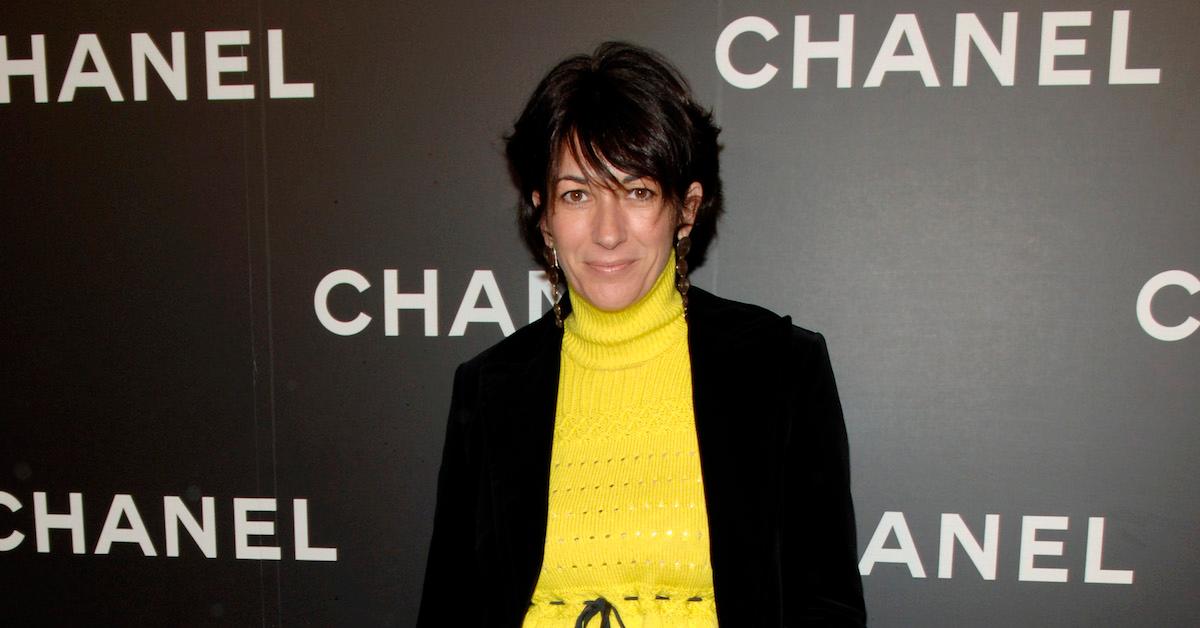 Ghislaine Maxwell Is Allegedly Married to a Former U.S. Coast Guard Officer
Prosecutors in the case against Jeffrey Epstein's alleged co-conspirator, Ghislaine Maxwell, dropped a bombshell at the British socialite's July 14 bail hearing, claiming that she is secretly married.
Assistant U.S. Attorney Alison Moe accused Ghislaine of using her martial status to hide her wealth and told the presiding judge that the heiress has refused to name her husband. "The defendant also makes no mention whatsoever about the financial circumstances or assets of her spouse," the lawyer stated.
Article continues below advertisement
So, who is Ghislaine Maxwell's husband?
According to multiple reports, Ghislaine's secret husband is tech CEO Scott Borgerson. The 44-year-old co-founded CargoMetrics, a maritime innovation company based in Boston, Mass, after serving in the U.S. Coast Guard.
Scott's LinkedIn states that as an active duty officer, his job included "commanding a patrol boat conducting search and rescue and law enforcement missions in the Gulf of Mexico, serving as the ship navigator and a boarding officer onboard a cutter deployed on interdiction operations in the Caribbean Sea, and teaching at the U.S. Coast Guard Academy."
Article continues below advertisement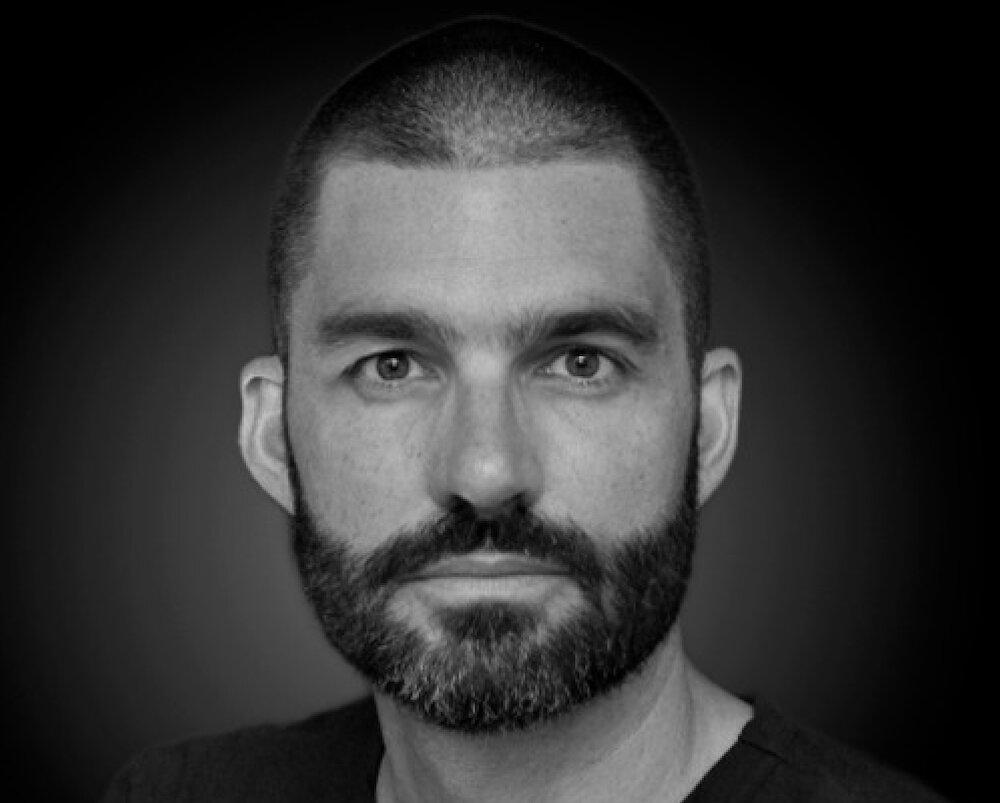 The father of two was first linked to Ghislaine, 58, in August 2019 around the time that her ex, Jeffrey, was found dead in his jail cell after being arrested on sex trafficking charges. Scott denied dating the ocean advocate, telling the New York Post that, contrary to reports, she had not been living in his Massachusetts home.
"She's not here, I have no idea where she is," he claimed. Though Scott wouldn't comment on the status of his friendship with Ghislaine, he did say, "Nobody wants to be close to this radioactive situation. I'm just an ocean policy person, I was serving my country in the military… I'm an ethical person with a good reputation and integrity."
Article continues below advertisement
Ghislaine was formally charged with enticement of minors, sex trafficking of children, and perjury on July 2 following her arrest at a home in Bradford, N.H.
Scott's family is reportedly devastated over his involvement with Ghislaine.
An unidentified relative recently told The Sun that those closest to Scott are trying to make sense of what is happening, and don't believe he actually tied the knot. "My family is already traumatized. This is never something I would wish on a family," the insider shared.
Article continues below advertisement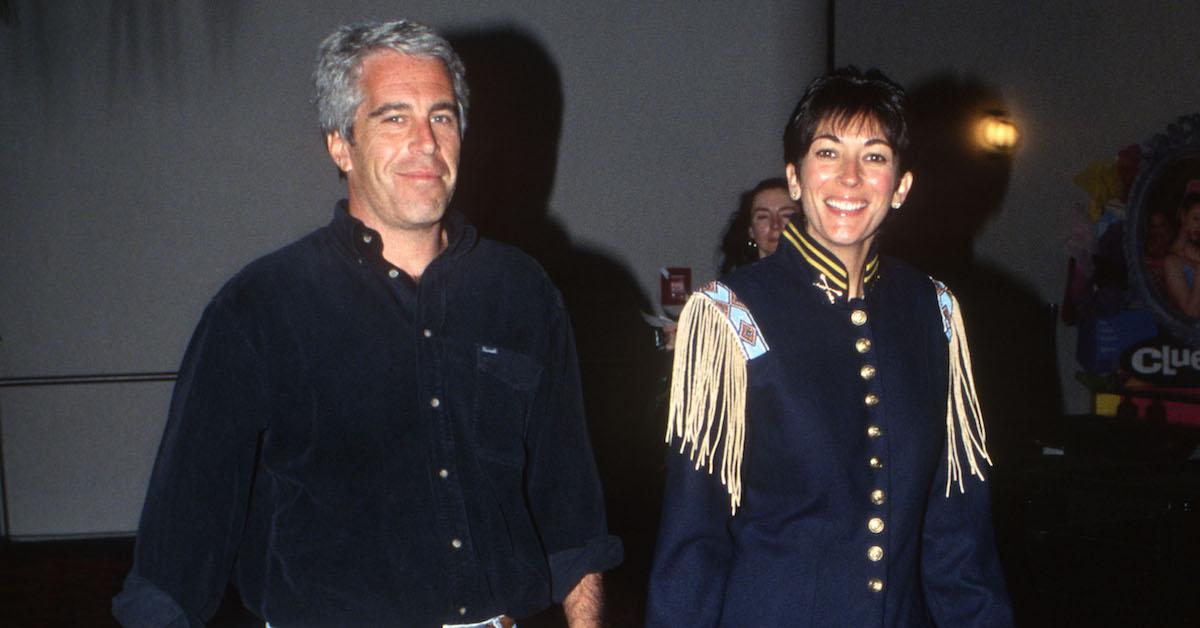 "[Scott and Ghislaine] never married, they don't believe in marriage," the source added. "As far as most of his close relatives are aware, they had no plans to marry, they don't know where all this has come from… They have had nothing to do with what Ghislaine is accused of."
The insider said Scott told his parents, who live in Missouri, that he was in a relationship, but simply described his girlfriend as a "high profile woman."
It's also been speculated that the entrepreneur's romance with Ghislaine ended his marriage to wife Rebecca. However, Scott was allegedly charged with assault and domestic battery in June of 2014 following an incident involving his wife. The Sun reports that they divorced a few months after the supposed attack.
"They are a tight, loving family who have become collateral damage in all of this," a friend said of Rebecca and her kids. "They have been through a lot."