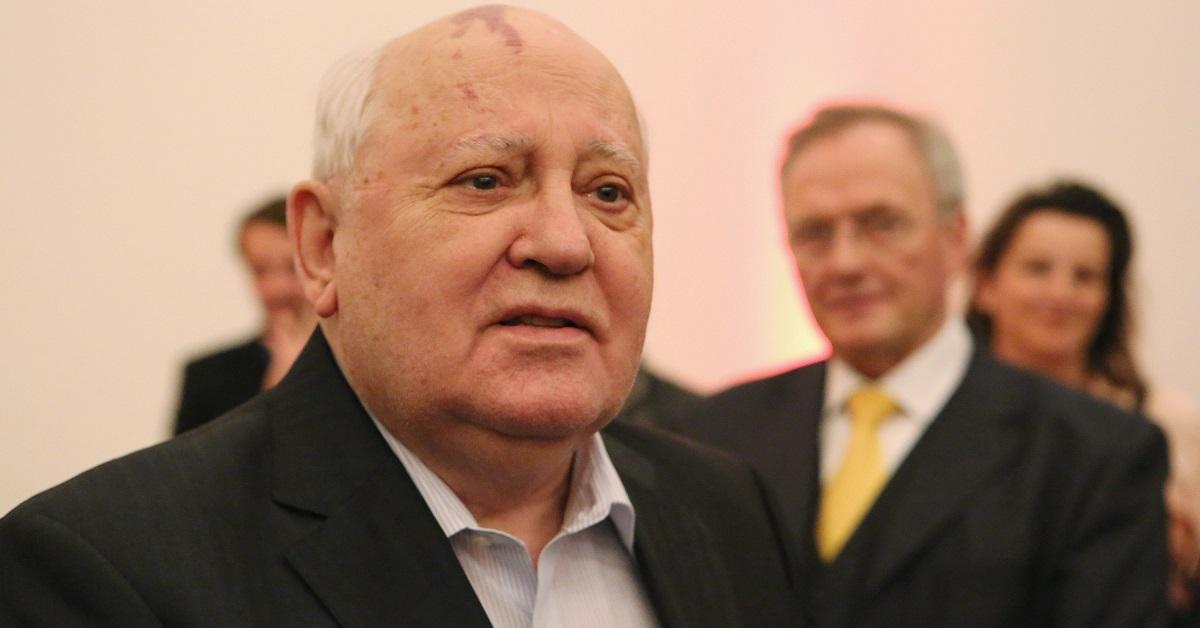 Following News of His Death, Mikhail Gorbachev's Legacy Is Being Re-Examined
On Christmas Day in 1991, Mikhail Gorbachev resigned as the president of the Soviet Union. Now, more than 30 years later, many are wondering what led Gorbachev to step down, and what legacy he has left behind. Gorbachev was president of the Soviet Union for six years, and in that time, he attempted to reform the nation and its economic system, which ultimately contributed to the end of the USSR.
Article continues below advertisement
Why did Mikhail Gorbachev resign?
The economic and social changes that Gorbachev unleashed during his time in office ultimately pulled the Soviet Union apart, and in 1991, 11 former Soviet republics established the Commonwealth of Independent States (CIS), effectively ending the Soviet block and dissolving the Soviet Union. Gorbachev faced a coup from hardline factions within his own government and resigned just days after the CIS was established.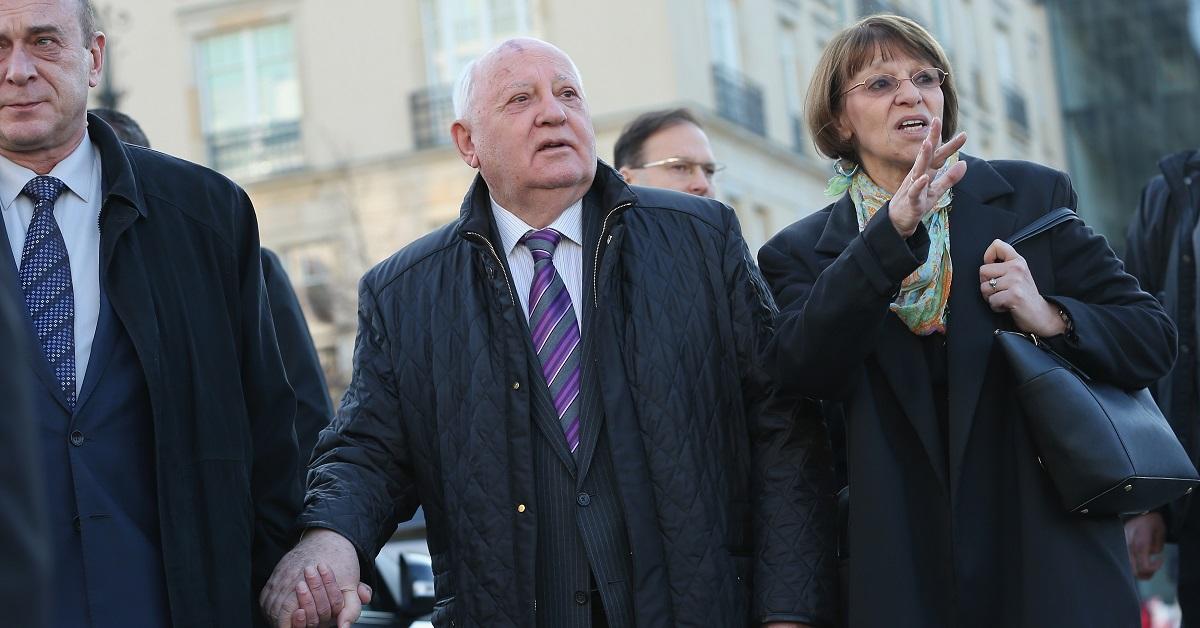 Article continues below advertisement
In his farewell speech as president, Gorbachev cited the establishment of the CIS as the primary reason for his decision to step down. He said he was "concerned about the fact that the people in this country are ceasing to become citizens of a great power and the consequences may be very difficult for all of us to deal with." At the same time, though, Gorbachev defended his own record and the reforms he had made to steer the Soviet Union toward a market economy.
Gorbachev died at the age of 91.
Gorbachev lived a long life in the wake of the end of the Soviet Union, and news recently broke that he had died at the age of 91. Following the news of his death, obituaries cited the reforms that Gorbachev made as instrumental in the eventual fall of the Soviet Union, and also credited him with ending the Cold War and fundamentally transforming geopolitics across the globe.
The conflict that had defined the struggles for power since World War II was effectively ended under Gorbachev's tenure as president. While his legacy may be more mixed inside of Russia, those in the west largely see Gorbachev as a powerfully transformative figure in world politics, and mostly for the better.