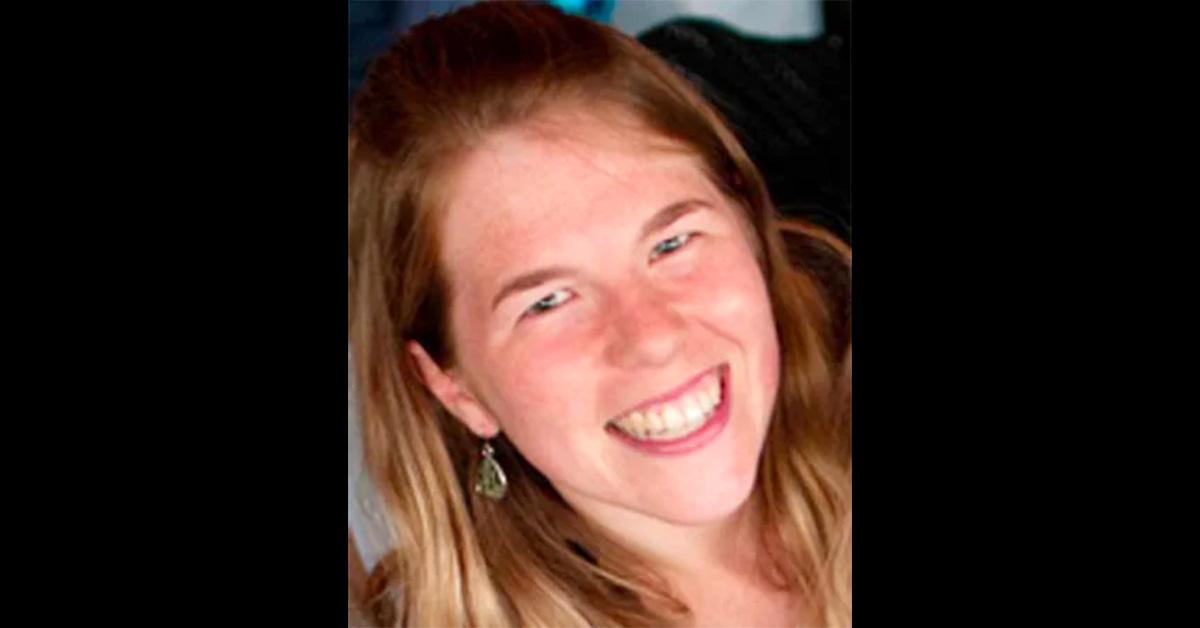 Kayla Unbehaun Has Been Reunited With Her Father Because of 'Unsolved Mysteries'
'Unsolved Mysteries' subject Heather Unbehaun lost custody to her daughter Kayla prior to abducting her, but what caused her to lose her custody?
In May 2023, news broke that Kayla Unbehaun, a girl who was featured in an episode of Unsolved Mysteries, was reunited with her custodial parent thanks to the show. Following the story, many wanted to better understand exactly what happened in this case.
In particular, they want to know why Heather Unbehaun, Kayla's mother and kidnapper, lost custody of her daughter in the first place.
Article continues below advertisement
Why did Heather Unbhehaun lose custody of Kayla?
Kayla was first abducted by her mother in 2017, when she was 9 years old. Her father filed a missing persons report, but she stayed missing for almost six years. Although her story wasn't prominently featured on Unsolved Mysteries, both her photo and Heather's were flashed on the screen at the end of an episode called "Abducted by a Parent," which told the story of two cases in which a non-custodial parent abducted their child.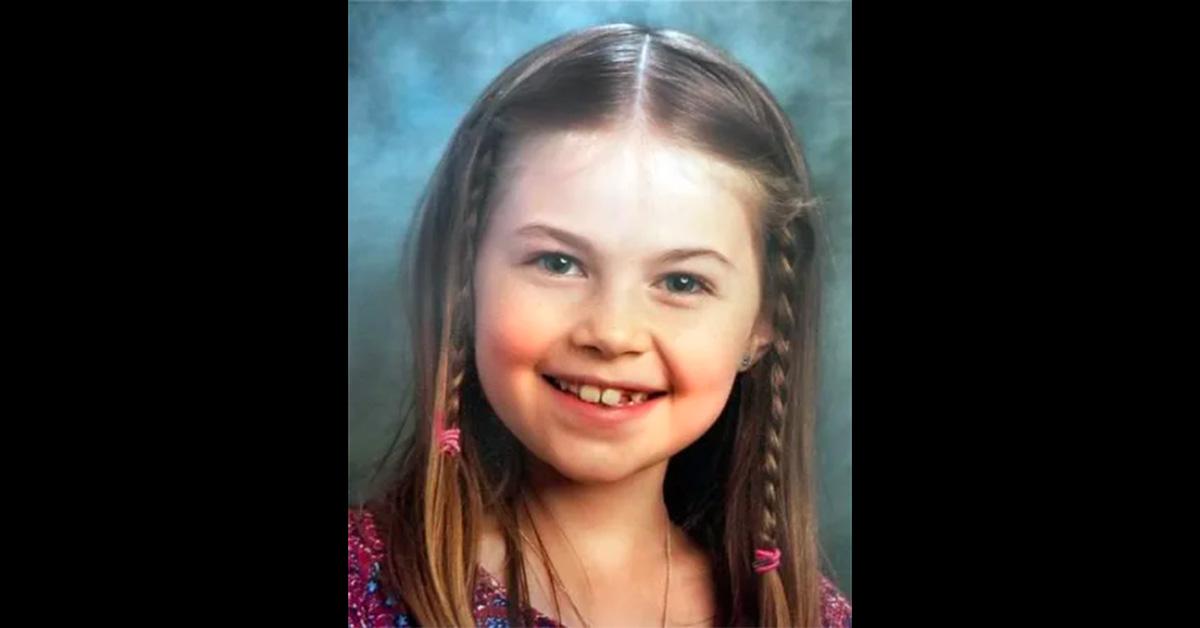 Article continues below advertisement
Heather is one such parent, although the exact reasons why she lost custody remain unclear. Because Kayla's story was not told in the actual episode of Unsolved Mysteries, many of the details of her case remain unknown. Now that she's back with her father and her mother has been arrested, though, it seems that they're hoping to have some privacy.
"I'm overjoyed that Kayla is home safe. I want to thank [the City of Elgin, Illinois Police and Fire Departments], the National Center for Missing & Exploited Children and all of the law enforcement agencies who assisted with her case," her father, Ryan, said in a statement. "We ask for privacy as we get to know each other again and navigate this new beginning."
Article continues below advertisement
Kayla was recognized based on her appearance on 'Unsolved Mysteries.'
Even though Kayla was not the focus of the episode of Unsolved Mysteries in which she appeared, she was reunited with her father after a store clerk recognized her from the episode.
"It really was a sequence of events where the caller felt like they had made an identification, and called the police, and the police responded and we're persistent with their investigation," a lieutenant with the Asheville Police Department explained.
Article continues below advertisement
After a call was made to police, they confirmed that the girl in question was actually Kayla, and they arrested her mother. Kayla was then turned over to North Carolina social services, which contacted authorities in Illinois where she was abducted from. Her father drove down the next day to get her, and the two were reunited shortly thereafter.
As of this writing, Heather is being held on $250,000 and awaiting extradition to Illinois.
"What's most unusual is the ability to stay off the grid, if you will, for that period of time," a police officer said of the case. "Typically we leave a technological bread crumb and those are usually very easy and quick to be tracked down. This was not."
Now we know that Unsolved Mysteries flashes those pictures up at the end of each episode for a good reason.