The "Why Did Jake Do That?" Meme Is Taking Over TikTok and Baffling Many
The "Why Did Jake Do That" meme is all over the internet, but many people are finding themselves totally perplexed by what it is and where it's from.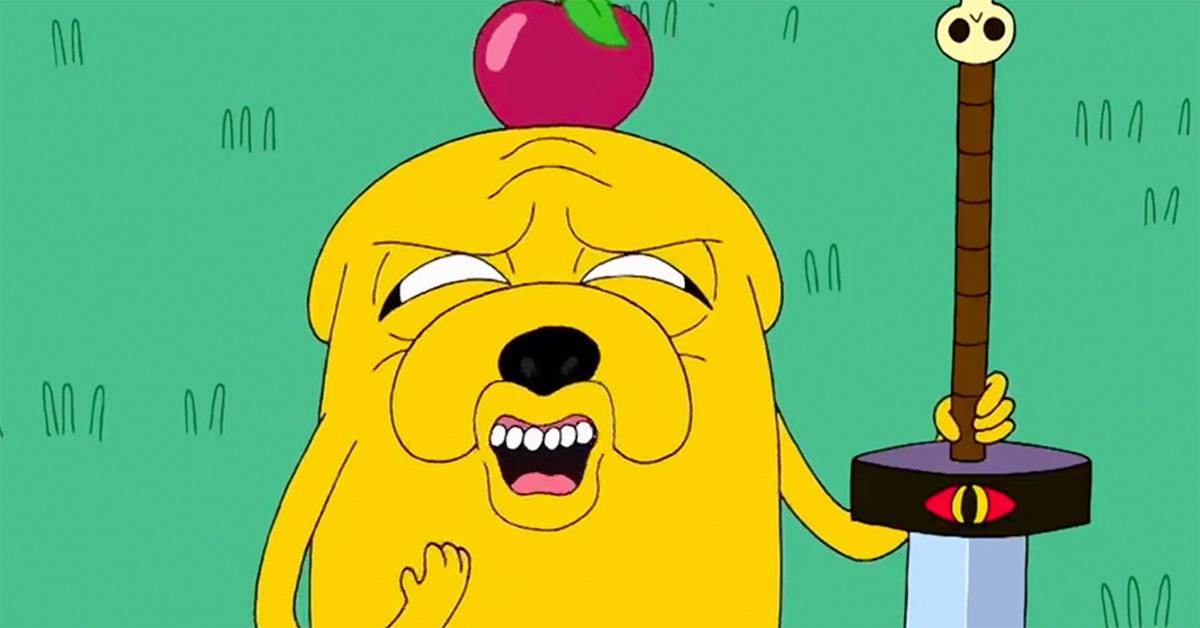 The Gist:
The "Why Did Jake Do That" meme is trending on TikTok, and comes from a scene from a 2010 episode of Adventure Time.
The scene involves Jake making an exaggerated face and yelling "No!" and has since been reworked by many people on TikTok.
Adventure Time was a show that many now using TikTok regularly grew up with.
Article continues below advertisement
Every time a new meme emerges on the internet, people find themselves equal parts delighted and baffled by it. Sometimes, a meme's meaning or when you're supposed to use it is confusing, and sometimes, the origin of a particular image or format only makes things more unclear.
One of the newer memes that is frustrating many across the web, and delighting just as many, is the "Why Did Jake Do That?" meme, which focuses on an image from the animated series Adventure Time. Now that the meme format is becoming more and more popular, people want to know about its origins. We explain below.
Article continues below advertisement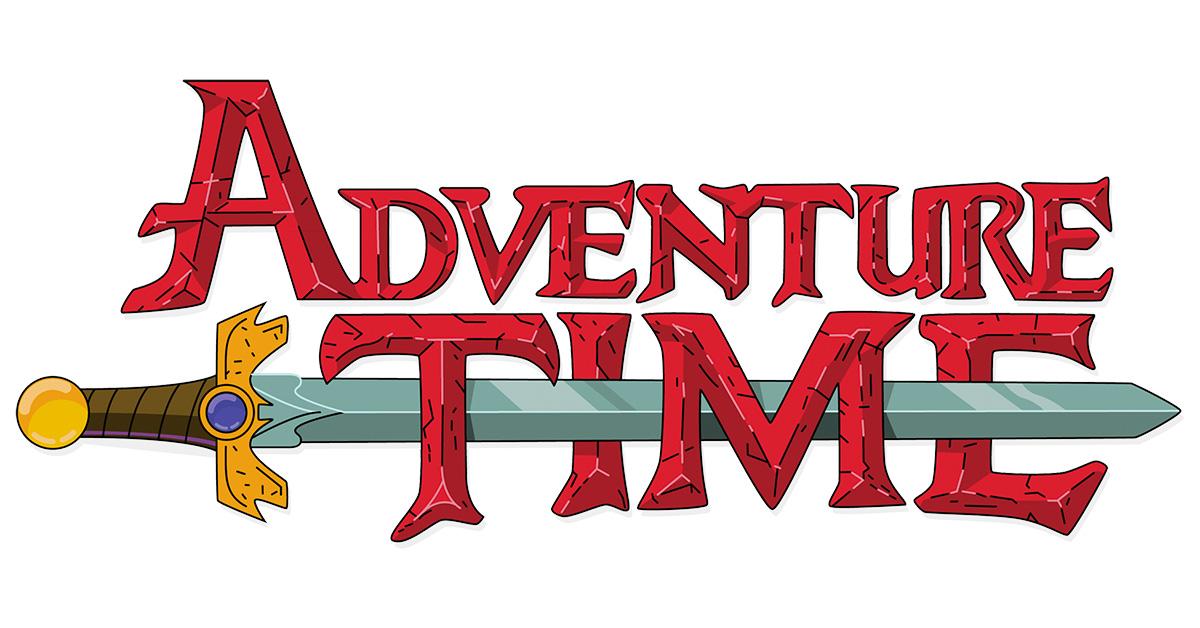 What is the 'Why Did Jake Do That' meme?
The meme refers to a scene from Adventure Time where Jake, a shape-shifting dog that is the hero Finn's constant companion, yells "No!" and makes a cartoonishly exaggerated face when Finn says that he is going to eat all of the character Tree Trunks' apple pie.
Many who watch the show regularly simply fell in love with that facial expression and began using it as a meme template, and it caught on from there.
Article continues below advertisement
The scene originally aired in 2010, and had some spurts of fame before it started going viral in 2023. Users on TikTok began to use the meme, and paired it with the phrase "Why did Jake do that," which is how the two became linked.
Per Know Your Meme, the trend is based on an earlier trend called "Why Did SpongeBob Do That" which is obviously focused on an image from SpongeBob SquarePants. The SpongeBob version involves a scene with Mrs. Puff in which SpongeBob hypnotizes her.
After the video was posted on Twitter and gained a sizable audience, other TikTok users started to riff on it in interesting ways. One user made the scene feel ominous and creepy, while another paired audio from the scene with their own drawings of it, and yet another turned it into a silent movie.
In that way, users on TikTok were able to bring their own creativity to a trend that was already gaining traction on the platform.
Article continues below advertisement
The TikTok generation is exactly the right age for 'Adventure Time.'
Although TikTok is used by people of all ages, it's certainly most popular among teenagers and people in their 20s, which might explain why memes from Adventure Time are now popping up on the platform. The show was popular with kids in the 2010s, and now they are spitting that culture back up in the form of memes and other forms of content.
Like TikTok itself, Adventure Time attracted a fairly broad audience. Ultimately, though, the "Why Did Jake Do That" meme makes sense in part because of who Adventure Time's primary audience was when it aired.