JiDion's Live-Streamed Arrest Was a Shock to His Fans — What Went Down?
Famed YouTube content creator JiDion got arrested in what would become one of the most talked-about internet moments, and fans want to know why.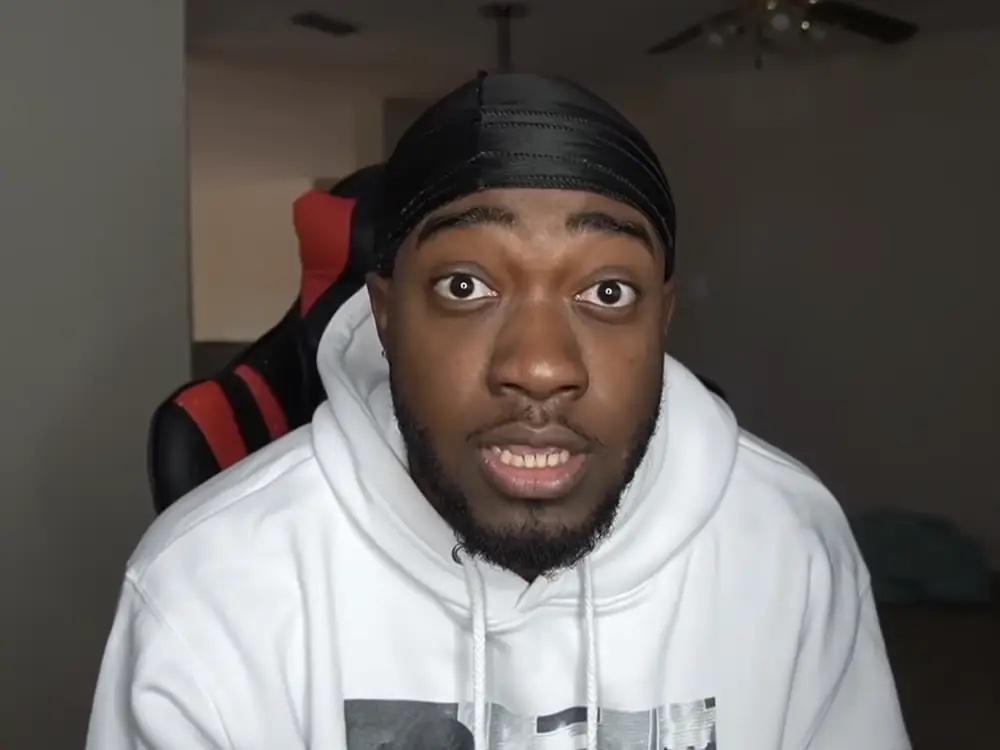 It seems as though YouTube's streets are always brimming with drama, and this recent chain in a line of events is one to add to the list! Fans were caught off guard when one of their favorite YouTube stars, Jidon Adams (aka "JiDion") had the whole world buzzing after he got arrested right in the middle of a live stream on his Instagram. At first, many people did not know what to make of the scene, and some even thought it was part of a skit, but that was apparently not the case!
Article continues below advertisement
During a conversation with the boys in blue — which was partly caught on the stream — JiDion was given a warning. One of the officers calmly told the content creator that there was a warrant out for his arrest, and before you could shout "subscribe," JiDion found himself in handcuffs, leaving his livestream audience in total shock.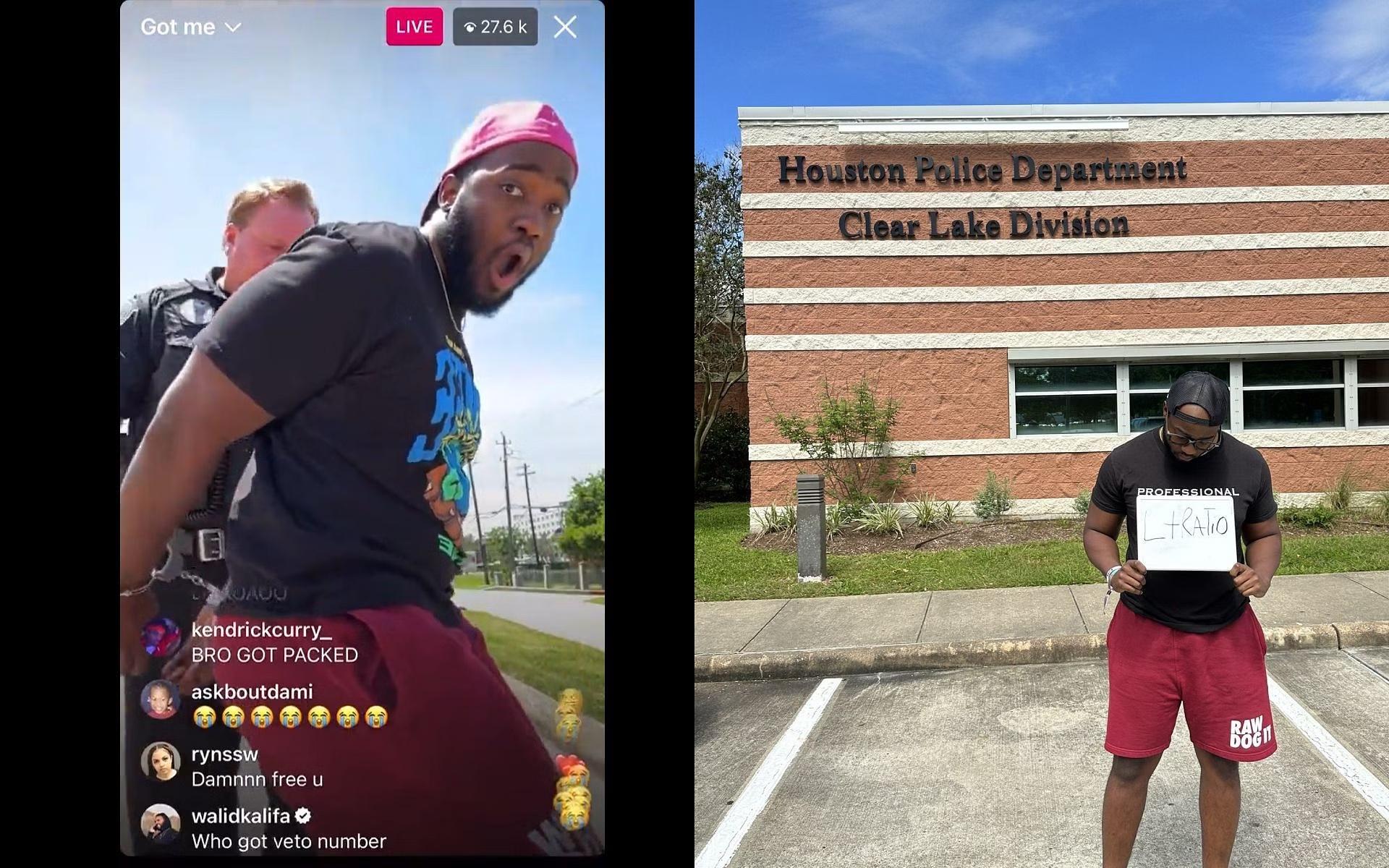 Article continues below advertisement
In a voice tinged with disbelief, JiDion bid his viewers farewell, leaving them hanging with the mysterious last words:
"Alright, chat. I'm going to jail. See you boys later."
We applaud JiDion for trying to keep things so light, but we are not sure if we would have the same composure in the face of such abrupt captivity. Imagine your freedom being yanked from you without any warning. Yikes!
Article continues below advertisement
So, what caused the comedic YouTuber to land in this debacle? We are glad you asked, because frankly, the entire situation was keeping us up at night, too. According to the man of the proverbial hour himself, he found himself in this sticky situation because he conveniently forgot to take care of his outstanding warrant. Oopsie daisy! Looks like even the biggest influencers aren't immune to some legal drama.
The 22-year-old was even kind enough to share a mugshot with us.
Article continues below advertisement
It all began when the prankster rocked the Twitterverse with a mind-blowing revelation when he spilled the tea by saying that he got a call saying he had an active arrest warrant in than Houston, Texas! In later tweets, he also shared that the warrant was triggered by a wild YouTube video titled "My College Professor Rejected Me!" where he allegedly committed the crime of trespassing.
Following the incident, the former Twitch streamer updated his followers, saying that he had gone to the Houston Police Department, but the department could not do anything about it. We can only guess that this accumulated and led to the grand arrest finale. We hope that JiDion is okay, and if there's something we learned from this, it's to pay for our arrest warrants in a punctual manner.