Johnny Manziel Was Expected to Thrive in the NFL — Why Did He Retire?
Johnny Manziel certainly got a lot of attention coming into the NFL in 2014, so why did he retire after such a short stint in the league?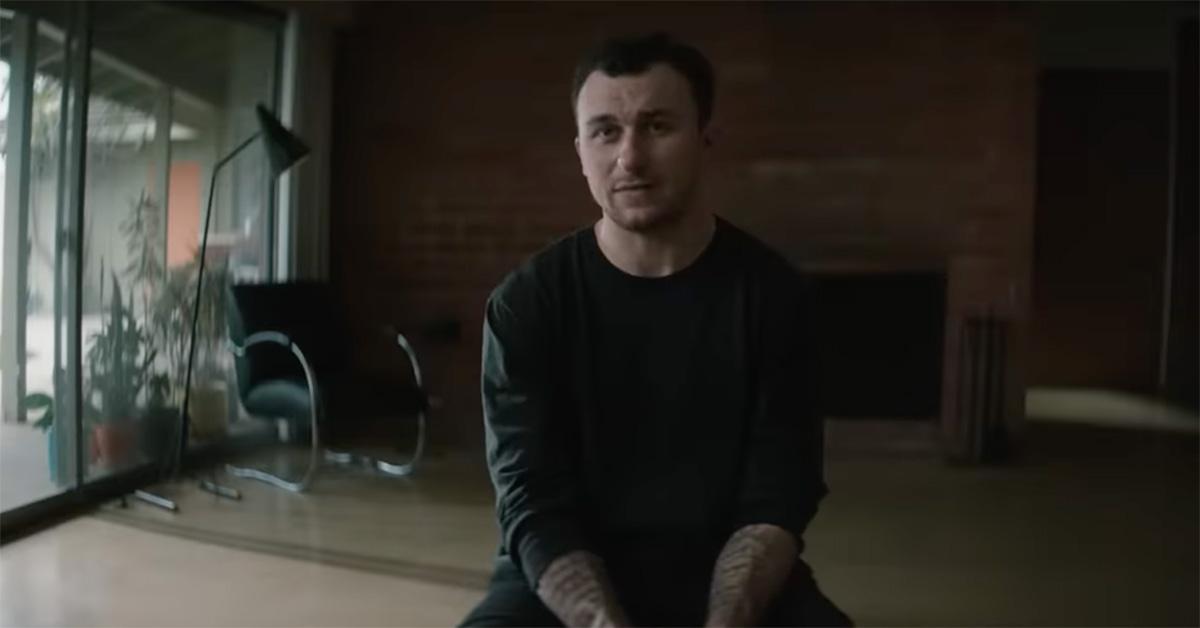 In his two years of playing college football, Johnny Manziel earned himself the nickname "Johnny Football." Johnny earned that nickname in large part because he seemed to be an incredibly skilled quarterback, and there were many who thought he may actually be able to thrive in the NFL.
Article continues below advertisement
Just a few years after joining the league in 2014, though, Johnny was out of the league, leading many to wonder why the once vaunted prospect decided to retire. Here's what we know.
Why did Johnny Manziel retire?
After being drafted by the Cleveland Browns in 2014 as the 22nd overall pick, Johnny played just 14 games with the Browns before the organization cut ties with him, mainly due to a number of incidents off the field. Johnny was caught partying during a bye week. A new clip from the Netflix documentary Untold: Johnny Football also reveals that he watched almost no film during his tenure with the team.
Article continues below advertisement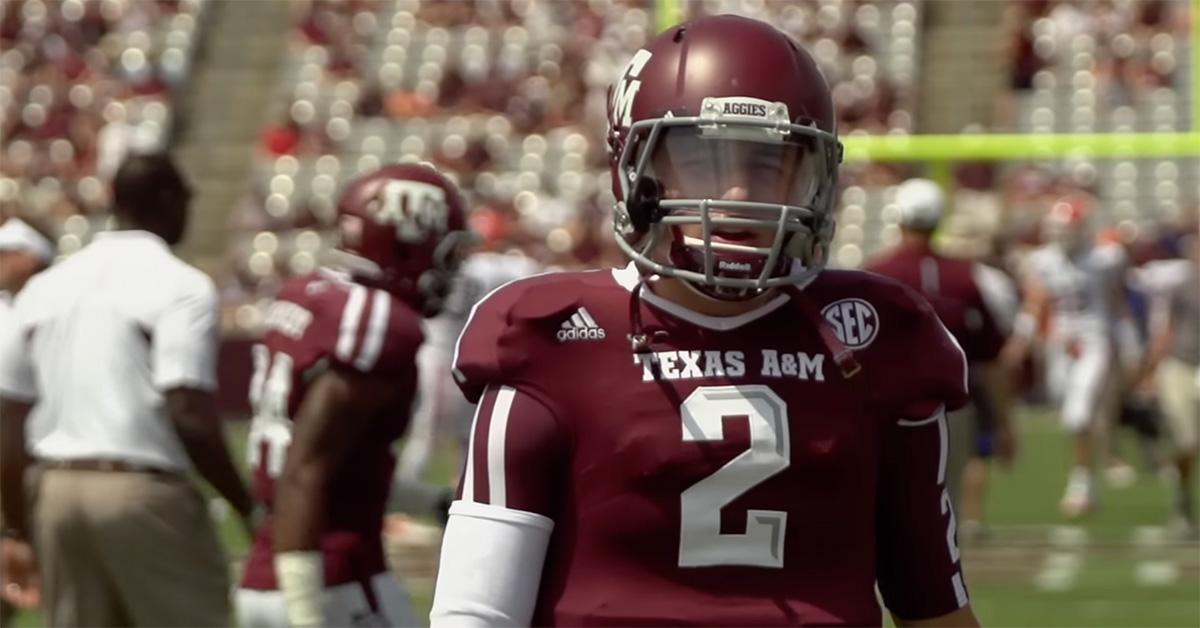 So, Johnny didn't exactly retire from the league. Instead, he was cut and bounced around leagues like the Canadian Football League, the AAF, and the Fan Controlled Football League (FCF). In a interview with ESPN, though, Johnny said that his time playing football at a high level is almost definitely over.
"This is a way to go out and compete and have fun on a way smaller scale," he said of the FCF.
Article continues below advertisement
"I don't have the drive to play football at a high level anymore. I don't have a drive to be the best football player anymore that I used to have in my life, and I'm OK with that," he continued "I've come to terms with what my football career was, and what it is, and now I'm trying to figure out how I can stay entangled in the game, but from a different position."
Johnny also said that being out of the spotlight and away from the pressure had been a major benefit to him.
"[FCF] is not trying to build this on my back and make me be the main focus point," he said. "I feel like I'm simply there to help bring a little bit of magic and a little bit of entertainment, but on a way different scale than the past."
Article continues below advertisement
Johnny is happy to let football take up less space in his life.
Johnny's remarkable skill as a passer, and his ability to escape the pocket, made him a thrilling player to watch in college, but those skills didn't fully transfer to his career in the NFL.
Fortunately, it seems that Johnny is grateful for the opportunities he does have and he isn't necessarily looking to get back into the limelight.
"I had an ample amount of opportunities to put my career on a different path, and for whatever reason it was, whether it was me being young or just not seeing life through the right lens at that point in time, I squandered a good opportunity," he said. "The more I look back on my life and continue to reflect and try to bury some things and put some things in the past, that's one thing that I decided to do, was to let [football] go and let that be what it is. Life goes the way it goes sometimes."