Kaitlyn Bristowe and Jason Tartick Have Ended Their Engagement After Four Years
Kaitlyn Bristowe and Jaston Tartick recently announced that they had broken up, leading many to wonder what the reason for the split was.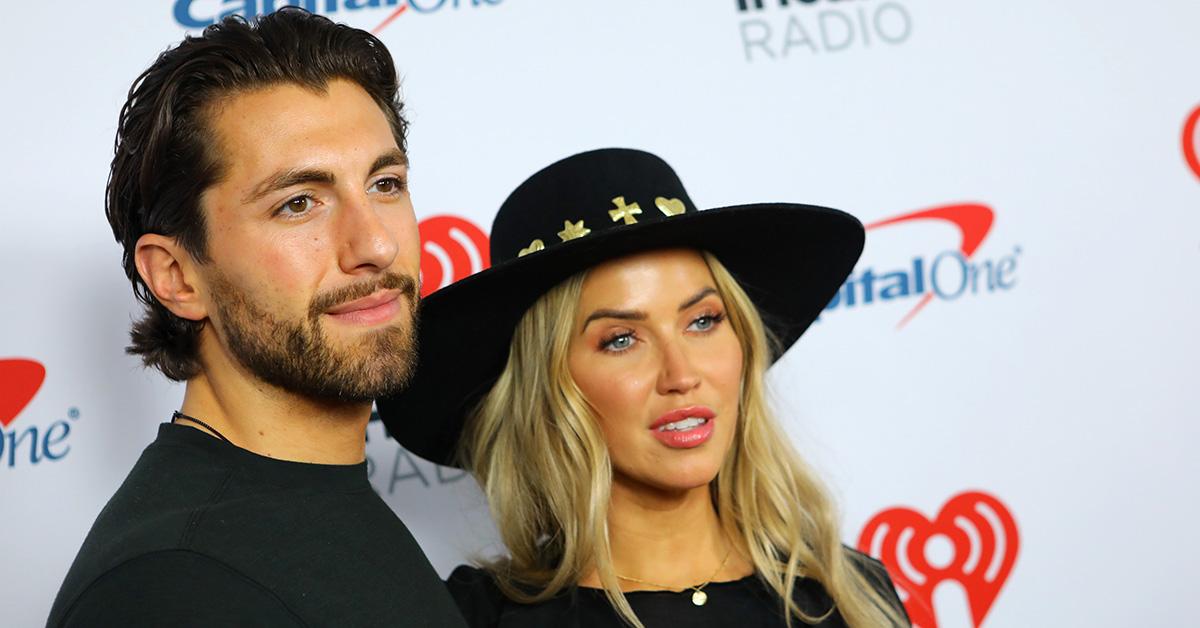 Although they didn't meet on the show, Kaitlyn Bristowe and Jason Tartick were one of many couples whose origin story connected back to The Bachelor. Kaitlyn was the lead of The Bachelorette's 11th season, and Jason was a contestant on the 14th season. Although the two didn't meet on TV, when they finally did meet, they found they had a connection.
Article continues below advertisement
The two started dating in 2019, but after four years together and an engagement, they recently announced that they were ending their relationship. The news that their relationship was over naturally led many to wonder why they had broken up.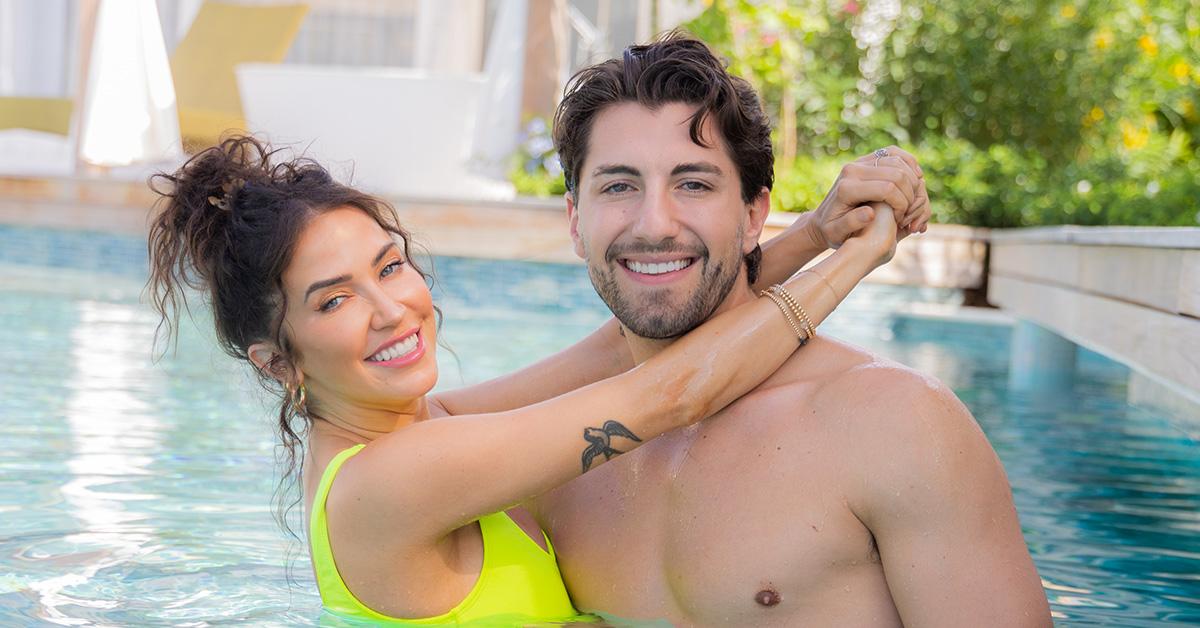 Article continues below advertisement
Why did Kaitlyn and Jason break up?
In a joint Instagram post posted on Aug. 7, the pair announced that they were no longer together.
"After sharing the news with family and close friends first, and taking the time to properly process it ourselves, we are saddened with heavy hearts to share that we have decided to end our engagement," the post said. "We are thankful for all of you who gave us the time and space to process this life altering decision as there are many emotions and changes to navigate."
"Our dogs Ramen and Pinot will continue to be cared for together as brothers," the post continued. "While their humans are no longer romantically involved, we will love and take care of them together."
The post made clear that their break up was amicable, but it didn't offer much detail on why they had broken up.
"Continuing our friendship is incredibly important to both of us," the post said.
Article continues below advertisement
"We feel grateful to be ending our engagement with love and respect for each other," it continued. "It's heartbreaking and sad to say goodbye, but our care and admiration for one another will never die. We are beyond thankful for the memories made together, and for your support of us and the boys throughout the years. Moving forward we will always have that level of support for each other. We don't know what the future holds so please try to hold space for us in your hearts."
Article continues below advertisement
Kaitlyn has hinted that there may be hope for reconciliation.
Although the post doesn't offer much detail on why the two broke up, it seems clear that they are planning to part from one another on pretty amicable terms. Now, after TMZ caught Kaitlyn at LAX, some are wondering if they could still get back together.
Kaitlyn said that she was holding up alright following announcing their split, and also said that the door wasn't closed to a potential reconciliation.
Whether reconciliation is likely or not is another question entirely. Kaitlyn announced that she would be taking a short break from social media following the announcement.
"See you soon, bye for now," she wrote in her Instagram Story. "If everyone can say some sort of prayer for both of our hearts we would love that. I just know social media can be awful so taking a little break."