The Real Reason Director Jenny Shepard Got Killed off on 'NCIS'
Director Jenny Shepard first got diagnosed with a brain tumor, then died in a shootout. What's the real reason Lauren Holly left NCIS?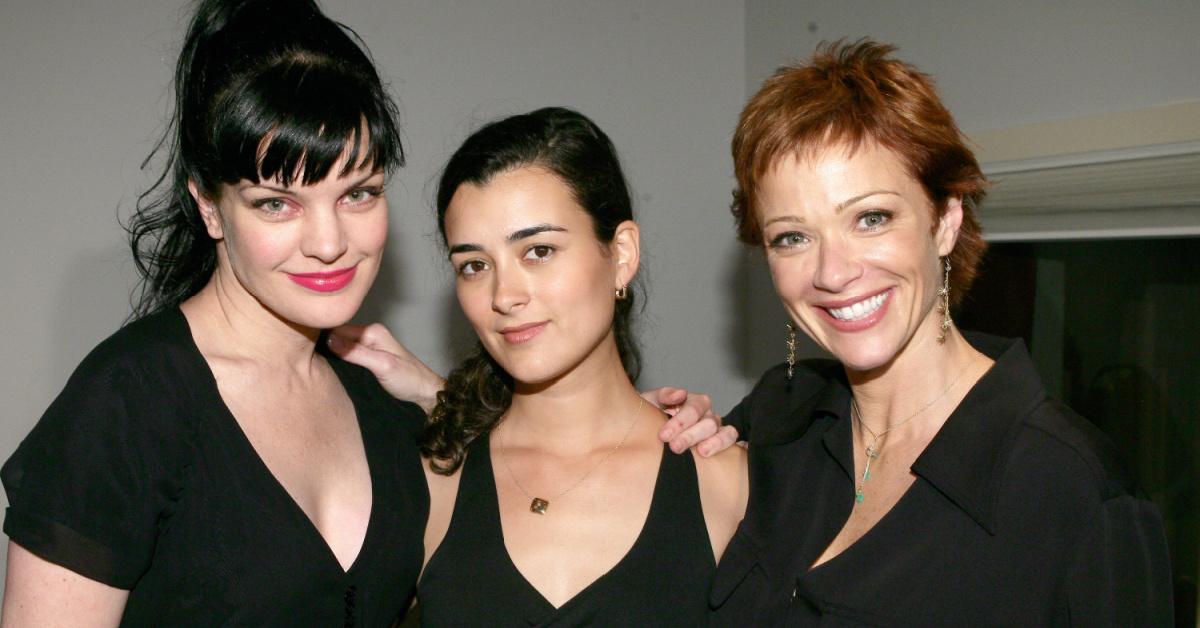 It's certainly not uncommon for cast members of long-running television shows like NCIS to leave after a few seasons. After all, you never know when your character might be killed off or another project starts calling your name. Of course, we'll always have a special place in our hearts for the characters from our favorite police procedural who no longer appear on the show.
Article continues below advertisement
One such character is Jenny Shepard, who was played by actress Lauren Holly. Shepard was the Director of the NCIS from Sept. 2005 through May 2008, when she was killed in the field, much to the surprise of many NCIS fans. After Shepard's death, Lauren (obviously) left the show — but why did she leave? Here's what we know.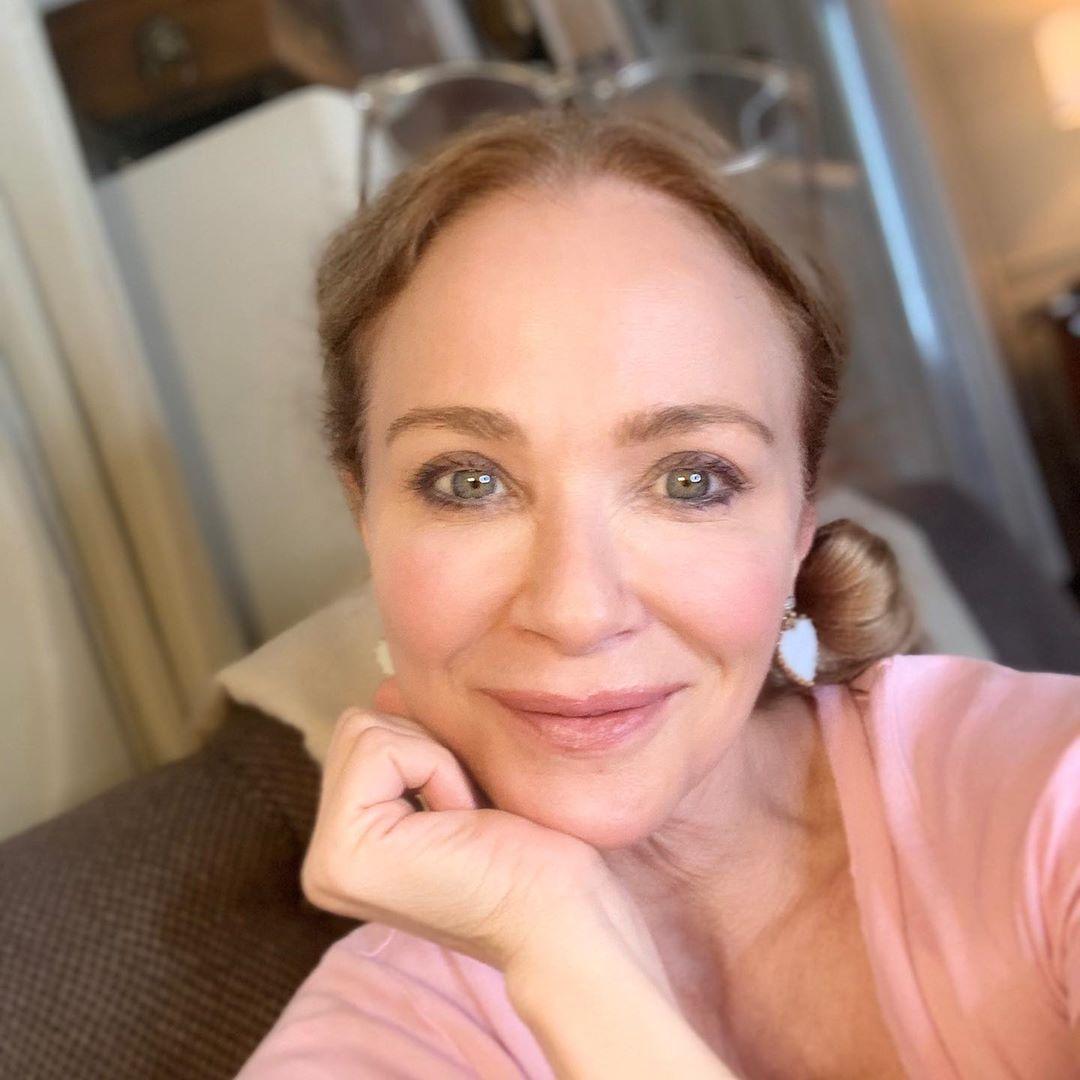 Article continues below advertisement
Why did Lauren Holly leave 'NCIS'?
Interestingly enough, Lauren didn't originally plan to work on NCIS for very long. She was initially being considered for a guest-starring arc that would only last for about six episodes. And, in fact, she was pretty excited about having a smaller role. "I was happy to be a minor character because that meant I could be with [my family] more," she wrote on her website.
However, it seems as though Jenny Shepard really struck a chord with NCIS fans, as Lauren was asked back for another season. She had been living in Chicago and commuting to LA when she first started working on NCIS, but coming back for another season meant uprooting the whole family and settling back on the West Coast.
Article continues below advertisement
Lauren admitted that after a few years working as Jenny Shepard, she was beginning to get a bit bored with her role as the Director. That boredom came at a rather convenient time, as the decision was made to kill off her character — "and boy did they," Lauren wrote. Shepard was diagnosed with a terminal illness earlier in the season and ended up being killed in a shootout that occurred at an abandoned diner.
Article continues below advertisement
What did Lauren Holly do after leaving 'NCIS'?
Since her departure from NCIS in 2008, Lauren has gone on to have quite a few big roles. She played Dr. Betty Rogers, the lead medical examiner in another procedural called Motive. She also had a recurring role as Lynn Harper in Designated Survivor.
Most recently, she took on the role of Monique — the director of The Archer School in the upcoming series Tiny Pretty Things. (We already know she's great at playing directors, so we can't wait to see her in this!)
All things considered, Lauren's run on NCIS seems to have worked out pretty well for everyone involved. Lauren got a lead role in a hit television show and got to bow out gracefully when she felt her role had run its course. Sure, it meant her character was riddled with bullets, but judging by Lauren's continued success, she made it through the process unscathed.
Although we'll always have a special place in our hearts for Director Jenny Shepard, it's great to know that Lauren is still super involved in the industry and bringing that same Jenny Shepard heat to every new project.