Why Did Shay Mosley Disappear From 'NCIS Los Angeles'?
After becoming a prominent member of the cast for Season 9, Shay Mosley was surprisingly absent in the next season. What happened to her on 'NCIS'?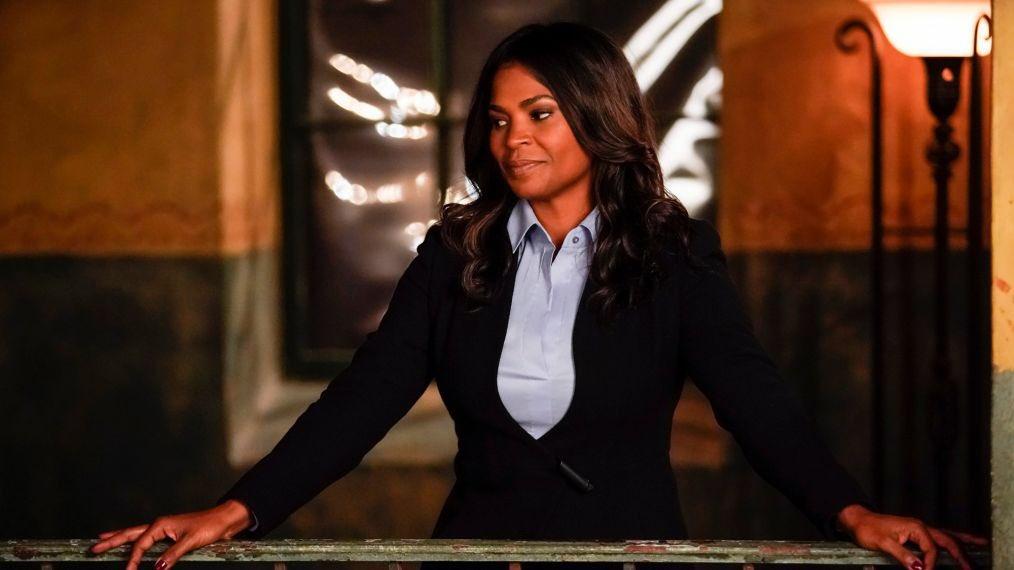 Fans of the show NCIS: Los Angeles know that every episode takes the characters on a new rollercoaster of a journey, no matter how short their time on the show is.
Shay Mosley, the replacement Executive Assistant Director of Pacific Operations, was introduced to the show as a replacement higher-up, but it wasn't long before some of her decisions were being questioned — both by viewers and the show's characters.
Article continues below advertisement
But Mosley's tenure on NCIS was not long-lived – in fact, by Season 10, she was already gone from the show. But what happened to Mosley, and did viewers' distaste for her have anything to do with her disappearance?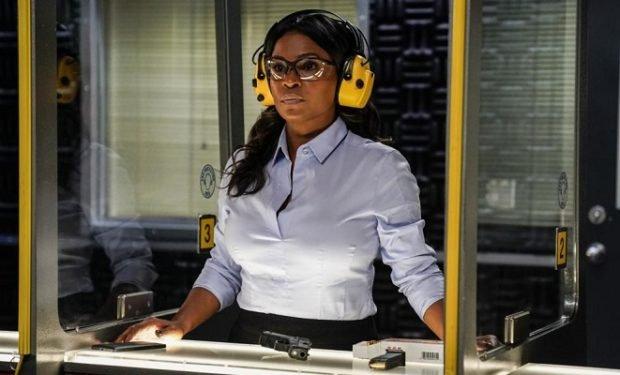 Article continues below advertisement
What happened to Mosley on 'NCIS'?
For those who need the recap, Mosley was introduced to the team during Season 9, after Owen Granger's death. She replaced him on the team, overseeing the OSP.
But it wasn't long before it seemed Mosley was abusing her power. It's revealed early on in the season that she has a long-lost son named Derrick who was kidnapped by her ex-lover. Oh, and that ex-lover happens to be infamous arms dealer Spencer Williams.
Spencer fled the U.S. with Mosley's son, and she hasn't seen him since. So, she decides to use her new role as an opportunity to lead an investigation into finding her son — off the books, of course. This also means that Mosley is putting the OSP team's lives at risk for a personal mission.
Mosley also frequently makes unethical decisions, including firing Deeks after a heated confrontation over the mission and promising an enemy she would sell out her co-workers.
Article continues below advertisement
Luckily, Mosley manages to find her son, and is reunited with him the last we see her. This is a happy ending for the controversial character, who is gone by the beginning of Season 10.
While her disappearance isn't immediately addressed, it's later discovered that saving her son put a target on her back from the Mexican cartels. This forces her and her son to go into hiding, meaning she can no longer lead the OSP team.
Article continues below advertisement
Mosley wasn't a popular character on the show before she left.
Despite the fact that her mission to save her son was successful, fans of the show were not pleased with her actions to get there. Between agreeing to sell out her fellow co-workers to manning her entire pursuit for her son off the books, viewers were quick to point out that she was more of a liability than an asset to her team.
So when she stopped appearing in episodes, viewers weren't really upset about it.
Mosley's inability to prioritize her team over her personal wants made her unpopular, and while it's not clear why exactly actress Nia Long decided to leave the show, it's possible fans' distaste for her had some bearing on her character being written out of the show.
You can watch new episodes of NCIS: Los Angeles on Sundays at 9 p.m. on CBS.